A Team of Artists
We help you be yourself on your wedding day by creating a personal and meaningful photography experience. All while bringing a joyful spirit.
Serving Couples in California | Colorado | New York | Destination
Our Studio is based in Los Angeles + Denver
Wow!
You're here!
Have you been scouring the internet for days looking for a feisty, pocket-sized latina to come photograph your epic wedding? That's crazy because here I am! I can't believe you found me.

In all seriousness, I'm so glad you're here. I am Kat, and it's my mission in life to help you feel like yourself in front of the camera. Well, that and to photograph your wedding beautifully. But usually, those go hand in hand.

There is little I won't do to get you to open up and be yourself in front of my camera. From the moment I meet you, I will be trying my hardest to make you comfortable with a normally not-so-comfortable situation. Almost every couple tells me that they don't like having to pose for pictures. And I say, "Great! This won't feel like posing at all."

I believe in spunk, jokes, and genuine joy. So let's hang out. I will happen to have a camera, and you might be getting married, but I promise it will feel natural.
Wanna know more? Yasss I have so much to tell you!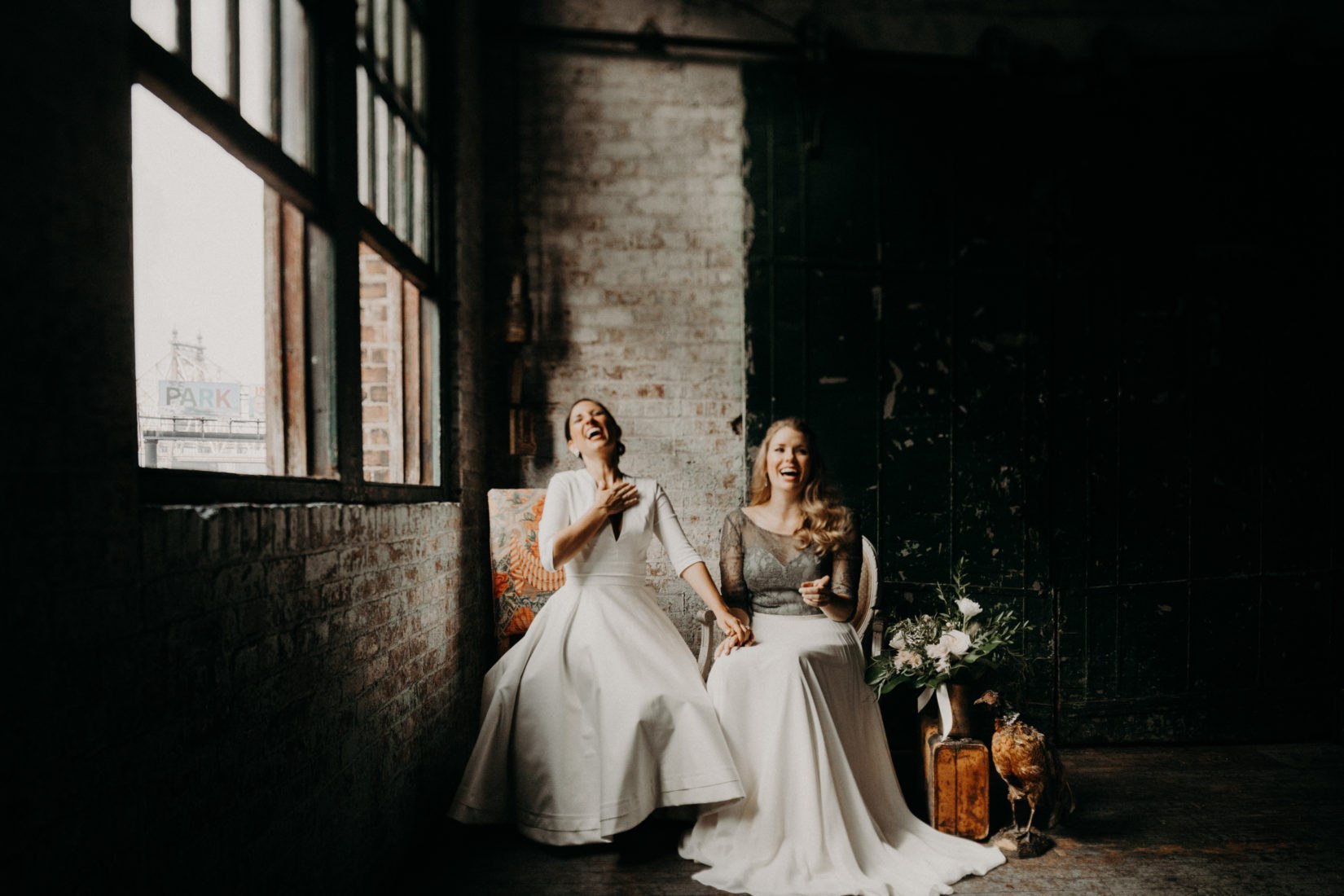 "Kat is one of those rare photographers that has a gift for capturing the in-between moments that are full of emotion. You can't teach that, but you want to find someone that possesses that gift. And Kat does. She creates a safe environment during engagement sessions using intentional questions & humor, and really makes an effort to get to know her clients so that she can truly capture their personalities on wedding day. If you want pictures that somehow bring back to life the emotions you felt on that special day, choose Kat!! You won't regret it." - Anna & Dakota