Helping You Remember Your Legacy
We help you capturing moments with the ones you love the most all while helping you feel like yourself in front of our lens.
Serving Couples in California, New York and Destination Weddings
Katherine has been published in Time, People, Brides and Magnolia Rouge
I'm Katherine
And it's my mission to help you feel like yourself in front of the camera. Well, that and to photograph your wedding beautifully. Those usually go hand in hand.

From getting ready to taking family portraits to taking photos throughout your reception - throughout your photography experience, you'll have a peace of mind you'll be able to live in the moment.
More About Our Experience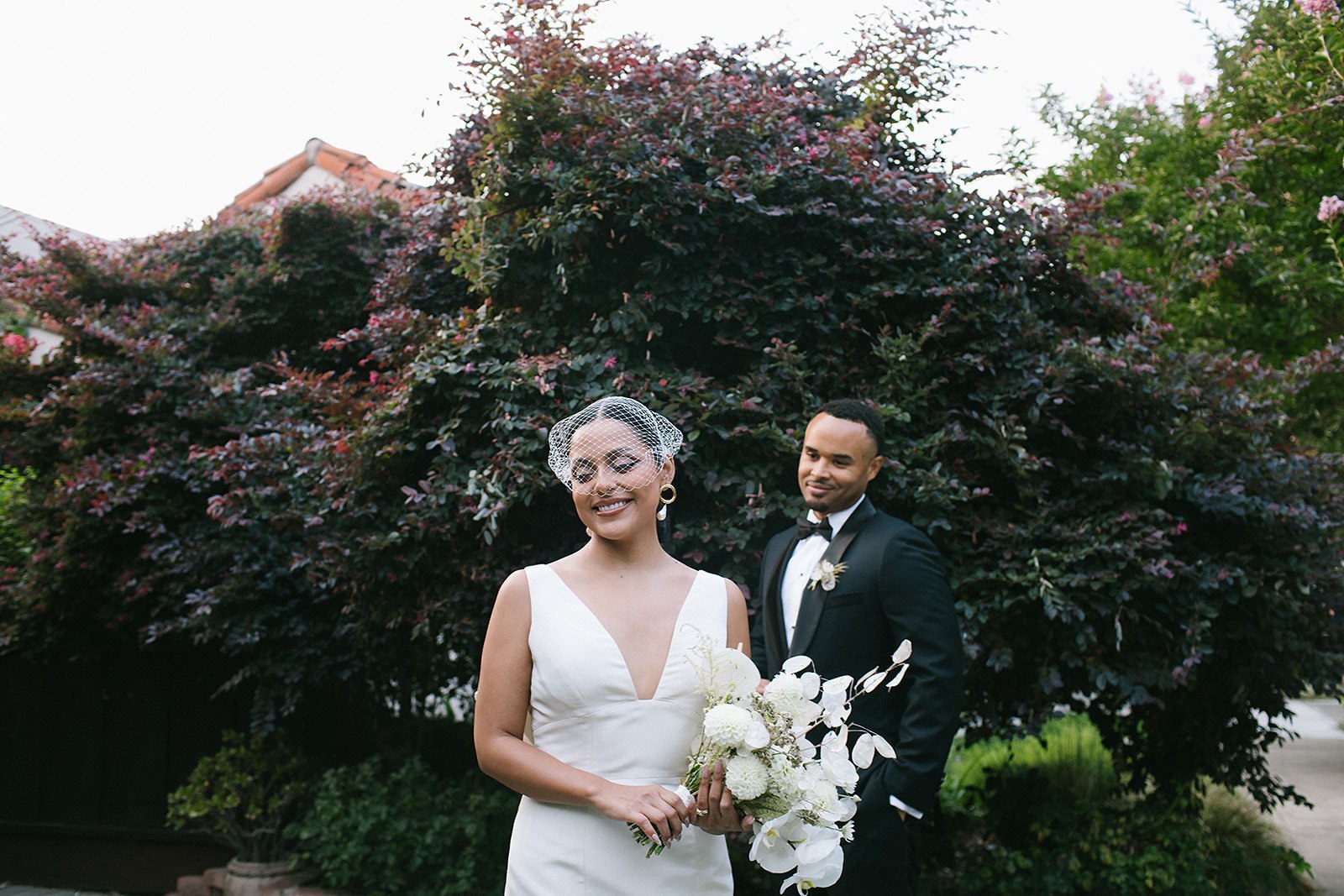 "Kat has a gift for capturing the in-between moments that are full of emotion. You can't teach that, but you want to find someone that possesses that gift. And she does. She creates a safe environment during engagement sessions using intentional questions & humor, and really makes an effort to get to know her clients so that she can truly capture their personalities on wedding day. If you want pictures that somehow bring back to life the emotions you felt on that special day, choose Kat's team!! You won't regret it." - Anna & Dakota