We Create Wedding Photos of How It Felt
We're a team of Female Artists (and empaths) that pride ourselves in capturing your wedding day exactly the way it felt. All while bringing a joyful spirit!
Serving Couples in California | Denver | New York | Nashville | Destination
Our Studio is based in Los Angeles & Denver
Hey you!
Thanks for stopping by.
I'm Kat McQueen. And it's my mission in life to help you feel like yourself in front of the camera. Well, that and to photograph your wedding beautifully. But usually, those go hand in hand.
--
Hundreds of couples have trusted me to document this beginning for them. So many that I have grown this lil biz from a one-woman show (it me!) to a team of people that I am incredibly proud of. Let me introduce you...
→Meet the Team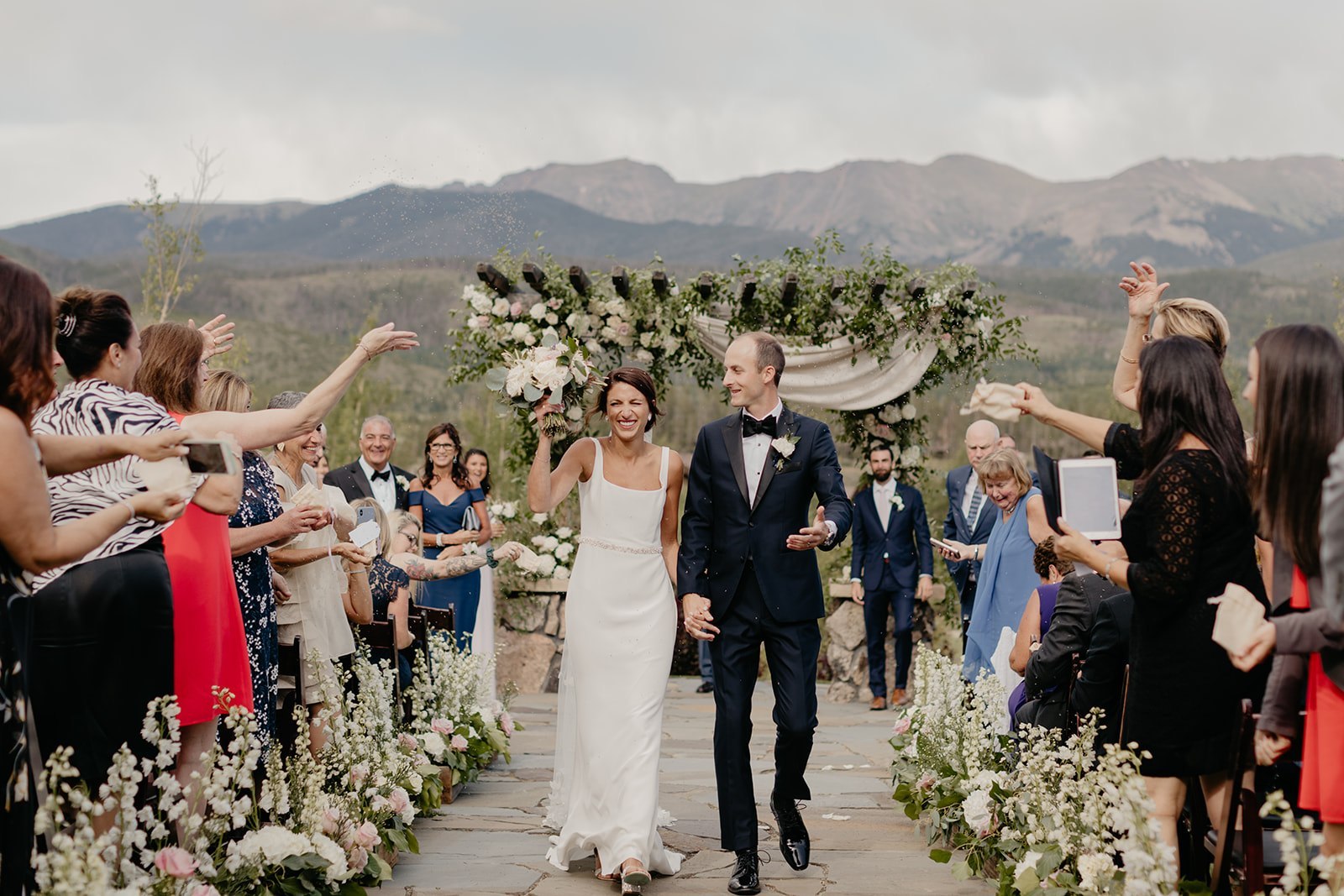 "Katherine Joy is one of the most bubbly and contagious spirits you will ever meet. She will make you feel right at ease with her quick wit and positive energy. Way before I met my husband, I had been following her photography journey. So, when he proposed I knew I HAD to have her on the day of our wedding...all my dreams officially came true when I received our beautiful wedding gallery. She captured the emotion and story of our day seamlessly. Her eye, talent and time is worth every penny!"