Etherial and Experimental Wedding Photographers & Cinematographers
You're in charge of being recklessly in love. We're in charge of bringing the fun.
Meet the Team
Why Katherine Joy Studios?
YASSSSS, YOU'RE GETTING MARRIED!!!
Your story is unfolding in an amazing new way.
This is just the beginning!
My name is Katherine and hundreds of couples have trusted me to capture the rich depth, beauty and feeling of their love.
And we want to capture yours.
→Meet The Team
Based in Denver / Nashville / Los Angeles
Also serving in Hawaii / Greece / Italy / New Zealand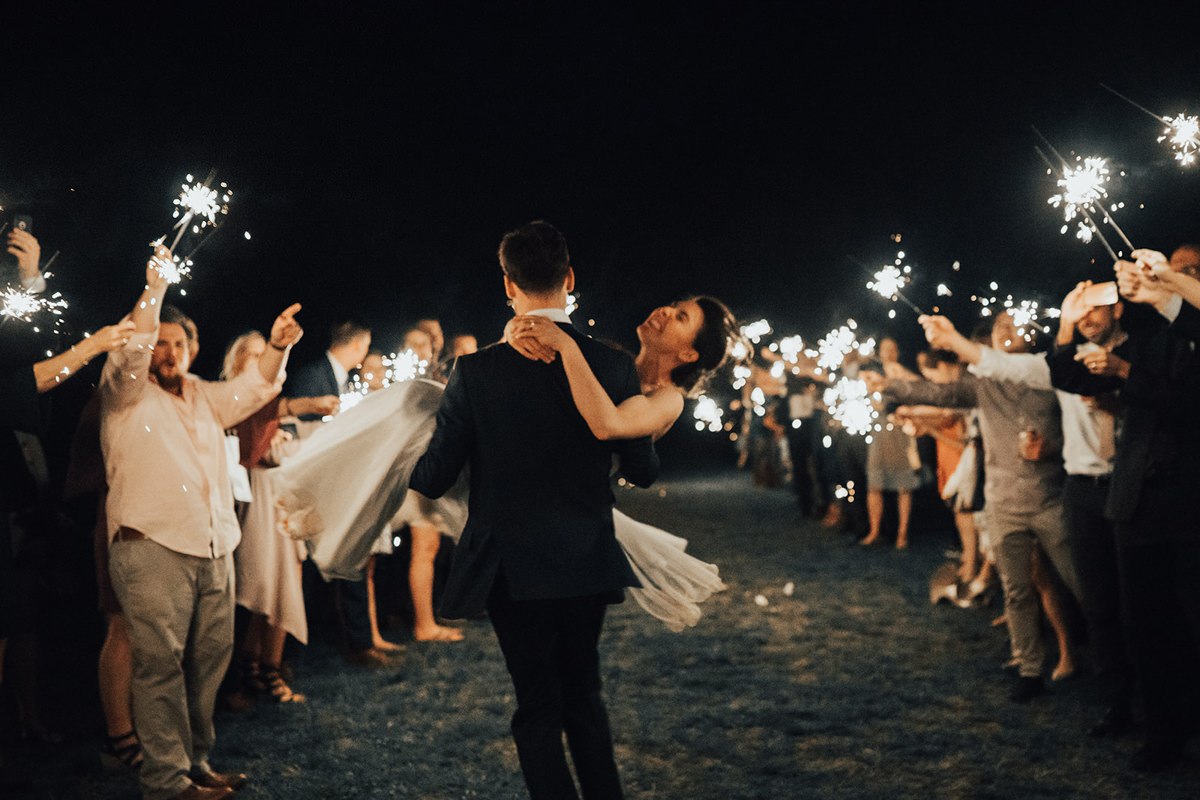 Sarah + Anders
"She makes you feel confident and makes you fall in love all over again right there in front of her-which absolutely shows through in our pictures."