Documentary Wedding Photographers
We document what matters, what really lasts. Our purpose is to capture your story as true to you as possible.
Based in Denver / Nashville / Los Angeles / New York City
Please feel free to take us to Hawaii / Greece / Italy / New Zealand
Our Approach
You're born. And then you die. And In between those two moments, you have a million little moments called life. And it's with the people you love and treasure the most. And in the middle of your life, you choose to belong to someone else.
---
I'm Katherine. Hundreds of couples have trusted me to document this beginning for them. So many that I have grown this lil biz from a one-woman show (it me!) to a team of people that I am incredibly proud of. Let me introduce you...
→Meet The Team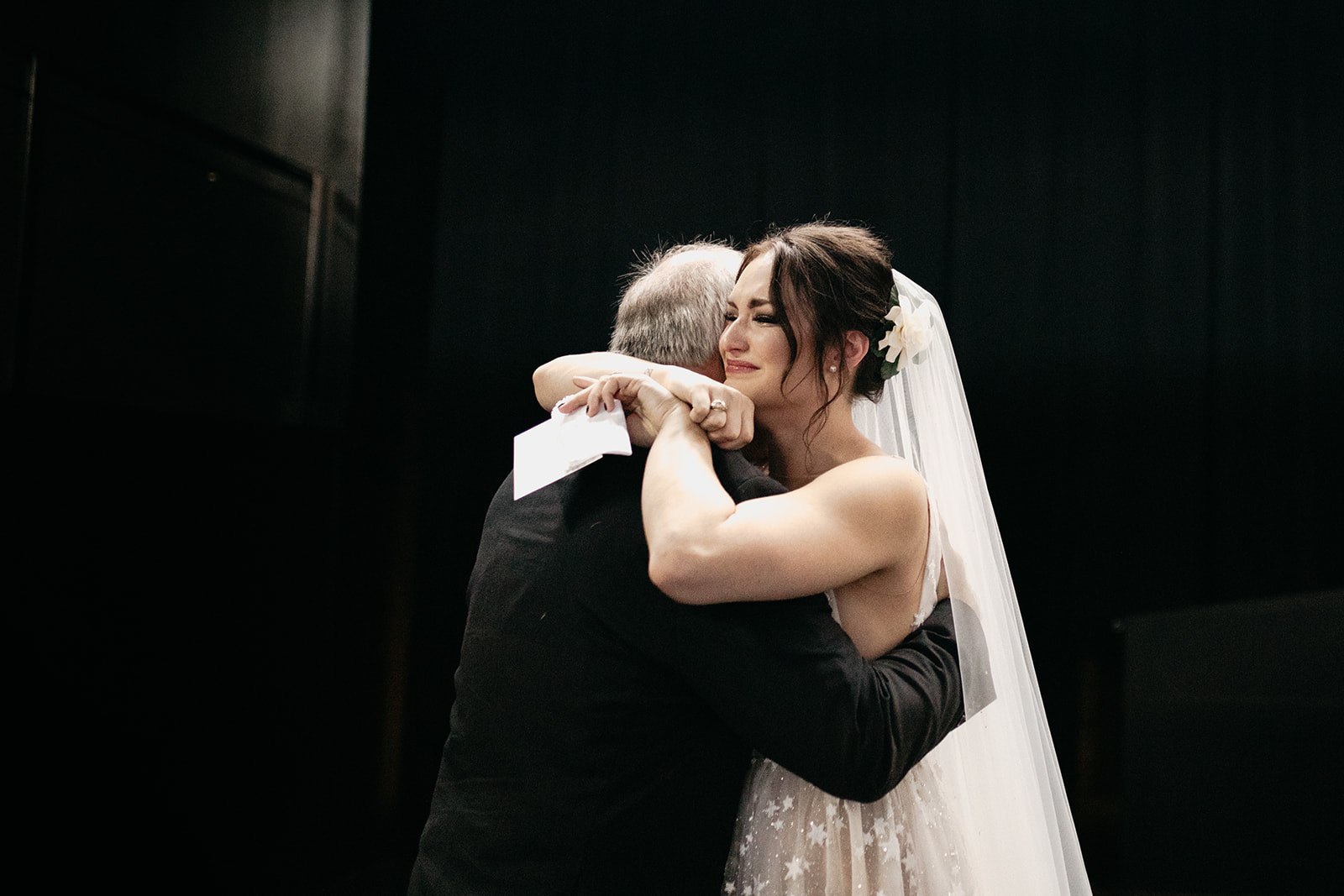 Sarah + Anders
"Katherine makes you feel confident and makes you fall in love all over again right there in front of her-which absolutely shows through in our pictures."