A Spain and Tulum Mexico Wedding Photographer
Guiding you to feel like yourself in front of my camera. And you'll have a peace of mind you'll be able to live in the moment!

Seen in
Time, People, Brides, Carats and Cake and Magnolia Rouge
Over 10+ Years of Shooting Weddings
Shooting in Spain, Italy, Los Angeles, New York, UK and Destination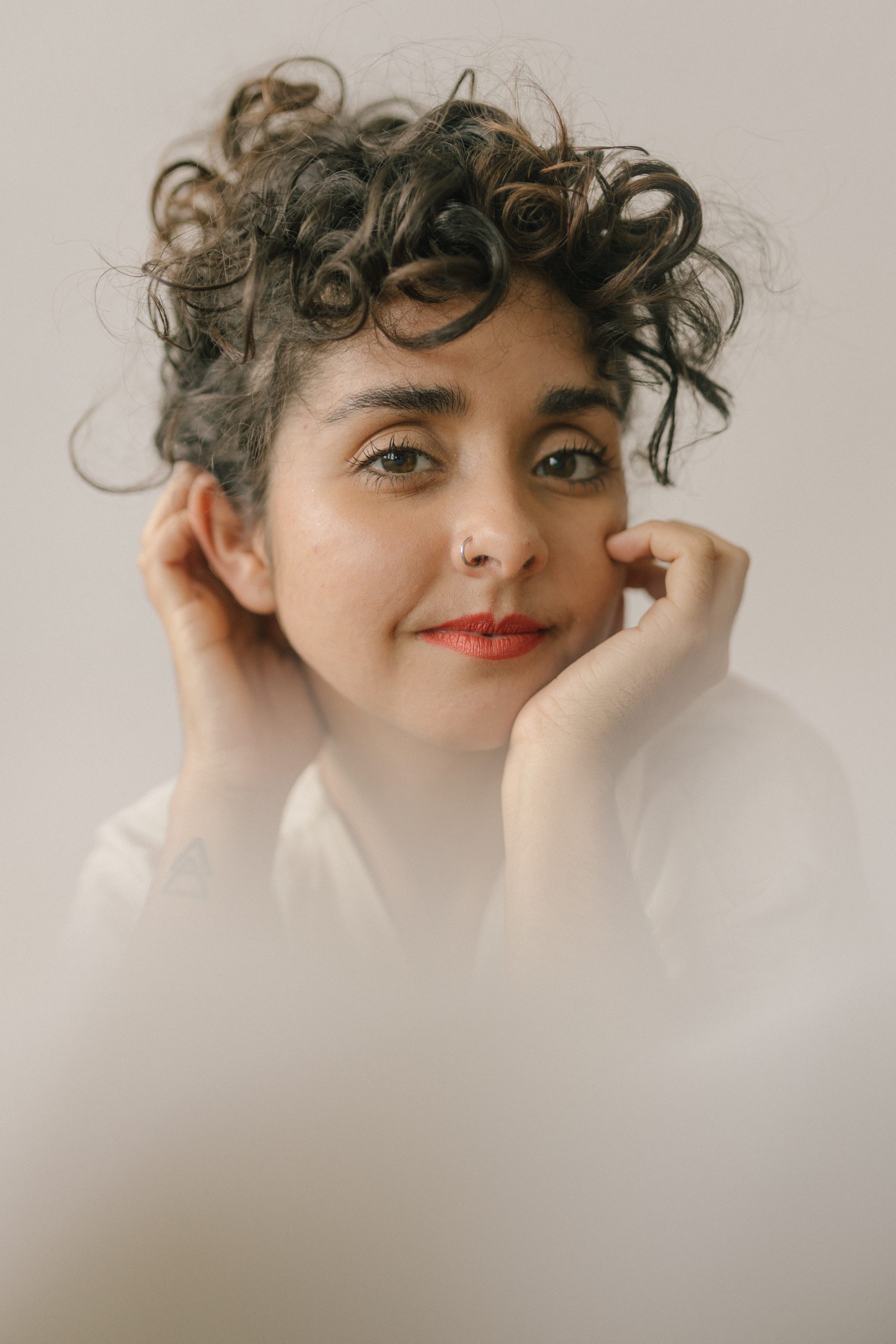 Real, Honest, Authentic moments of Raw Joy
My goal is to capture real, honest, authentic beautiful moments of raw joy and freeze it in time.

My mission to to capture joy and adventurous spirits of everyone I interact with.

My goal is to craft an experience that helps couples feel comfortable to show up authentically.

Each wedding is an opportunity to capture joy, experience it, and share it. I want my art to not only be a possession, but rather a vehicle that captures and shares joy to each blooming family.

I've learned that stuff doesn't matter as much as people do. The last thing we will have is our memories, and my art is an opportunity to make memories tangible and memorable.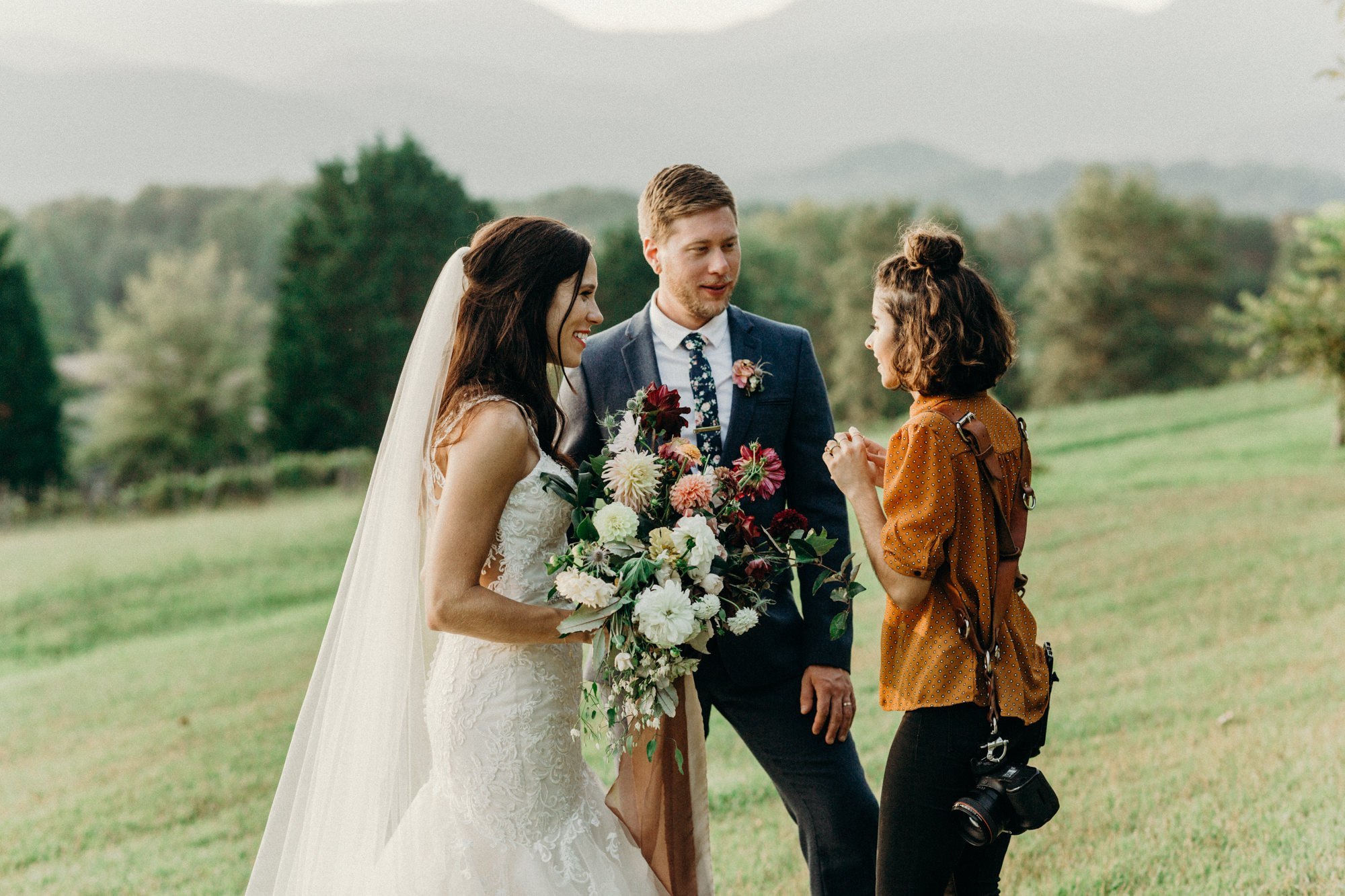 "Katherine has a gift for capturing the in-between moments that are full of emotion. You can't teach that, but you want to find someone that possesses that gift."