Documentary Wedding Photographers
capturing the honest moments and a mix of creative portraiture. Andddd we bring ONLY the good dance moves, HAYYYYOOO.
Based in Denver / Nashville / Los Angeles / New York City
Please feel free to take us to Hawaii / Greece / Italy / New Zealand
Meet the SQUAD!
We're fabulous (and you probably are too).
Have you been scouring the internet for days looking for a feisty, pocket-sized woman to come photograph your epic wedding? That's crazy because here I am!! I can't believe you found me.
---
In all seriousness, I'm so glad you're here. I am Katherine, and it's my mission in life to help you feel like yourself in front of the camera. Well, that and to photograph your wedding beautifully. But usually, those go hand in hand.
---
Hundreds of couples have trusted me to document this beginning for them. So many that I have grown this lil biz from a one-woman show (it me!) to a team of people that I am incredibly proud of. Let me introduce you...
→Meet The SQUAD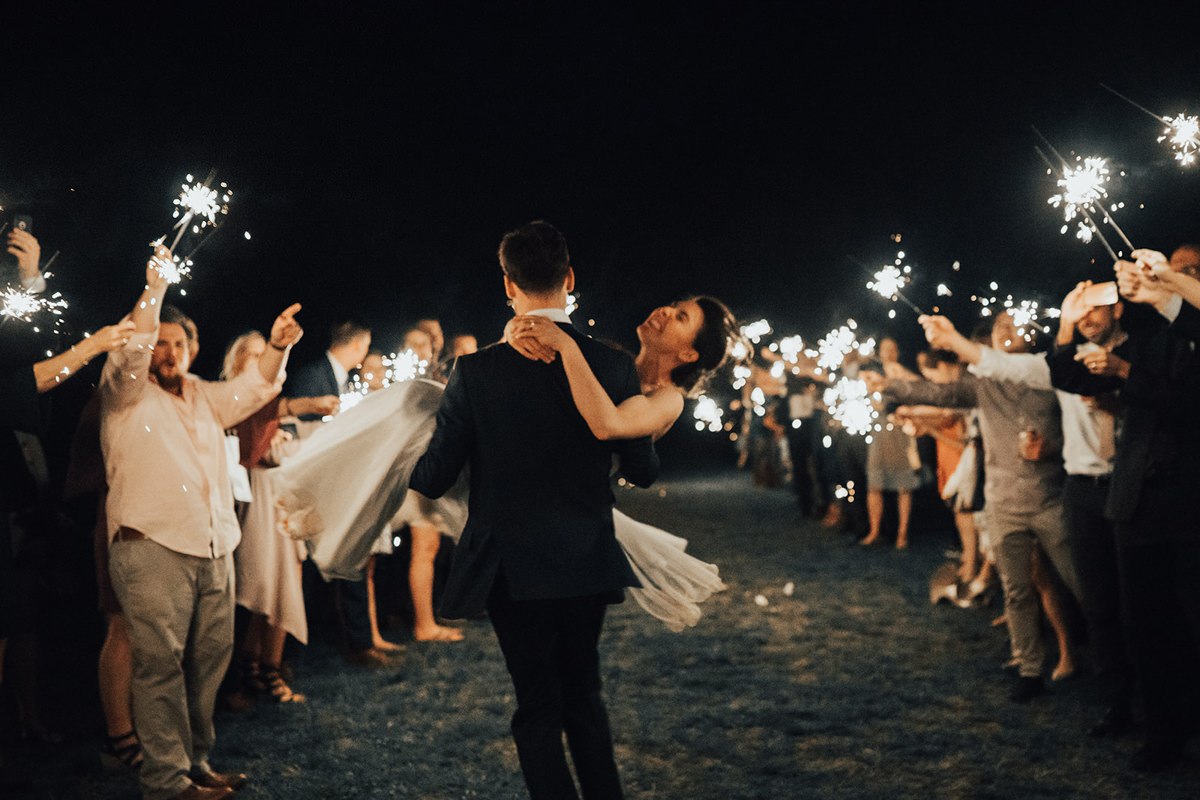 Sarah + Anders
"Katherine makes you feel confident and makes you fall in love all over again right there in front of her-which absolutely shows through in our pictures."