Editorial Wedding Photographers capturing the real moments while bringin the dance moves, hayyo!
Yes, you read that correctly. We notice the look you give each other when no one else is around. Your mom tearing up as you get zipped into your dress. When your dad can't hold it together a she walks you down the aisle. When you sneak a way to the bar to take a shot with your best friend during the reception. Or your best man ripping the seam of his pants doing the wobble. We'll get that moment because we'll be dancing right next to him. We are here to show you it all.
Meet the Team
Why Katherine Joy Studios?
YASSSSSSS! YOU'RE GETTING MARRIED!
This is the unbelievably exciting start to your life together.
Oh and Hi! I'm Katherine, and I'm so very happy for you. Hundreds of couples have trusted me to document this beginning for them. So many that I have grown this lil biz from a one-woman show (it me!) to a team of people that I am incredibly proud of. Let me introduce you...
→Meet The Team
Based in Denver / Nashville / Los Angeles / New York City
Please feel free to take us to Hawaii / Greece / Italy / New Zealand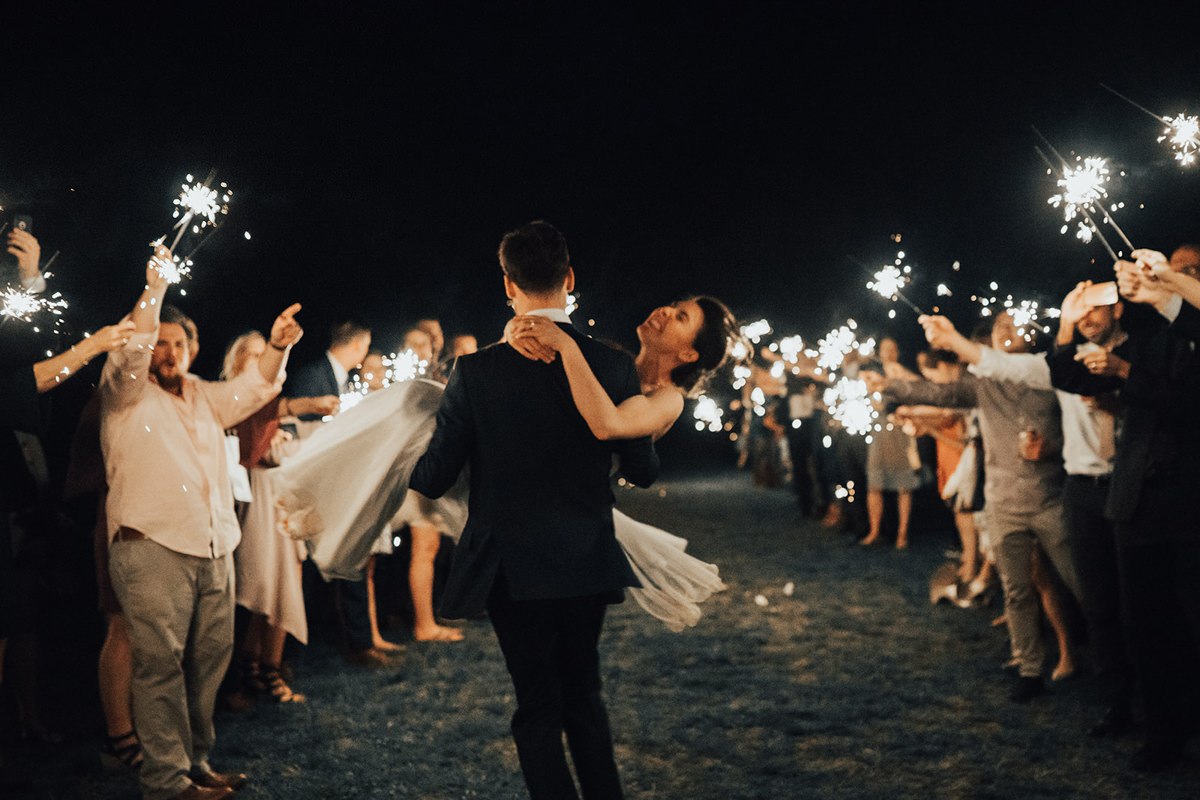 Sarah + Anders
"Katherine makes you feel confident and makes you fall in love all over again right there in front of her-which absolutely shows through in our pictures."