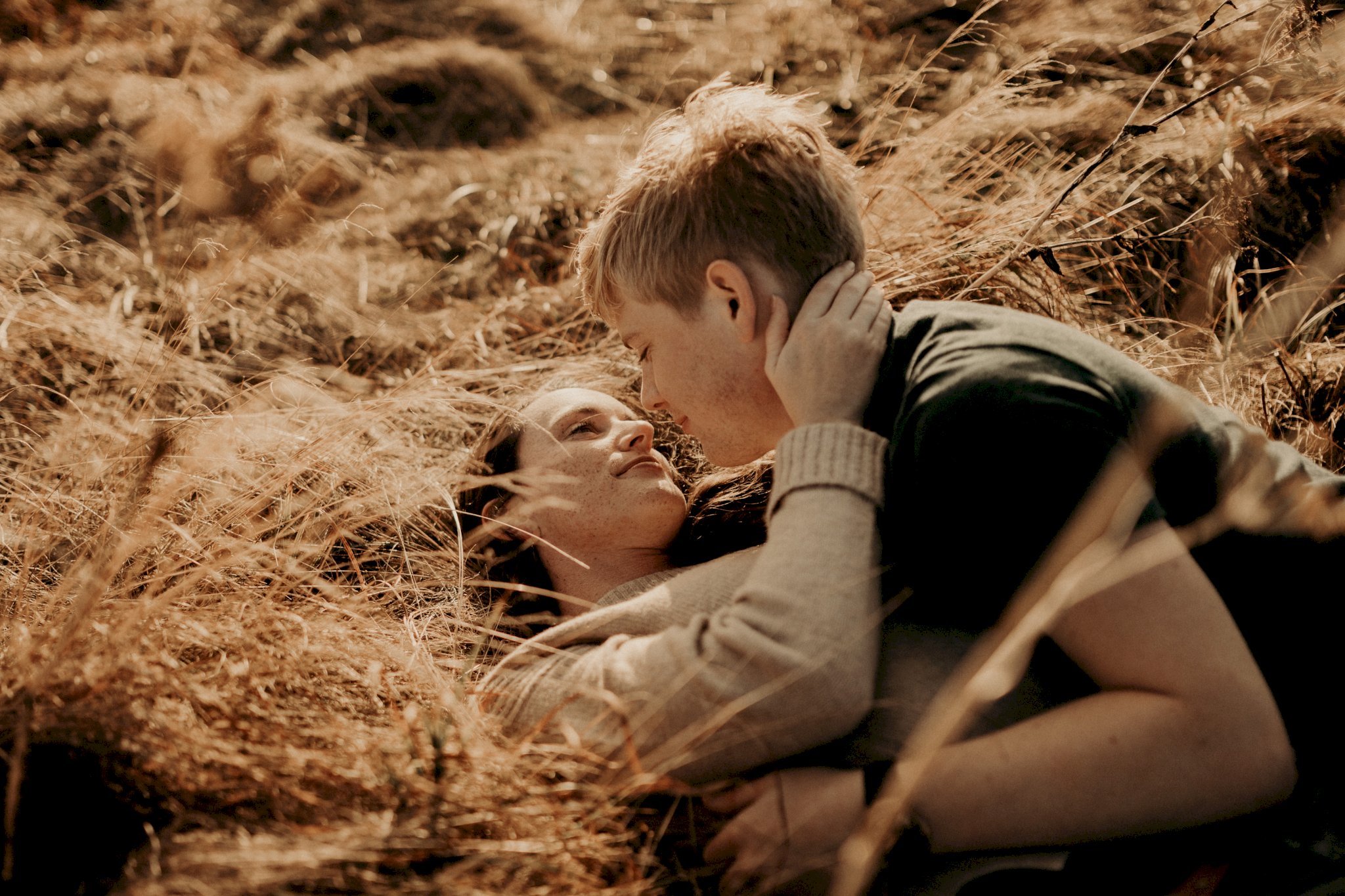 My goal is to capture real, honest, authentic beautiful moments of raw joy and freeze it in time.
My mission to to capture joy and adventurous spirits of everyone I interact with.

My goal is to show up authentically and help others to do so as well.

My goal is to capture real, honest, authentic beautiful moments of raw joy and freeze it in time.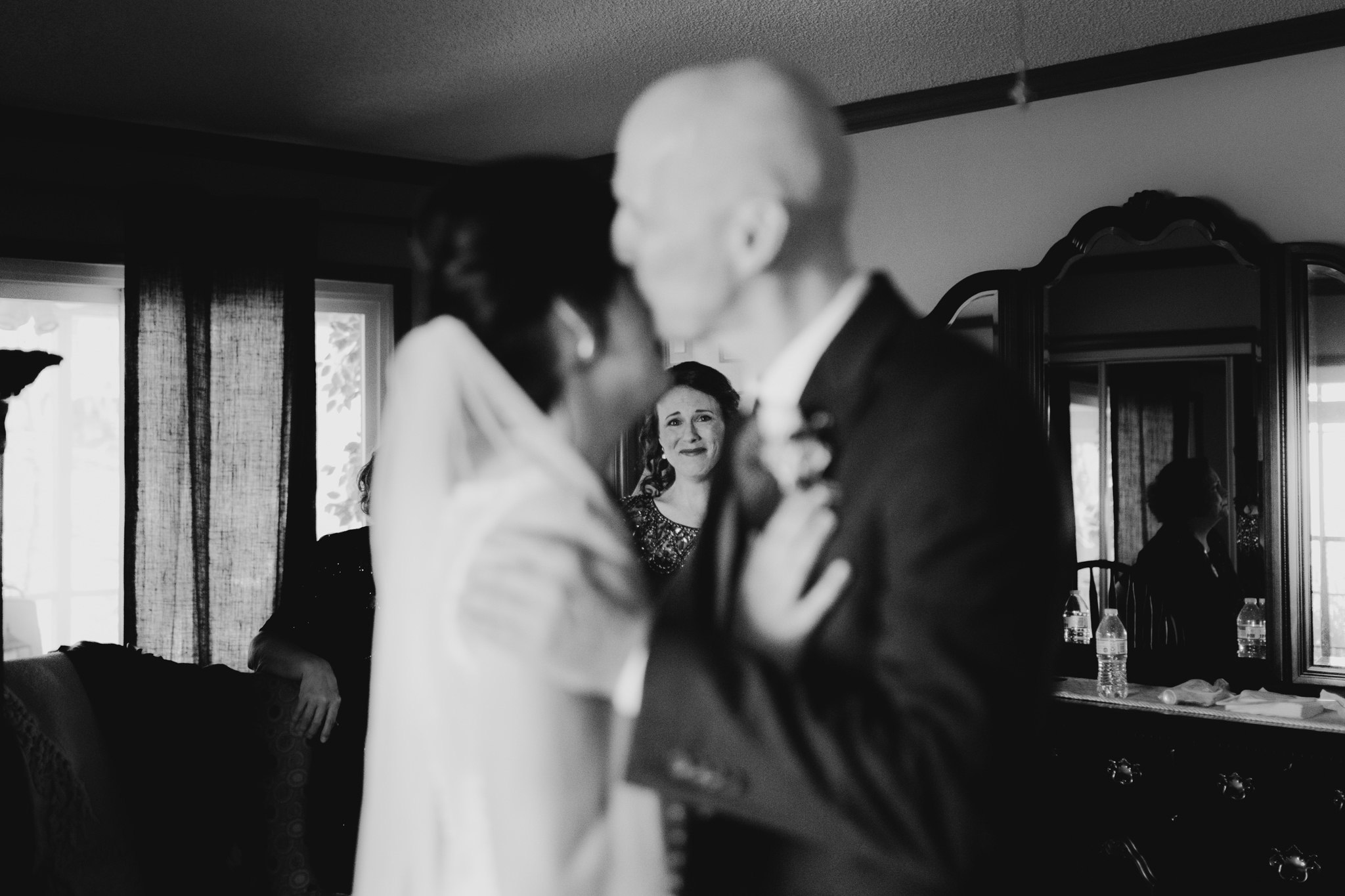 You deserve that feeling of realness, trueness, authenticity
The love you have for your partner is real. And I believe that real love deserves more than perfectly posed sunset portraits. You deserve that feeling of realness, trueness, authenticity.

My goal is to craft an experience that helps you feel comfortable to show up authentically. Each wedding is an opportunity to capture joy, experience it, and share it. I want my art to not only be a possession, but rather a vehicle that captures and shares joy to each blooming family.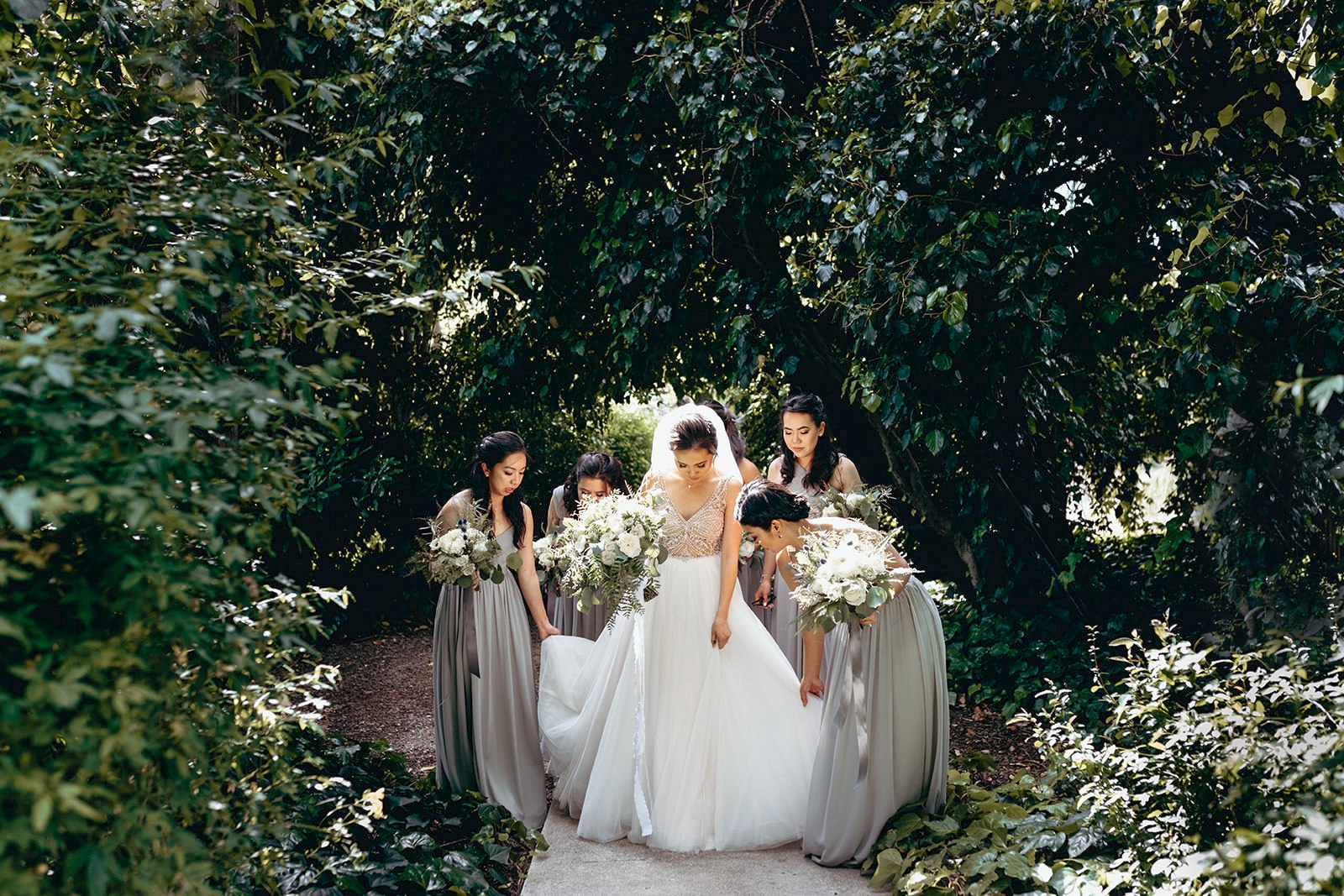 This day is about you. Your memories. With your people.
I've learned that stuff doesn't matter as much as people do. The last thing we will have is our memories, and my art is an opportunity to make memories tangible and memorable.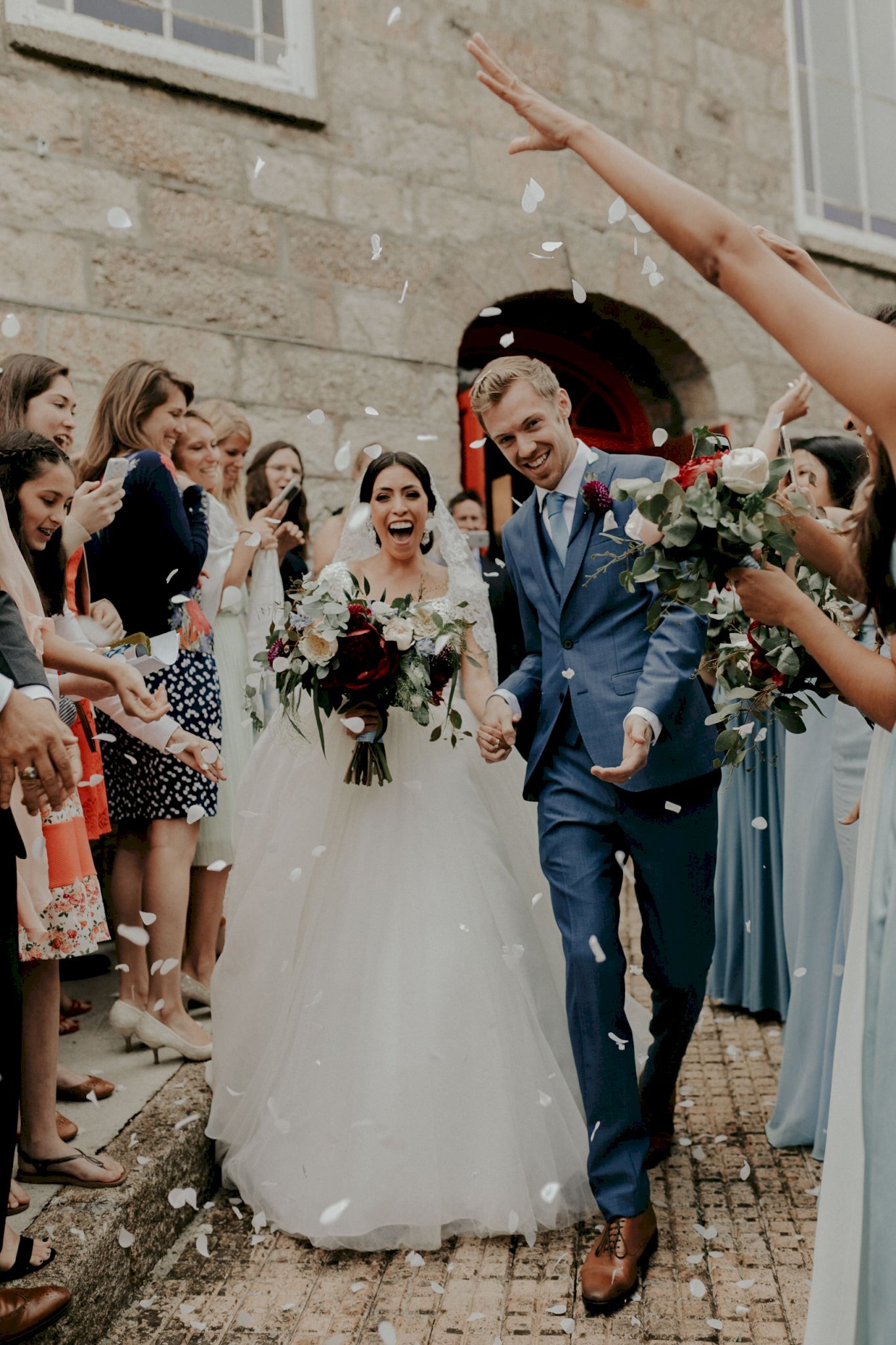 I Value Love, Adventure, Emotion, Joy, Travel, Culture
Love is the foundation of what my business revolves around. I desire to connect with people and help them connect with each other. I bring my love for people, art, and highlighting the important things of life into every session.

Adventure is a spiritual word of emerging into the unknown and seeing it unfold. Love is also an adventure into the unknown, a blank canvas of what can be created, formed, and allowing it to bloom. Adventure permeates the borders of comfort and draws us back into our own hearts and then back to each other.

With Emotion, I bring intention to each session I do. I desire to deeply connect with each of my couples and help guide them to deeply connecting with each other. The wedding is a life changing decision that I help couples gain clarity on. In doing this, I help couples stay present, and show up authentically.

I desire for each of my clients to have a joyful experience. My goal is to create a connection with them that allows them to have full trust in my process. When my clients have trust, it allows fear to dissipate and for joy to emerge.

Coming from a background that is well-cultured, and well-traveled, I bring an expertise of being able to really appreciate and capture people of all backgrounds. I also bring an expertise of how to guide people on how to prepare for an adventurous engagement session, and what they need to know.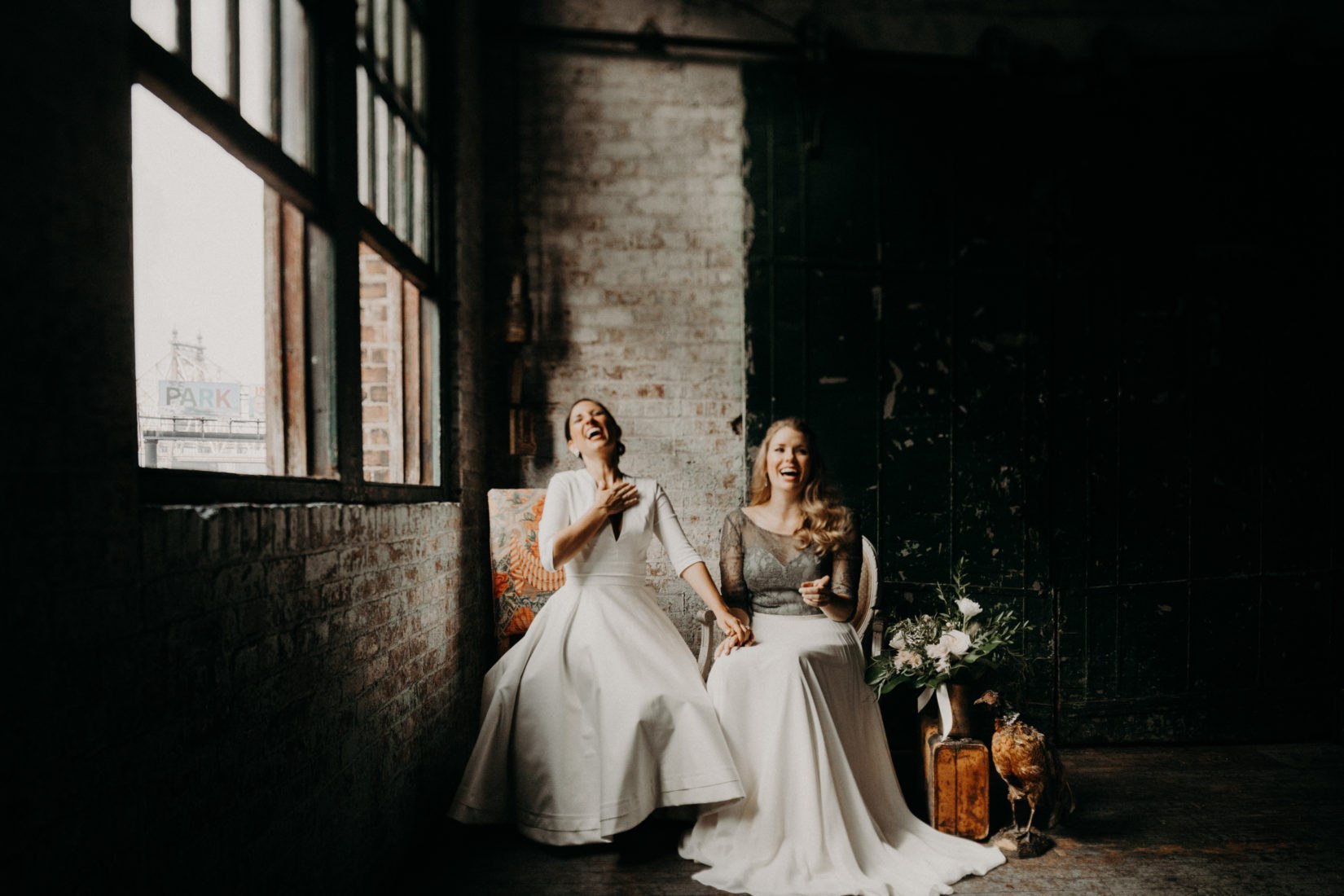 I celebrate inclusivity and intersectionality
Love is love. And I am committed to photographing your love no matter how diverse it is.

It is important that people of all backgrounds, traditions, and lifestyle know that when they work with me can feel captured. I strive to get to know each client and understand their background, culture, and even lifestyle so I can capture all the important details. I do this through creating a space where I bring my creative vision and expertise and merge it with their vision.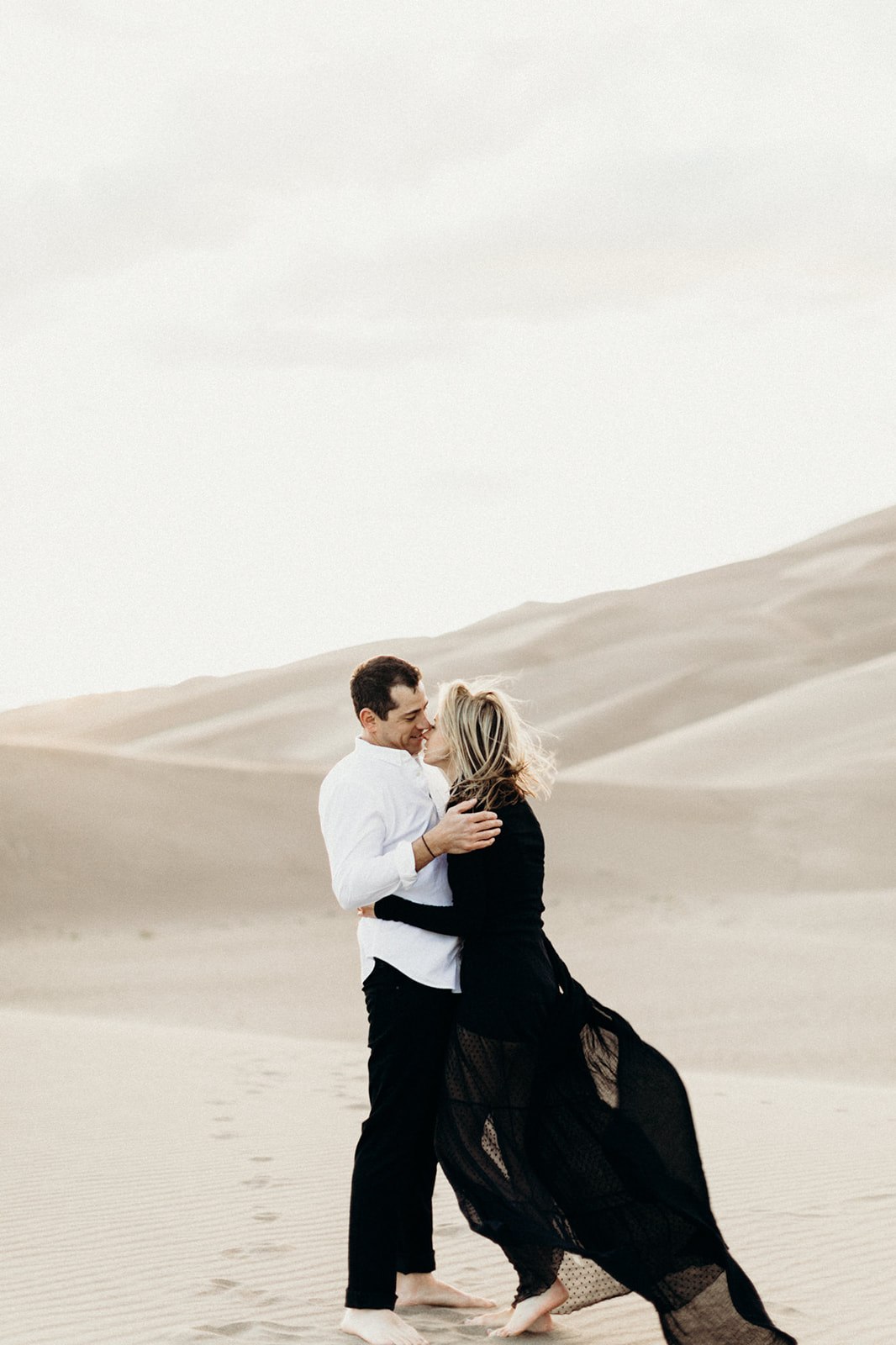 If you have resonated with any of these things
Then contact us today to learn more about your wedding.

When you reach out to us, I ask you what's important to you. Not just Insta-worthy photos because I want to know what's true for you and real for you as a couple. And believe me, you're going to have lots of social media photos to share. ;)
Reach out here and let us capture your real love.
The Process
Get in touch. Send us a note when you're ready to reserve your date.
Meet & Greet. We'll set up a coffee or a Zoom date to connect.
Engagement Session. Your choice of location and 1 different change of outfit.
Timeline Review. We'll make sure we are organized for your big day.
Wedding Day. Full day coverage of your wedding based on the choice of your collection.
Album Delivered. Your images will be delivered and selected for your album.
What does your experience include?
High Resolution Images
Location Scouting
Outfit Guidance
Bridal Group - Wedding Process
Online Gallery
Wedding Albums
1-1 Personalized Consultations
What would you like to know about us and our wedding?
Tell me everything! To me, you are not just another client, but a friend. I love to get personal and find out who you are, what you love and what's important to you. In life and on your wedding day.
Do you work with second photographers?
For weddings with over 150 guests, I recommend it.

A second photographer adds another perspective to the wedding and can ease the stress when there is a situation that requires me to be in two places at once. For example:

Getting ready (I cannot be at two places at once!): If the groomsmen are getting ready the same time the bridesmaids are, it's helpful to have a second photographer capture moments of them as well.

Ceremony: During the ceremony, the second photographer helps me capture the families reactions, the groom's angle during the vows, and the sweet candid moments that happen so quickly while I focus on you both. The second photographer also helps capture cocktail hour as well while I capture family formals.

Candid moments: During family formals and bridal party portraits, there will endless moments happening between the families, guests and the second shooter's job is to capture the moments happening that I won't be able to catch.

I would recommend this if you want to get another perspective. If you are having a wedding less than 75 people for your wedding day, I would only recommend 1 photographer.
What if you haven't shot at my venue?
Being a destination wedding photographer, 75% of our weddings we photograph each year are new venues we've never photographed before. The reason you don't have to worry about never photographing at your wedding venue is because we are extremely educated in finding the BEST light to make you all look good in any and every location.

If we haven't shot at your venue before, we arrive 1 hour before shooting your wedding to find the best locations for family formals, first looks (if any), bridal portraits, and bridal party portraits.
Do you offer cinematography?
Yes. Check out our cinematography portfolio in the VIDEO tab. Cinematography packages are only available when booking a photography package.

Do you have any online reviews from your couples?
Yaaaas! We have over 35 reviews on Wedding Wire and Facebook. We don't expect you to read them ALL but we know it's important to see real client experience. Here is the link

Wedding Wire —> https://www.weddingwire.com/biz/katherine-joy-photography-and-video-nashville/422571d14602bdba.html

Facebook —>https://www.facebook.com/pg/katherinejoyphoto/reviews/?ref=page_internal
Can we meet you?
Yes of course! I'd love to have you over for some coffee or get together on Zoom!
Do you only shoot weddings in Mexico?
I'll follow you no matter where your wedding takes place.I loooove traveling.
How much is the investment for a complete wedding coverage?
Since every wedding is different, I offer a variety of options and add-ons (like prints, albums, after wedding shoots, engagement sessions and extra hours). Your love story is unique and I will ensure you get what suits you best. For further information, please don't hesitate to contact me!
What's the minimum amount of hours I can book you for?
I believe in covering your whole wedding and tell your story by capturing everything from the excitement of the getting ready to your first dance and beyond. That's why my packages start a coverage of 8 hours. For your civil wedding we also offer smaller packages on weekdays.
How many pictures will we receive?
Our eight hour package covers a minimum of 500 pictures.