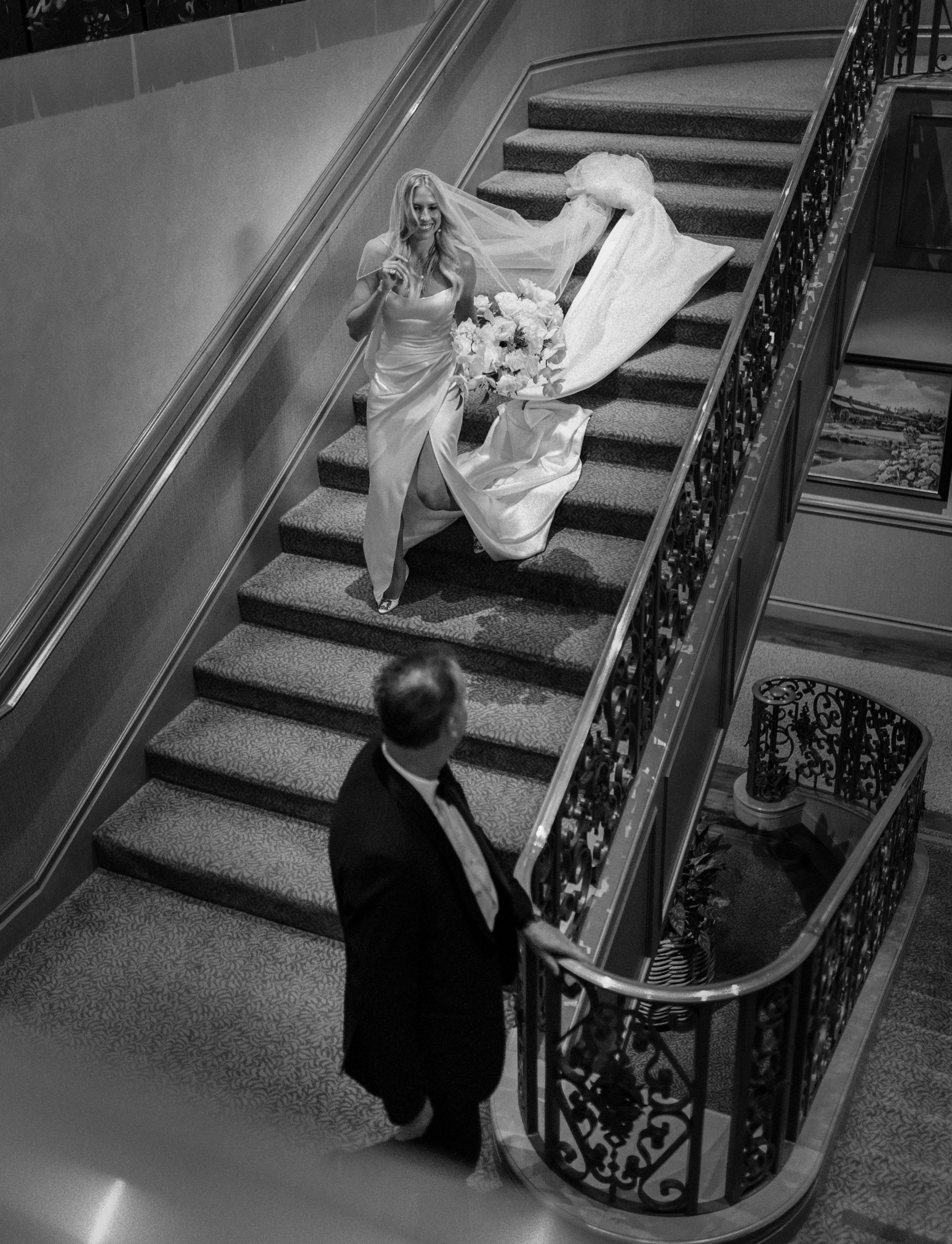 Let's talk about legacy
You want beautiful wedding photos to share with your friends and family. You want to feel and look amazing. You want to remember how your wedding day felt. These are given for your wedding day.

But let's talk about legacy.

We live. And then we die. And in between those two moments, we have a million memories in between. Memories with the people you love.

And one of those memories is when you decide to get married to your favorite human.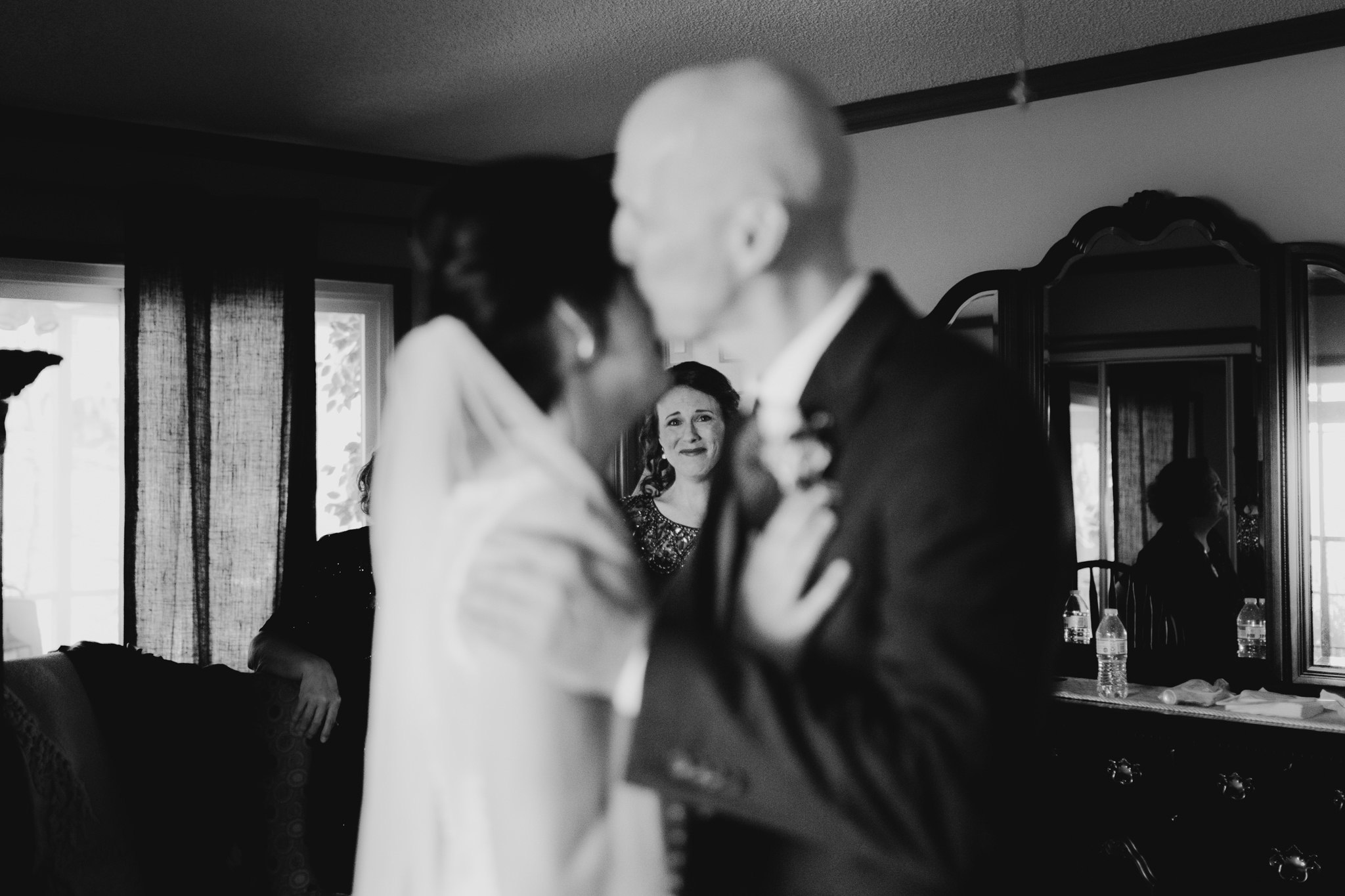 You deserve that feeling of realness, trueness, authenticity
The love you have for your partner is real. And we believe that real love deserves more than perfectly posed sunset portraits. You deserve that feeling of realness, trueness, authenticity.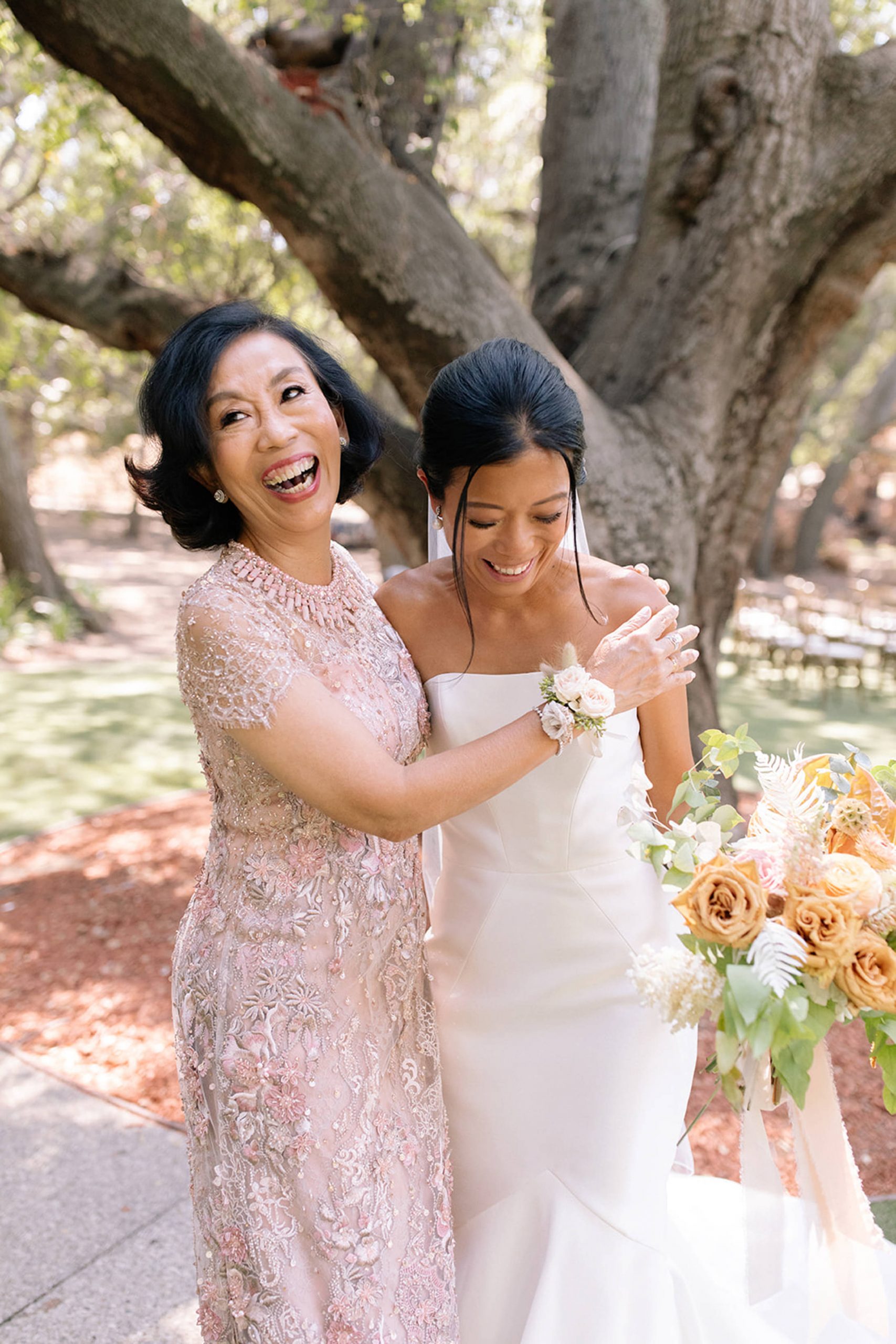 Why We Are More Than Perfectly Posed Portraits
But the way we go a step further is that we find those real genuine moments that are reflective of you as a couple. Who you are and what makes your love so special.

This day is about you. Your memories. With your people.

We make sure that when you look back at your wedding photos in ten to twenty years, you don't only have photos of the perfectly-posed sunset portraits that you can share on the gram.

You will have meaningful photos that when your children (if any) or your grandchildren look at your first heirloom, they can look back and remember exactly how your love felt with the people you've cherished in your lifetime.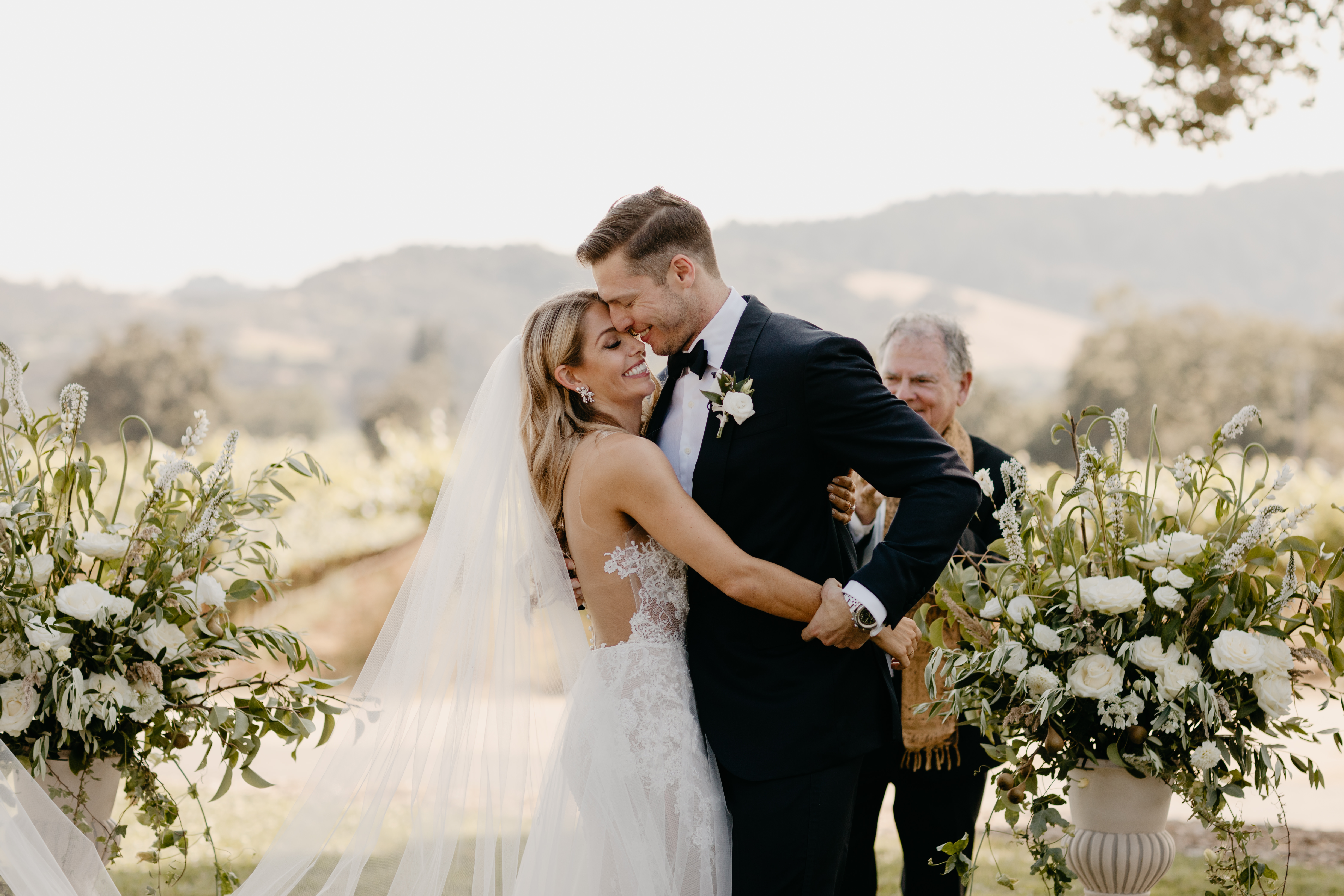 You will remember the look you give each other when no one else is around.

You will remember your mom tearing up as you get zipped into your dress. Or when your uncle can't hold it together as he walks you down the aisle.

Or when your daughter looks up at you with the biggest smile during your ceremony.

Or when you cry because you're thinking of your grandparent's spirit.

Or when you sneak away to the bar to take a shot with your crazy lil' cousin during your reception. Or even the moment your brother rips the seam of his pants dancing his ass off.

Because we will be right there capturing it all.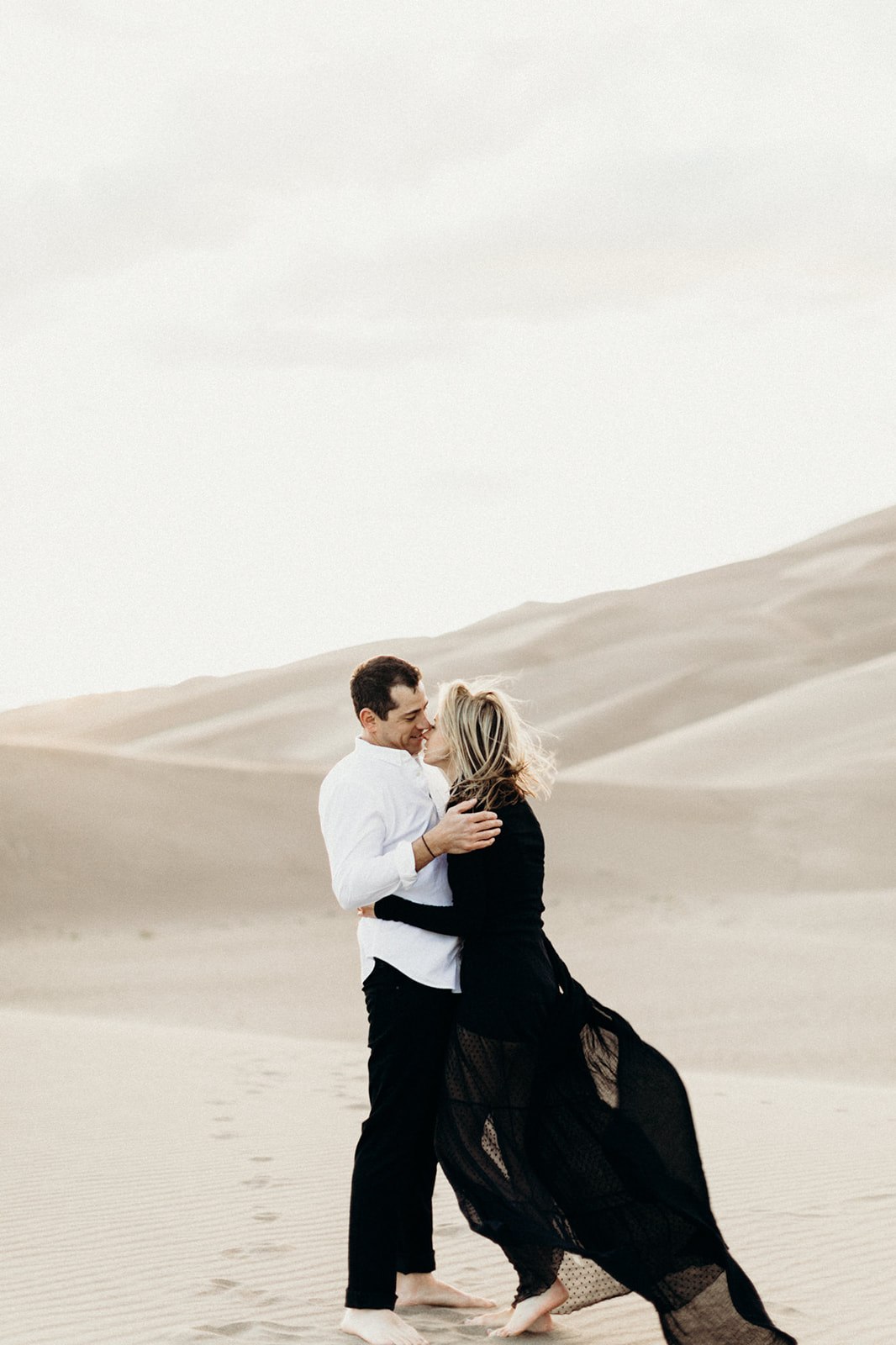 Has any of this resonated with you?
If you have resonated with any of these things, then contact us today to learn more about your wedding.

When you reach out to us, I ask you what's important to you. Not just Insta-worthy photos because I want to know what's true for you and real for you as a couple. And believe me, you're going to have lots of social media photos to share. ;)
Reach out here and let us capture your real love.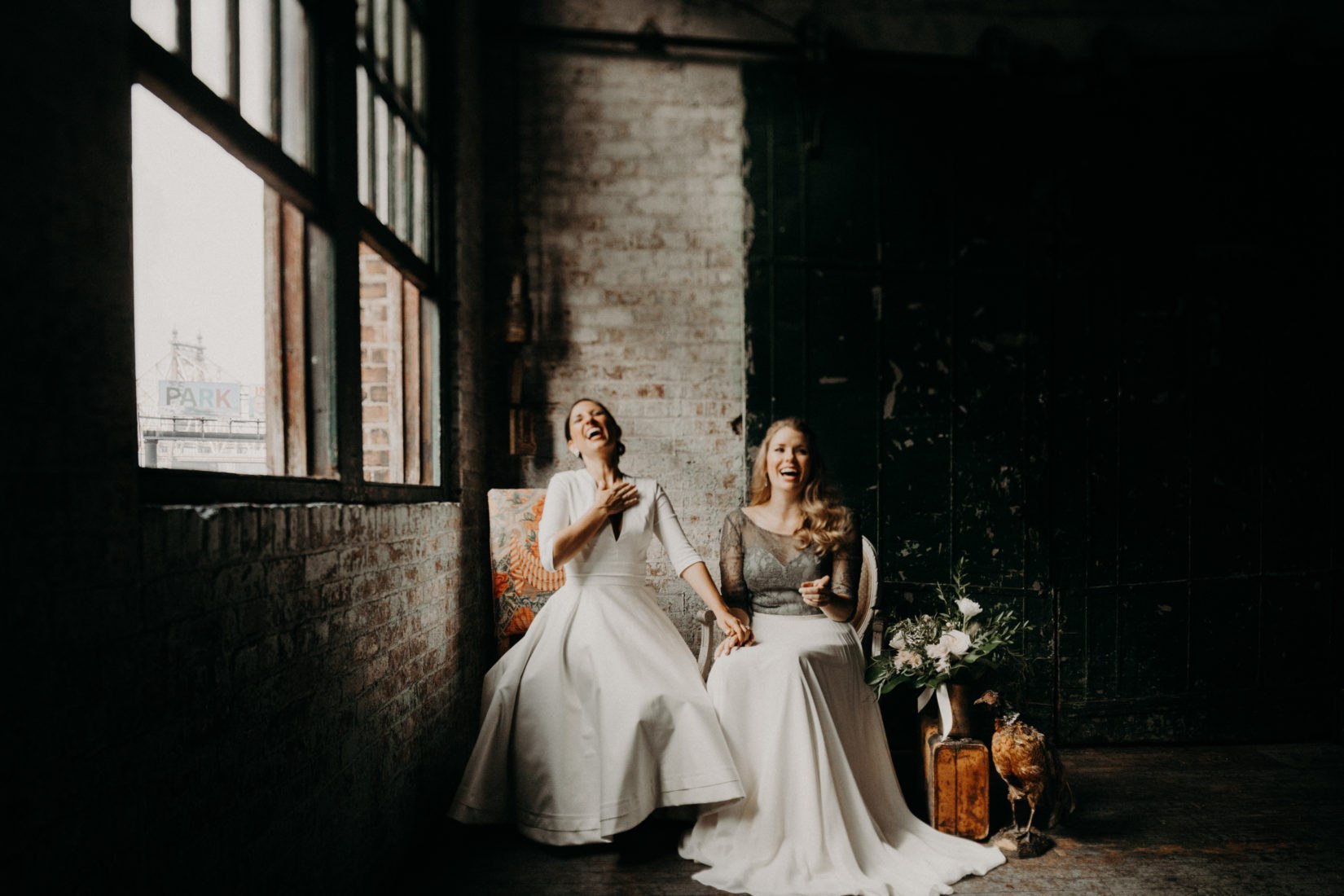 We celebrate inclusivity and intersectionality
Love is love. And we are committed to photographing your love no matter how diverse it is.
How many images do we receive?
You will receive 400-1000 high-resolution final edited images.

Do you work with second photographers?
I have a team of second photographers I work with. If you want to book, we can add that for you.
Do you have any online reviews from your couples?
33 Five Star Public Reviews

Wedding Wire —> https://www.weddingwire.com/biz/katherine-joy-photography-and-video-nashville/422571d14602bdba.html

Facebook —>https://www.facebook.com/katmcqueenphoto/reviews/?ref=page_internal

How do we book?
I'll send you a contract and I'll need a 50% deposit to book.