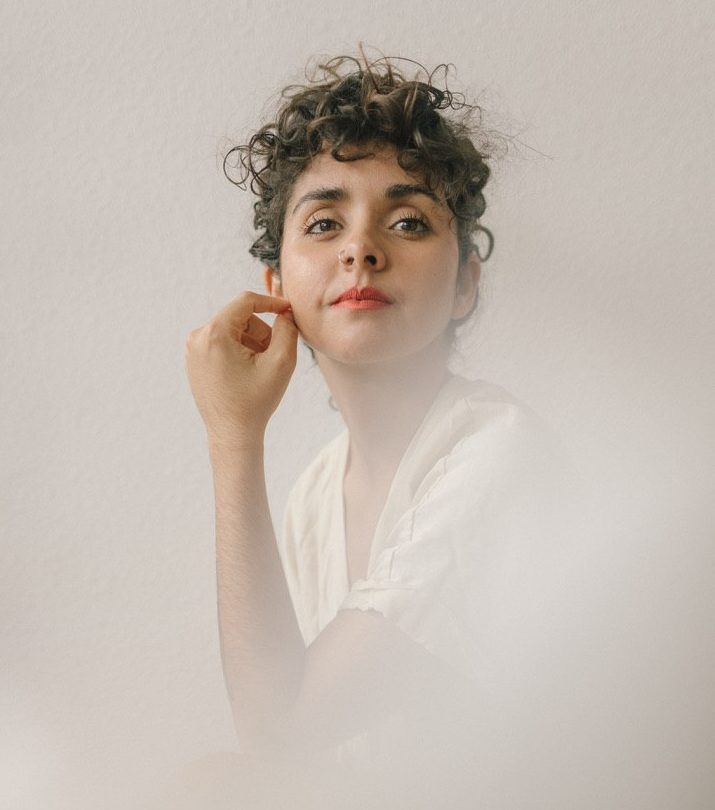 I'm Kātī
I've been building this biz for 8+ years now photographing for 15 years shooting weddings, portraits, NYFW, art directing traveling all over the world and the US.

And although I've learned so much about myself and have had an awesome time, I've also learned even more about the people I've had the privilege to photograph—what makes them smile. What puts them at ease. Who is important to them. Which moments mean the most to them.

So I capture those things at every single event and gathering. Like your family and friends tearing up as you get into into your wedding dress.

And the dance party you needed with your friends right after your ceremony.

Or the laugh you share with your child after they say something funny.

I've seen it all and enjoy my work.

My couples are also the most wonderful people and they all trust me. Are you awesome? Do you trust me?
Contact to capture your love