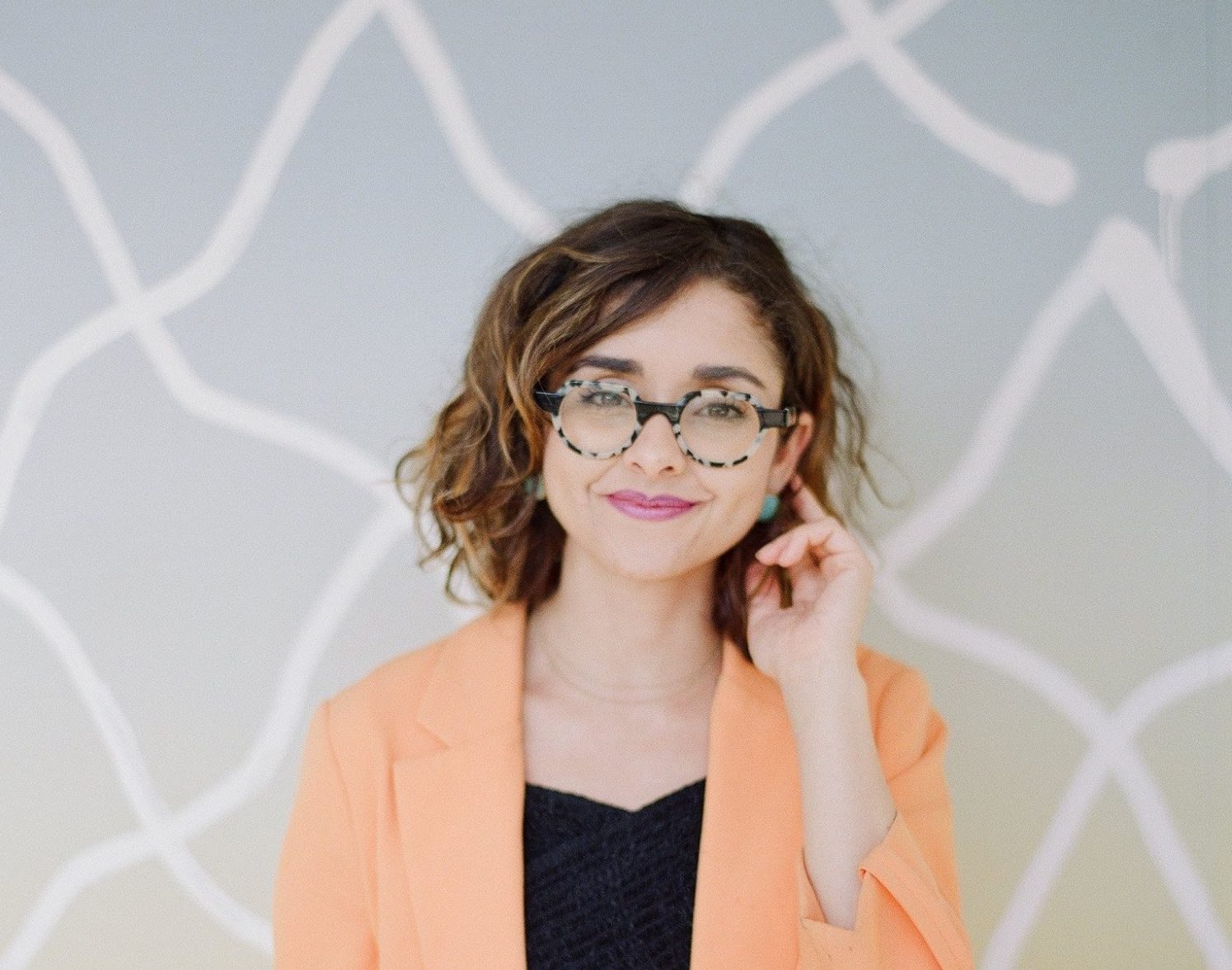 I'm Kat Franco.
I've been building this biz for 8+ years now. And though I've learned so much about myself, I've learned even more about the couples I've had the privilege to photograph—what makes them smile. Like, really smile. What puts them at ease. Who is important to them on their day. Which moments mean the most to them after the wedding is over.

I'm a Miami born, Tennessee raised, Los Angeles living creative. I picked up a camera 13 years ago because I felt the most alive creating art for myself. When I started photographing weddings, it gave me even more joy to share my creative work with others so that couples can also enjoy the art we create together.

When I'm not photographing your wedding, you'll find me photographing in New York sharing my self-portraiture work through art shows (@katmcqueenphoto_), and my absolute favorite hobby, traveling around the world. I have always been aware of how short life is and how little time we have on earth which is why I am always living my life to the fullest.

I started my business when I was in college. Seven years later, I've grown this lil biz from a one-woman show to a team of incredibly talented photographers. Let me introduce you...
Our clients love us. See For Yourselves.