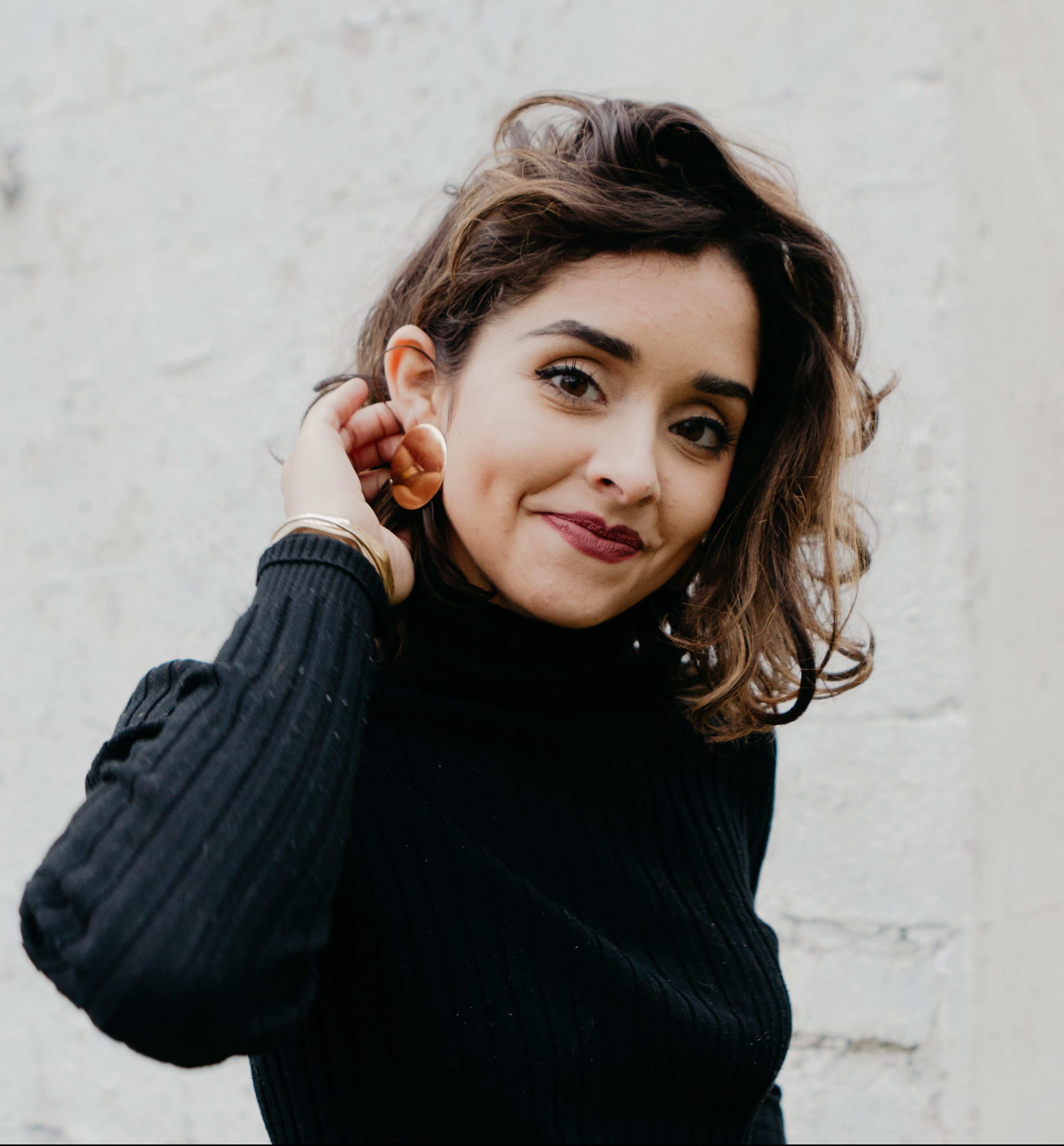 I'm Kat.
I believe in the power of living in the moment. I live this in my own life. With my Capricorn empathy and enthusiasm, I'm there on your wedding day fully present in the moment. I'm extremely positive through the fun and the not so fun moments, all while capturing all the tender moments all while making sure you look fabulous.
-
I'm a Florida born, Tennessee raised, and Colorado livin' creative. I'll go out dancing hard just as much as I love staying home for a week reading a book or playing video games. 🤟🏽
-
Creativity brings me the most life. When I'm not putting my energy into weddings, I'm also putting my time in running my ( editorial and fashion photography business. )
-
I'm pretty obsessed with my boxer pup (because she's the cutest puppy in the world), and love chillin with my collection of plants.
-
I started my business in college. Five years later, I've grown this lil biz from a one-woman show to a team of incredibly talented photographers. Let me introduce you...
I'm Ellie. I'm based in Nashville + NYC
I began photographing weddings in 2014 because I care deeply for people and holding spaces for sacred moments. My goal in photographing your wedding is to document the moments of joy, happiness, and emotion as they unfold.

I'm an observer, a listener, a peacemaker and with a side of sarcasm! I mold to the environment around me, whether it's fishing with my dad in my hometown in South Carolina, riding my bike through Brooklyn or going on a solo trip overseas! I find joy in most situations and its an honor to be involved in one of your most joyous days, document you, with your people! Your friends and family are my friends.
Click Here to View My Porfolio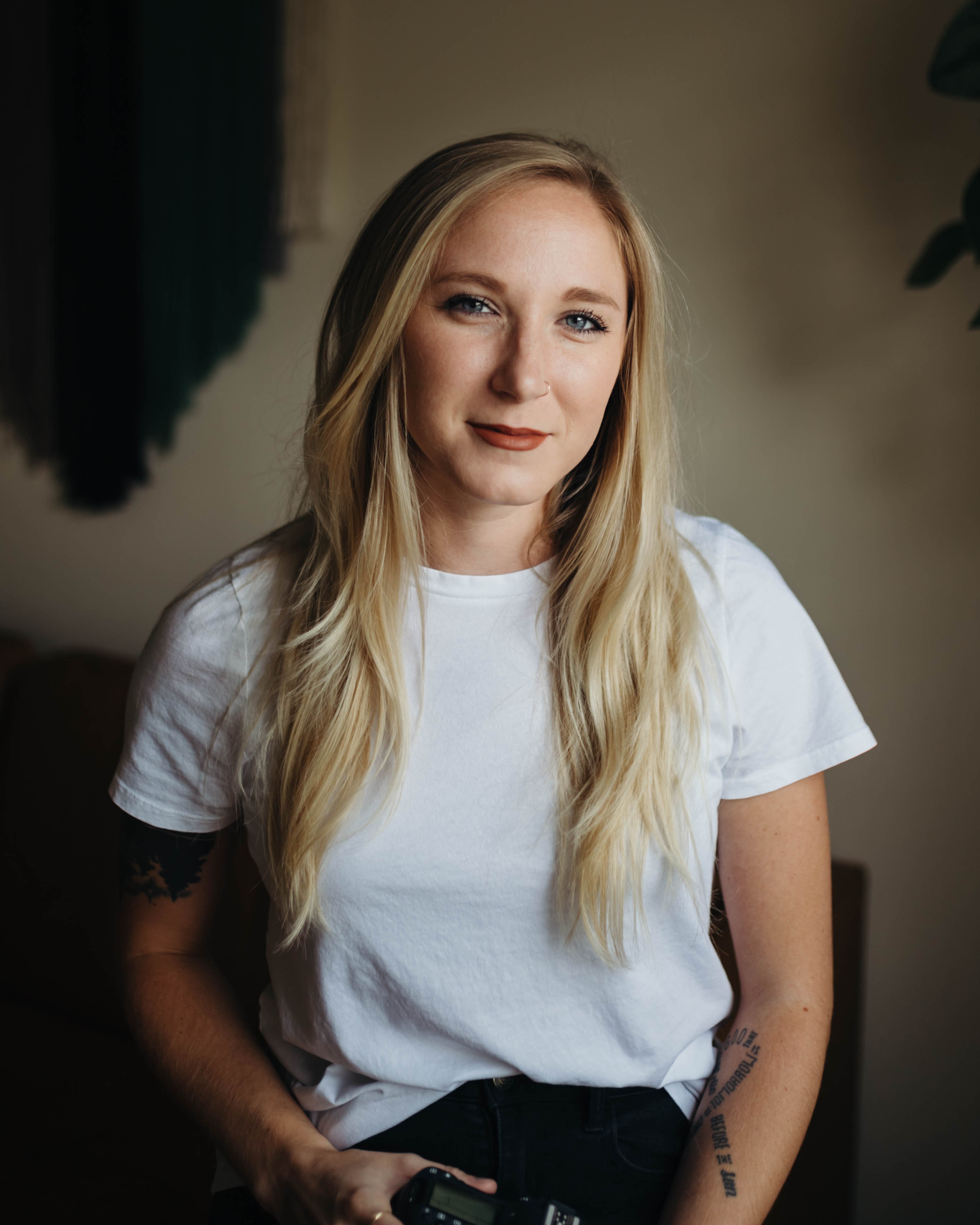 I'm Emiley. I'm based in Denver, Colorado.
I'm usually wearing all black, naming a new house plant (Bradley the rubber tree is my favorite, thanks for asking), or hunting down a new coffee shop.

I've been shooting weddings for over 5 years and never get tired of all the love, emotions, and getting to meet the most wonderful and genuine couples. Being a part of such incredible moments brings me to life. I strive to notice and document each raw minute of your day –– the fleeting moments and the big feelings, alike.

I identify as an enneagram type 4w3 and INFJ … aka all. the. feels. I'm super chill and comforting throughout the day. I pinky promise to always contribute calm vibes throughout your day, in every situation.

While I, of course, love capturing portraits, it's the intuitive, in-between moments that I go CRAZY for. Those fleeting touches, tears, giggles, and dance moves are my favorite.

When I'm not photographing, I'm exploring outside, cuddling my wildly cute (but very sassy) dog, eating a ton of traditional ramen, or blasting Radiohead while reading a book.
Click Here to View My Porfolio
Our clients love us. See For Yourselves.