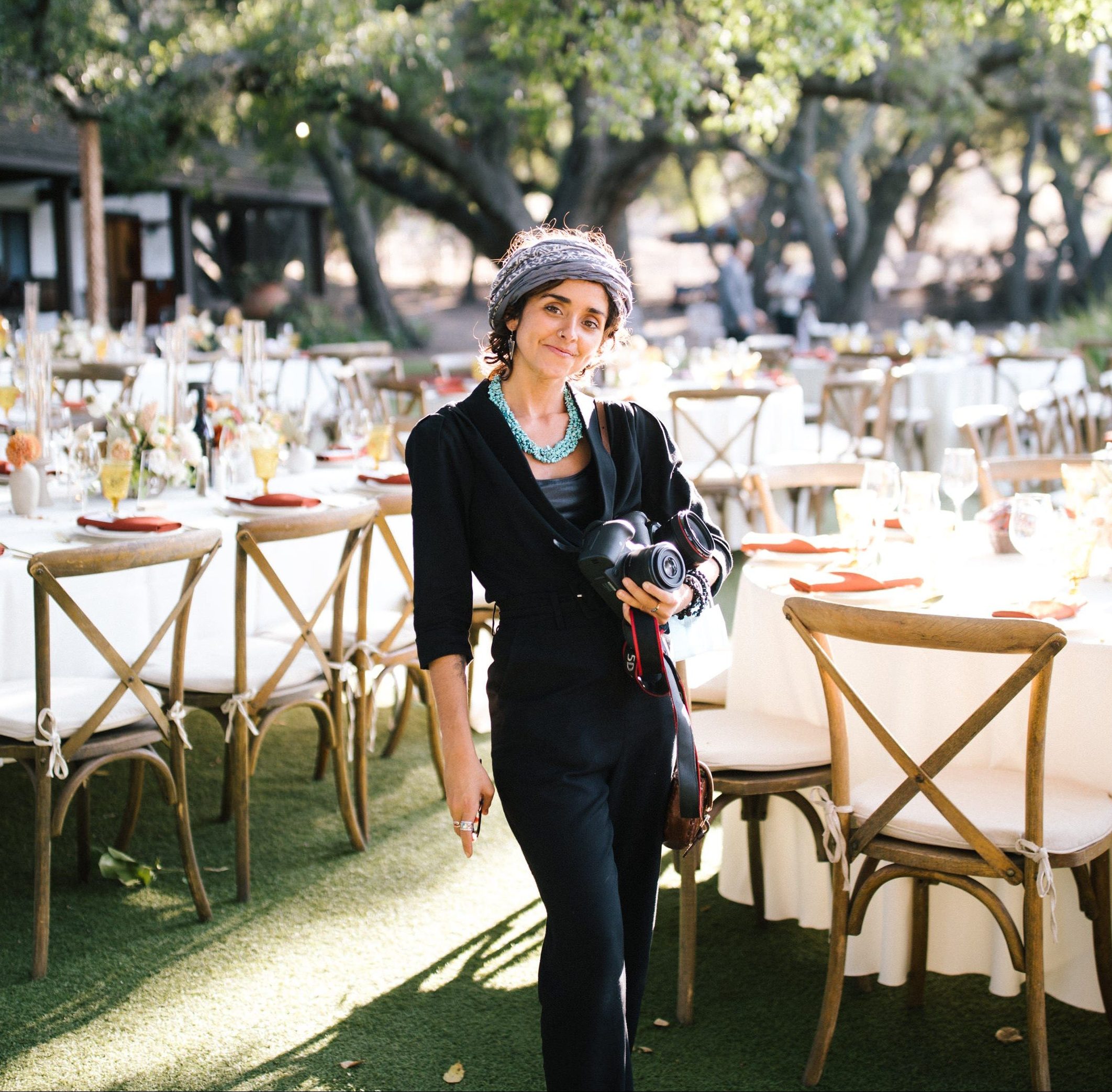 I'm Kat Franco.
I've enjoyed building this business and though I've learned so much about creating a wedding photography experience, getting published, and traveling all over the world, I've learned even more about the couples I've had the privilege to photograph—what makes them smile. Like, really smile. What puts them at ease. Who is important to them on their day. Which moments mean the most to them after the wedding is over.

I've also built an awesome team of photographers and cinematographers that have trained under me to have the same experience and I'm looking so much forward to having us work with you.
PUBLISHED
Time, ESPN, People, Brides
Our clients love us. See For Yourselves.