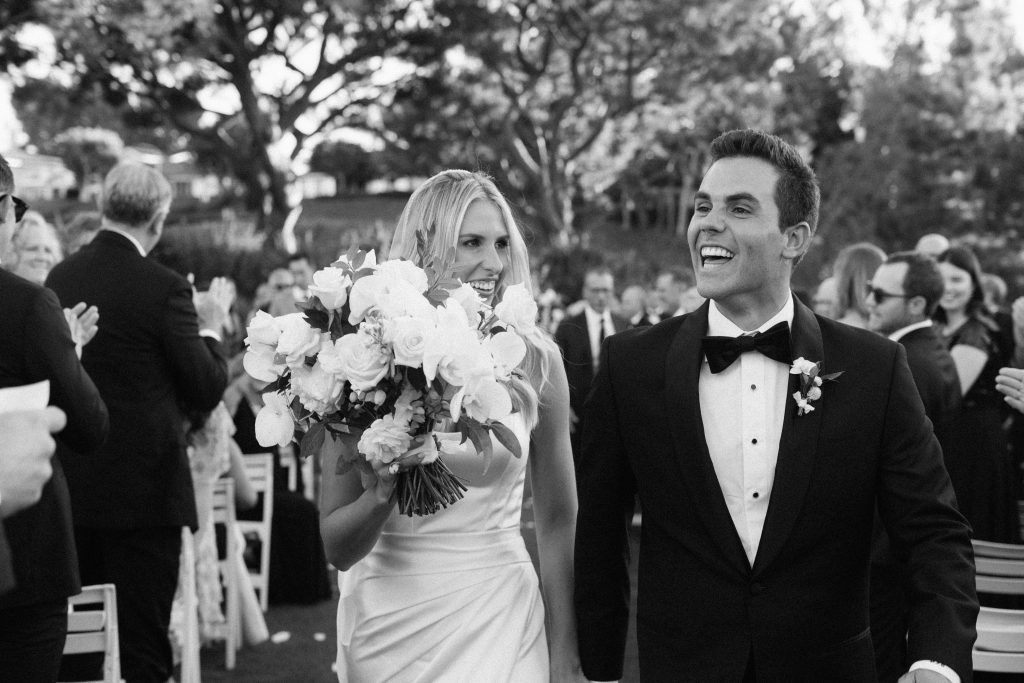 Yes! You are here and Congratulations on your engagement! Your engagement photos are a special opportunity to capture the joy and excitement of this special time in your life. Here are some tips on how to pose for your engagement session to help you look your best and feel comfortable in front of the camera:
Be yourself fully. Whether that's goofy, silly, serious, playful, intimate, joyful, slow, quiet, etc. There will be cues and questions that I will ask you all throughout your session to get you all to feel good in front of my camera that feels authentic to you. But the most important tip is to show up as you are.

Share it all with me. The excitement. The anxieties and the fears. The more you share with me, the more I can be of guidance to you with leading you into specific cues with your partner. Transparency is key!

Biggest question I get–where do I put my hands? Put your hands on each other! A question that I'll ask to create some fun into the session is, what is one way you can use your hands to show love towards your partner? How can you express love using your hands? This way it leaves it up to you to create it. Co-creation makes the session way more personal and fun.

The more movement the better. For example, one cue I'll give is to "Use your nose to show your partner how much you love them", which gives you the opportunity to create a story with using your nose. It's very fun and playful. We're making it up and co-creating as we speak. And. It looks incredible.

Wear what makes you feel like the best version of yourself and wear something that you can feel good in. I can't emphasis this enough! If you look good, you feel good. And I want you to feel the best on your engagement session so that you don't feel like you have to rearrange your outfit or not feel good about yourself on your engagement session.

Pick a location that is from the heart. It can be an outdoor spot, the place where you first met, a favorite museum that you all love together or a new place that you want to discover together.

Have fun! Engagement photos are a great opportunity to celebrate your love and have some fun. Don't be afraid to show off your personalities and have a good time.
With these tips in mind, you'll be ready to co-create meaningful engagement photos that capture the love and excitement of this extremely incredible time in your life. YES LET'S DO THIS!!!