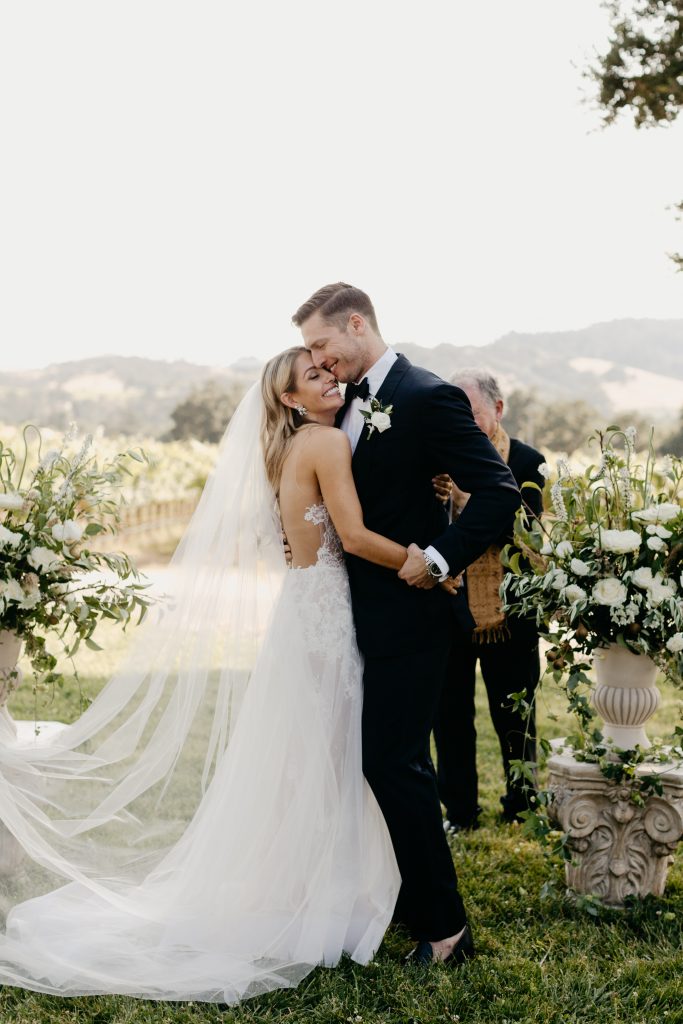 To all of the married couples-to-be, I'm sending an infinite amount of love to you as you begin to navigate these uncharted waters of planning your wedding during this uncertain time. Please leave soon COVID-19!
It's no secret that planning a wedding can be stressful, and this certainly does not make it any easier but I'm here to let you know that it's ok to feel what you are feeling – take the time you need to come to terms with this new reality, but don't let fear take over you. You will still have the dream wedding you planned, you will just have to wait a little bit to have your party.
You can be assured that now more than ever vendors will be coming together to support their couples in any way possible, so understand that you are not alone and your big day WILL happen! So go ahead and take a deep breath, and let's figure this out together!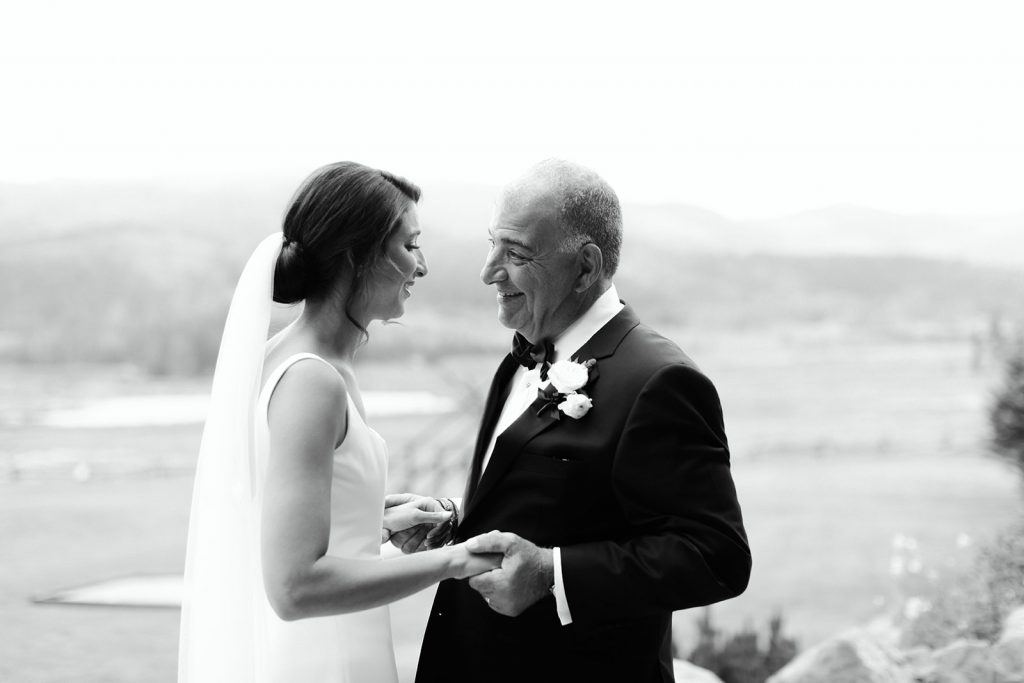 To Cancel Or To Postpone?
To avoid losing deposits, you should opt for postponing rather than canceling your wedding. When choosing your date, I suggest choosing a date in Fall 2020 or Spring 2021.
First contact your vendors (planner, photographer, band, etc) to see what availability they have. Also, contact your important guests to make sure they are available for your new wedding date. Once you've locked in a new date everything else will be able to fall into place without losing momentum!
Pro-tip- because of the circumstances, be flexible with your dates and choose less popular days such as Fridays, Sundays or even midweek days! We are going to have to learn how to be flexible. We're going to have to accept that Thursdays might be the new Saturdays.
What If My Vendors Aren't Available On My New Date?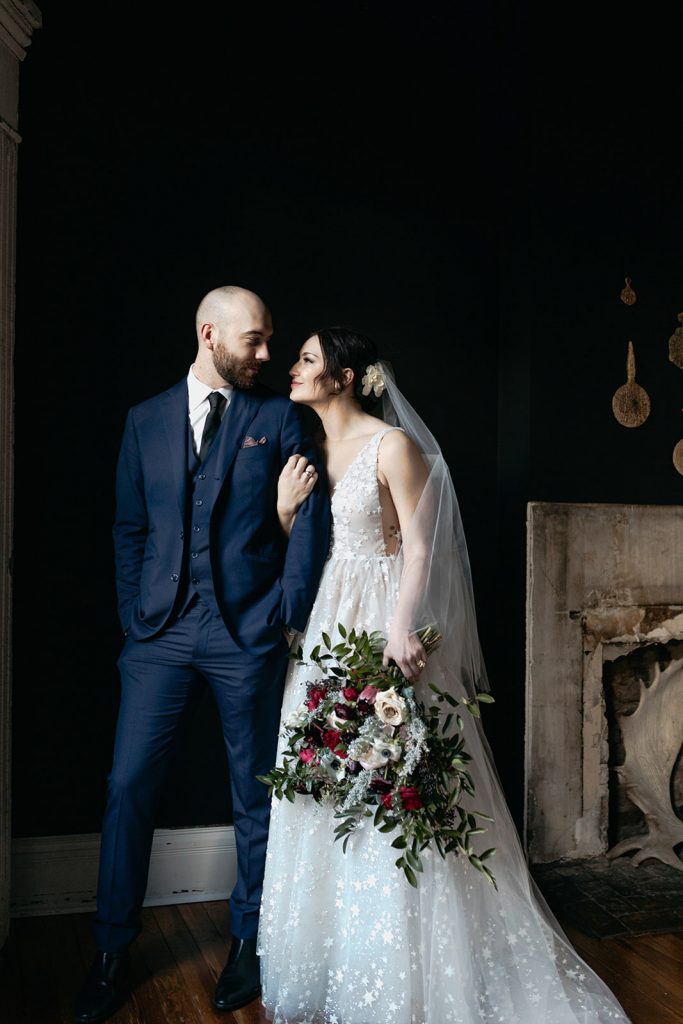 It's important to make sure to contact your top vendors before changing your wedding date to make sure you have your favorite vendors on your new wedding date. With everyone pulling together to make your dream wedding come true, your vendors will more than likely be happy to help find you someone who will offer the same level of service.
This can also be a second chance for you to book your top picks when it comes to hair & makeup artists, florists, band, etc. if they were already booked on your original date- sometimes it works out better for you!
Will I Get My Deposits Back?
Although for some vendors, you can't expect to receive your deposits back, you can have a peace of mind knowing your vendors can move the deposits towards the new date. Some vendors will actually wave the change fee due to the circumstances. Deposits are essentially meant to not only reserve your date but also to help cover other costs such as travel, purchasing film, paying employees and all the hard work that is put into your wedding before the day. If you decide to cancel your wedding, you may not get it back.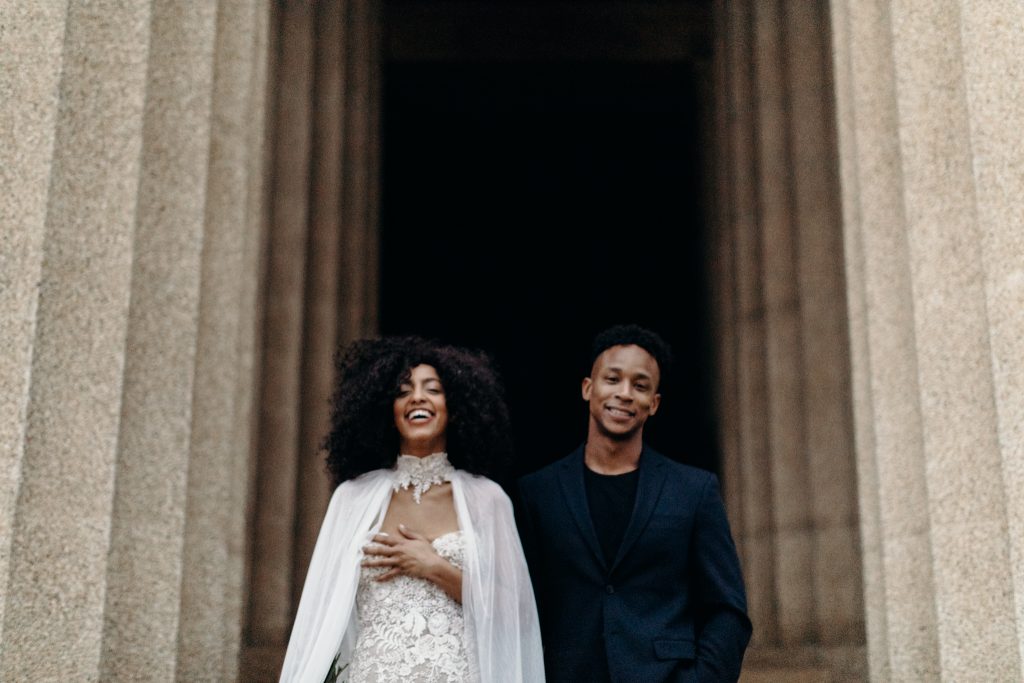 It's important to remember that every vendor hired is a small business that's working towards the common goal of executing the vision you have for your wedding day. No one wants to lose money during this time which is why it's best you try to reschedule rather than cancel. This is the time where you should put all of your trust into your vendors because at the end of the day, their priority is YOU!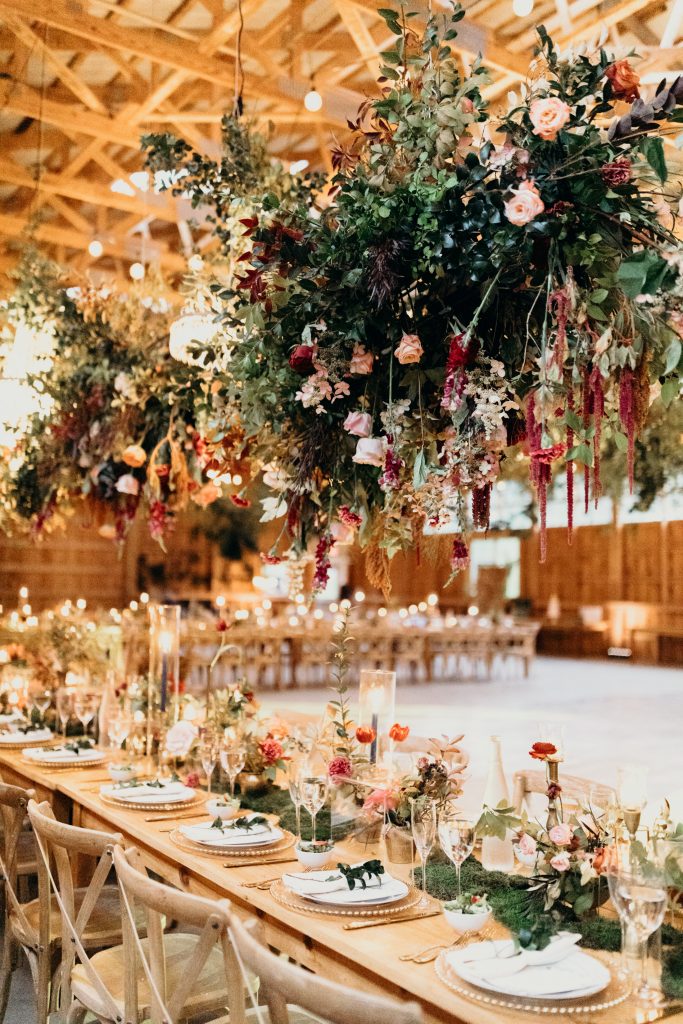 How Do I Tell Guests We're Postponing?
Already sent out your invitations? Not a problem! In these times of quarantine, people are taking advantage and catching up with all of their loved ones over the phone, so why not do the same with your guests? Giving your guests a call or even emailing them are both great ways to relay information to them quickly. During this time, you can also write them a hand-written letter. They will be happy to have received something so special. If you'd like to go the more formal route, you can send them a new invitation or letter by mail.
If you've already had your invitations made and are still unsure if you will have to postpone or not, you can simply include a note about a possible new date in your invitations- there's no need to spend any more money, your guests will understand!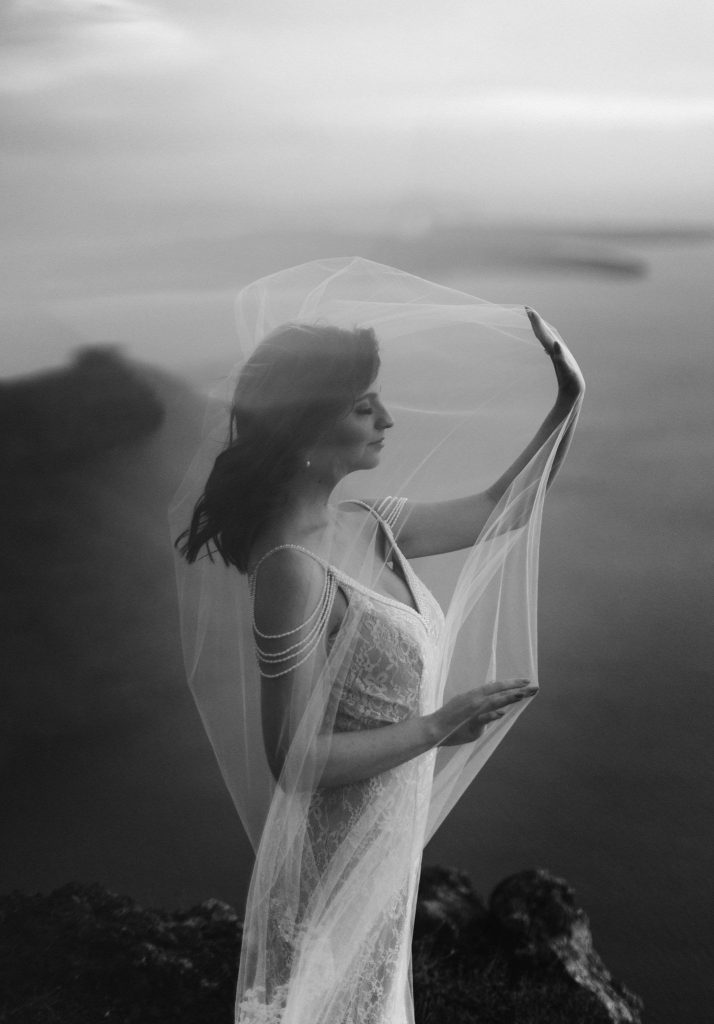 What If I Don't Have a Wedding Planner yet?
If there ever was a time to hire a planner, it would definitely be now! Wedding planners are meant to do the "dirty" work for you so you can remain as stress-free as possible. Their goal is to advocate for you and be as flexible & supportive as possible- they've dealt with their share of rescheduling and making the impossible possible so let them handle all of the travel issues, new timelines, finding new vendors, etc. They've got you!
So if you are suffering from any anxiety or depression due to the circumstances, I recommend you hiring a planner. Here are some incredible wedding planners that are killing it!
Palm Springs Wedding Planner – After The Engagement
New York Wedding Planners – Fallon Carter Events SocialLife Events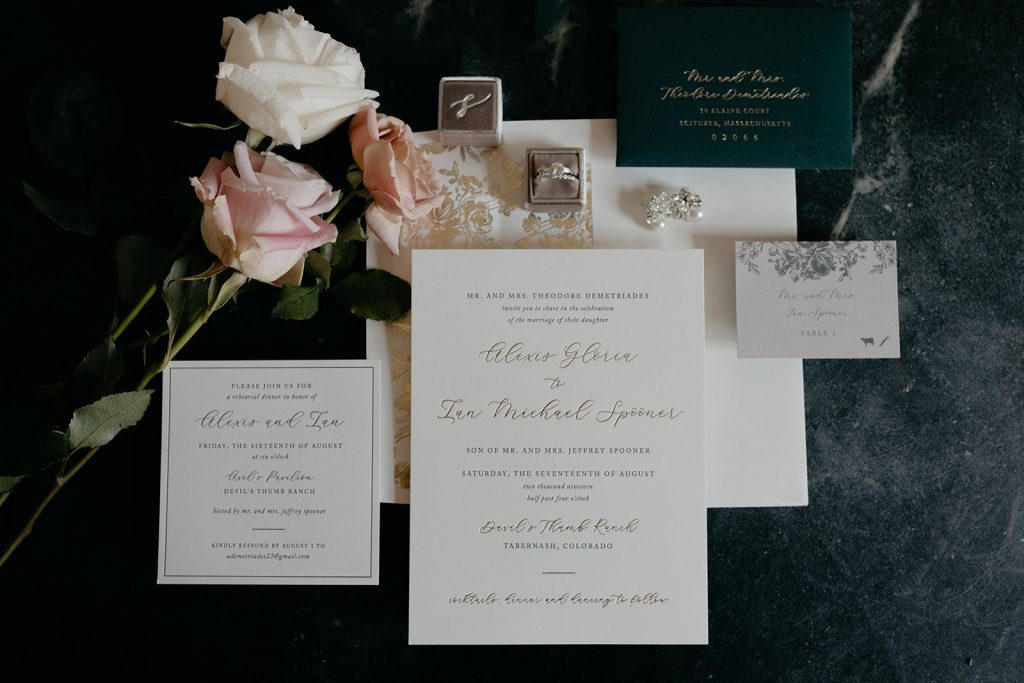 Like I've said before, everyone involved in the industry is prepared to come together to help in any way they can, so even if you don't have a planner you can still pull off the wedding of your dreams.
How Do I Keep Going?
In order to move forward, you should prioritize your health, the safety of your loved ones and RELAX.
We are all are in this together. Practice acts of self-care such as taking a relaxing bath, cooking a homecooked dinner, exercising every morning or even just laying on your couch binge-watching Netflix.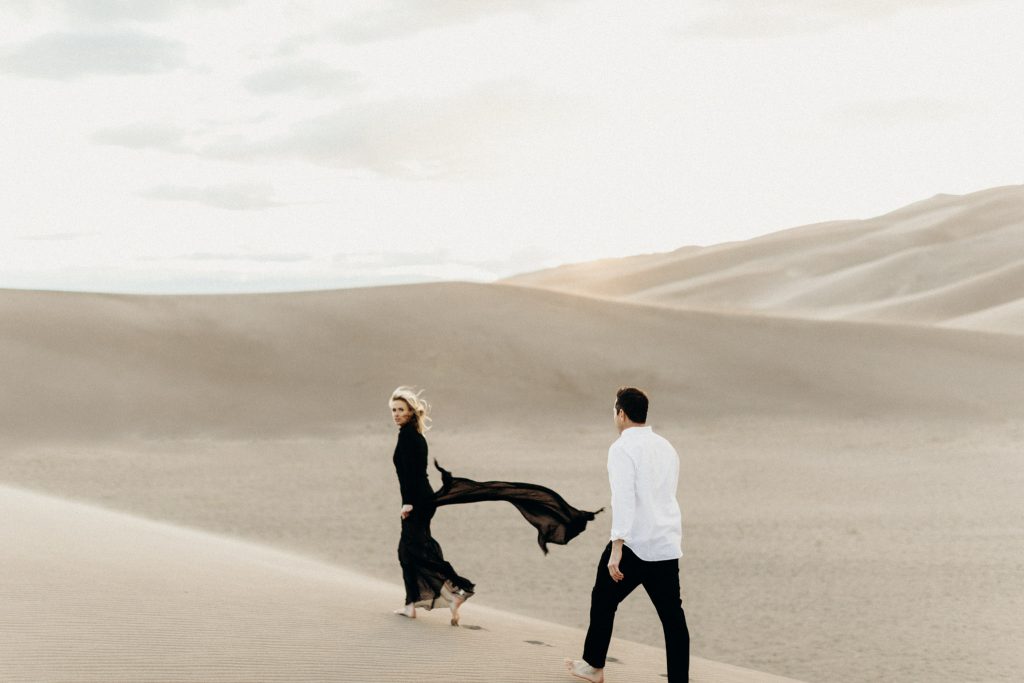 And now have more time to make every detail of your big day all the more special.
And as for my couples who are facing the difficult decision to postpone, I know you may be worried and things might seem a little scary right now, but I'm not going anywhere. I'm here to take care of YOU. You are my priority and if things change, I'll be with you every step of the way. I am doing everything I can to ensure you that have a wedding you remember for all the right reasons!