Grab a Glass of Wine (or two) Because Meaghan and Alex's Vineyard Wedding at Chateau St Jean is Everything You Didn't Know You Needed.
I can feel that sweet Napa Valley sunshine, taste the crisp wine and hear the birds chirping on the sunniest day at Chateau St. Jean. Pour a glass of wine, sis and get ready to be inspired.
In the morning, Meaghan got ready with her best friends. She decided to be non-traditional by having all her bridesmaids also wear white dresses, accessorizing them with white umbrellas.
Instead of doing a first look, Meaghan and Alex decided to exchange gifts and letters. Alex giving Meaghan a beautiful diamond necklace and Meaghan giving Alex a dope pair of sneakers.
After the ceremony, we cracked open a bottle of wine and celebrated the night away. We explored around the vineyard for our sunset portraits.
Meaghan and Alex decided to have an outdoor disco ball dance party with extra large glow sticks. They ended their night with them DJ-ing together!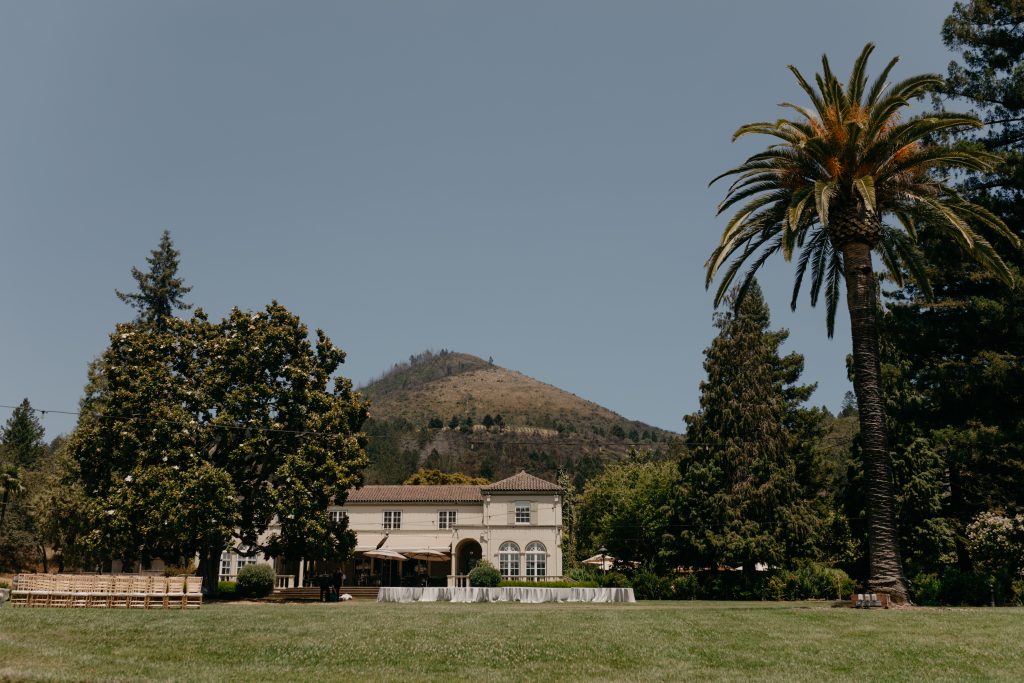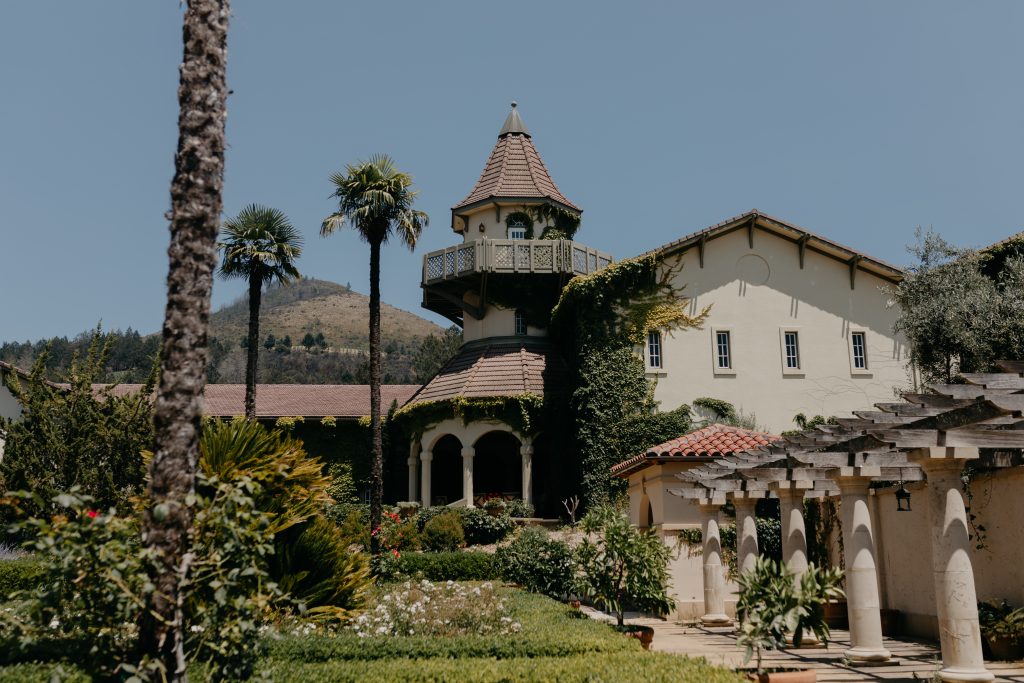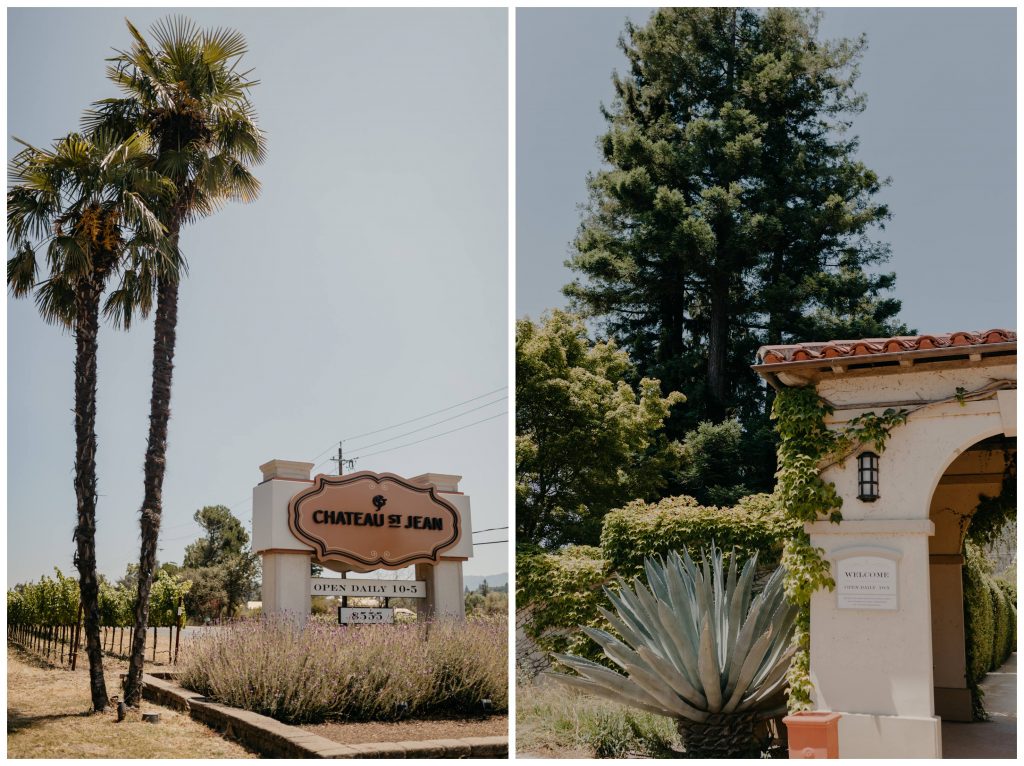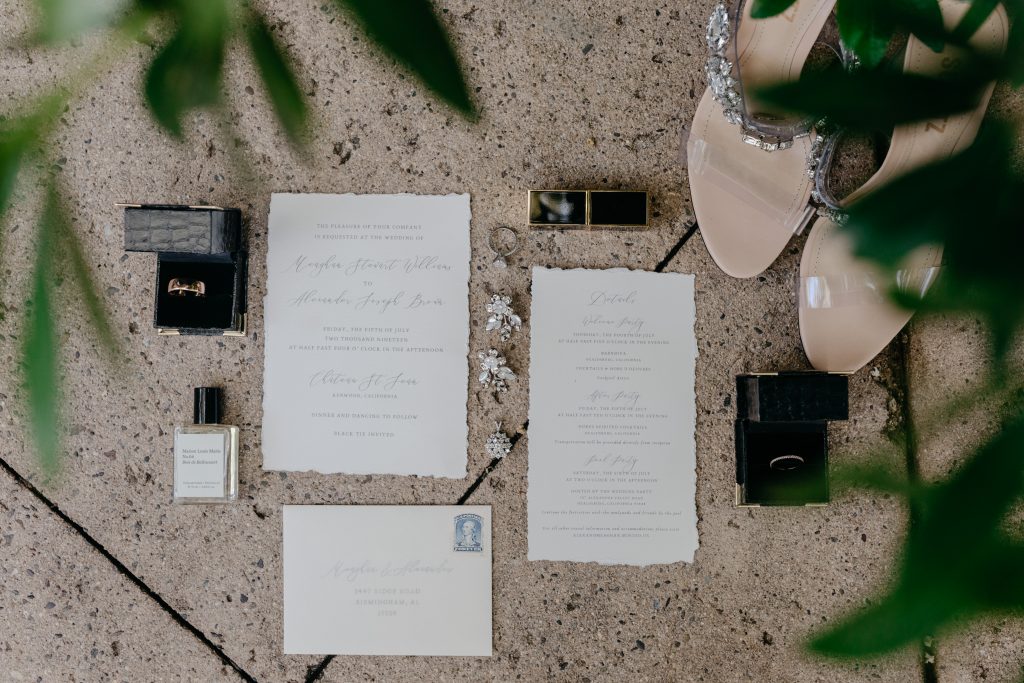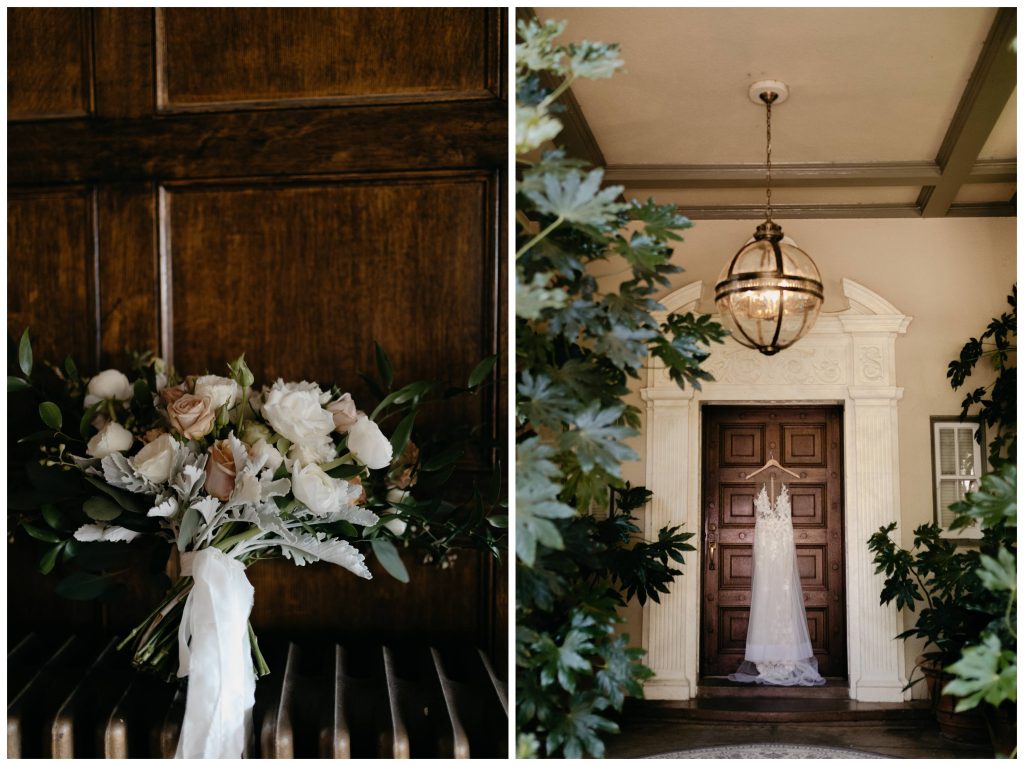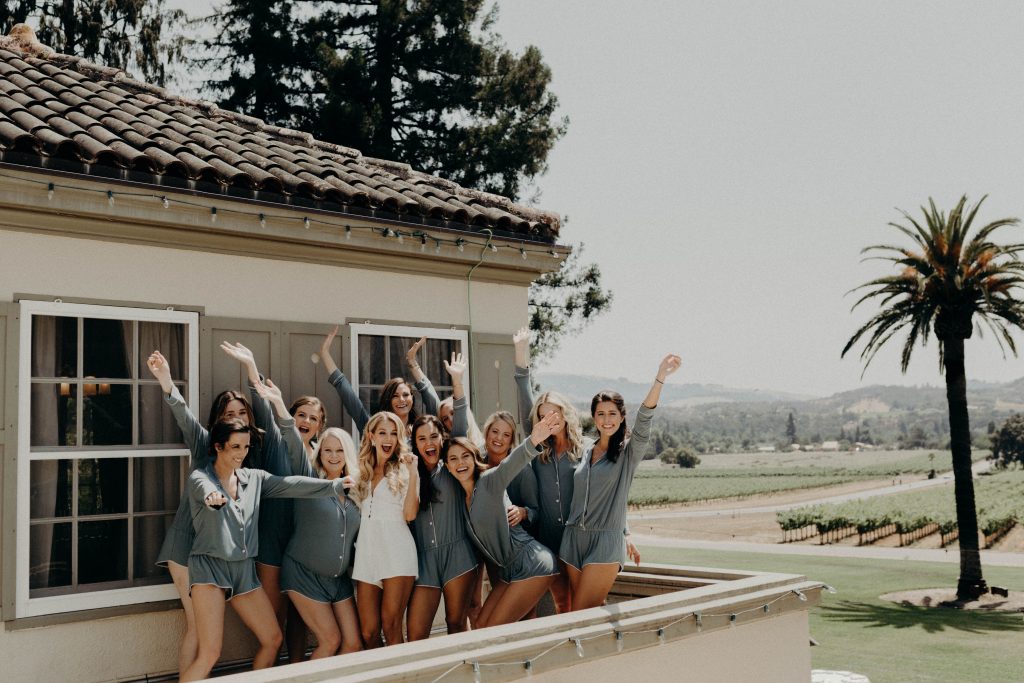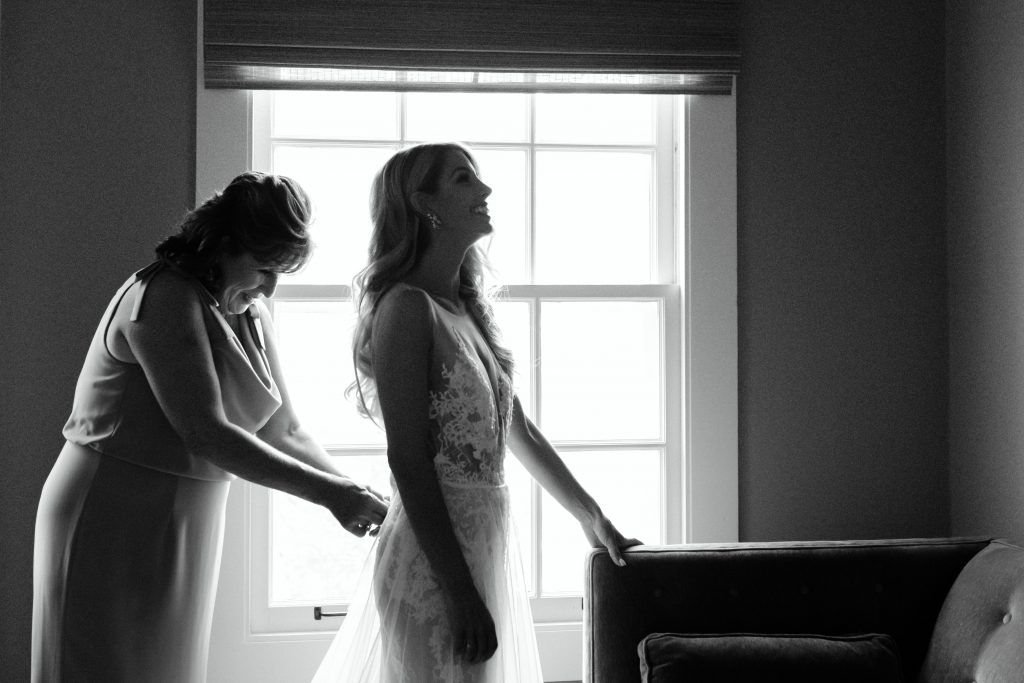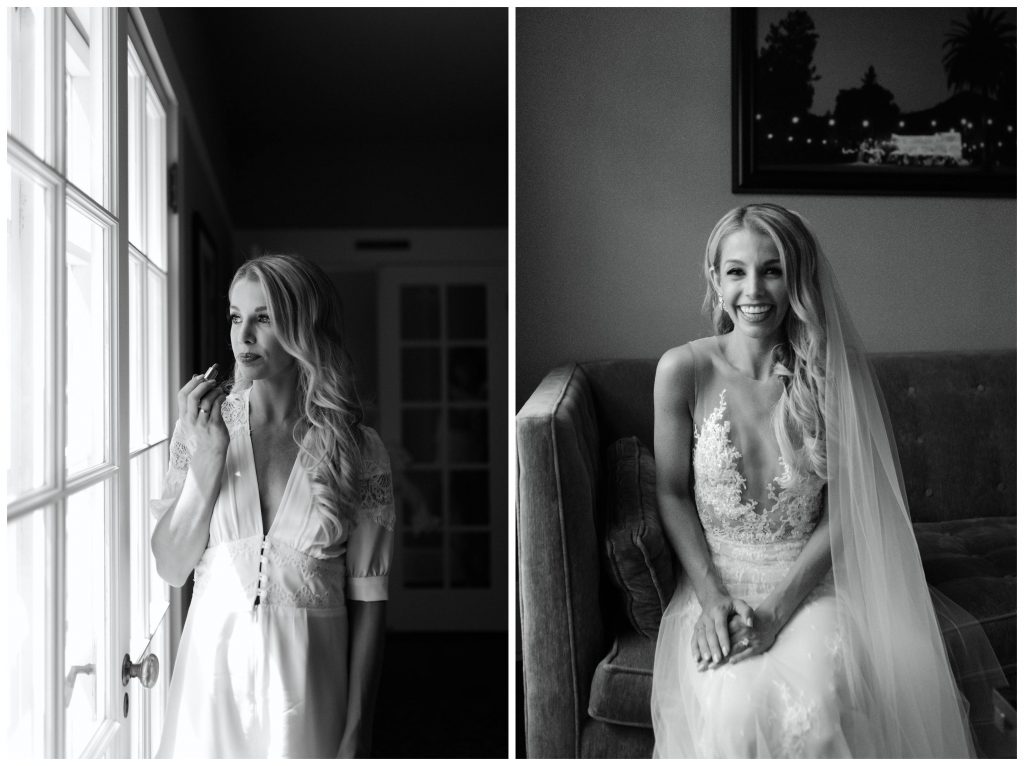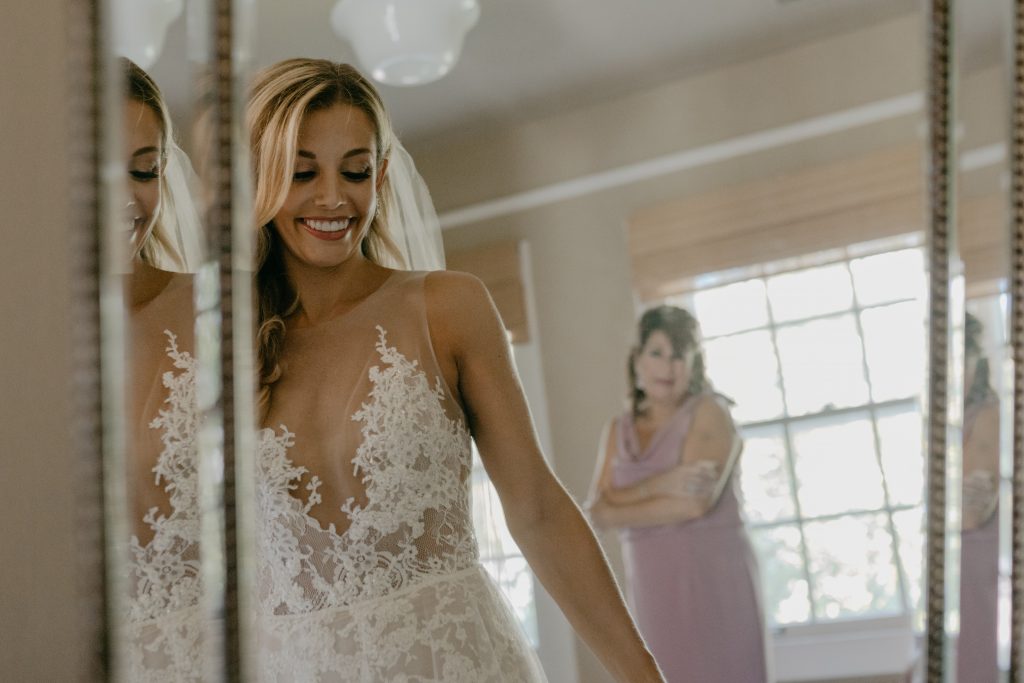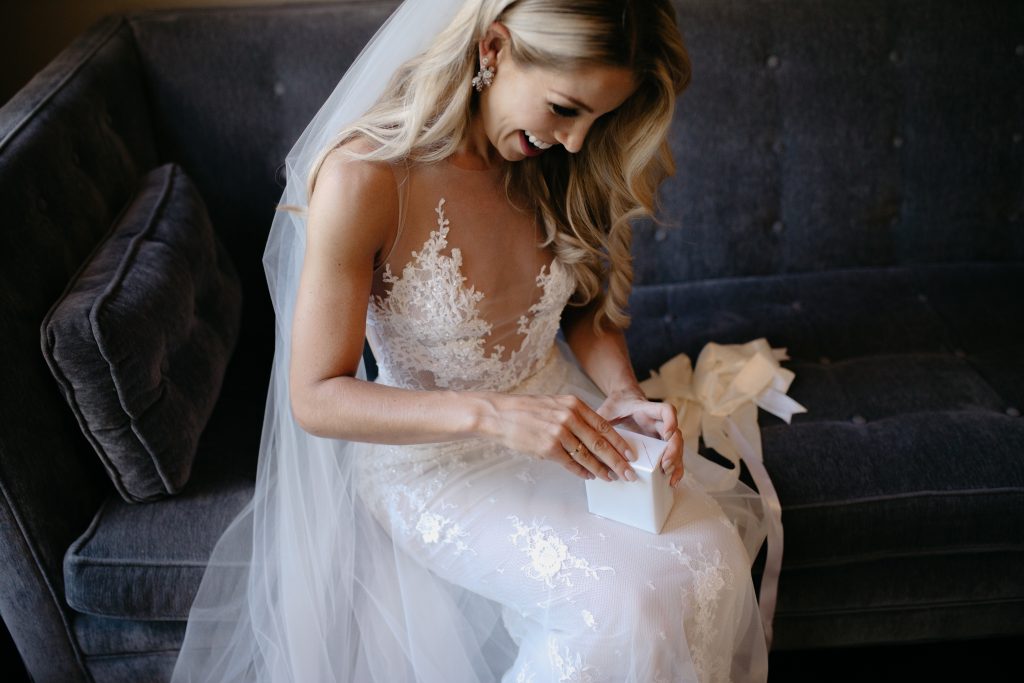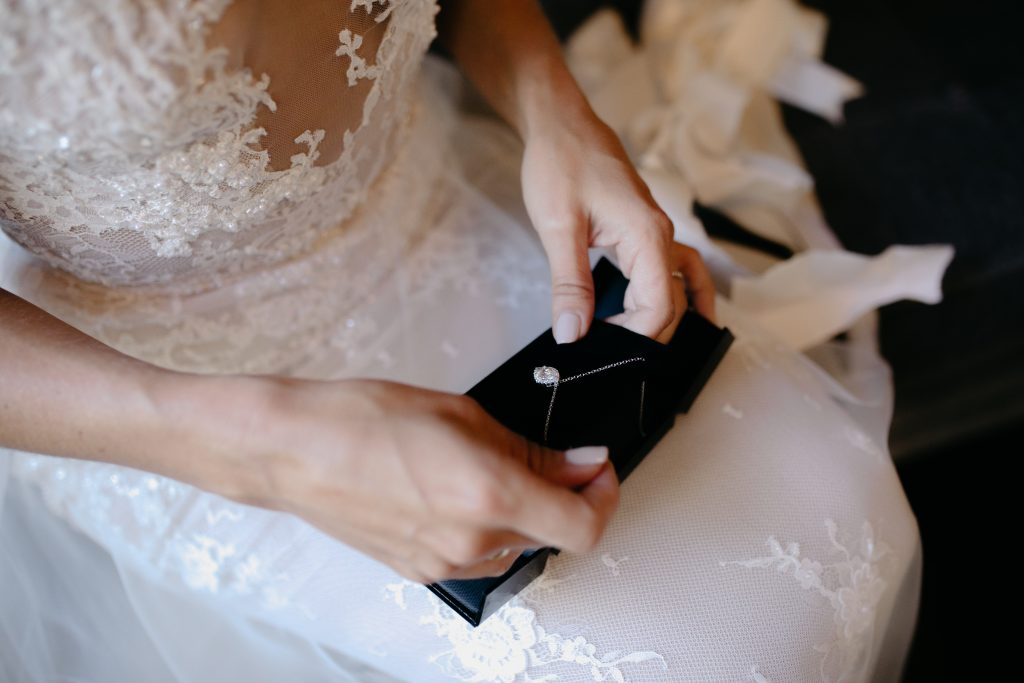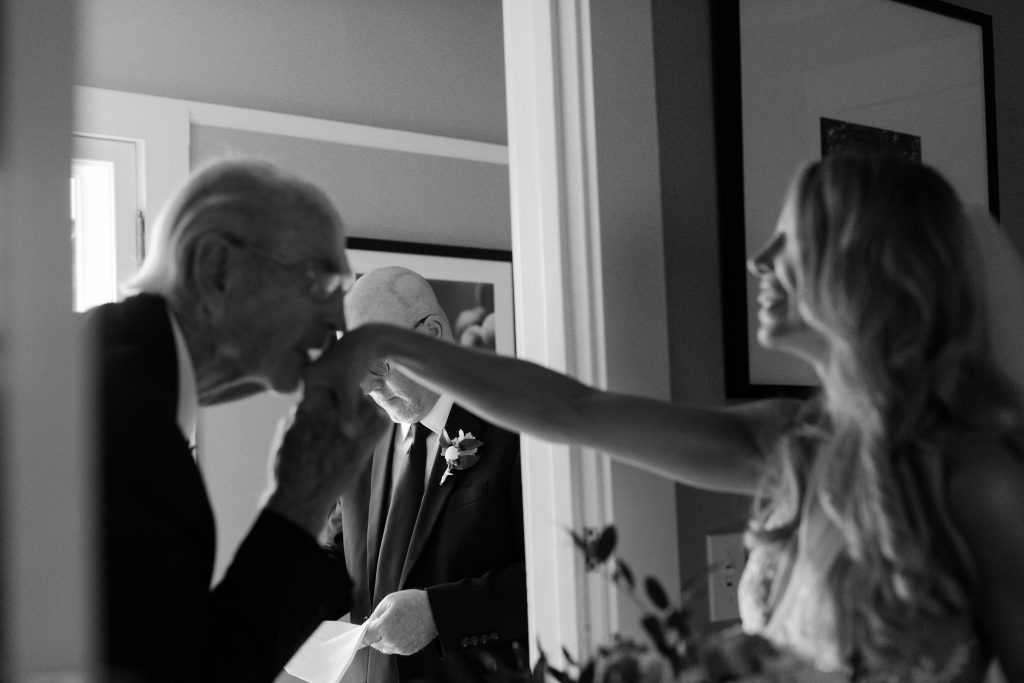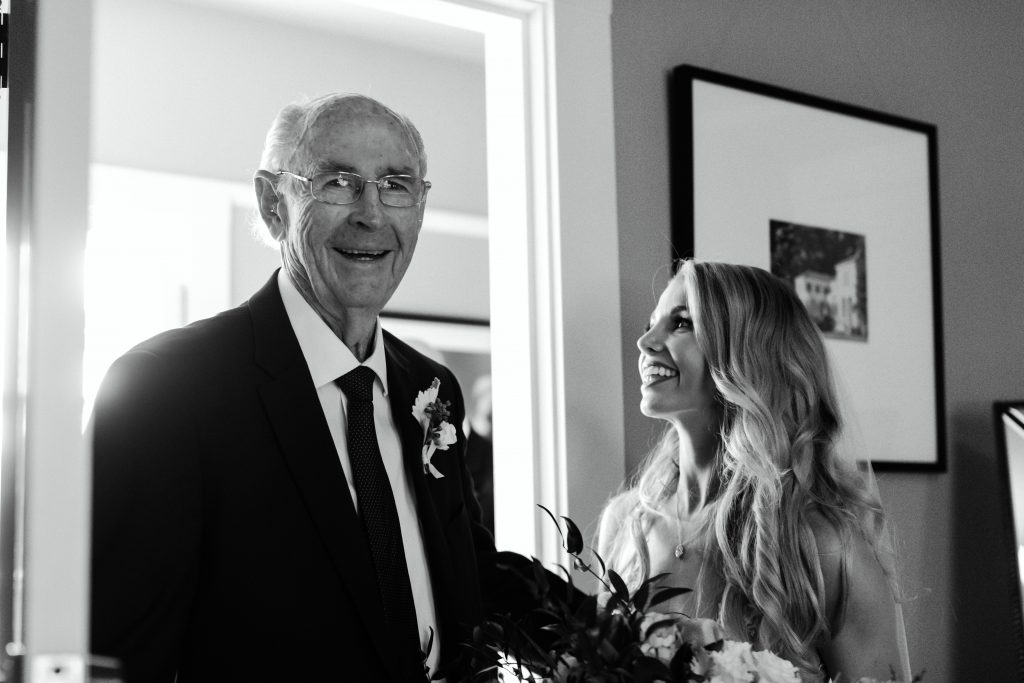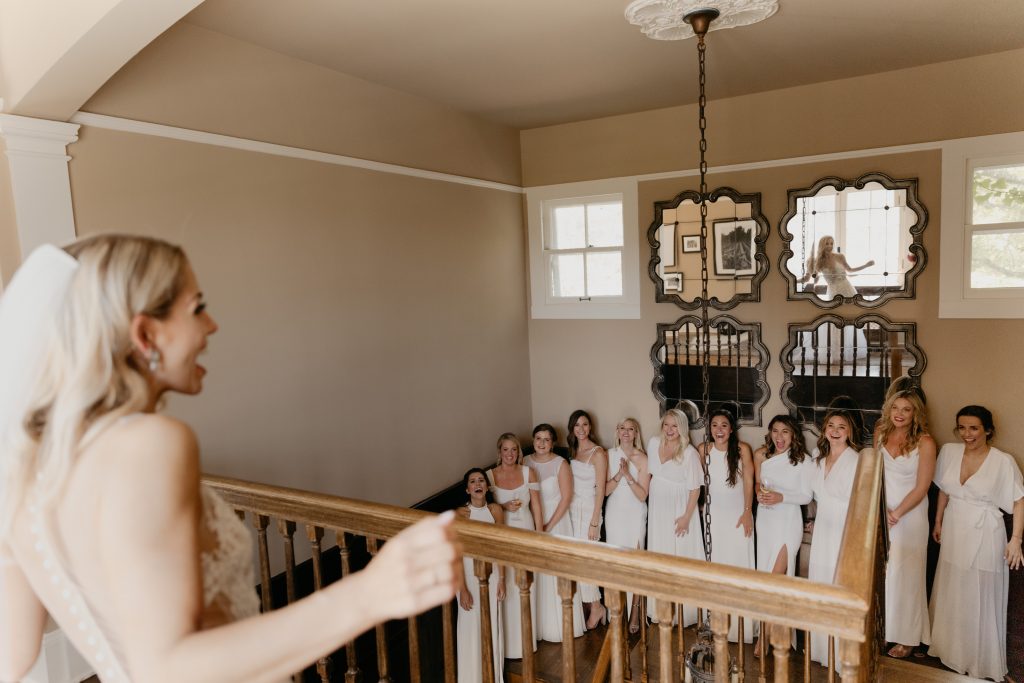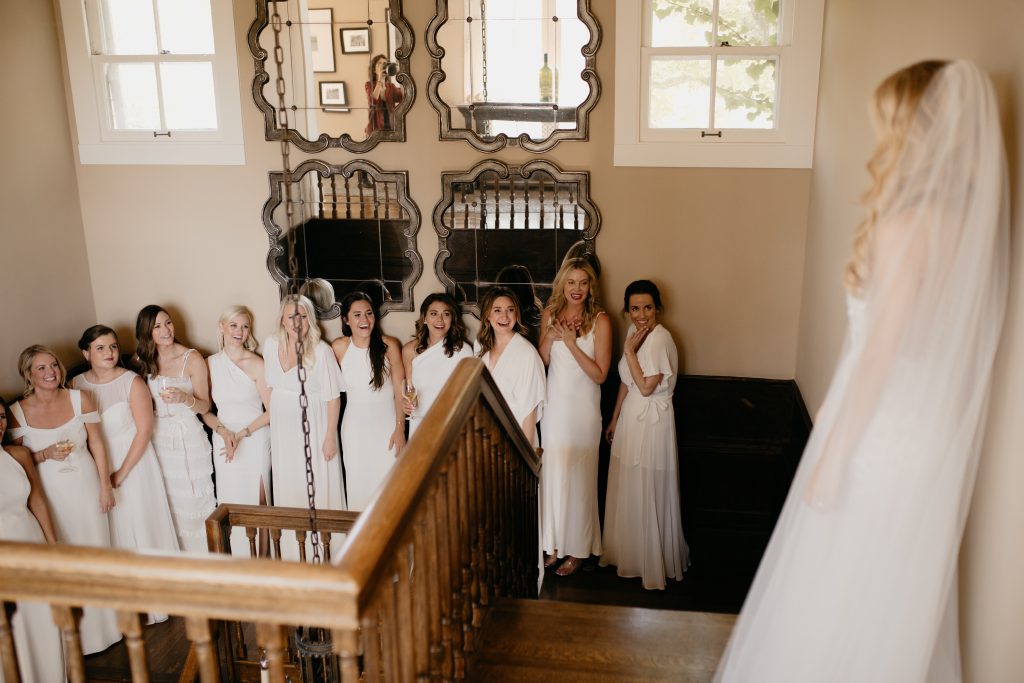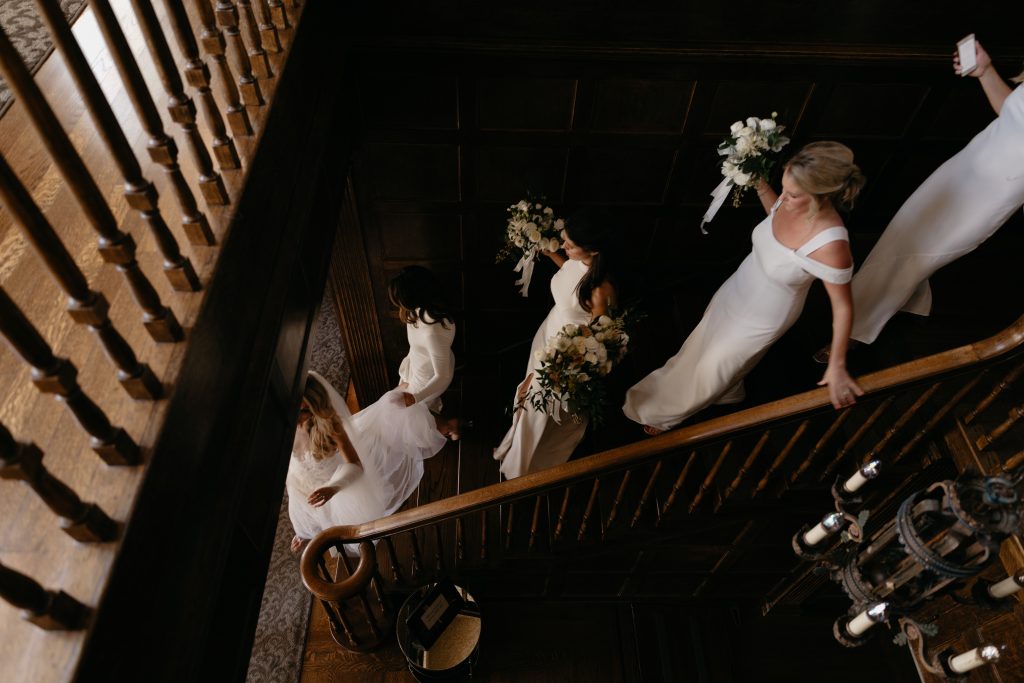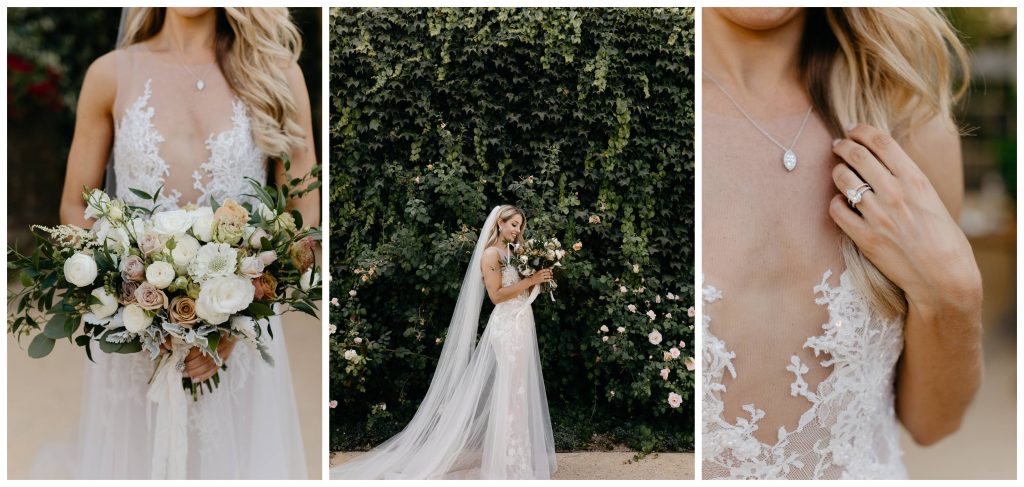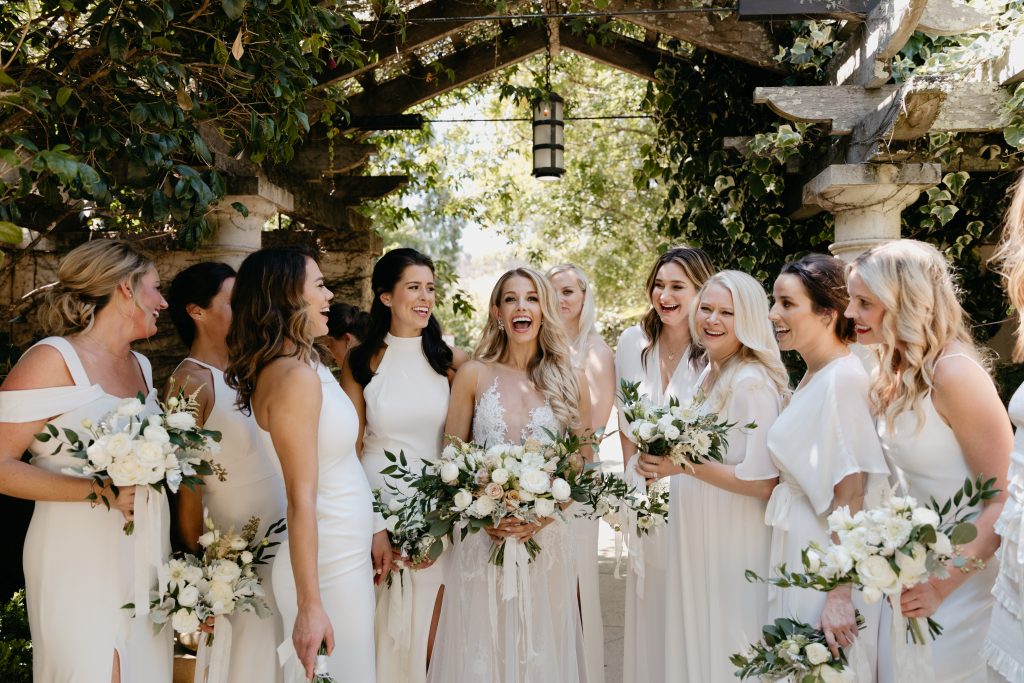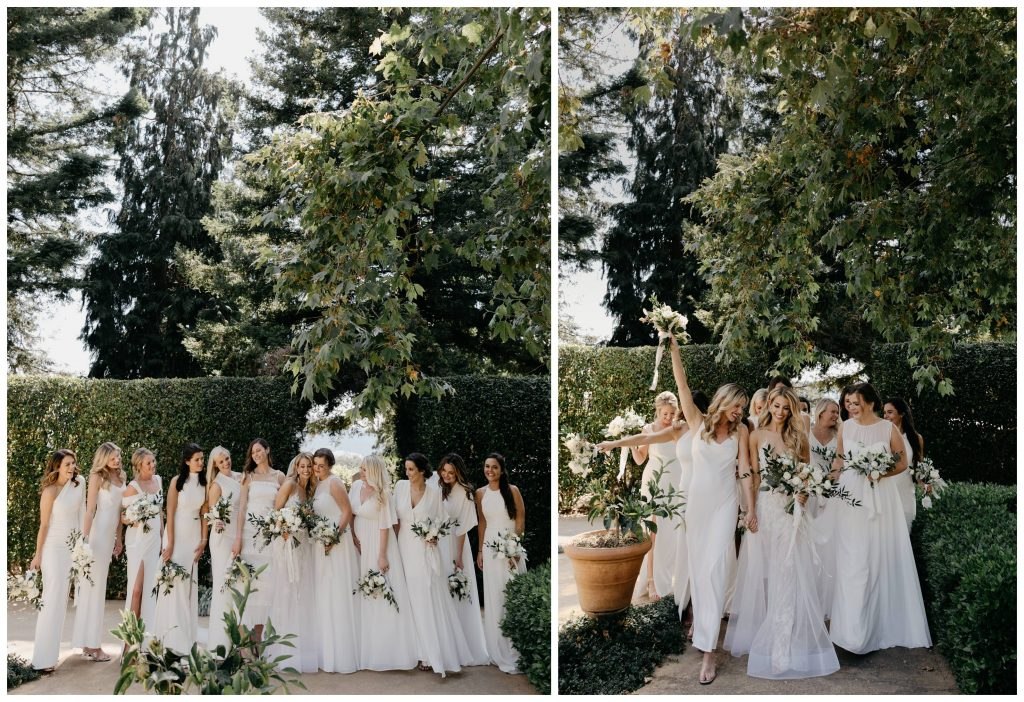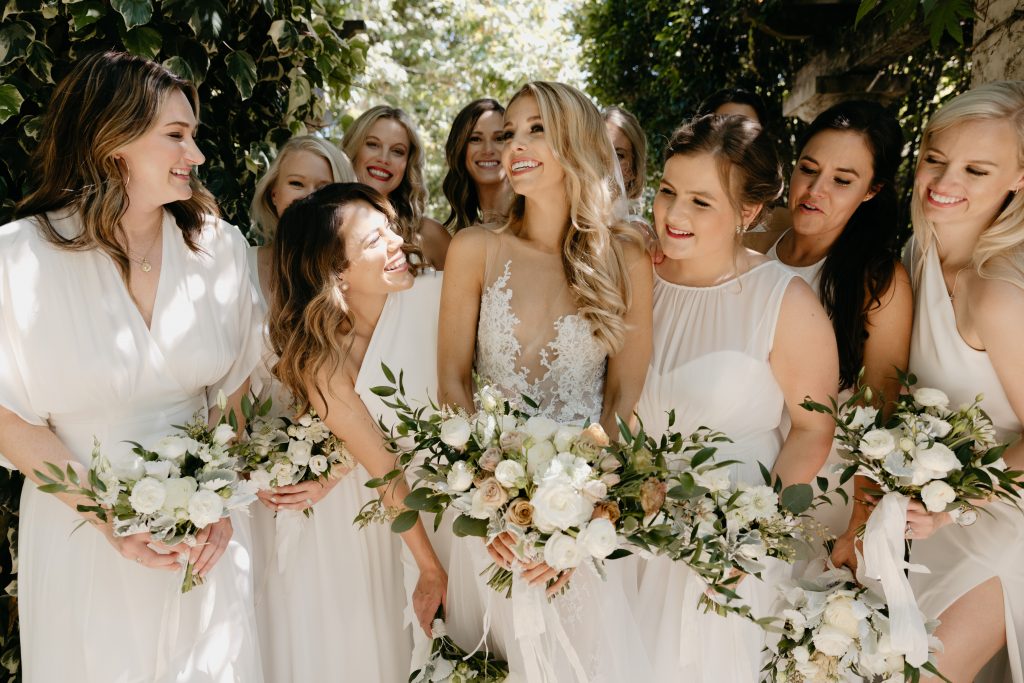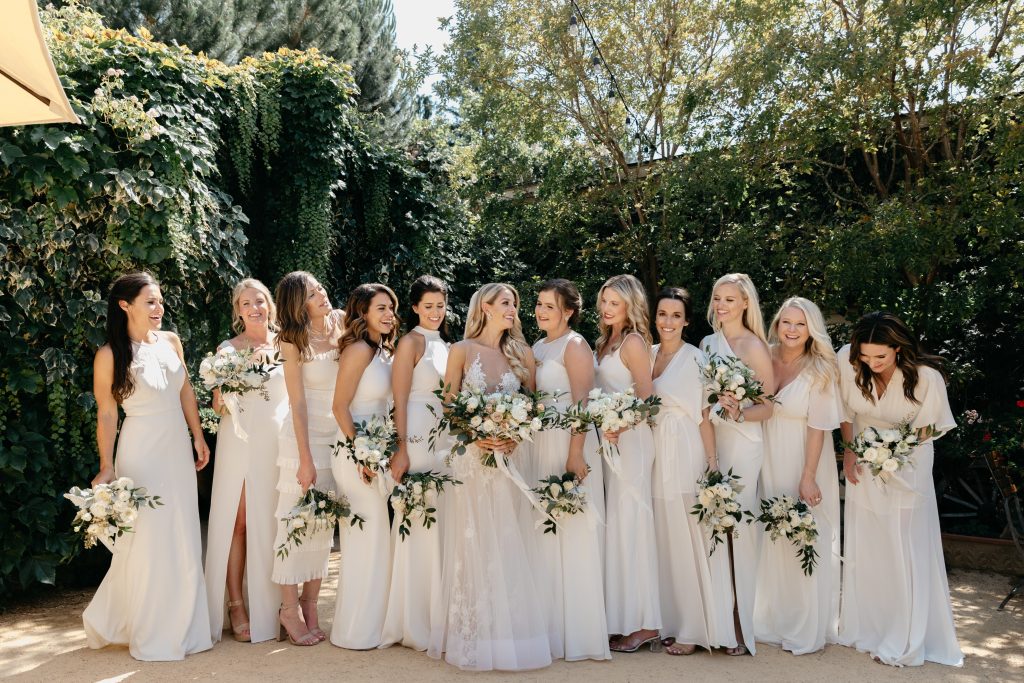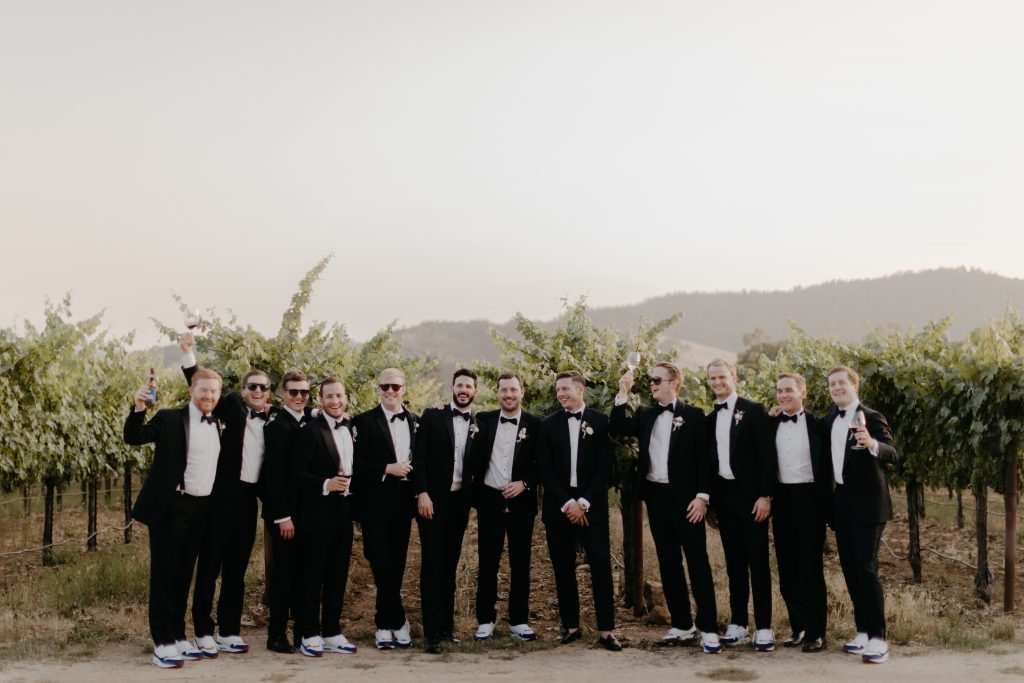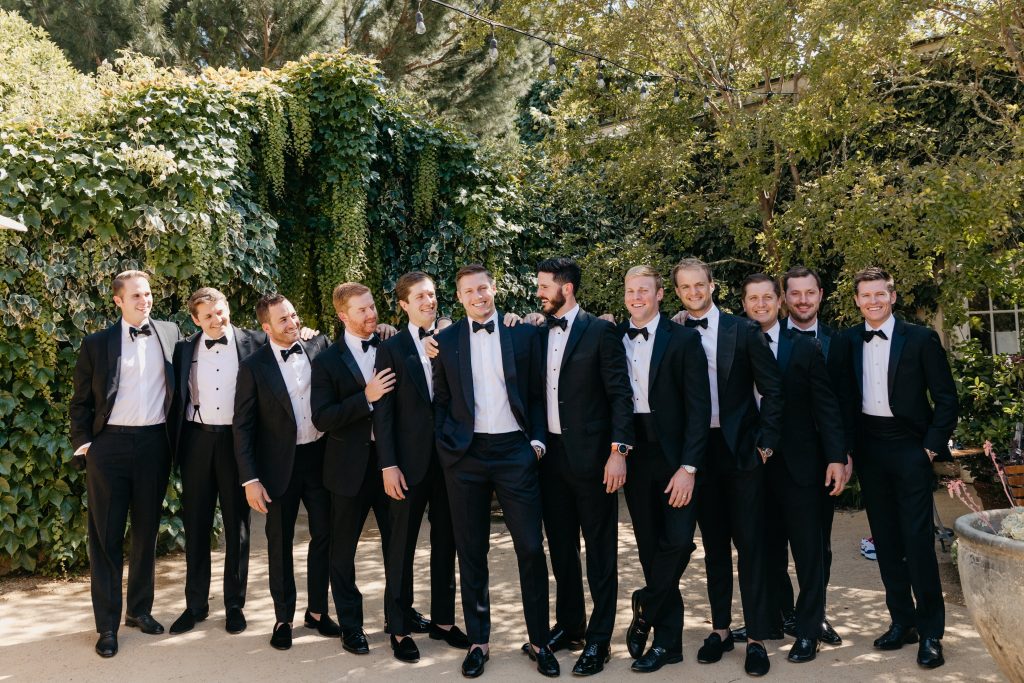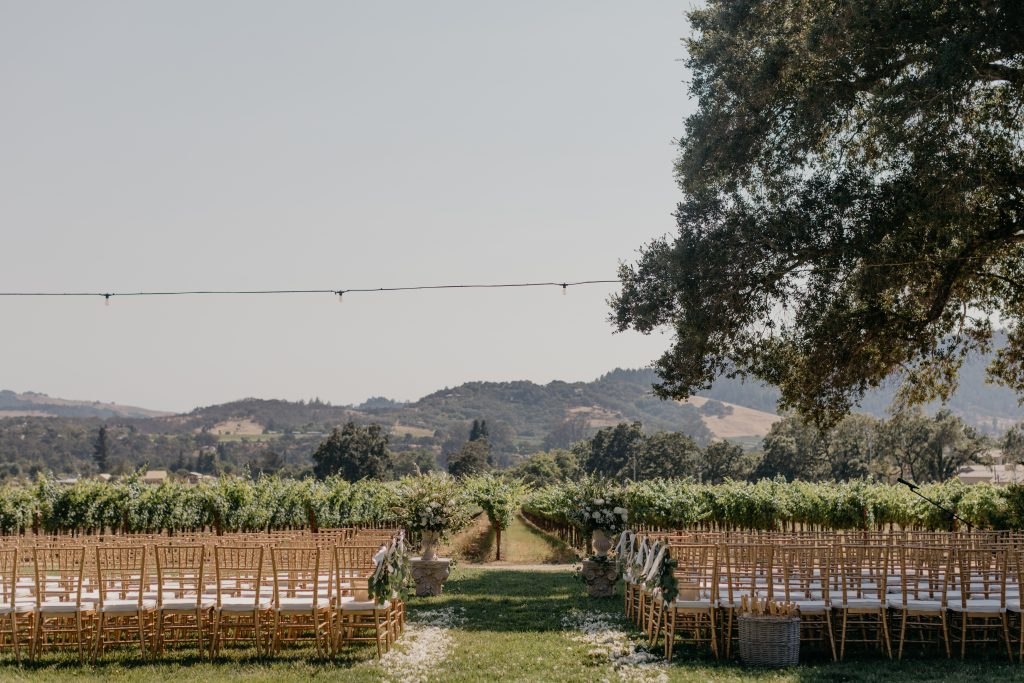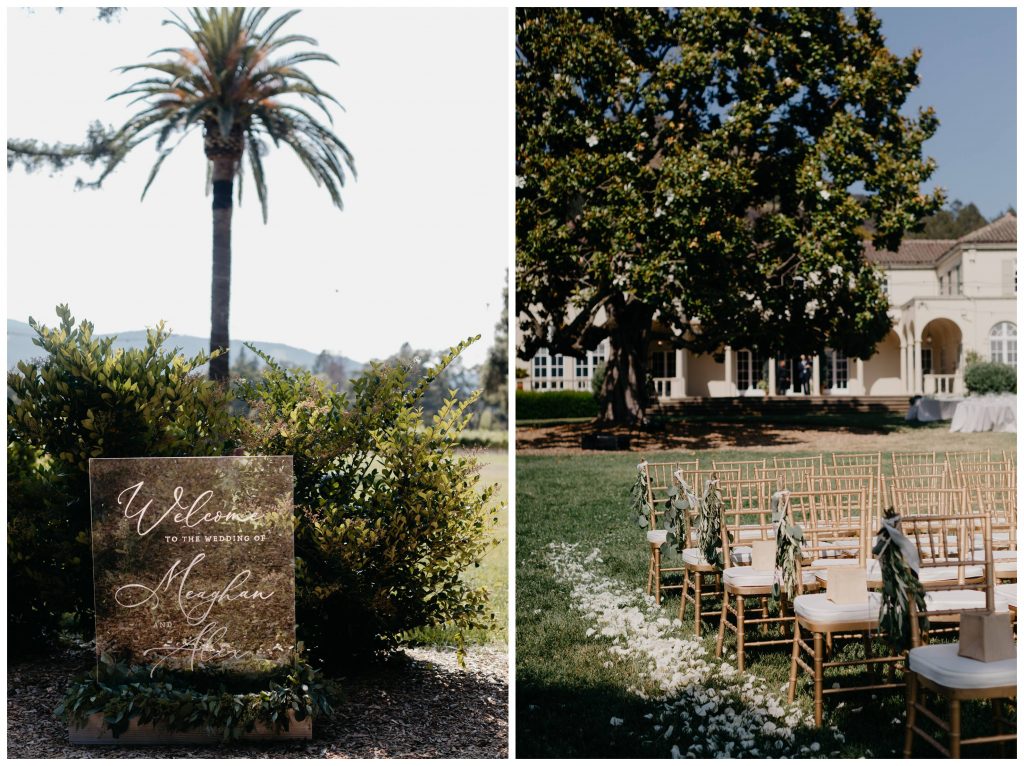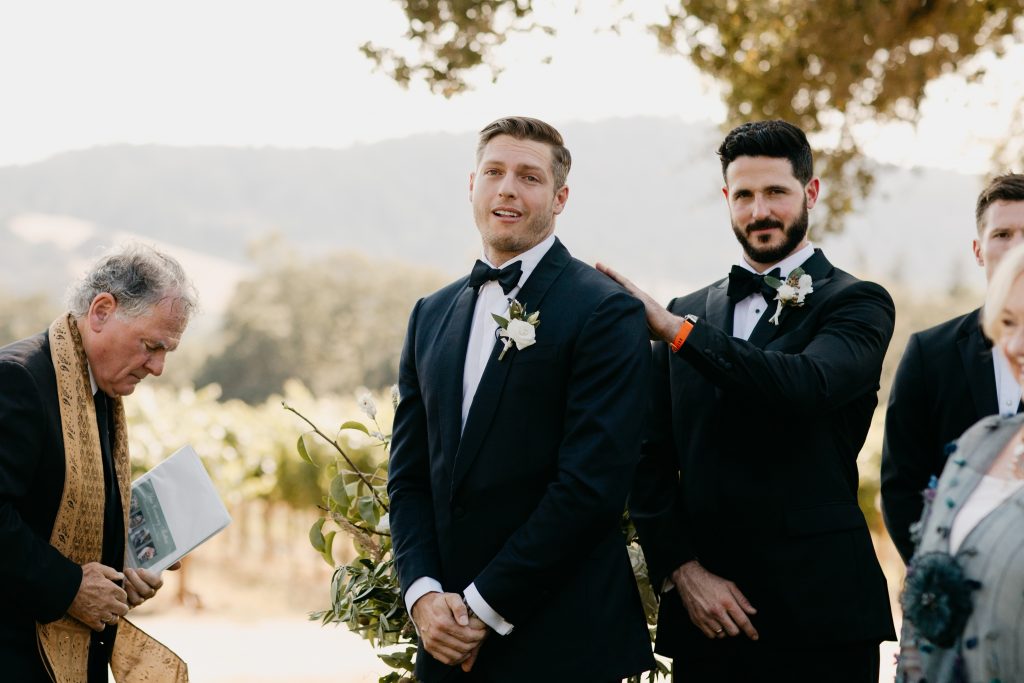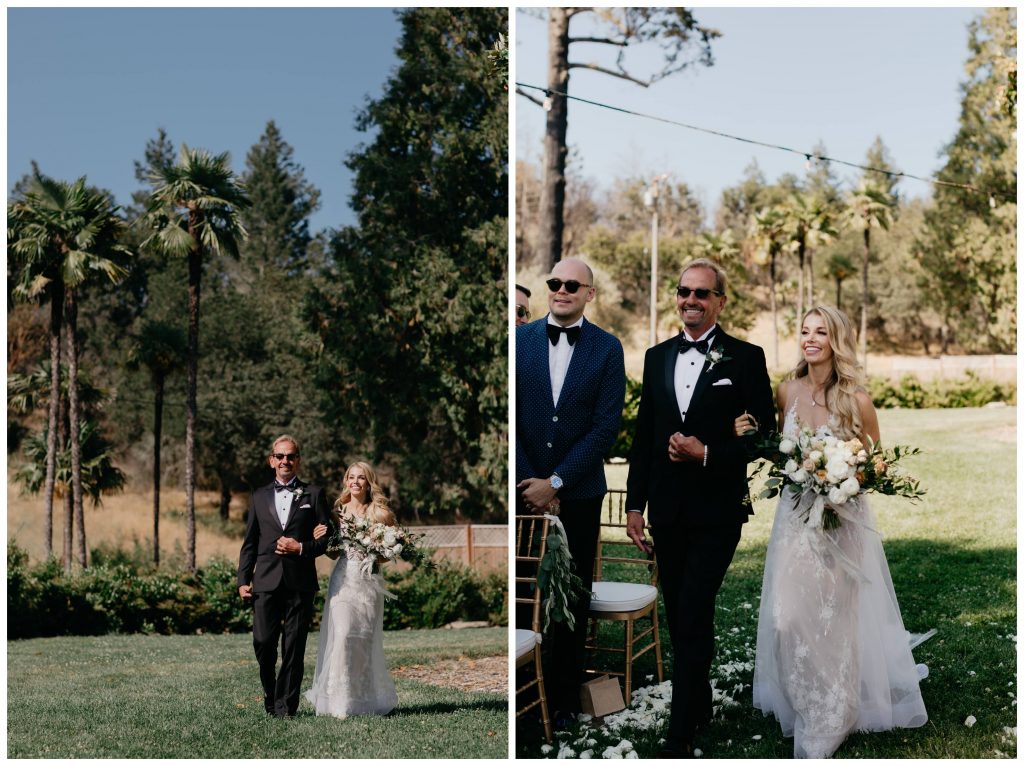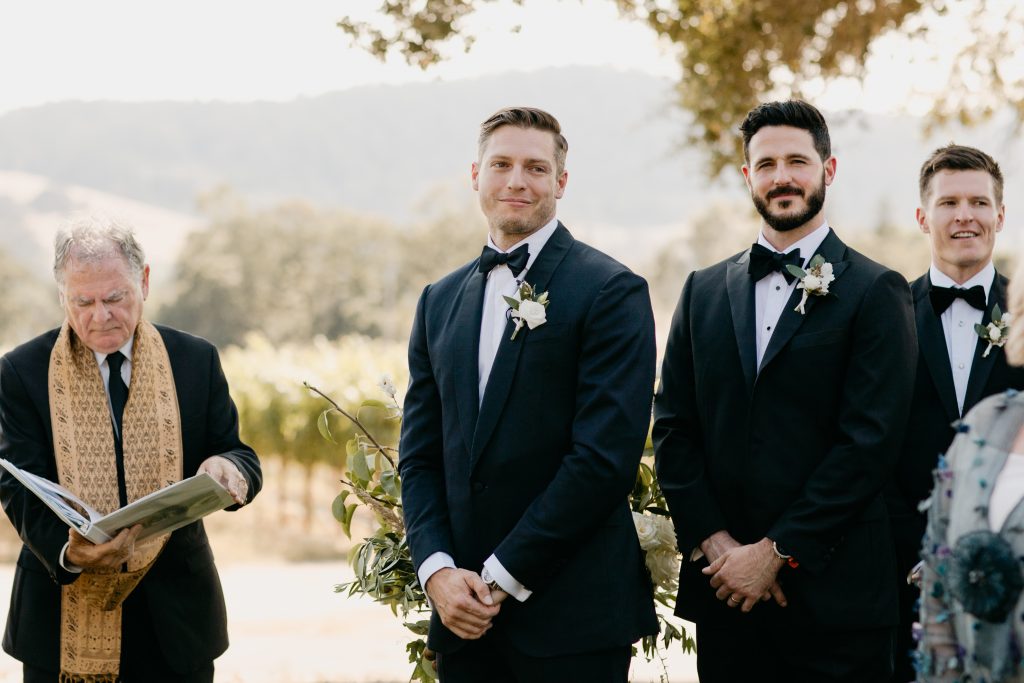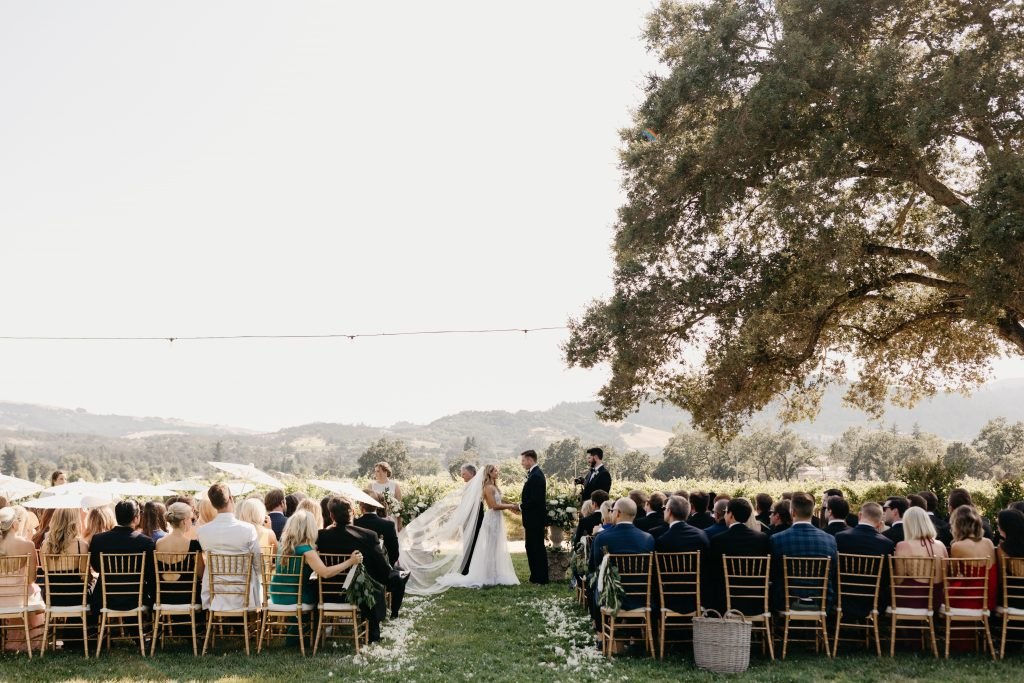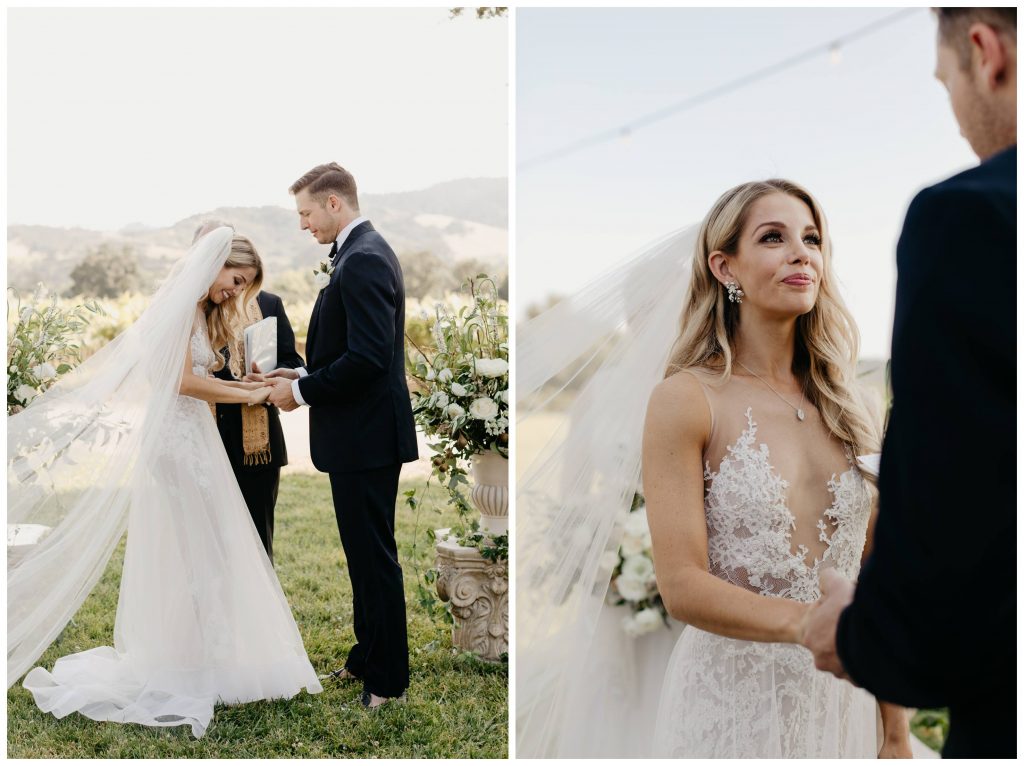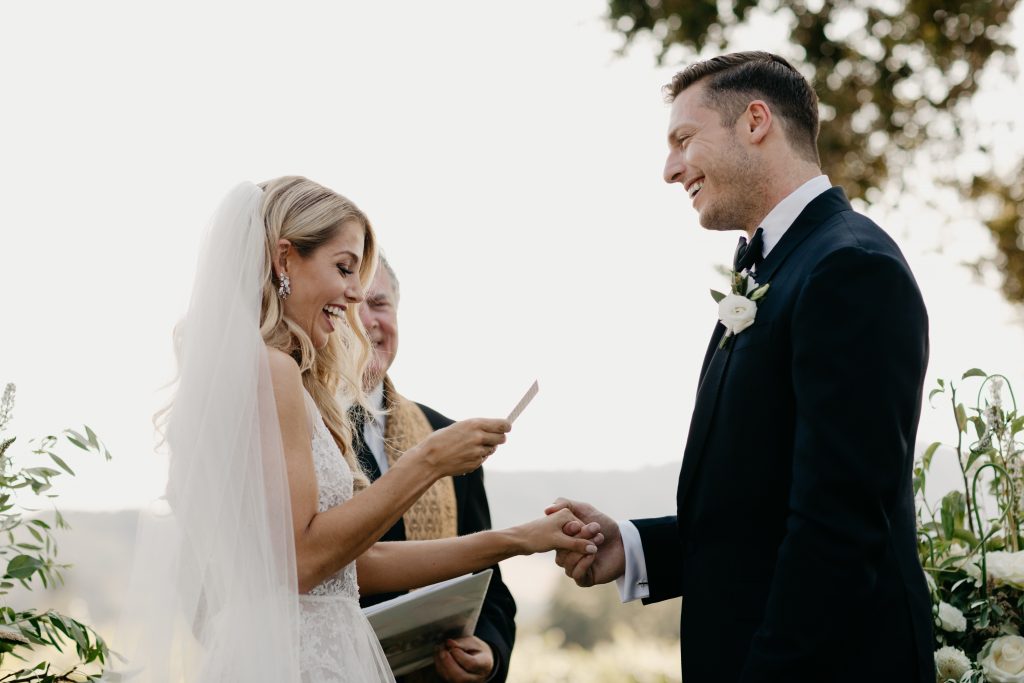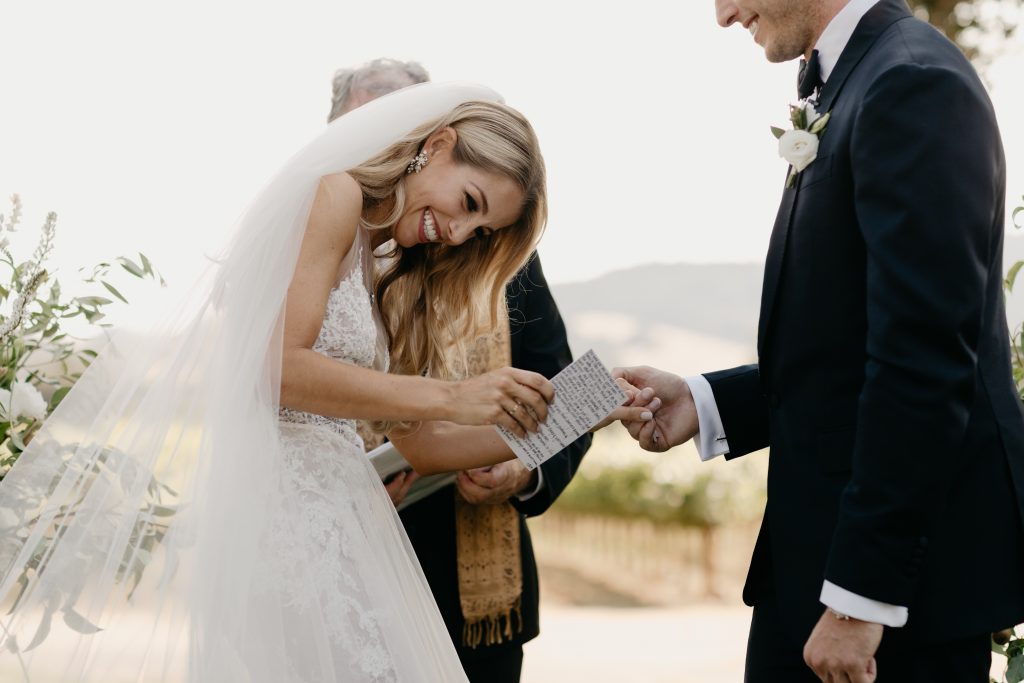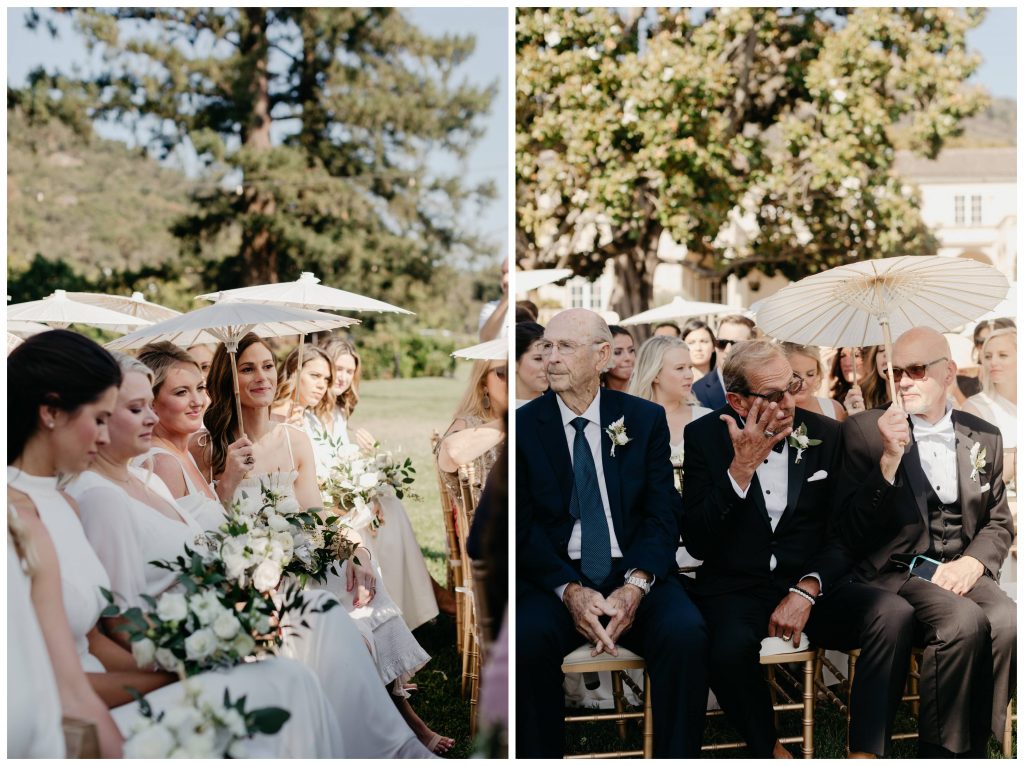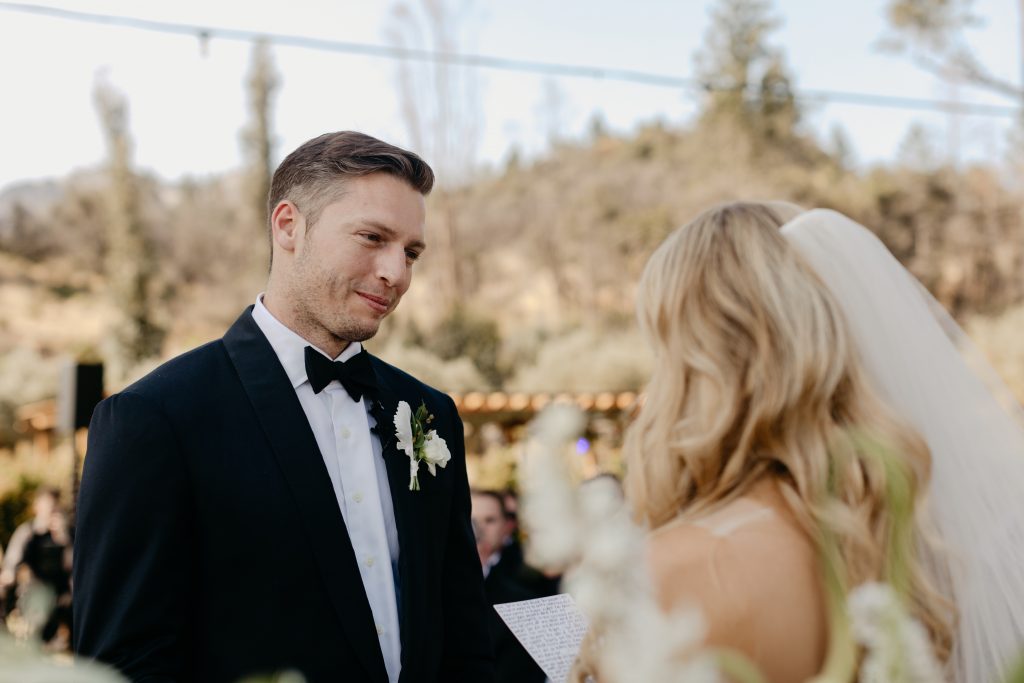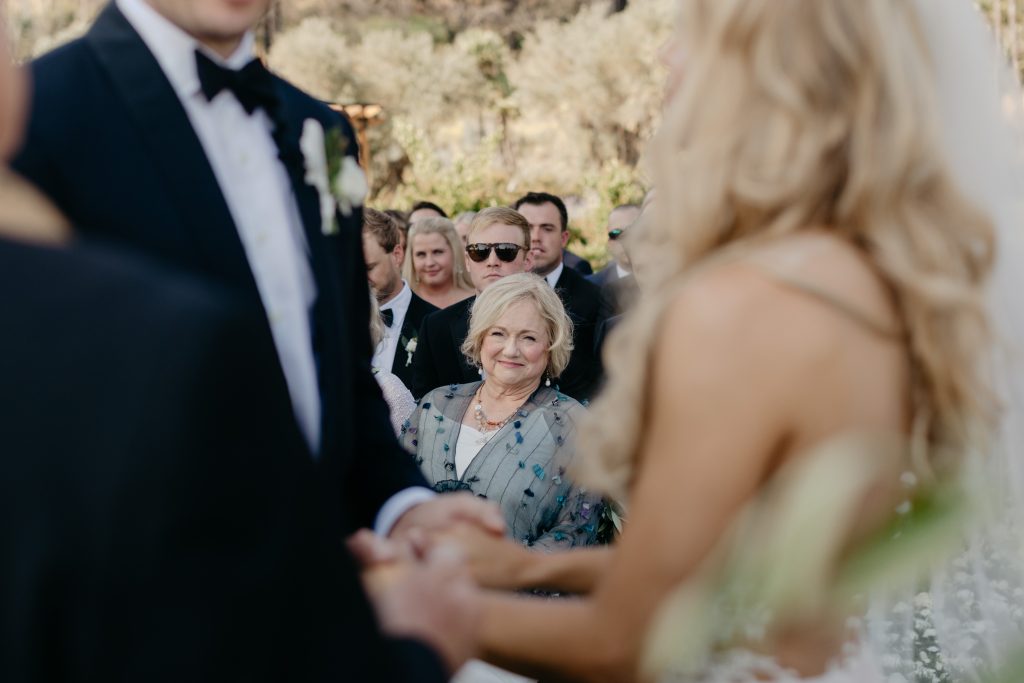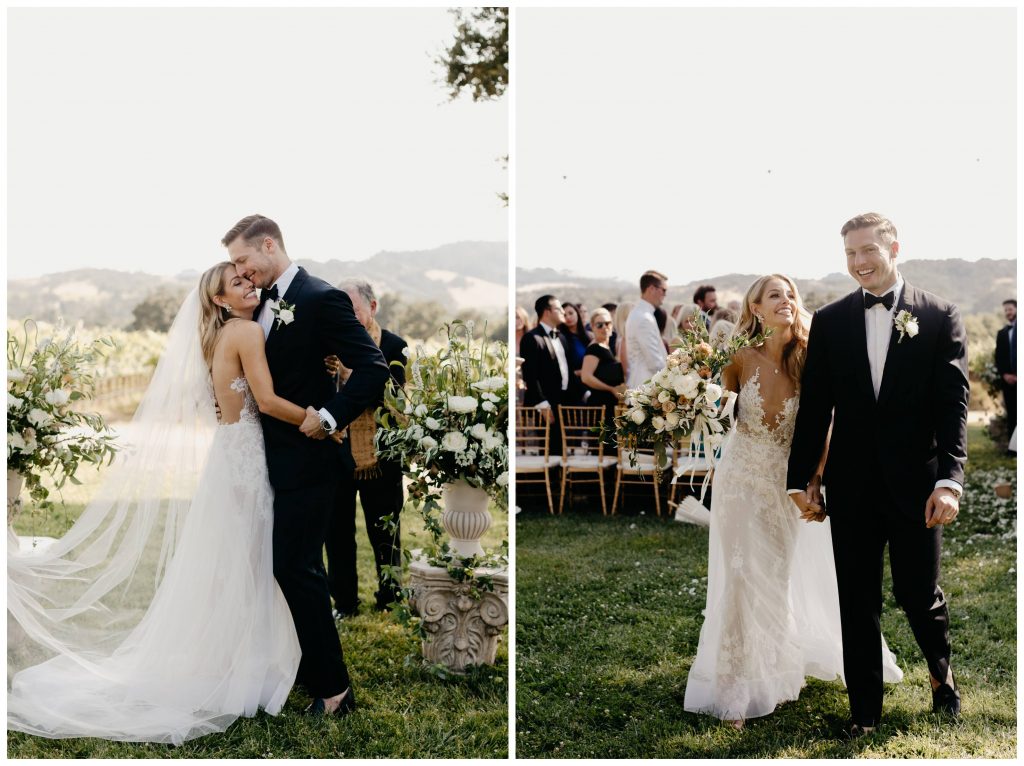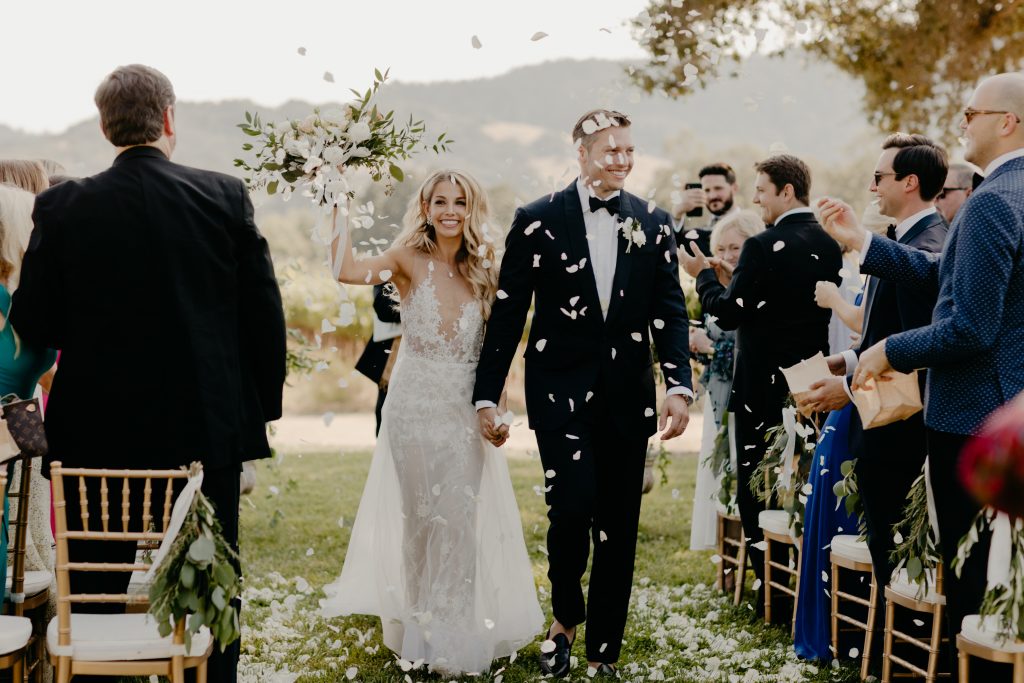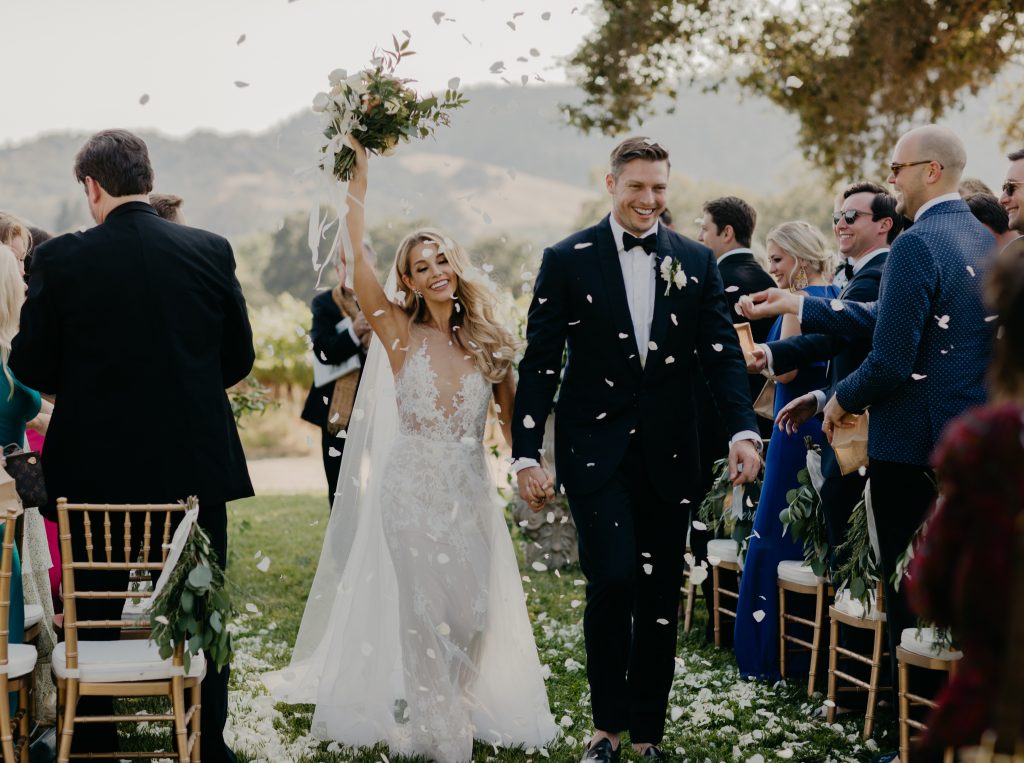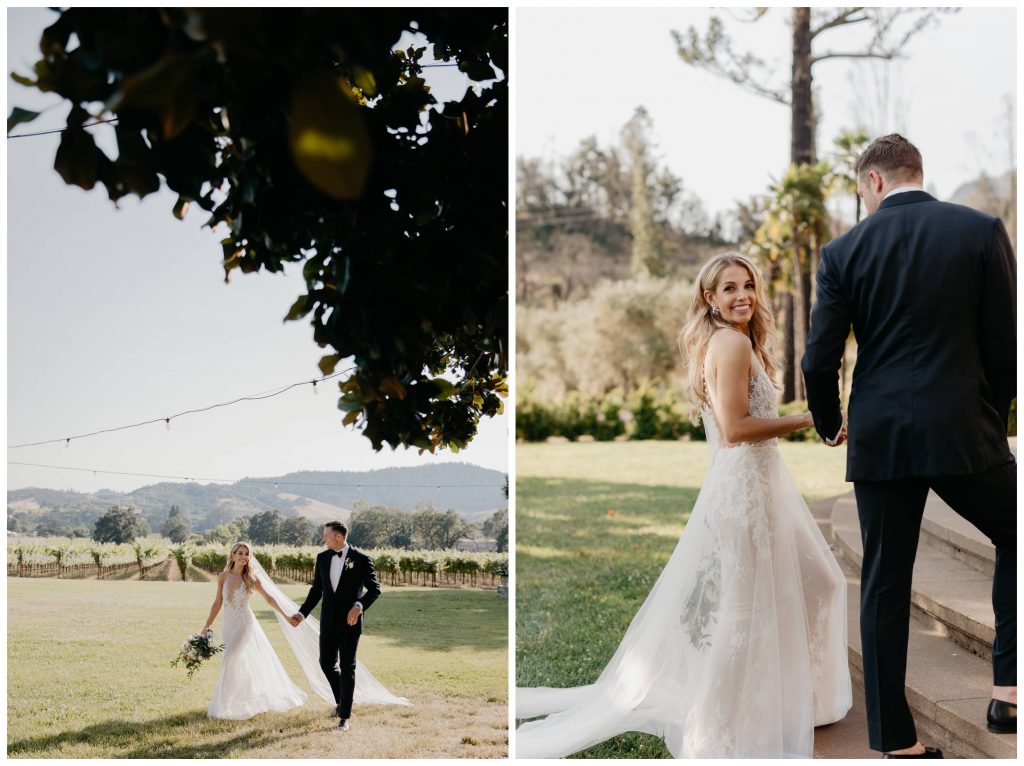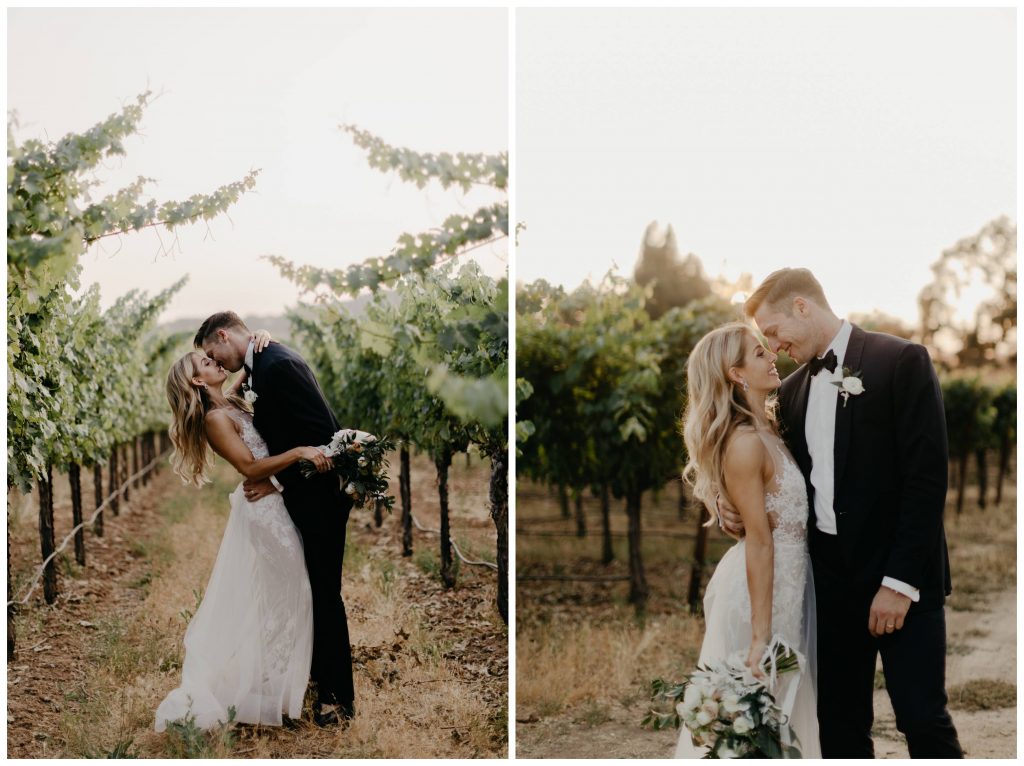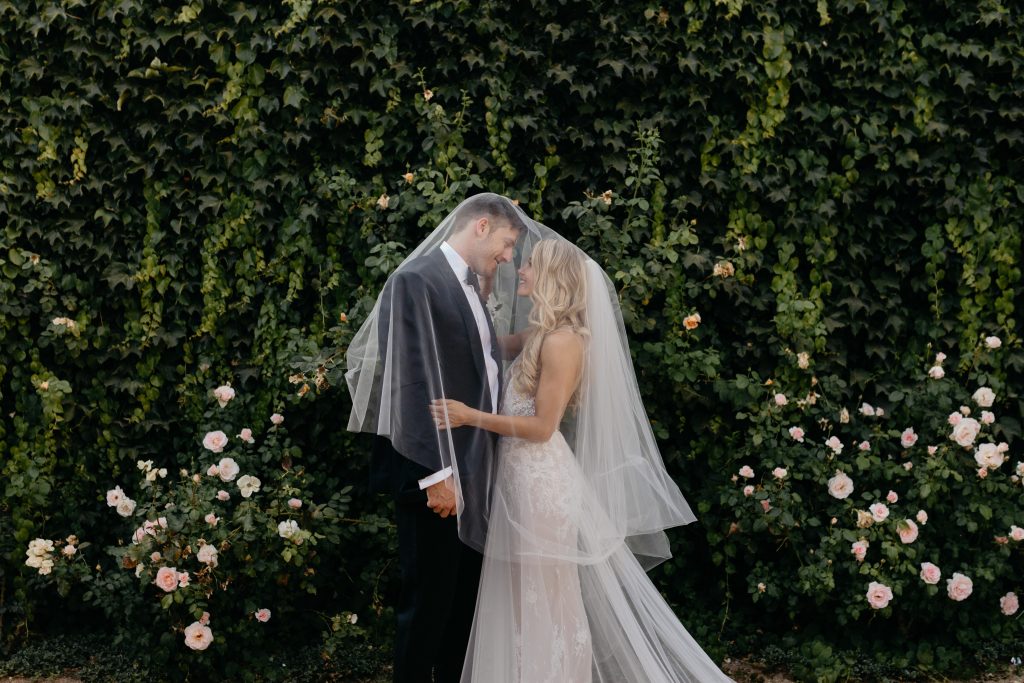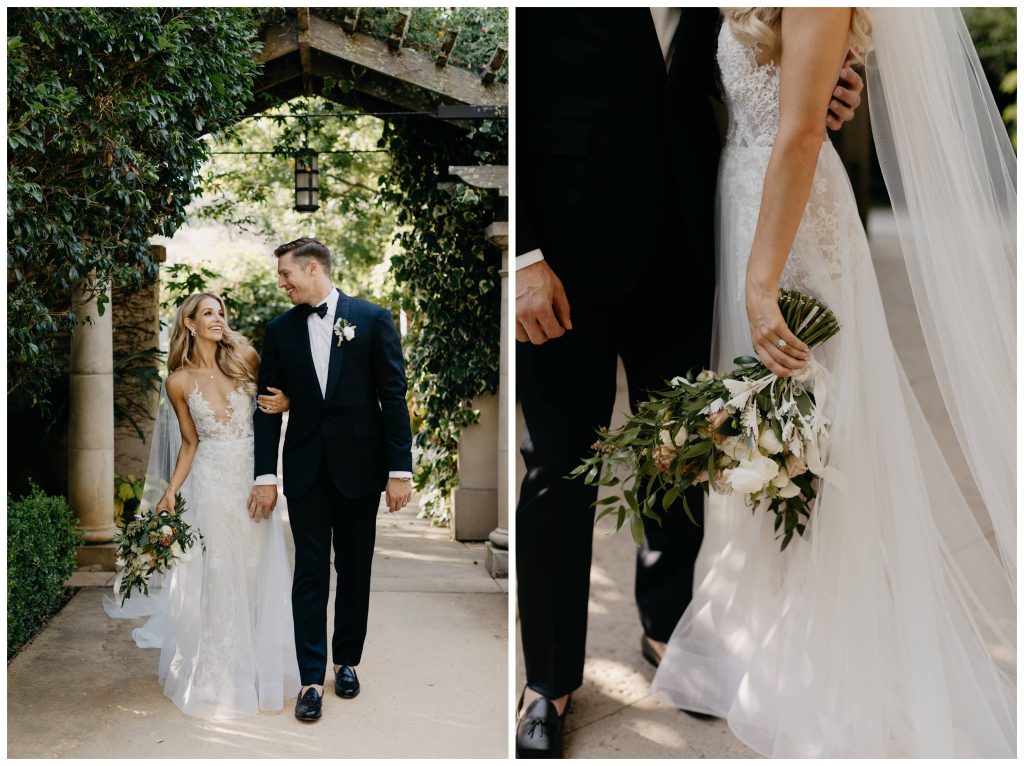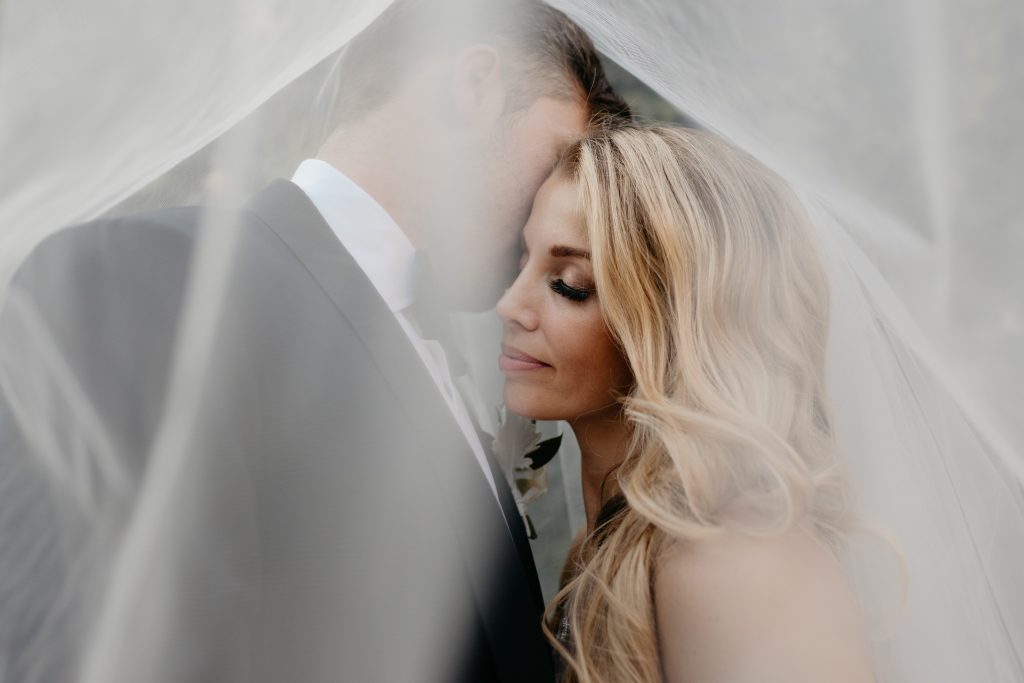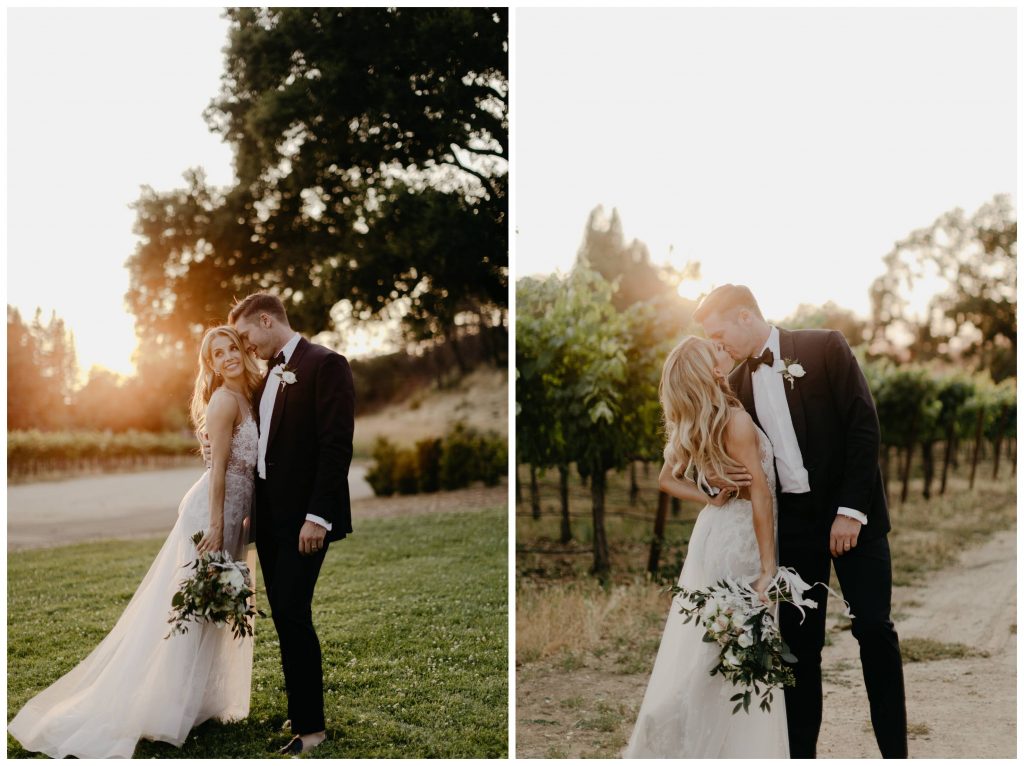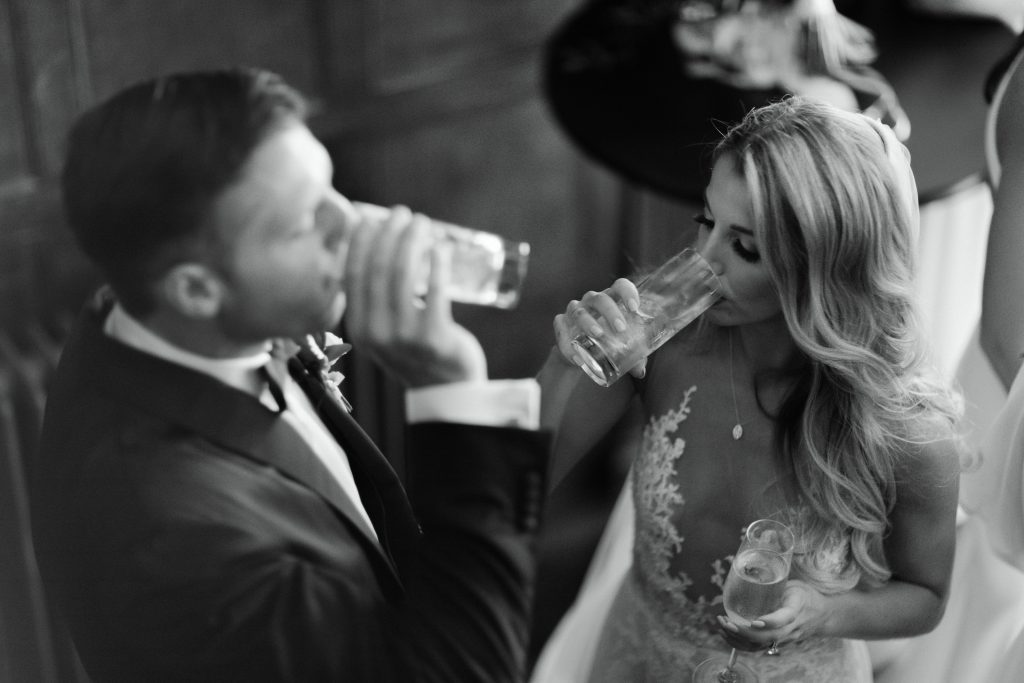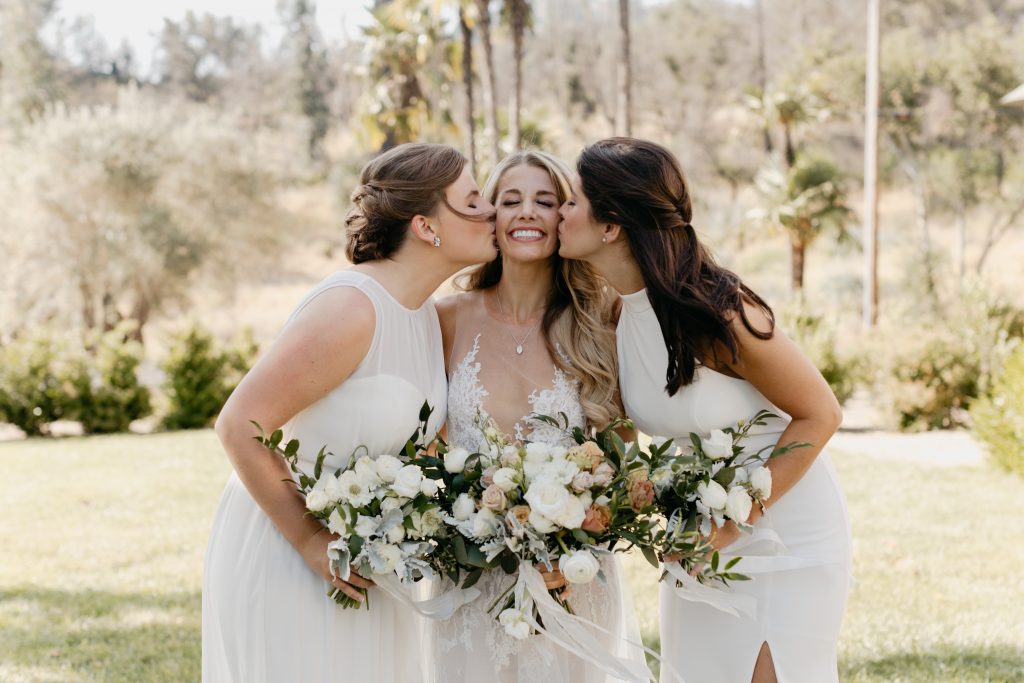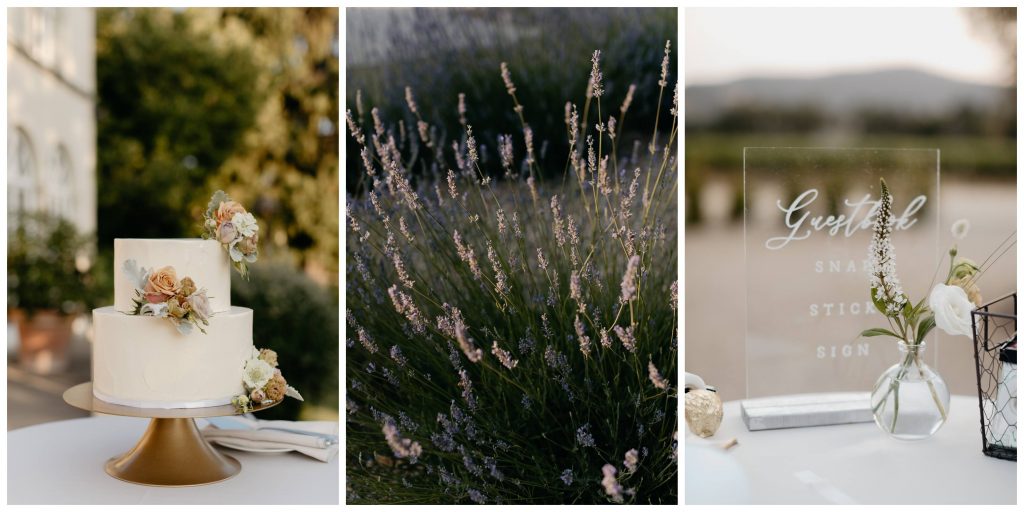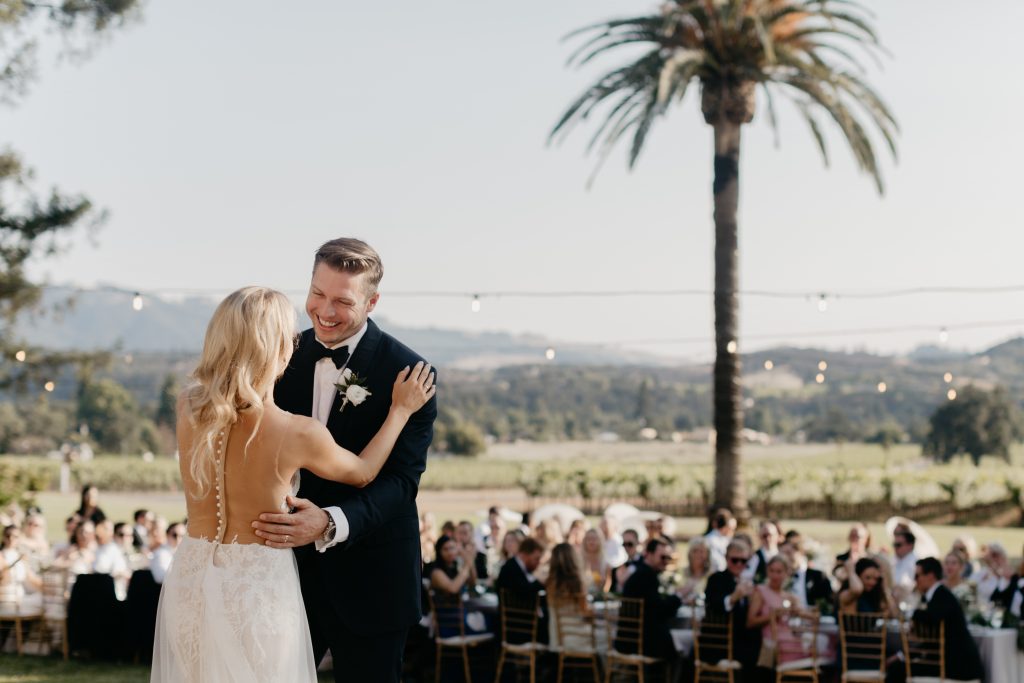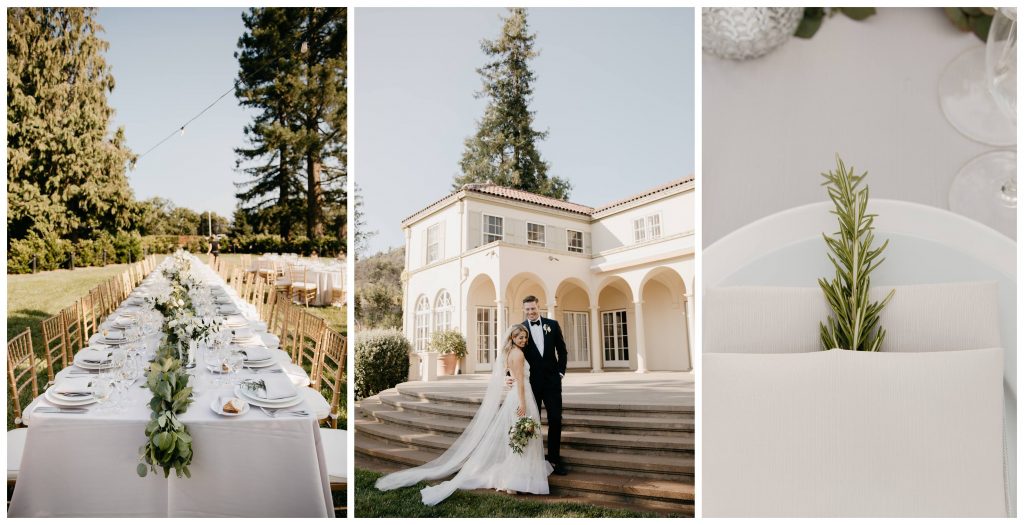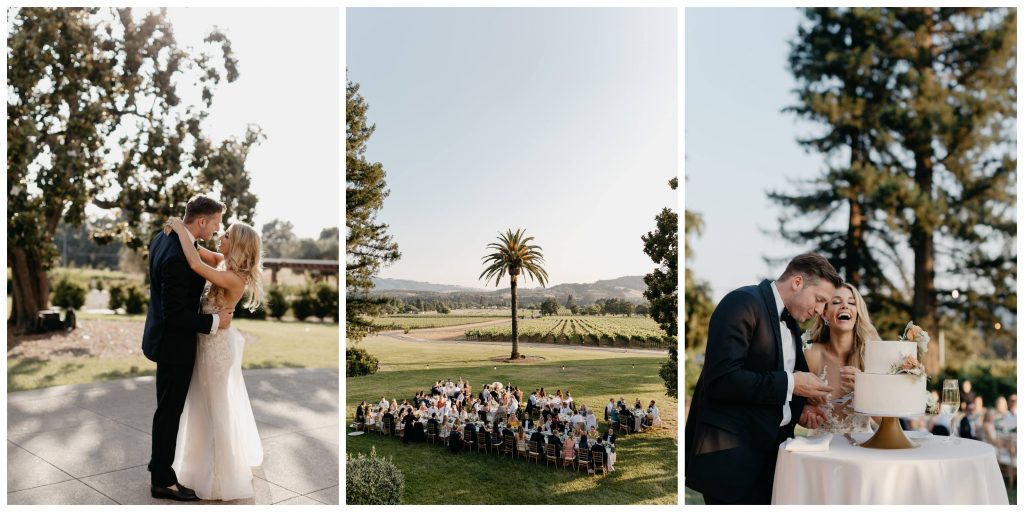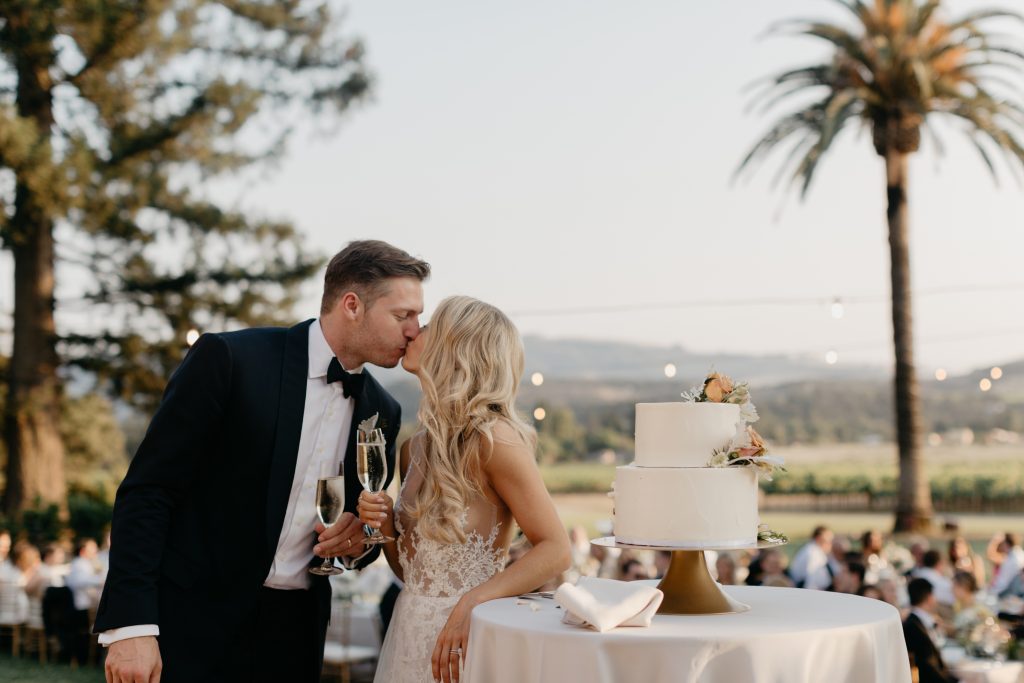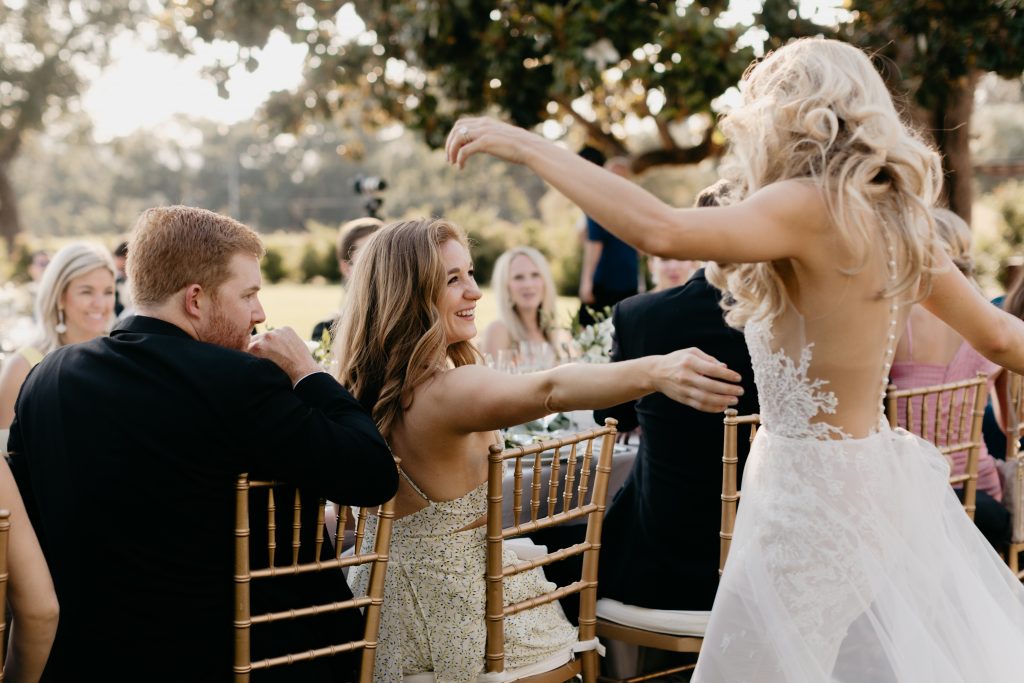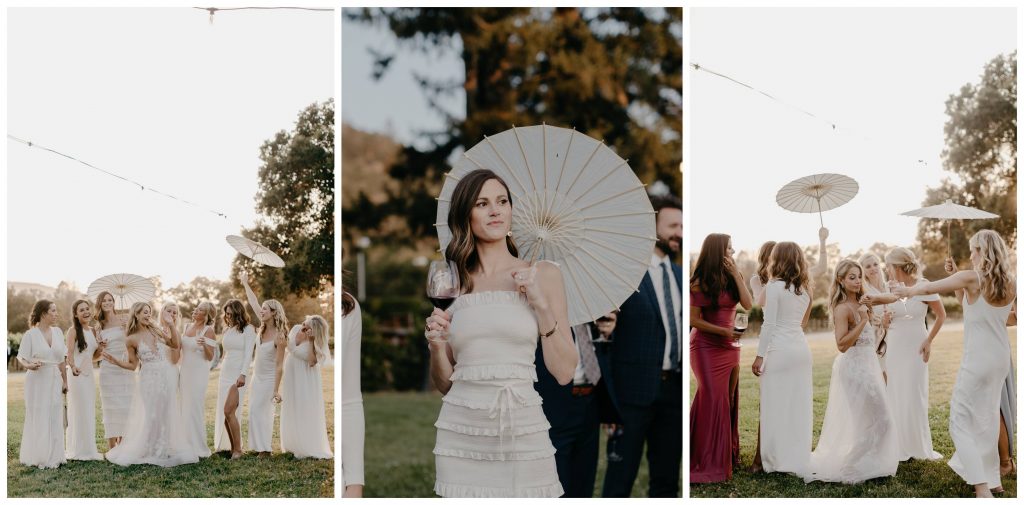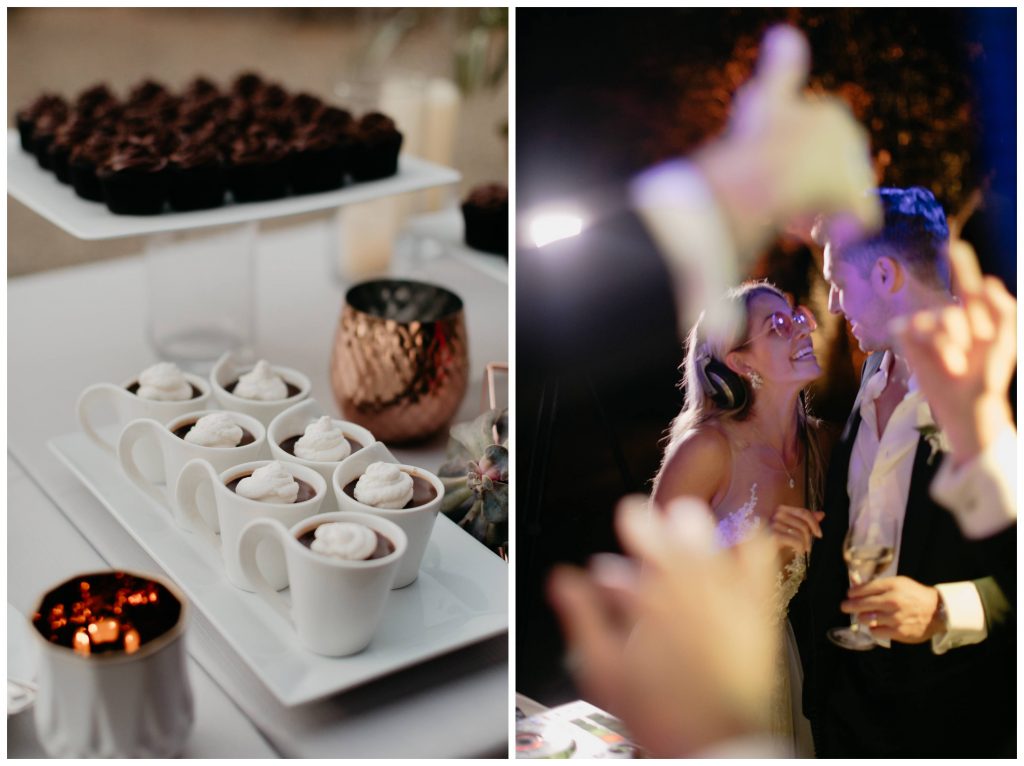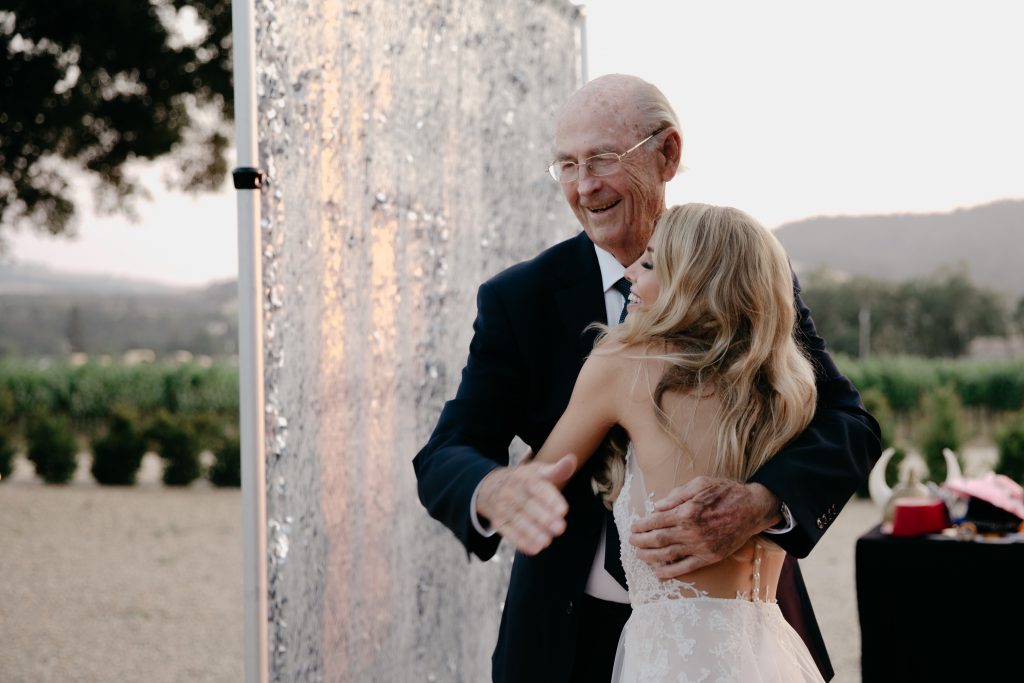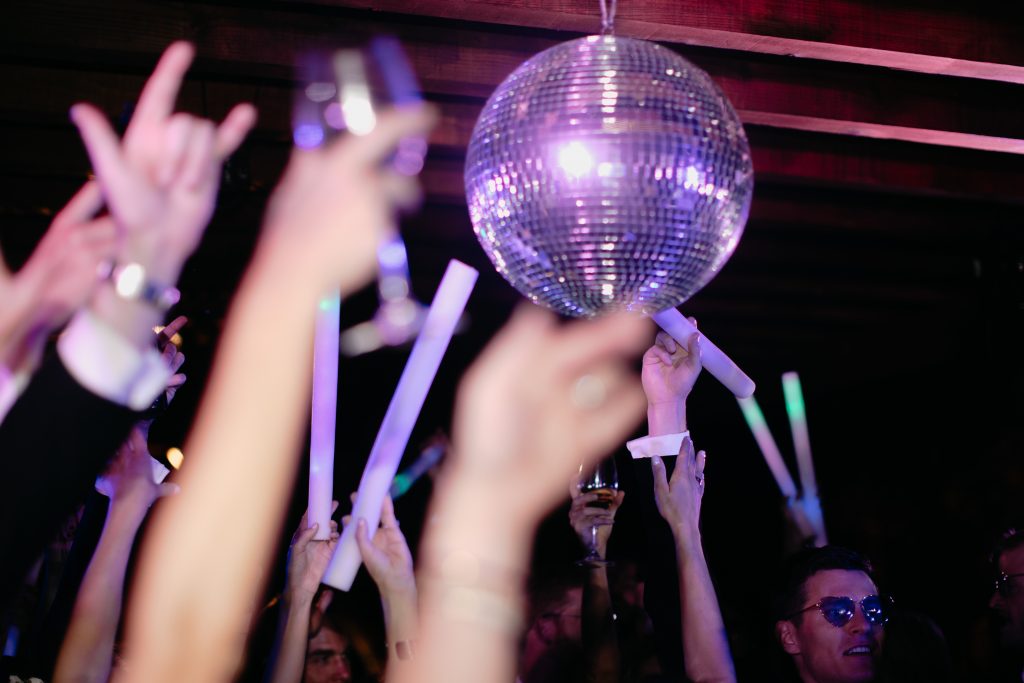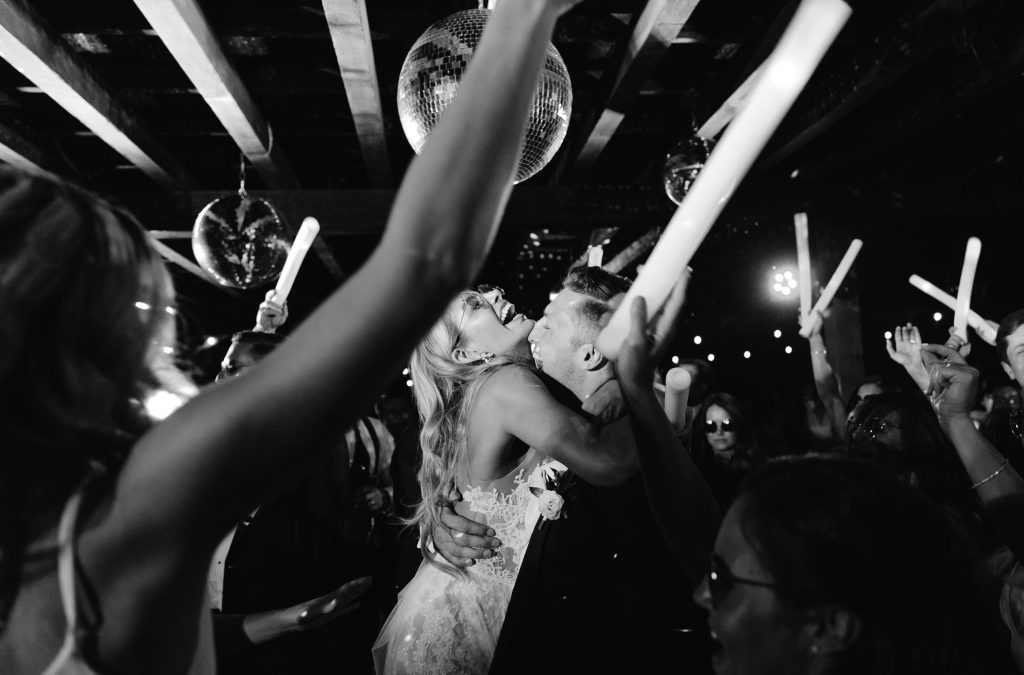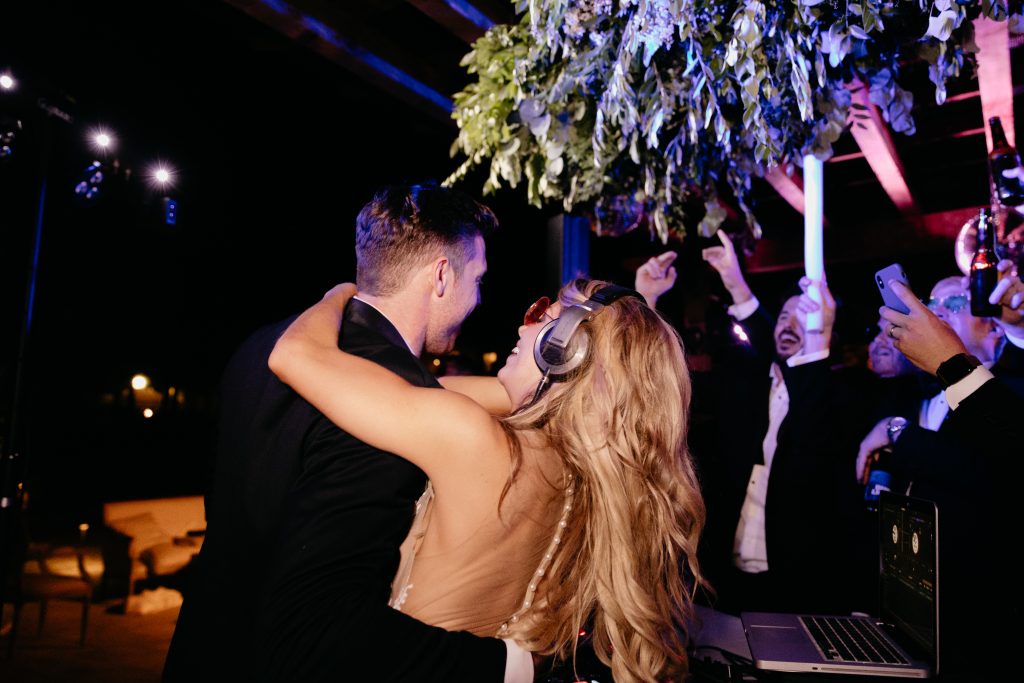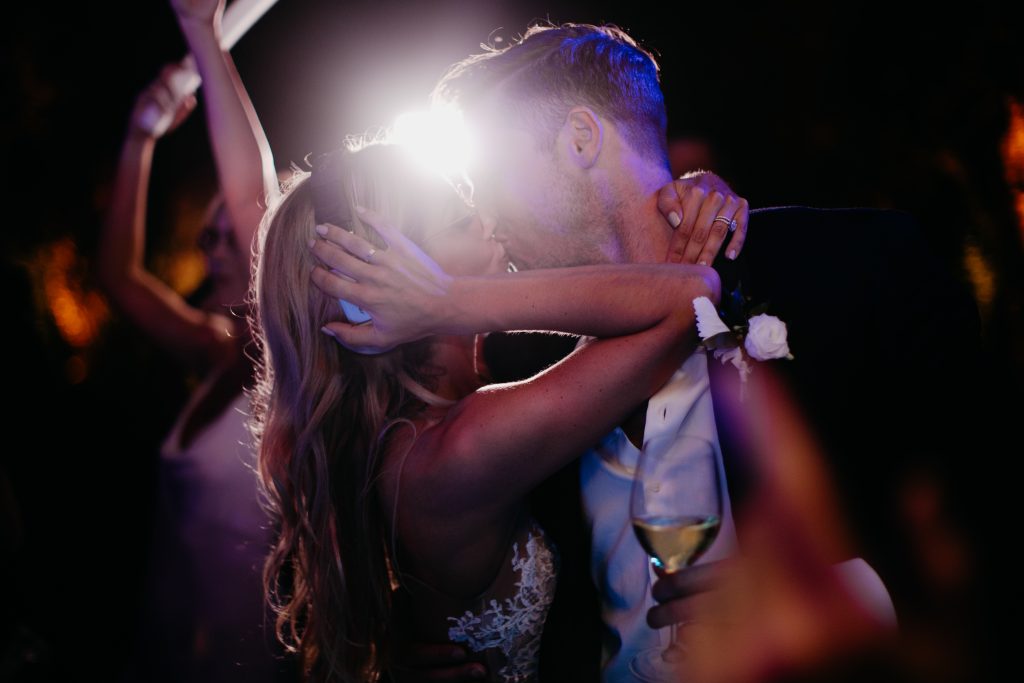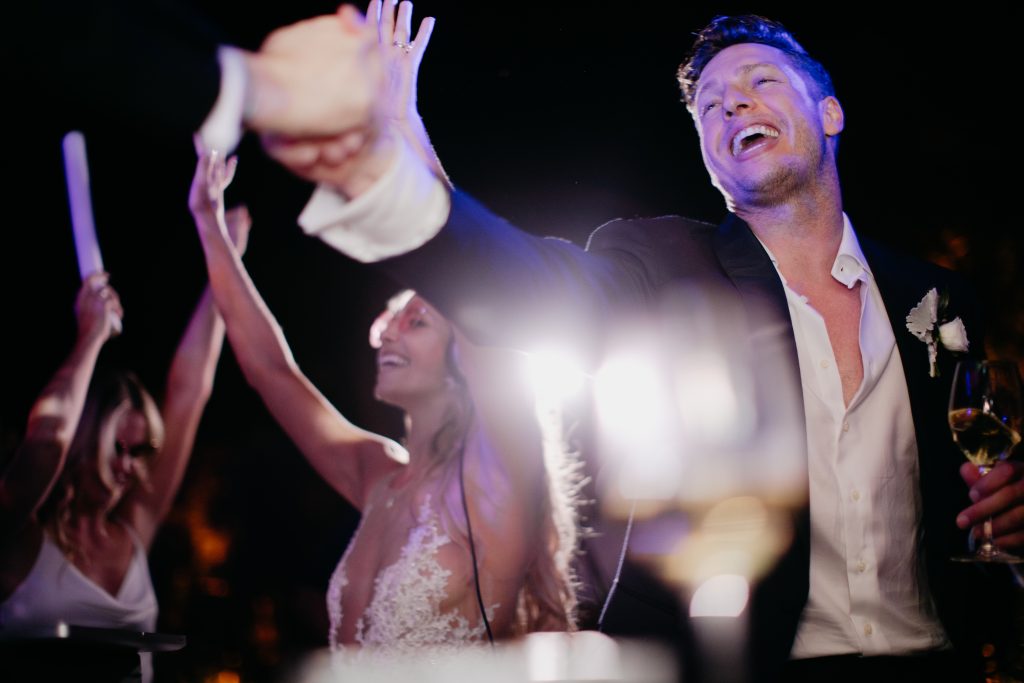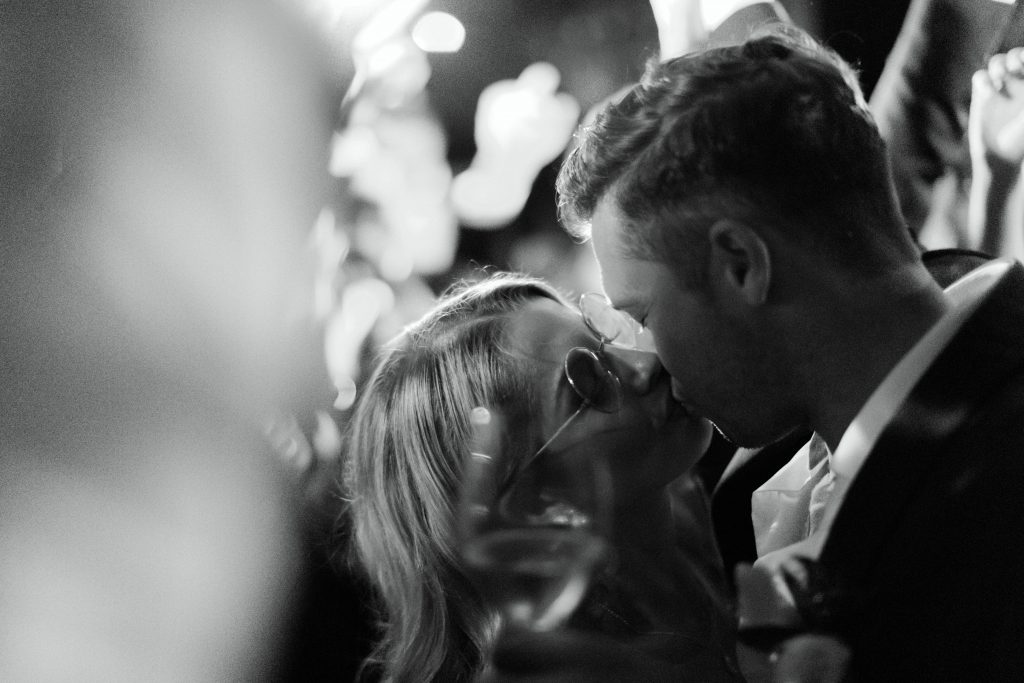 Planner: @asavvyevent @asekimberly
Venue: Chateau St Jean
Florist: @jolee_bloomsdesignsevents
Dress: @berta
Makeup: @sherrielong
.
Inquire with us by sending us a message for your 2020 Wedding. Looking forward to hearing from you!