A Luxury Coastal Destination Wedding with a Mariachi Parade
Claudia and PJ had their beautiful luxurious Destination Wedding on the Small vacation spot that PJ first told Claudia he loved her. They had the most beautiful clear blue beaches, cobblestone roads.
What made this wedding so unique was bringing two families of completely different cultures into the wedding. An Ecuadorian bride (and family) and an English groom have a destination wedding in a small coastal town.
After the ceremony, both families and all the guests marched and paraded down the streets while the whole town stopped and cheered for us. We sang and shouted "Que Vivan Los Novios!" (English: "Long Live the Bride and Groom"!)
So honored to be the one to capture such a fun day!
xo, Katherine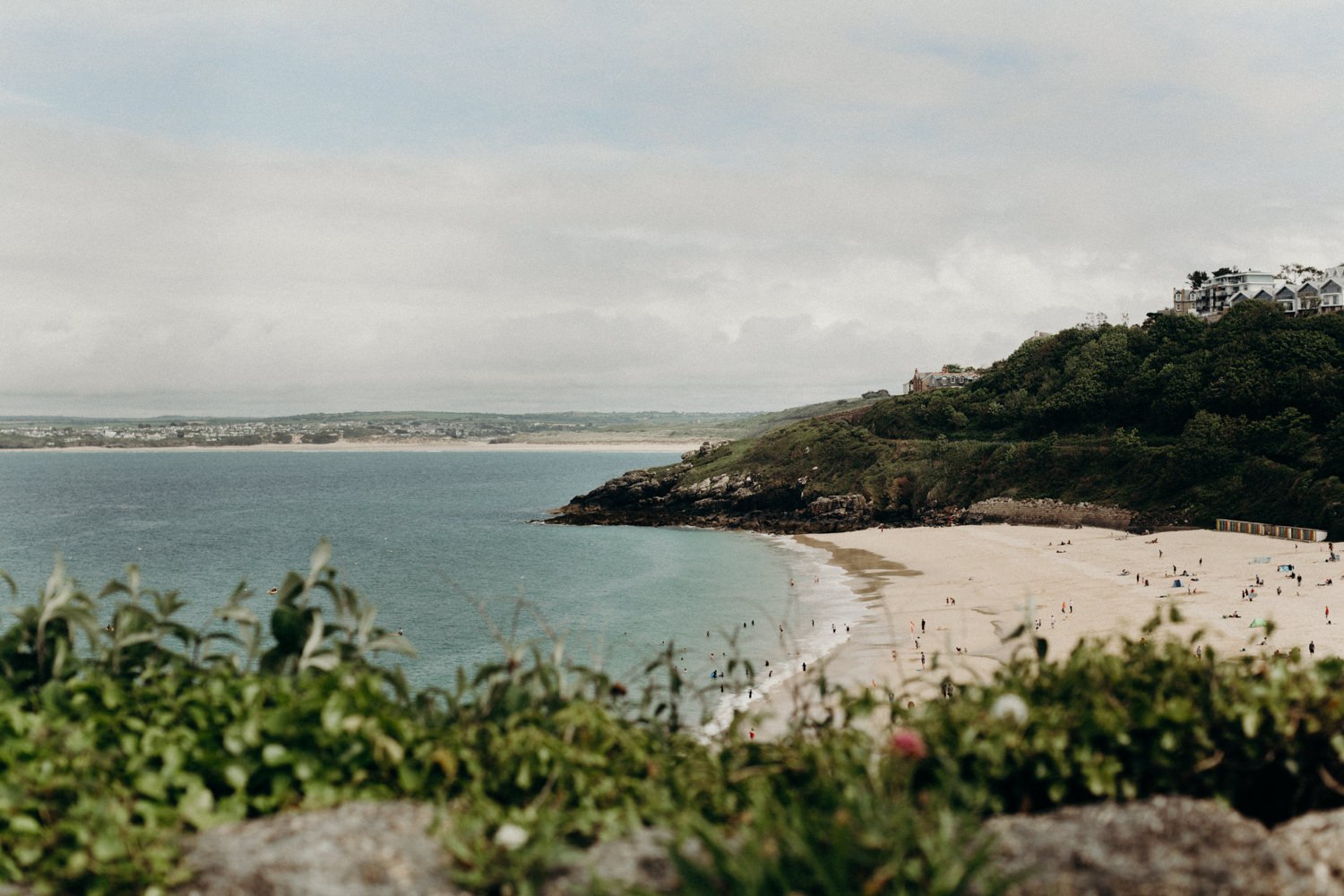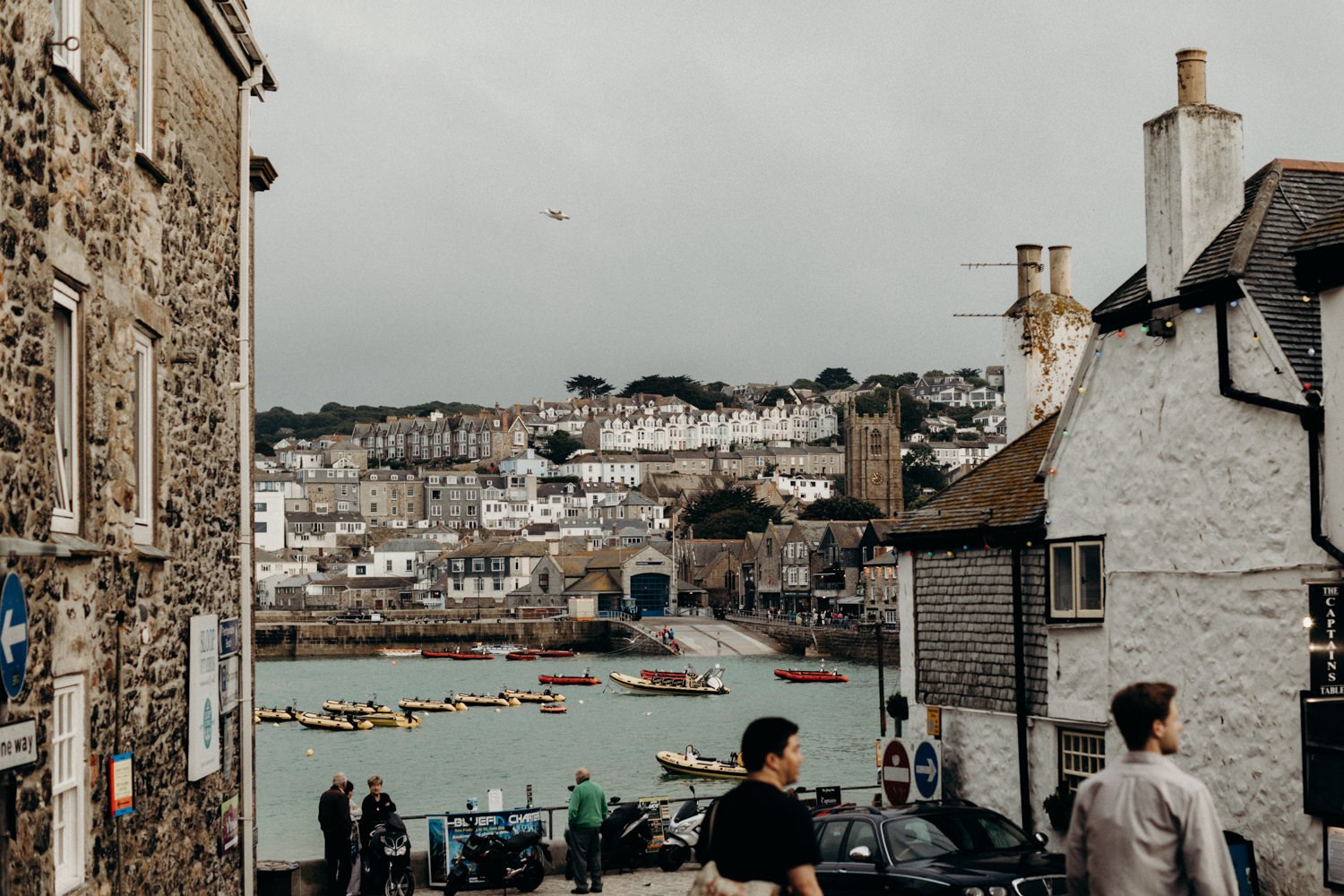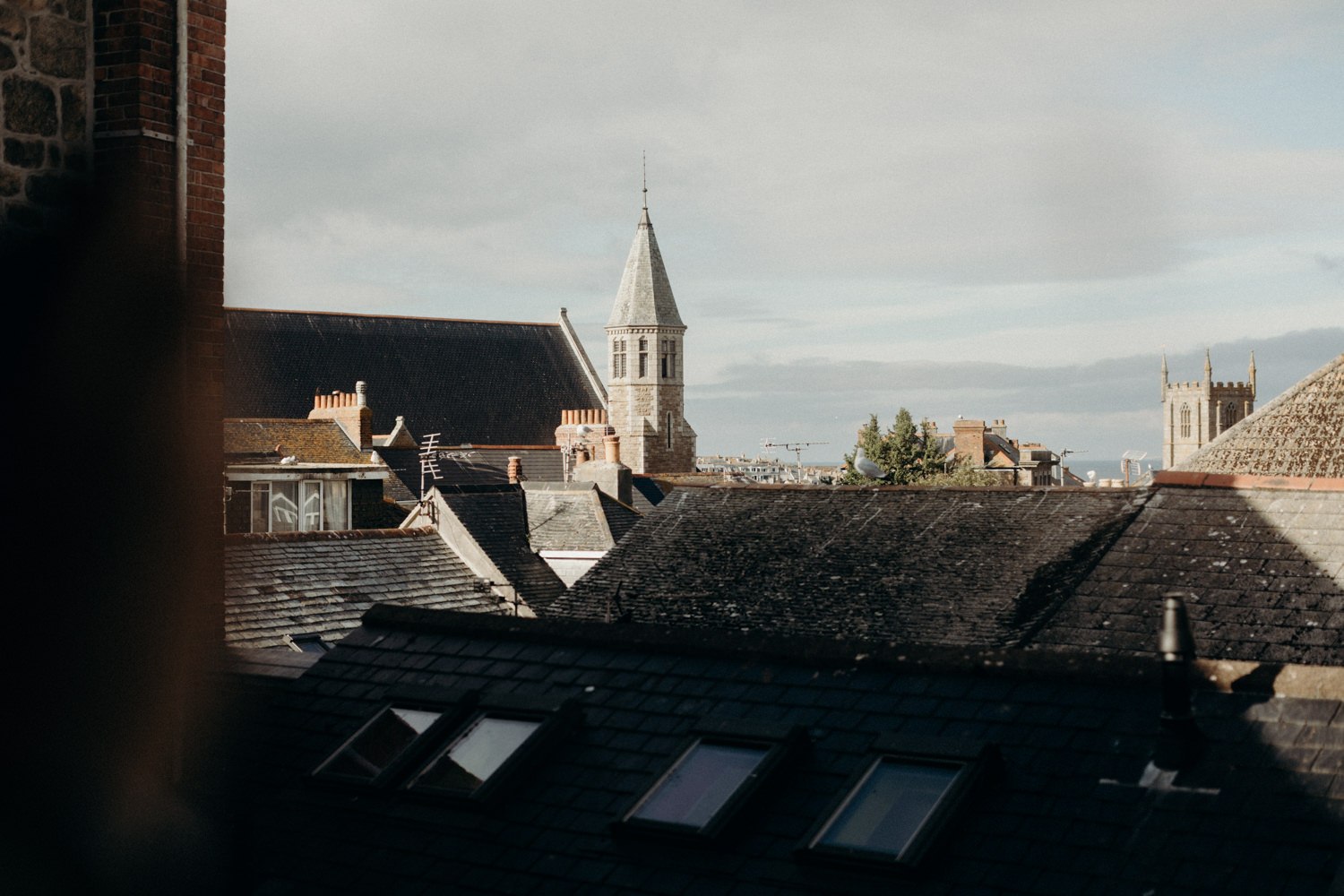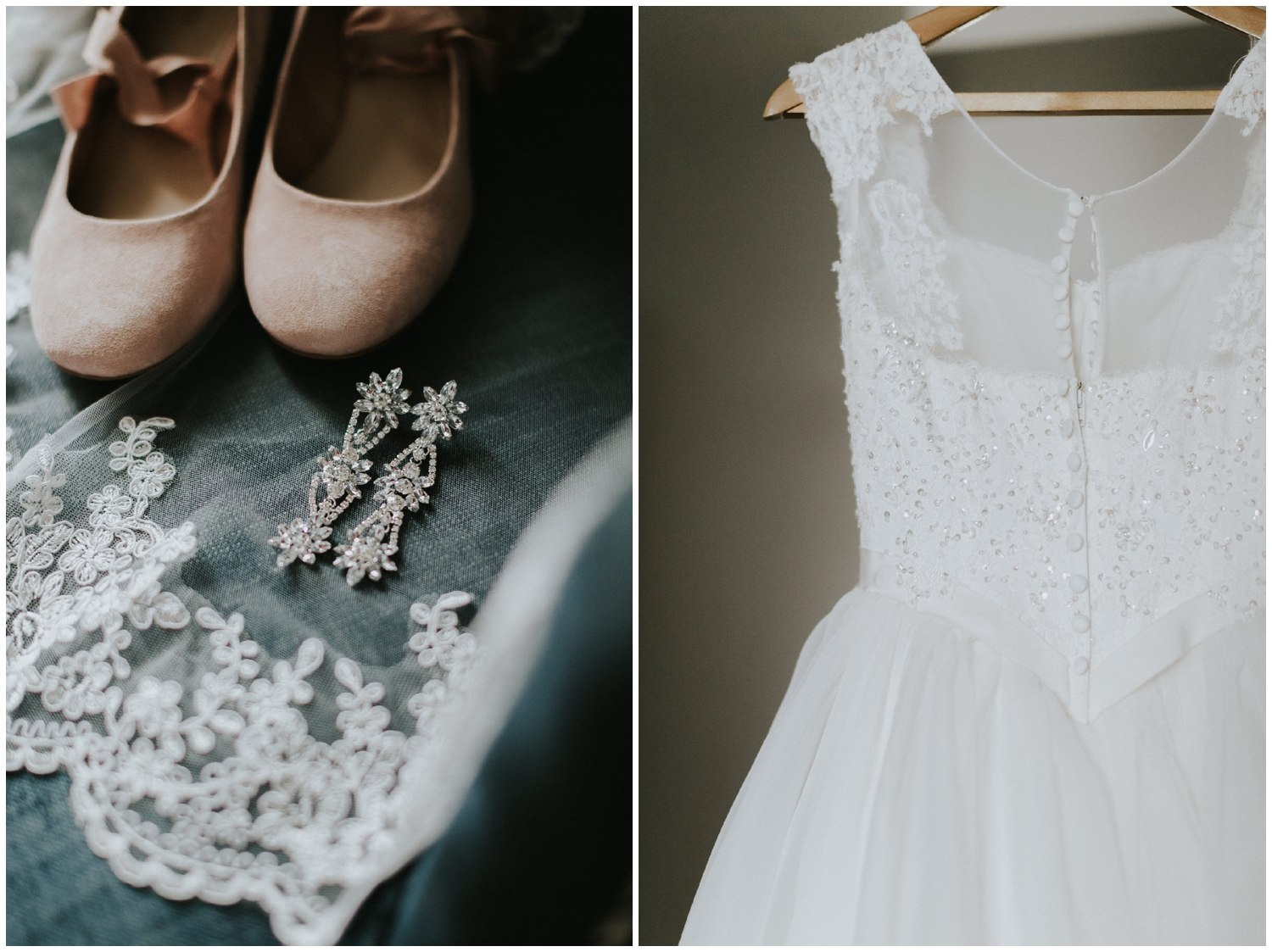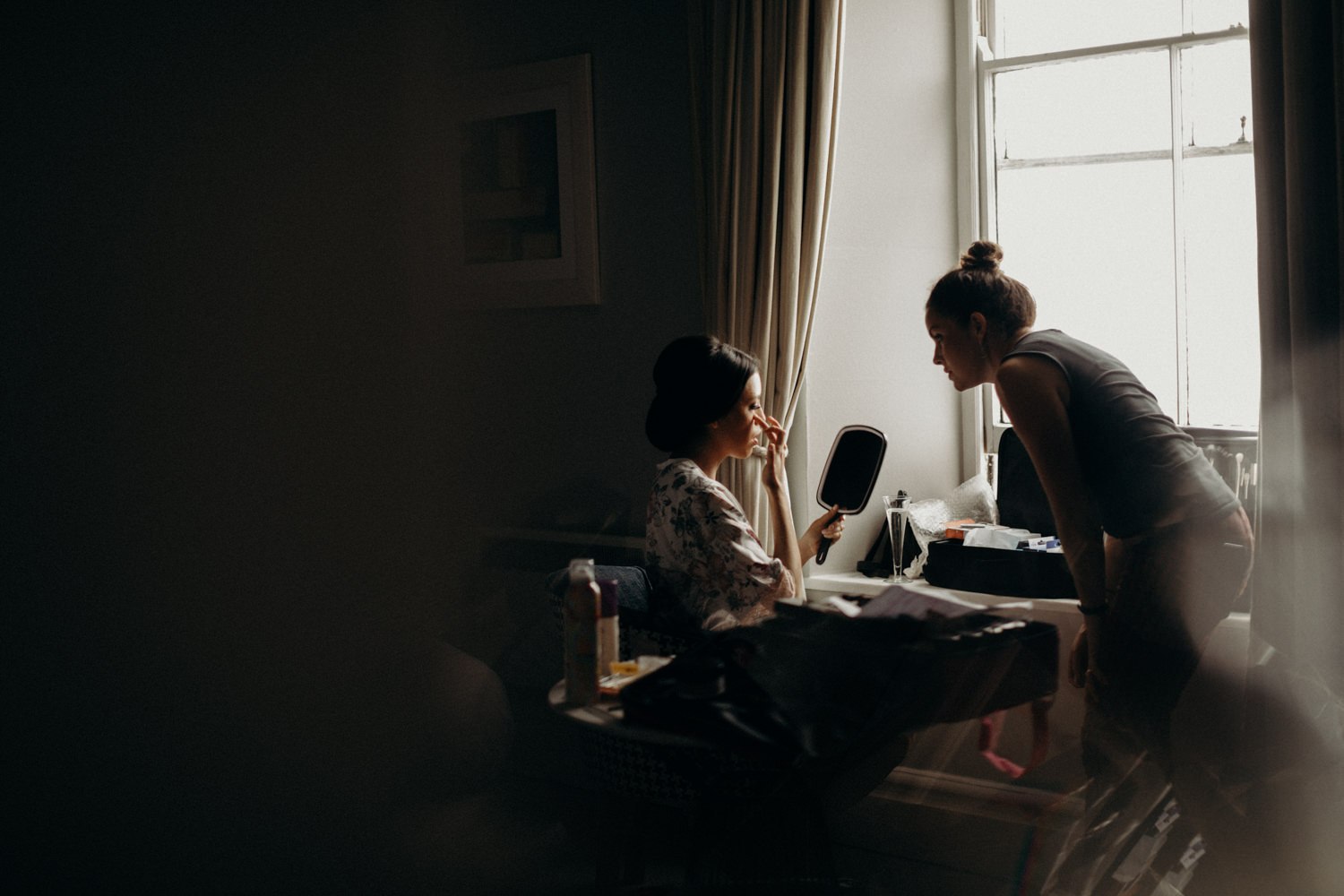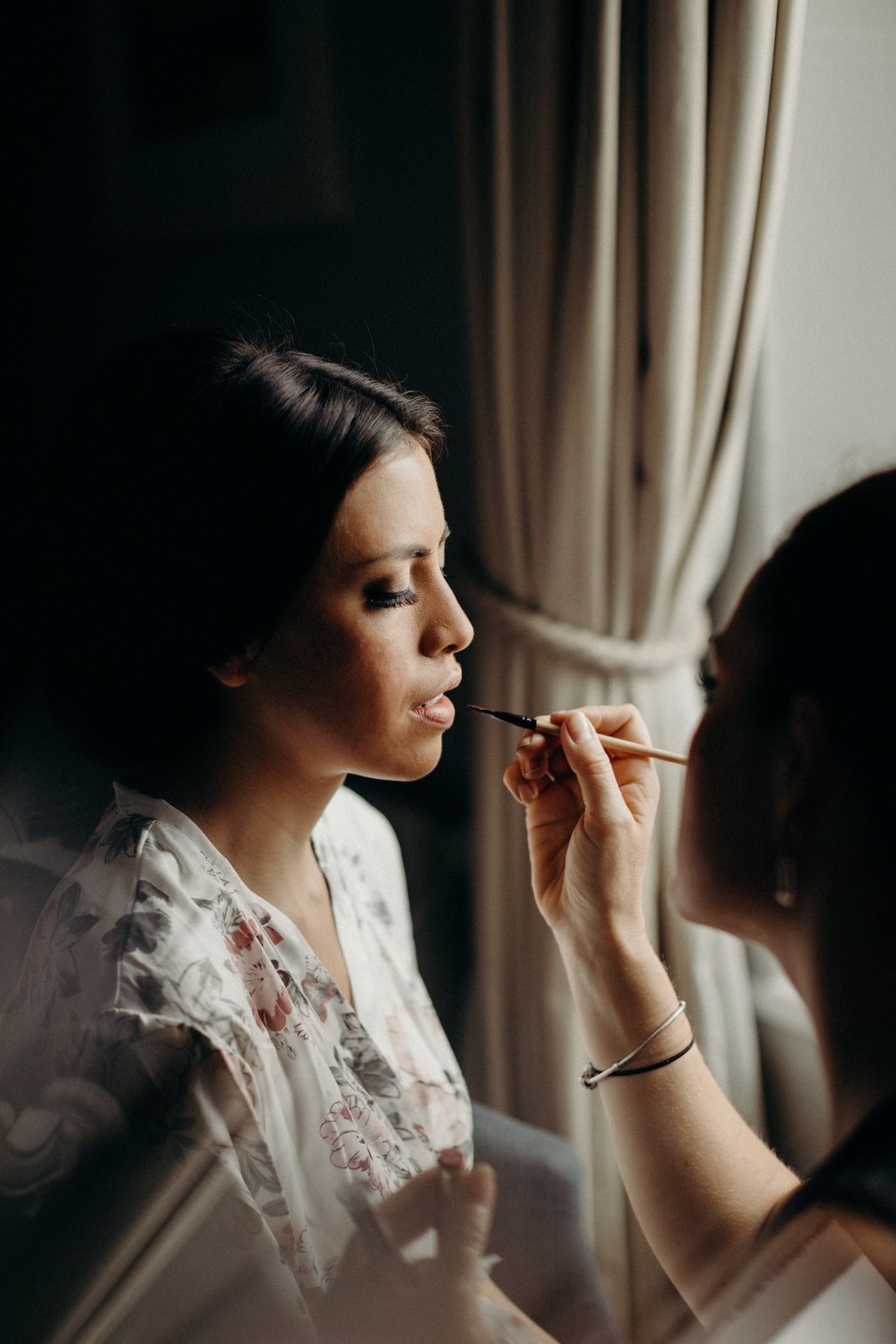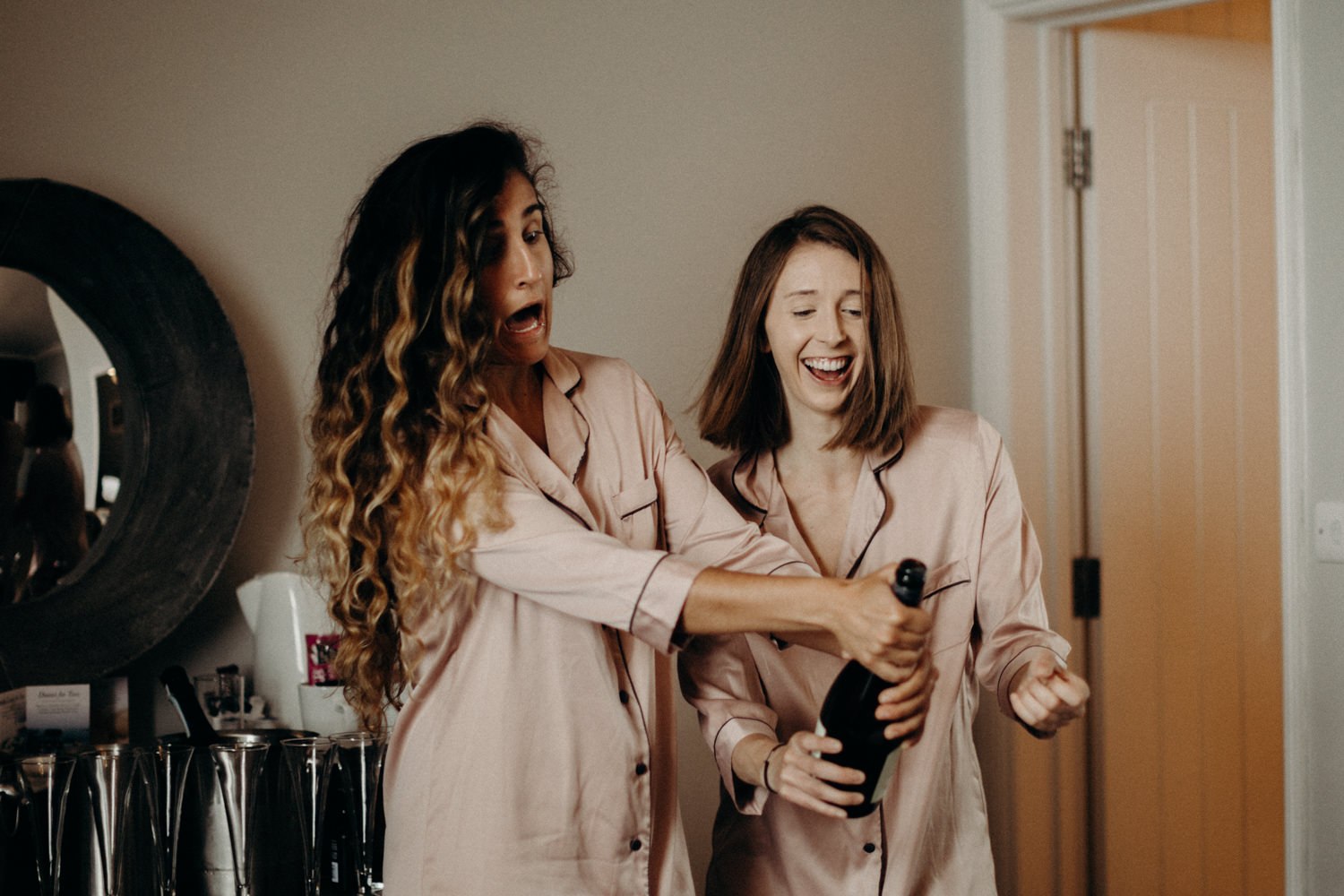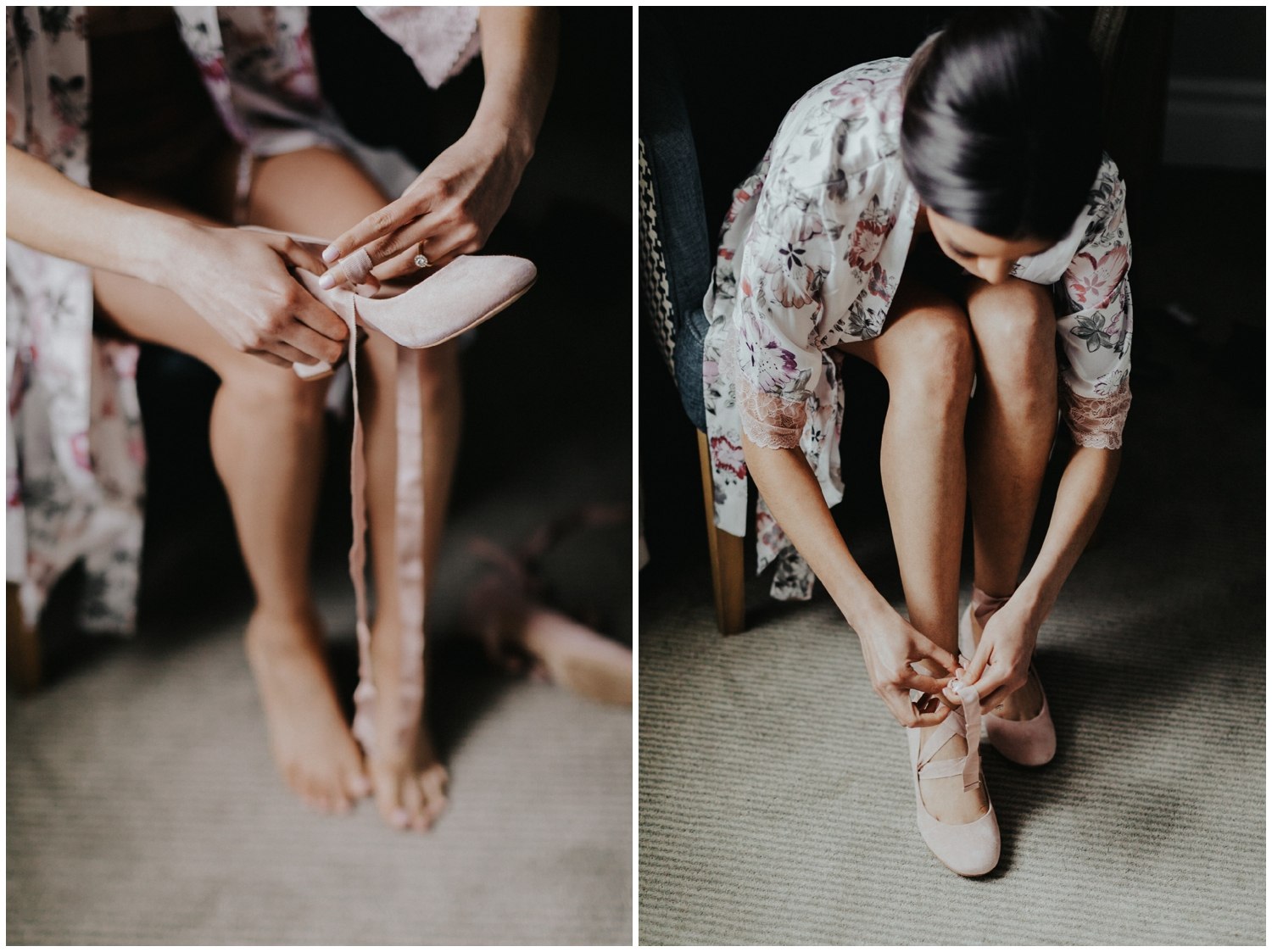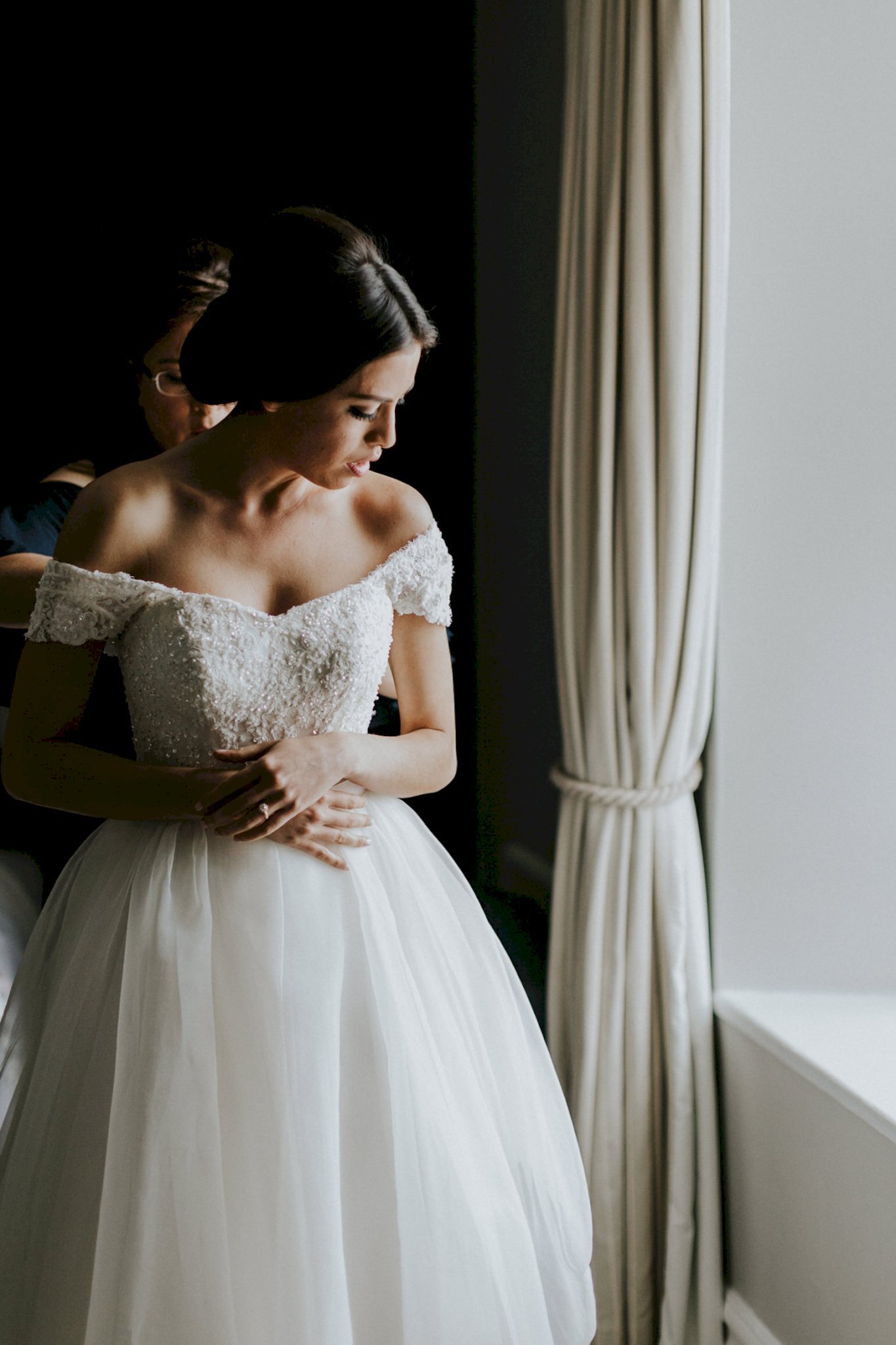 Claudia's mom saying a few words with Claudia before she goes to her first look! It was so sweet!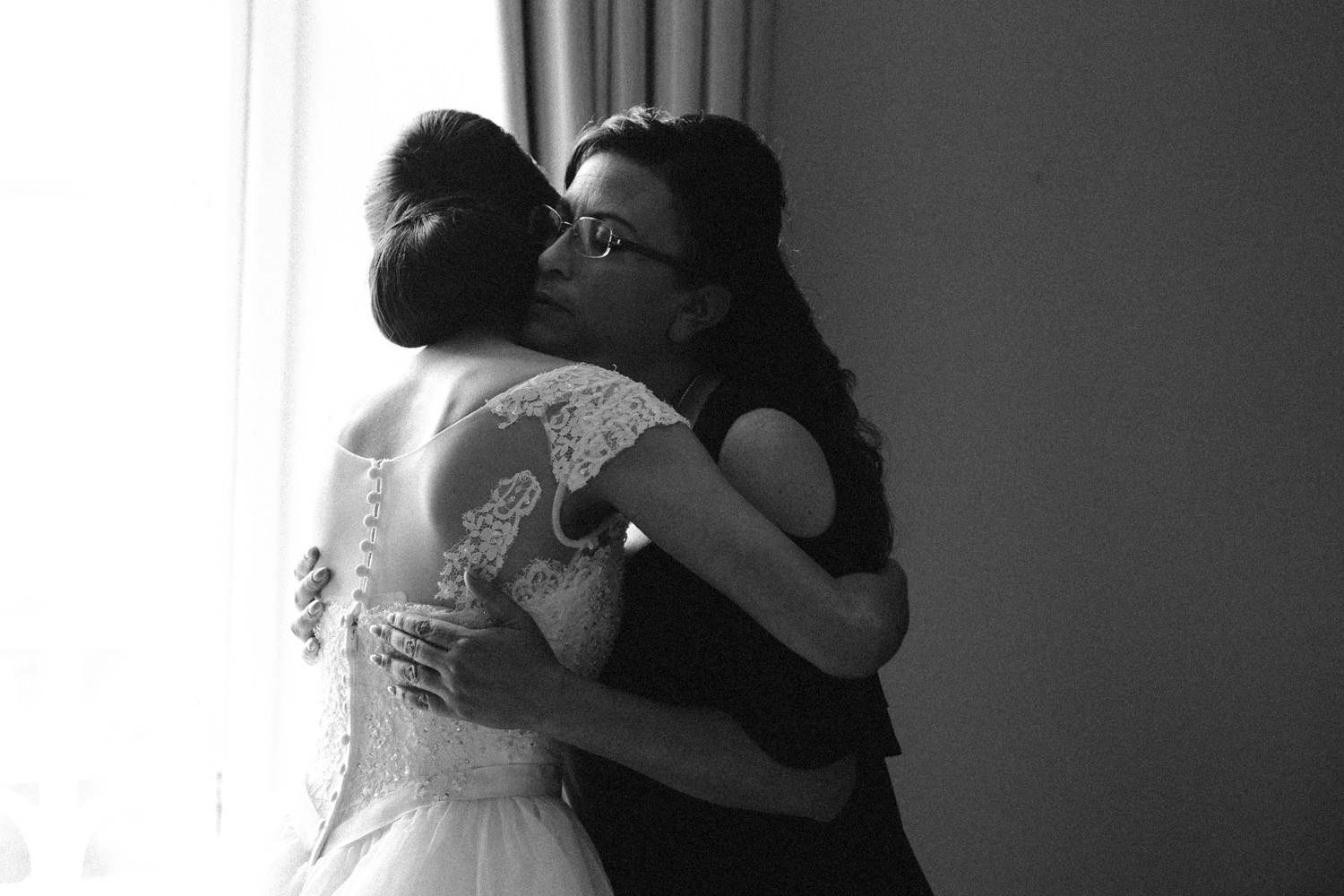 A first look with Claudia's Bridesmaids!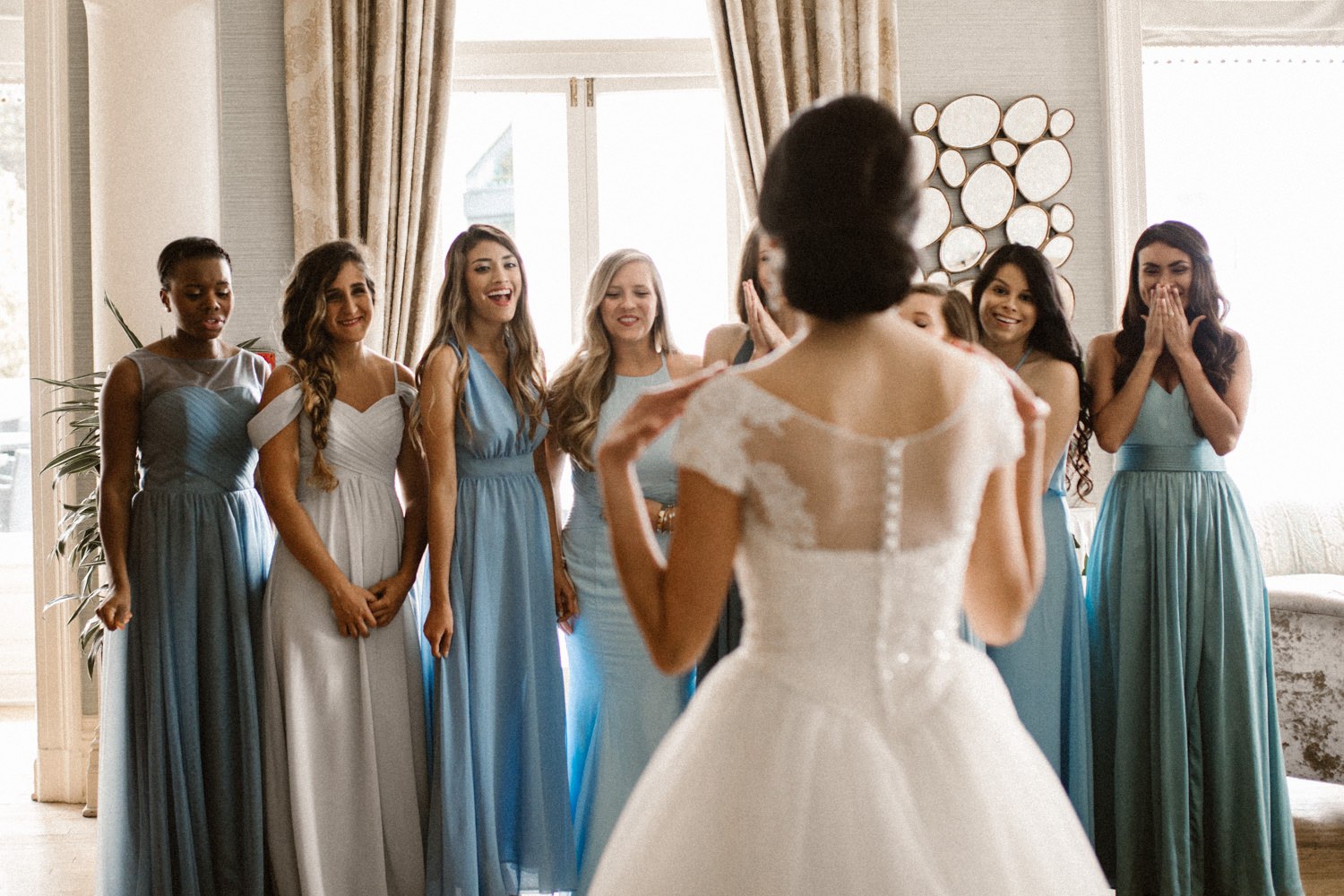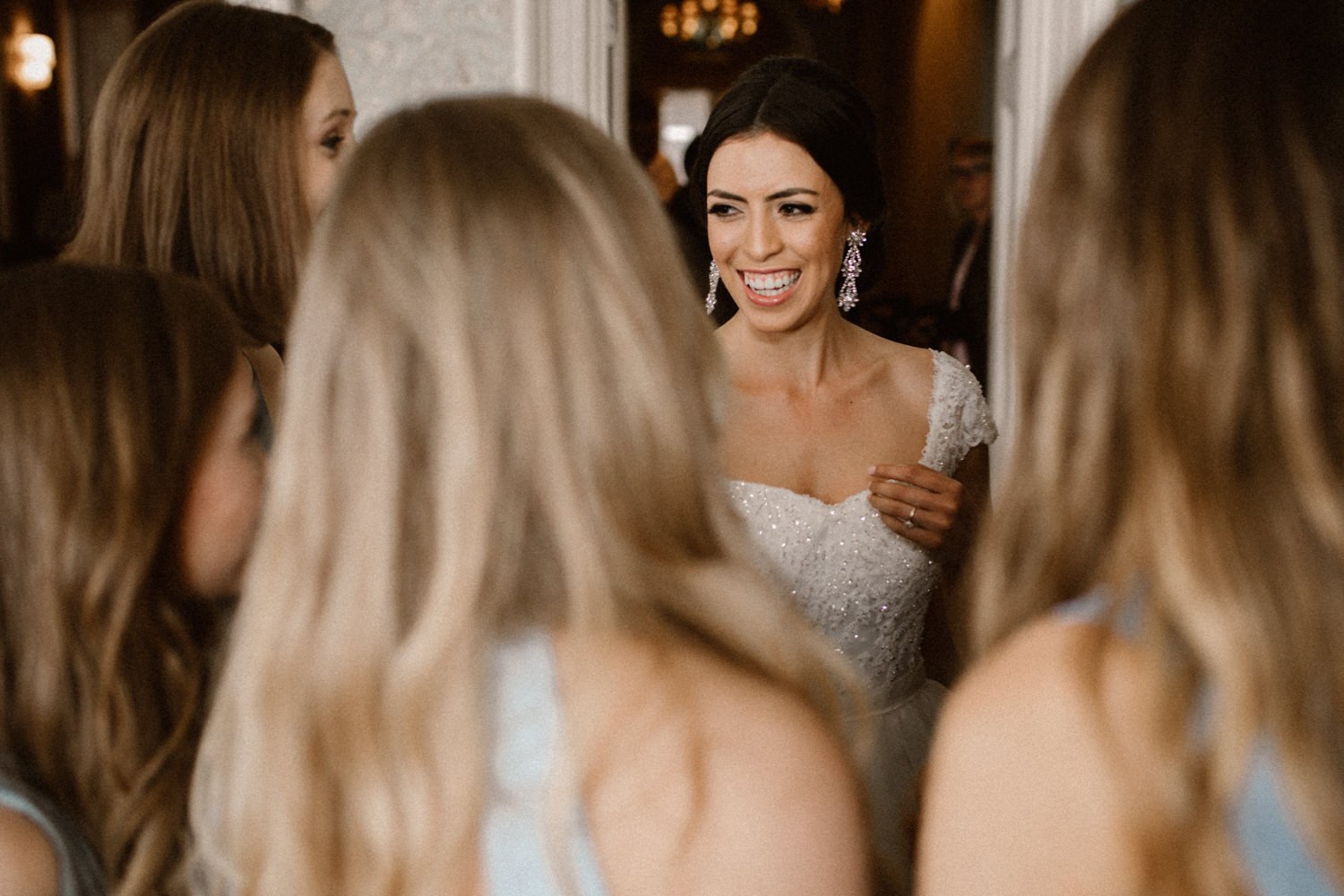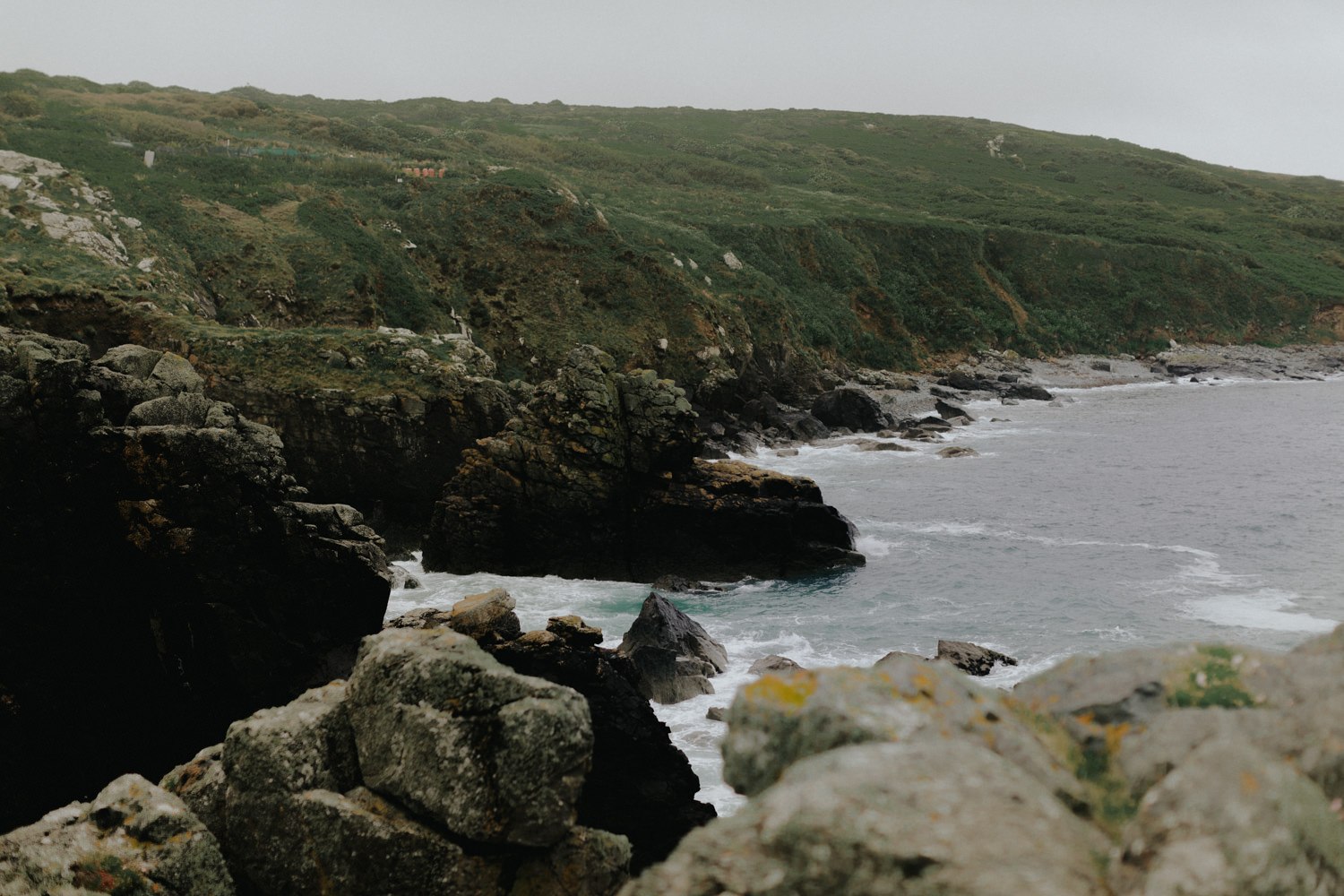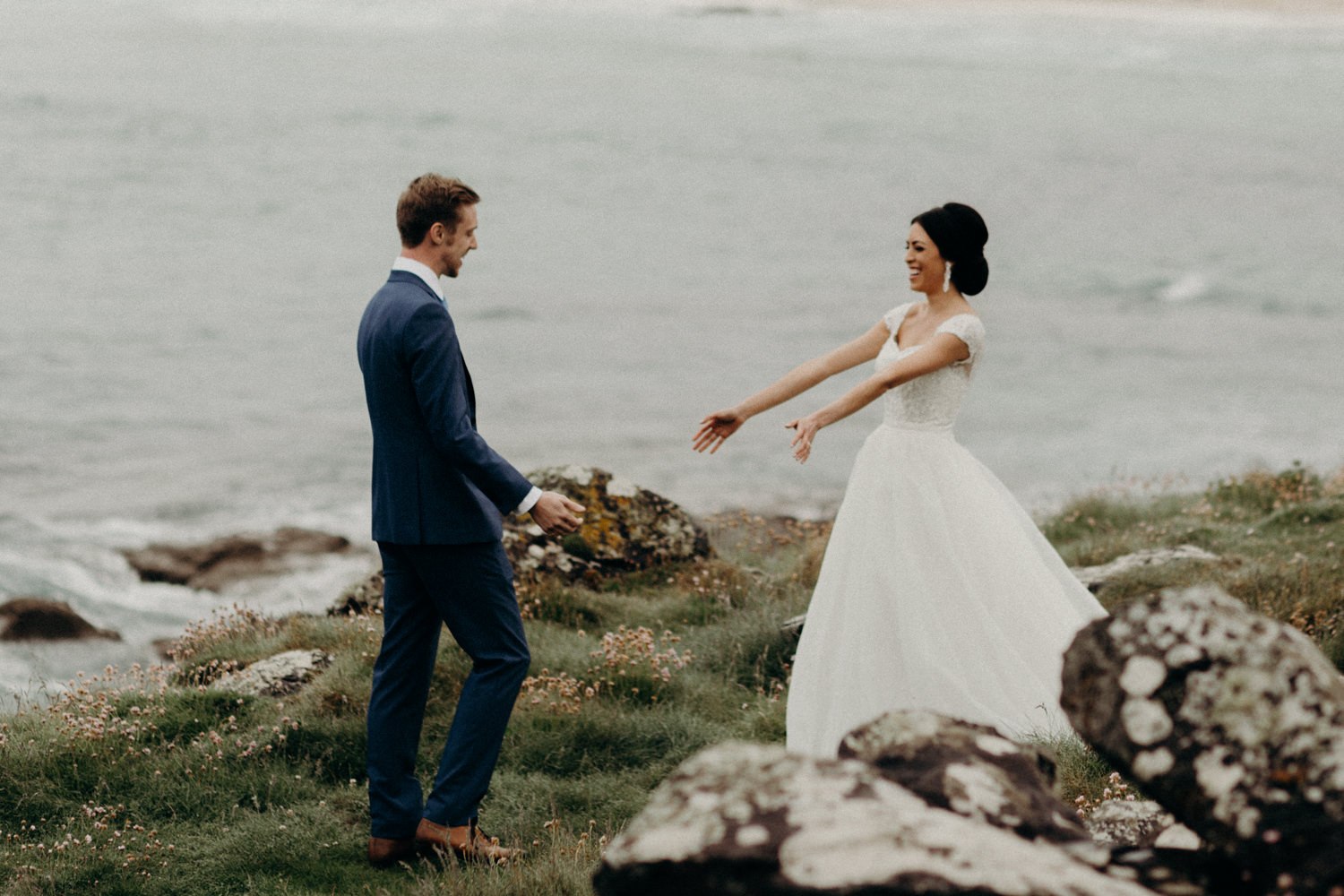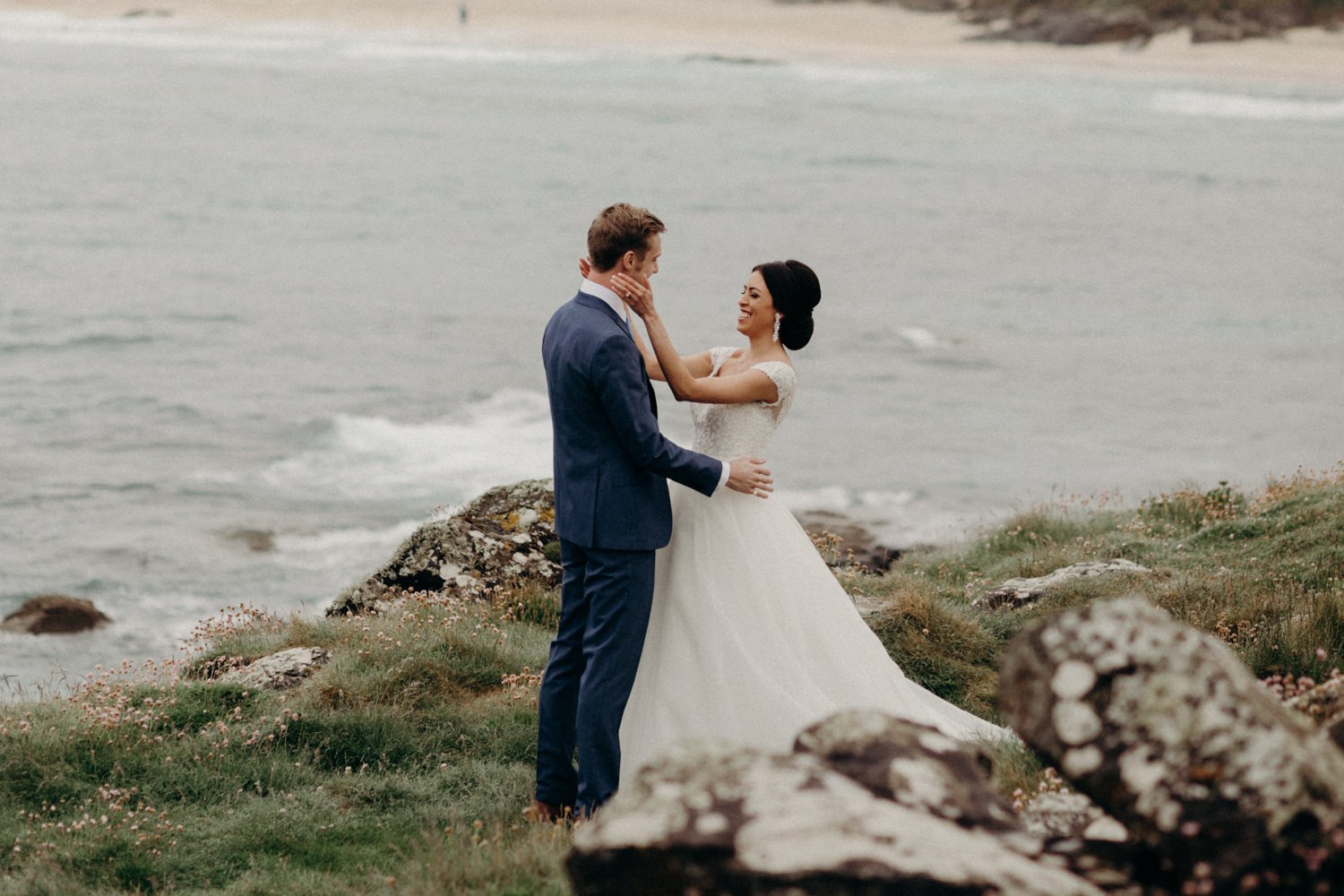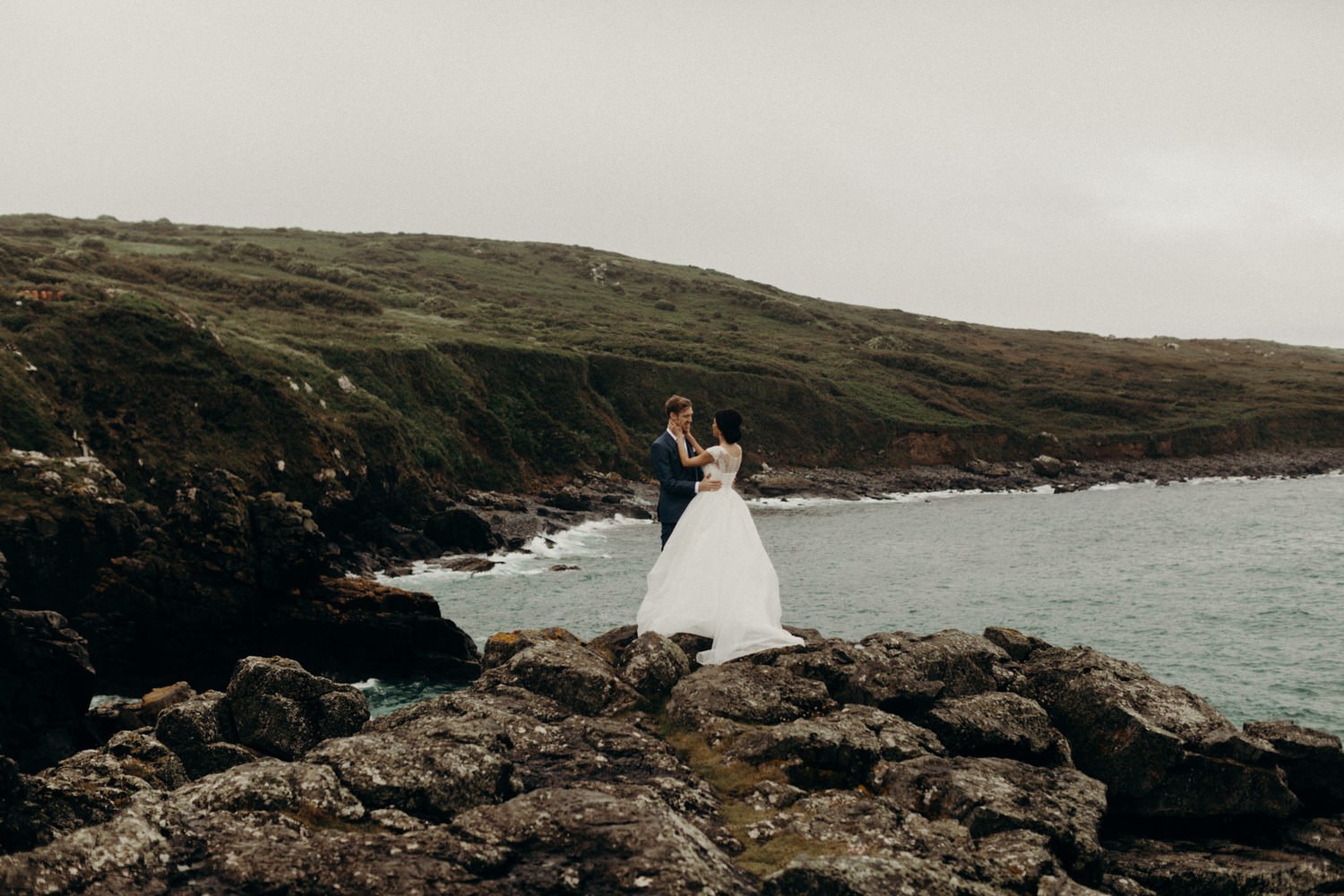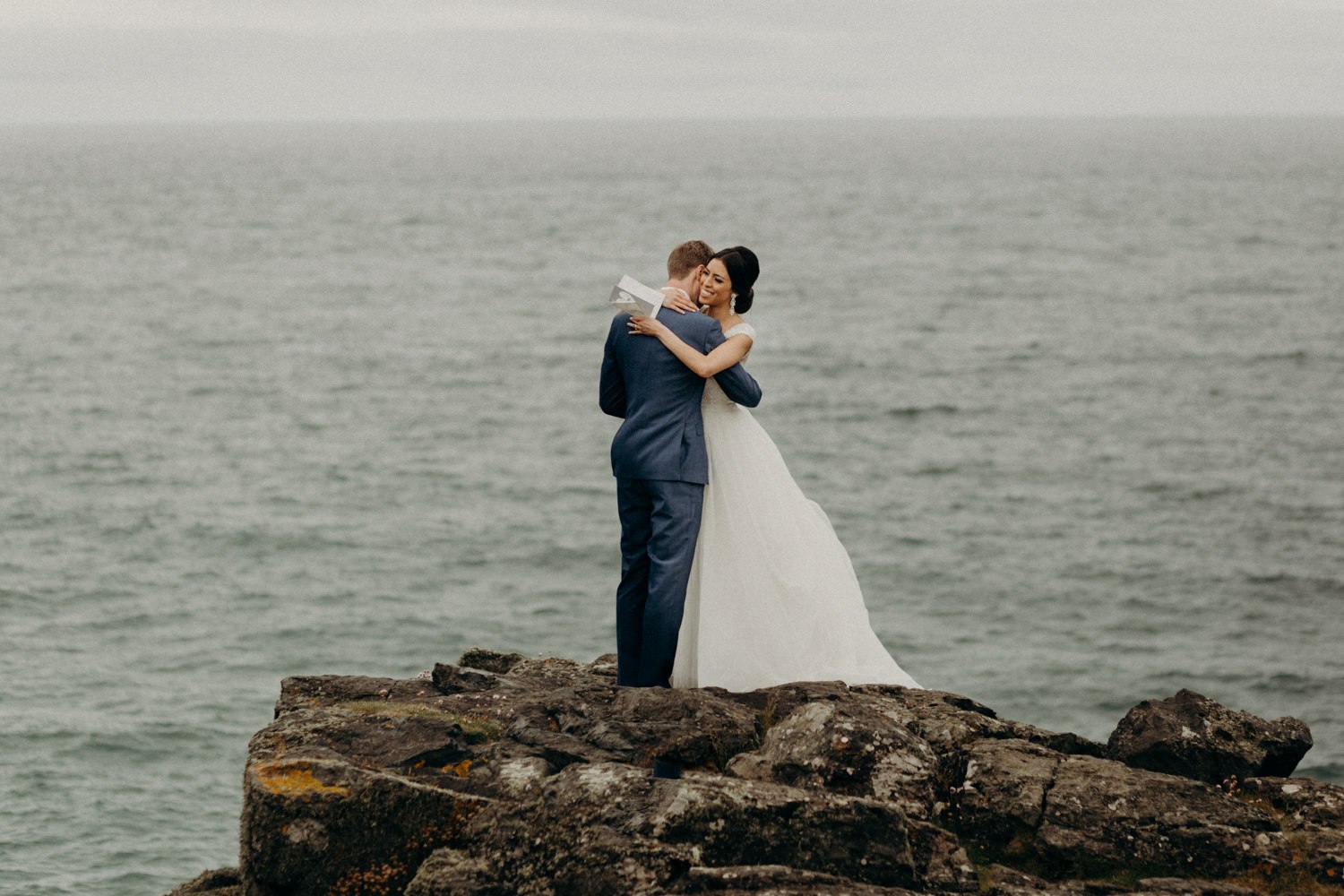 Claudia opened her card PJ got for her moments before seeing each other.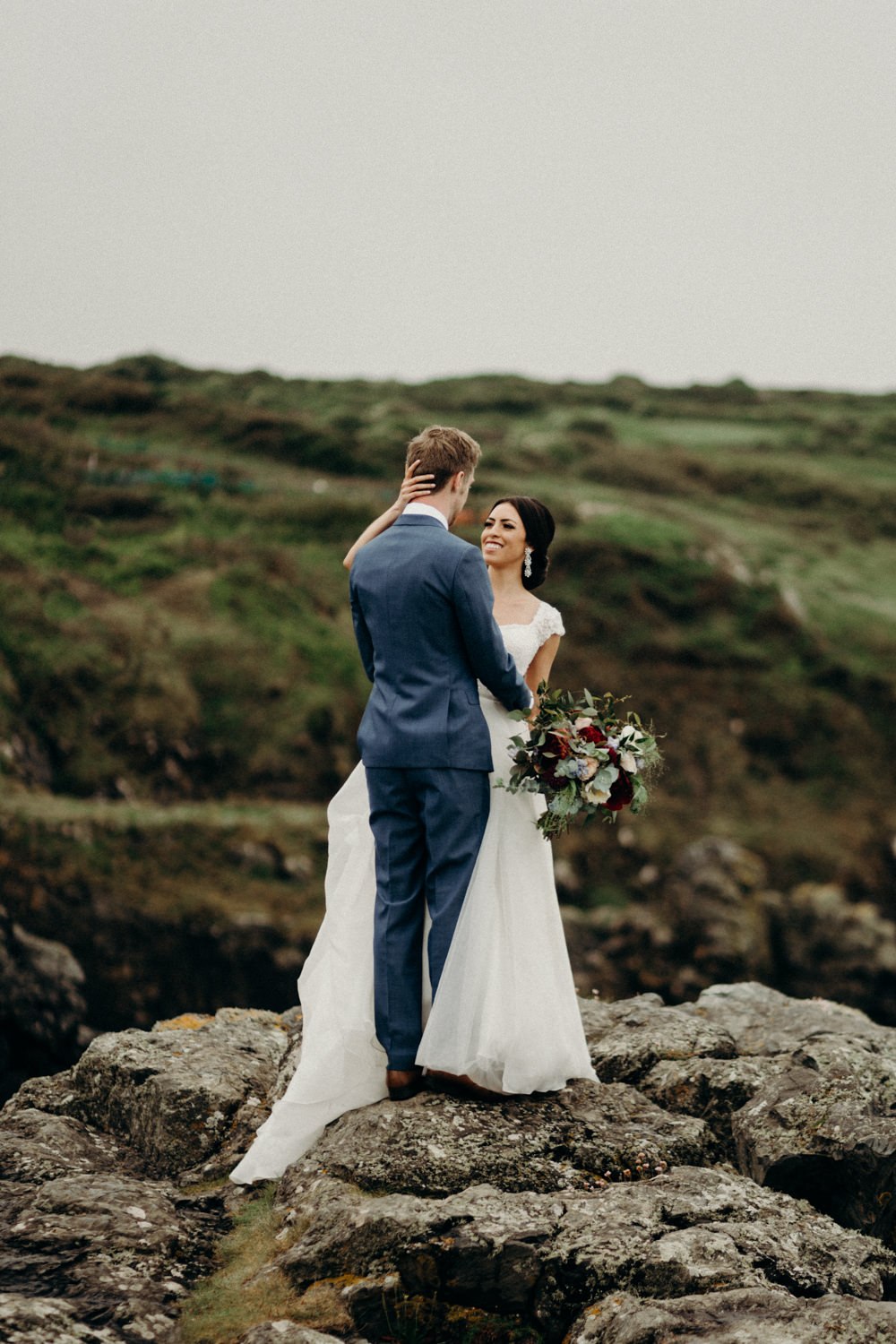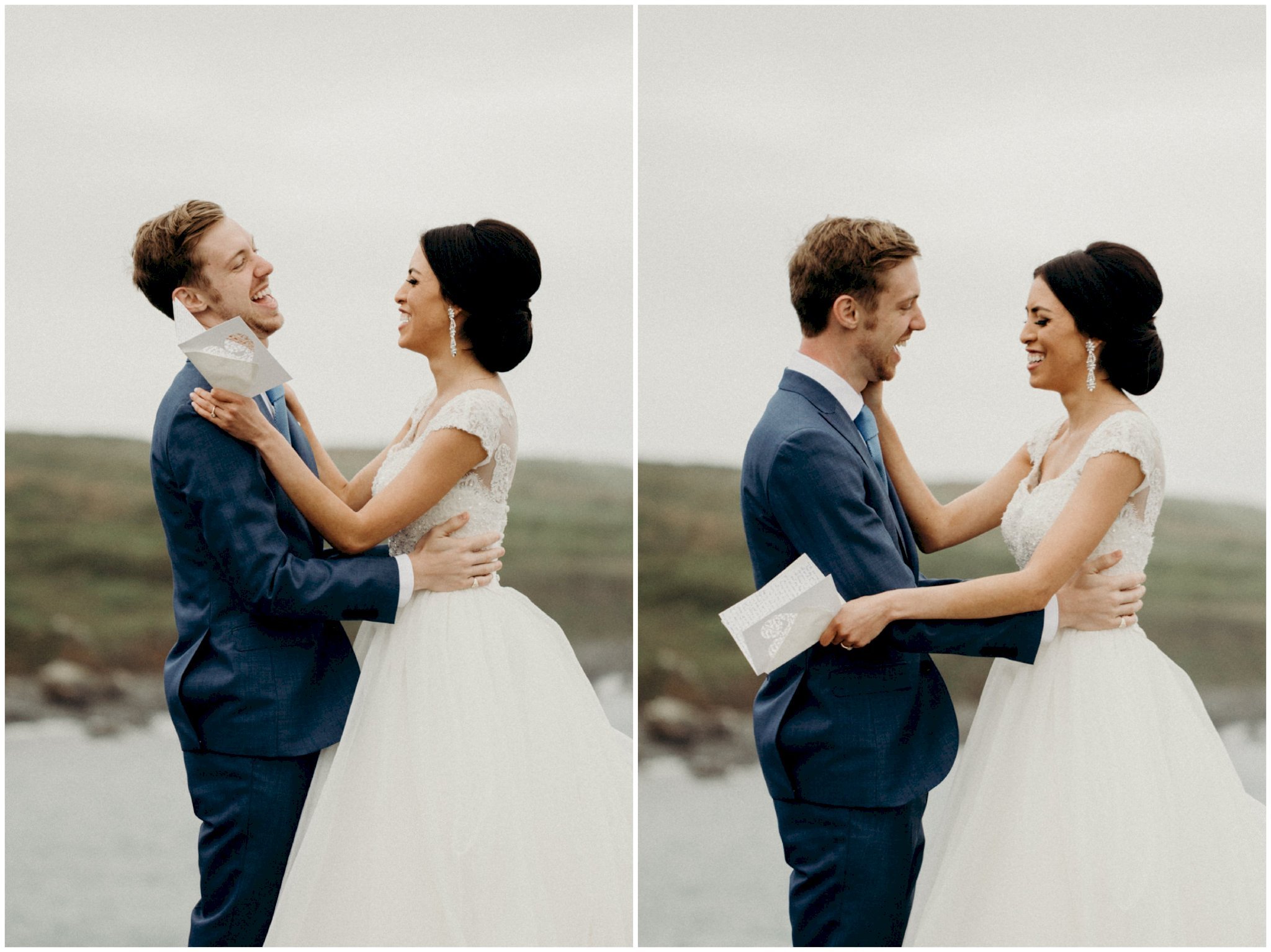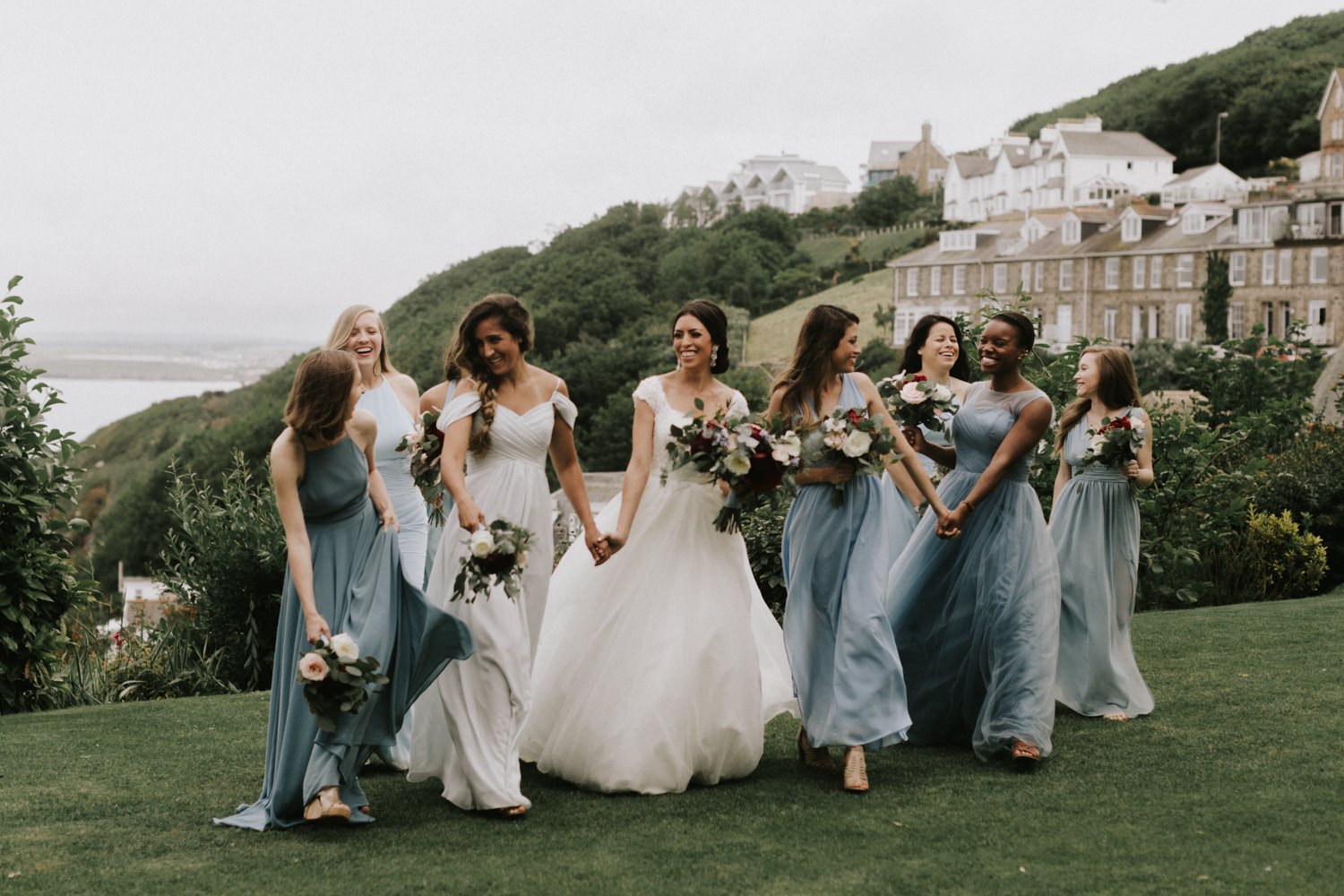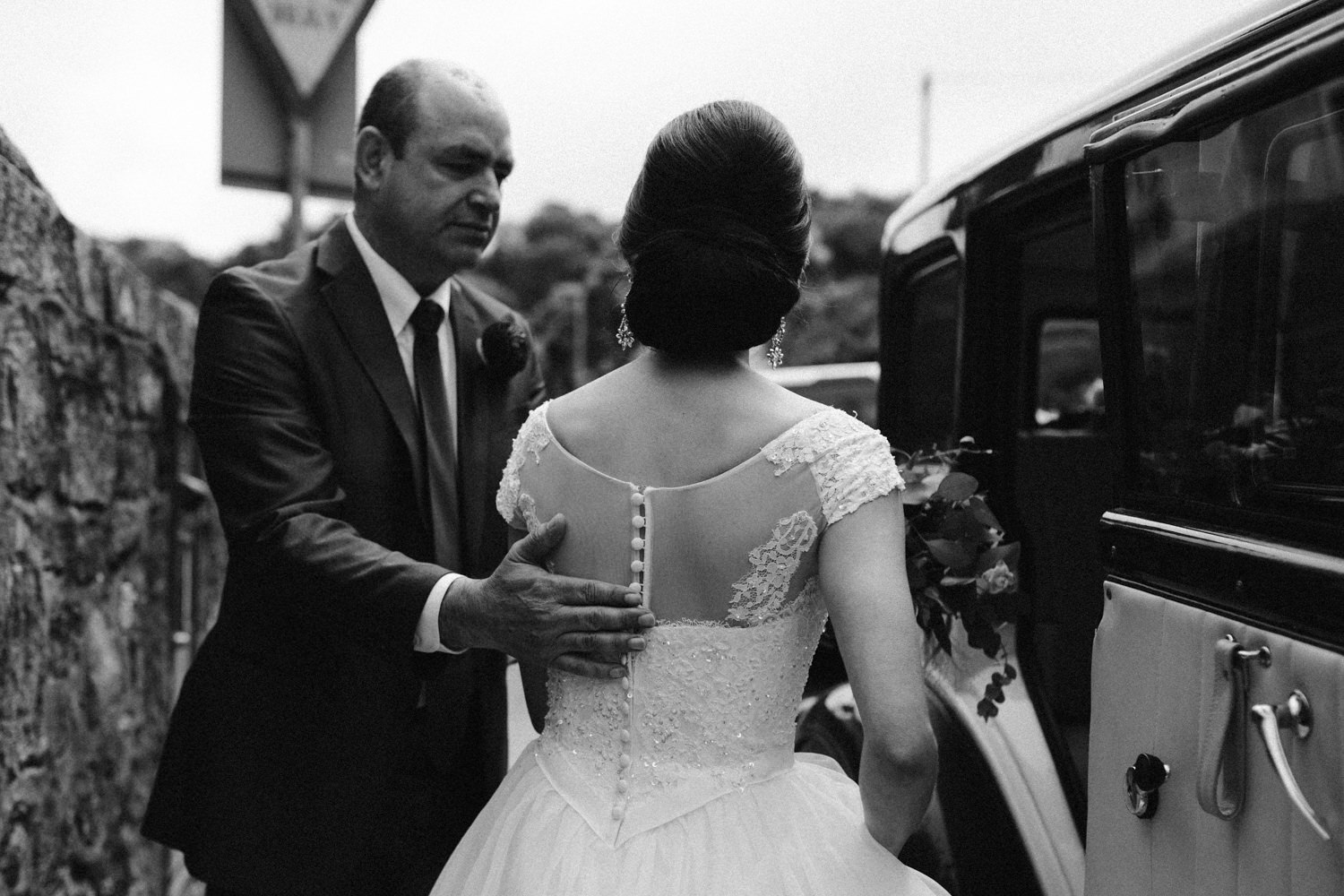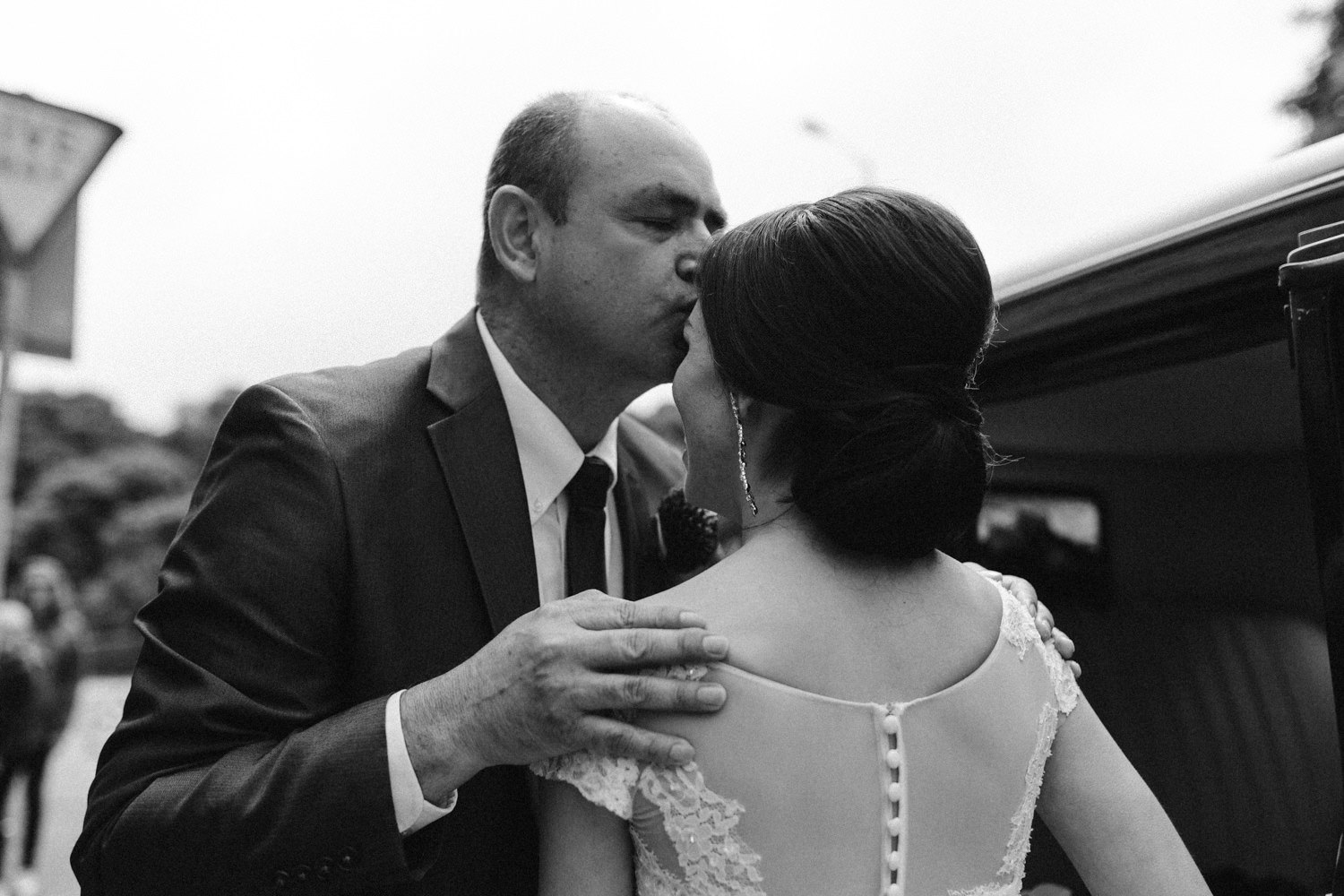 Claudia and her father's last moments in the car before her father gives her way during their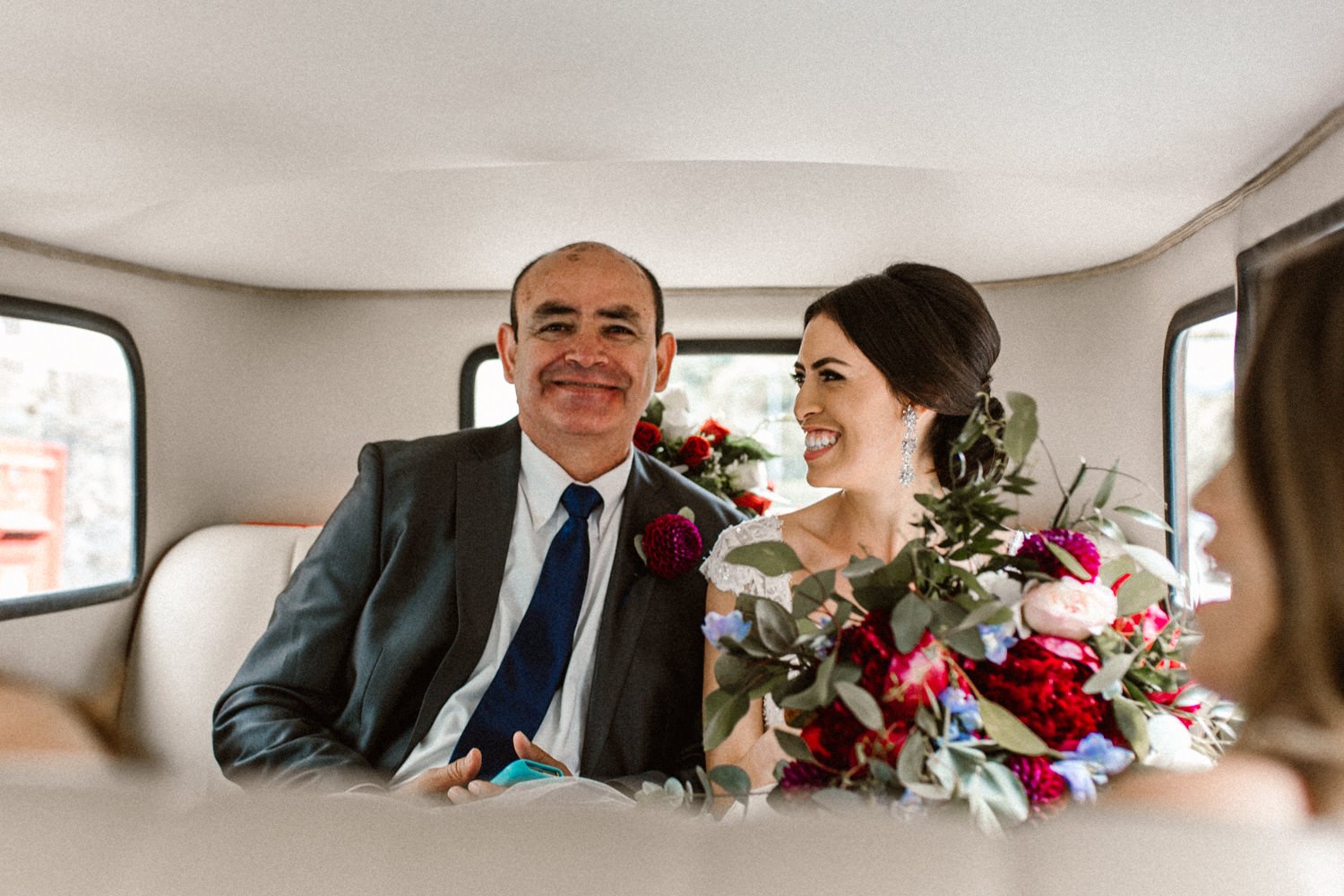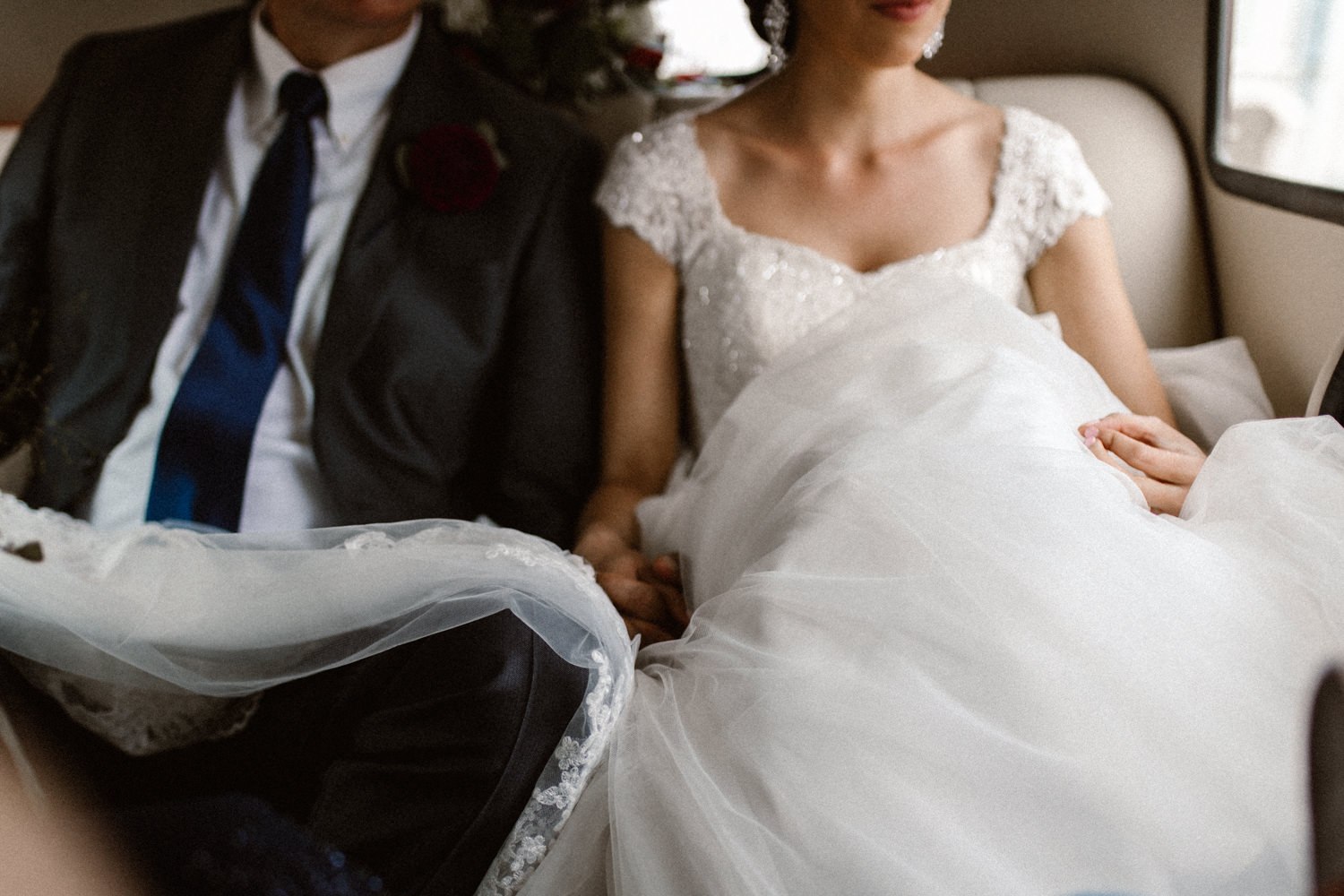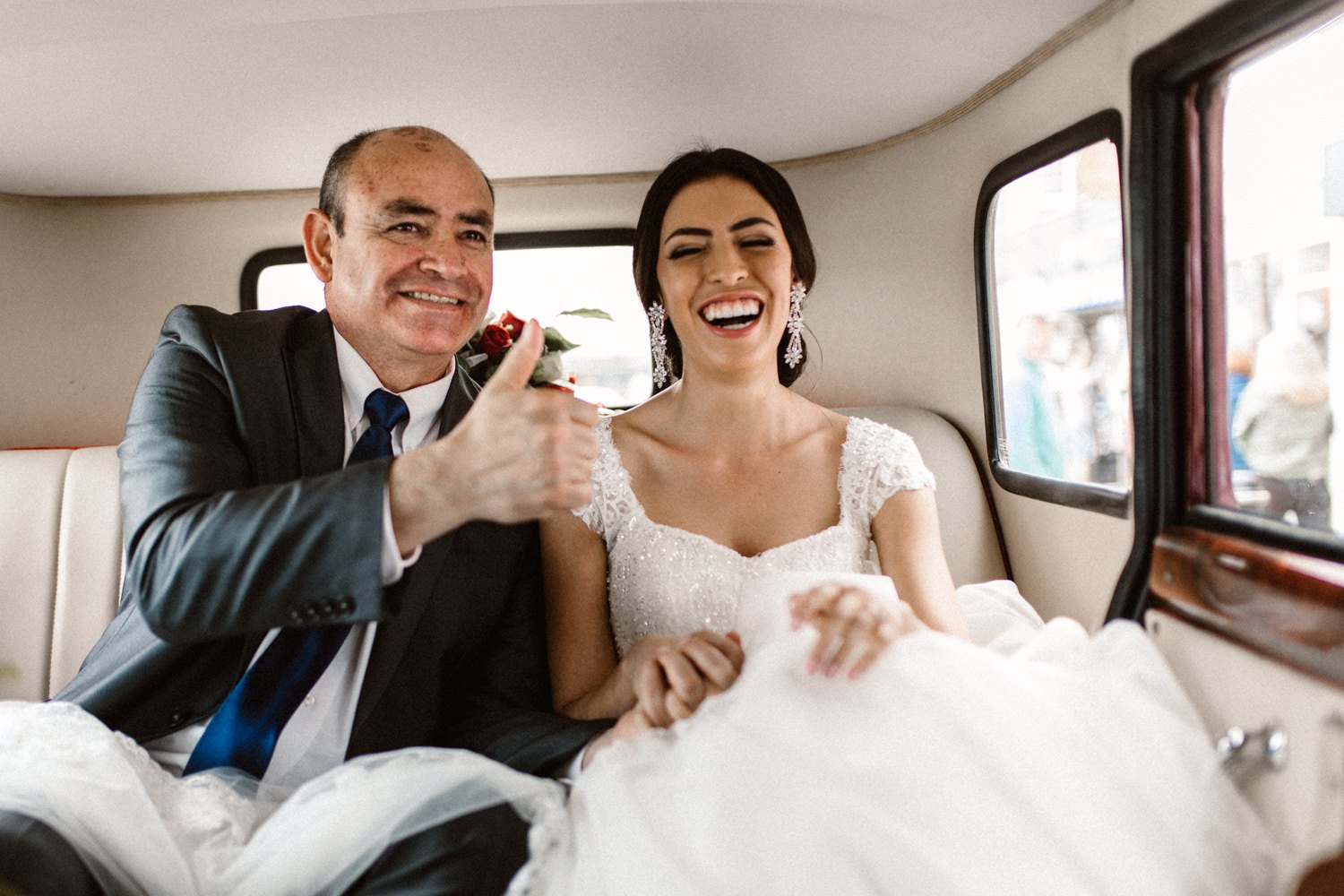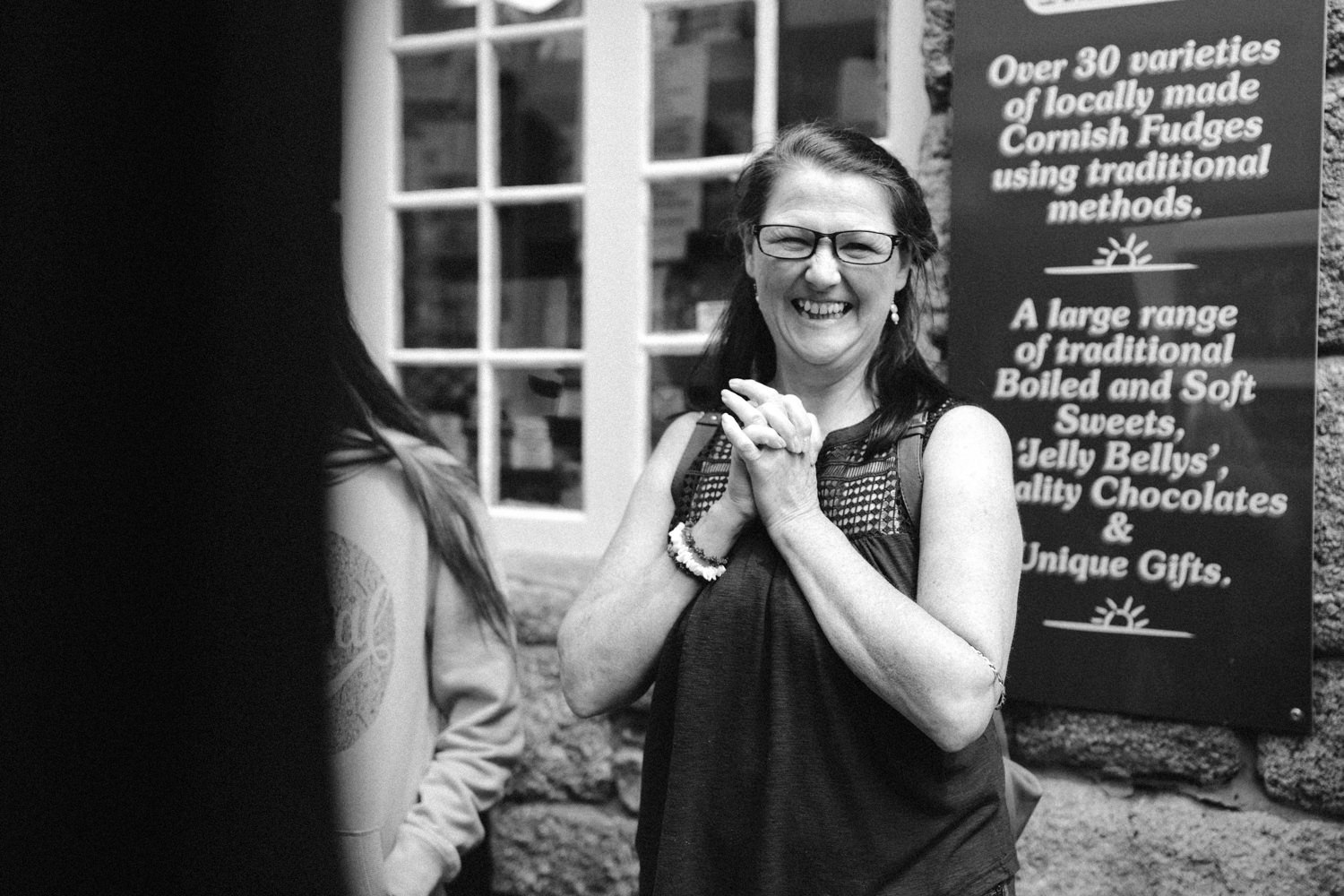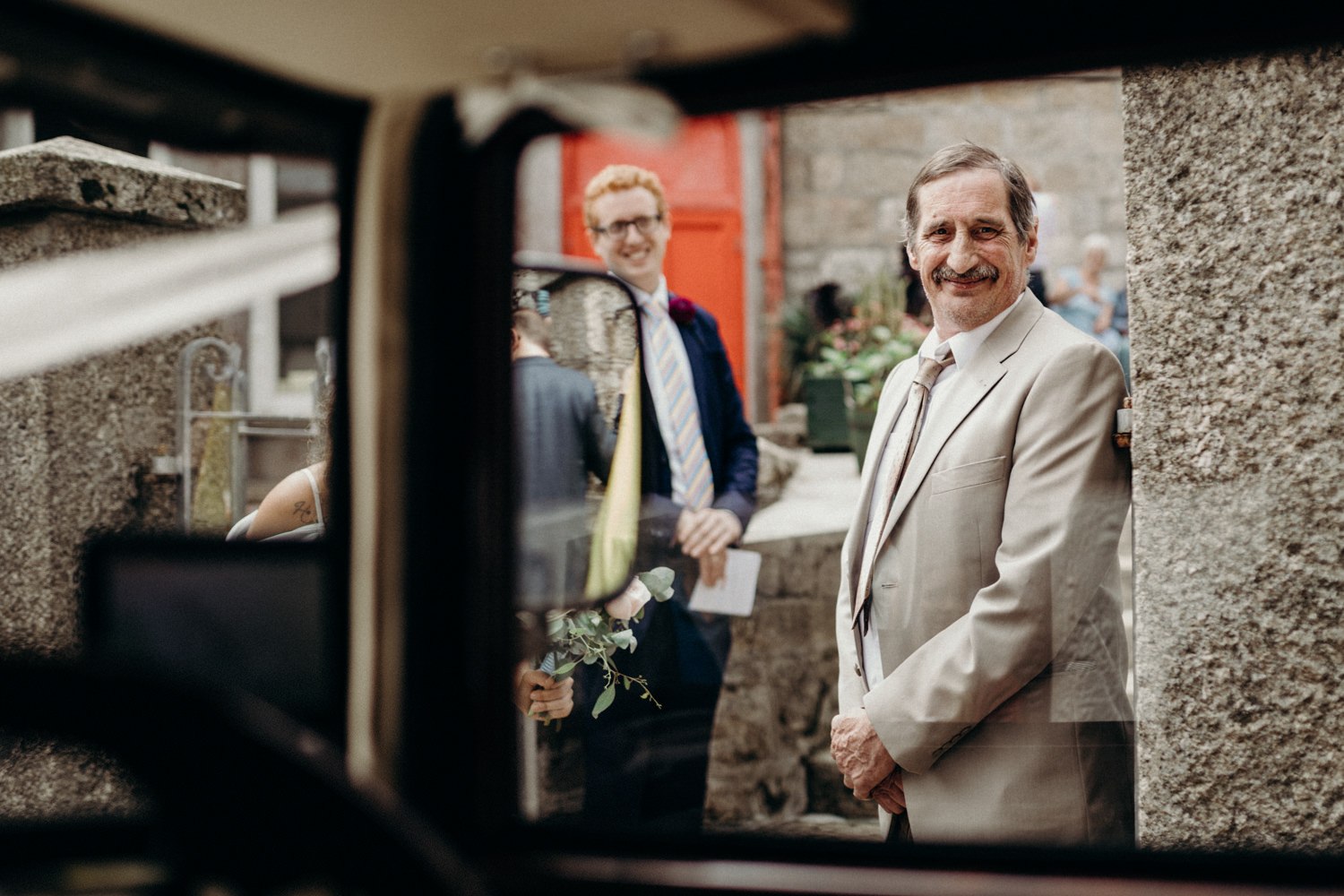 A prayer with her family before the ceremony
Moments after the ceremony ended, a Marachi Band led us into a parade in the streets of St. Ives, Cornwall! The whole town cheered us on while we marched and danced down the streets of St. Ives! We chanted "Que Vivan los novios!" (Translates to "Long live the Bride and Groom!") and the others responded back with "QUE VIVAN!" (Long Live!)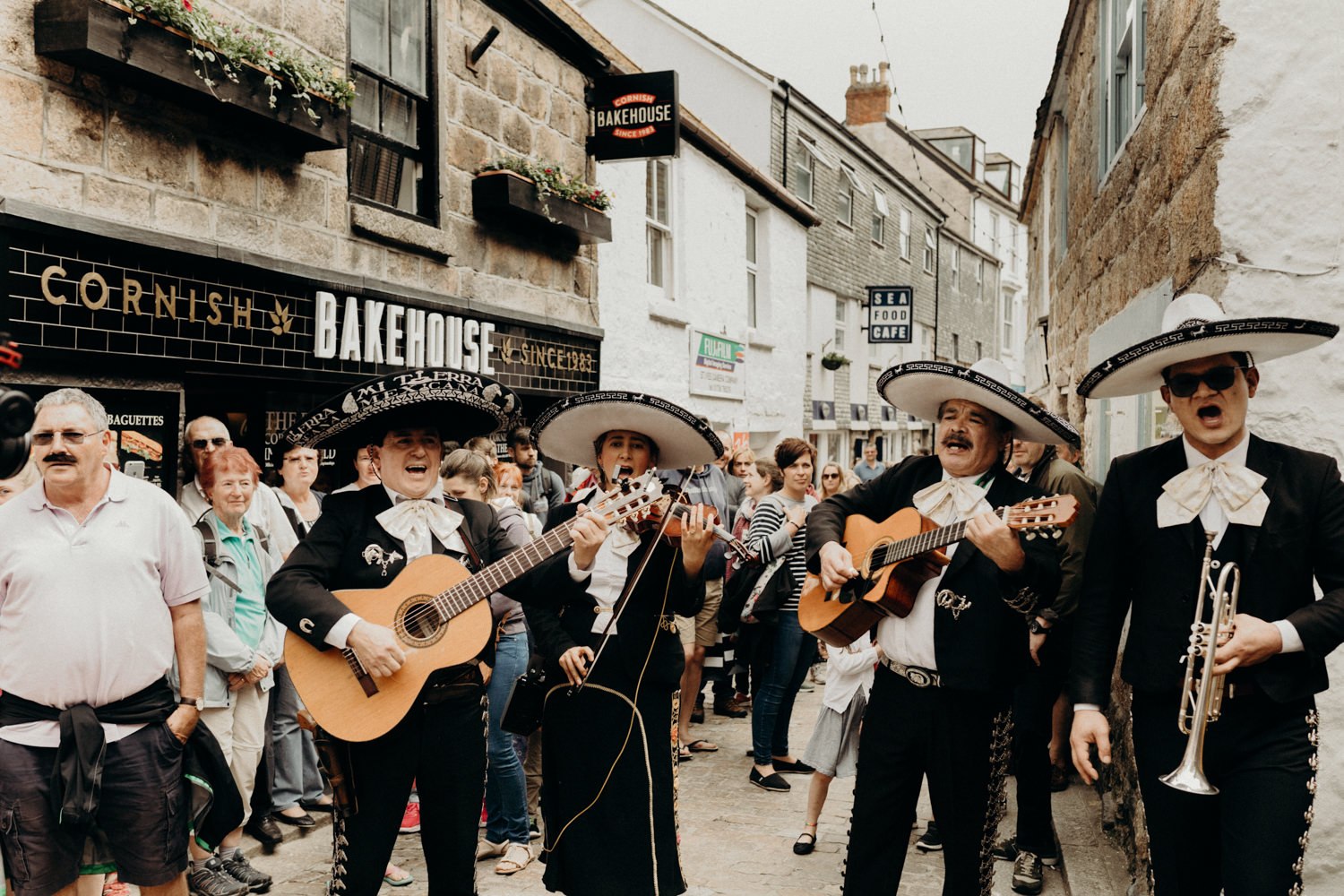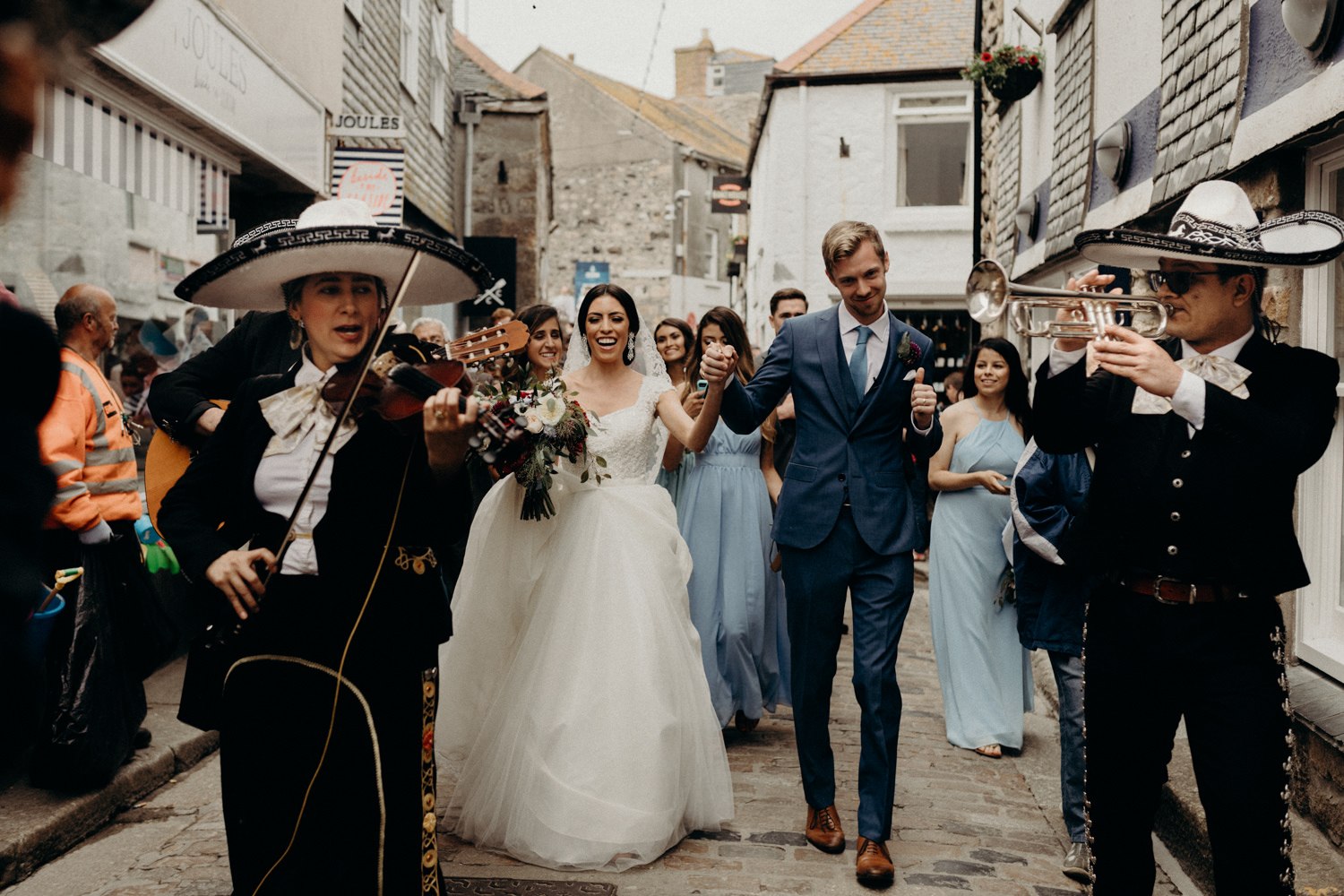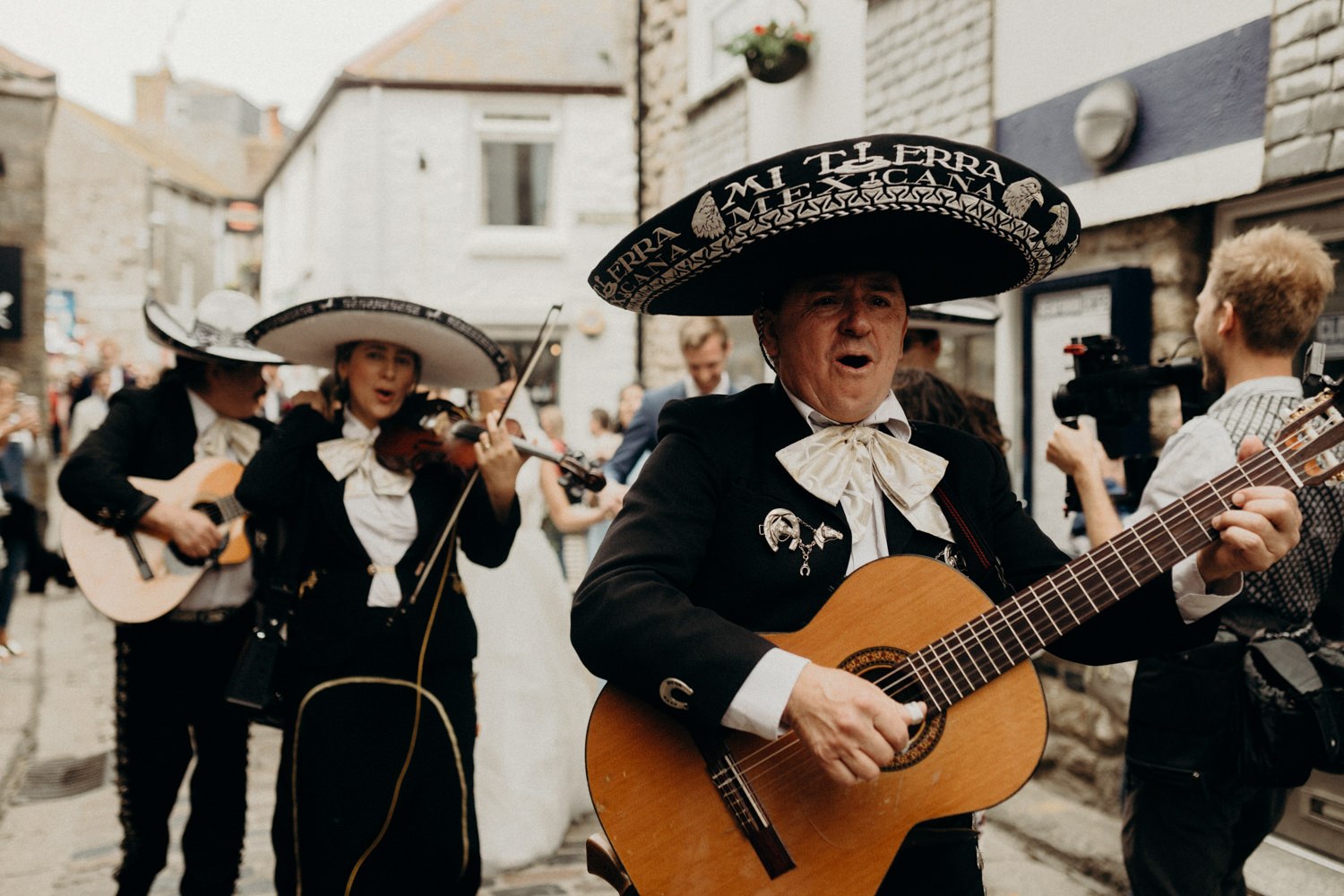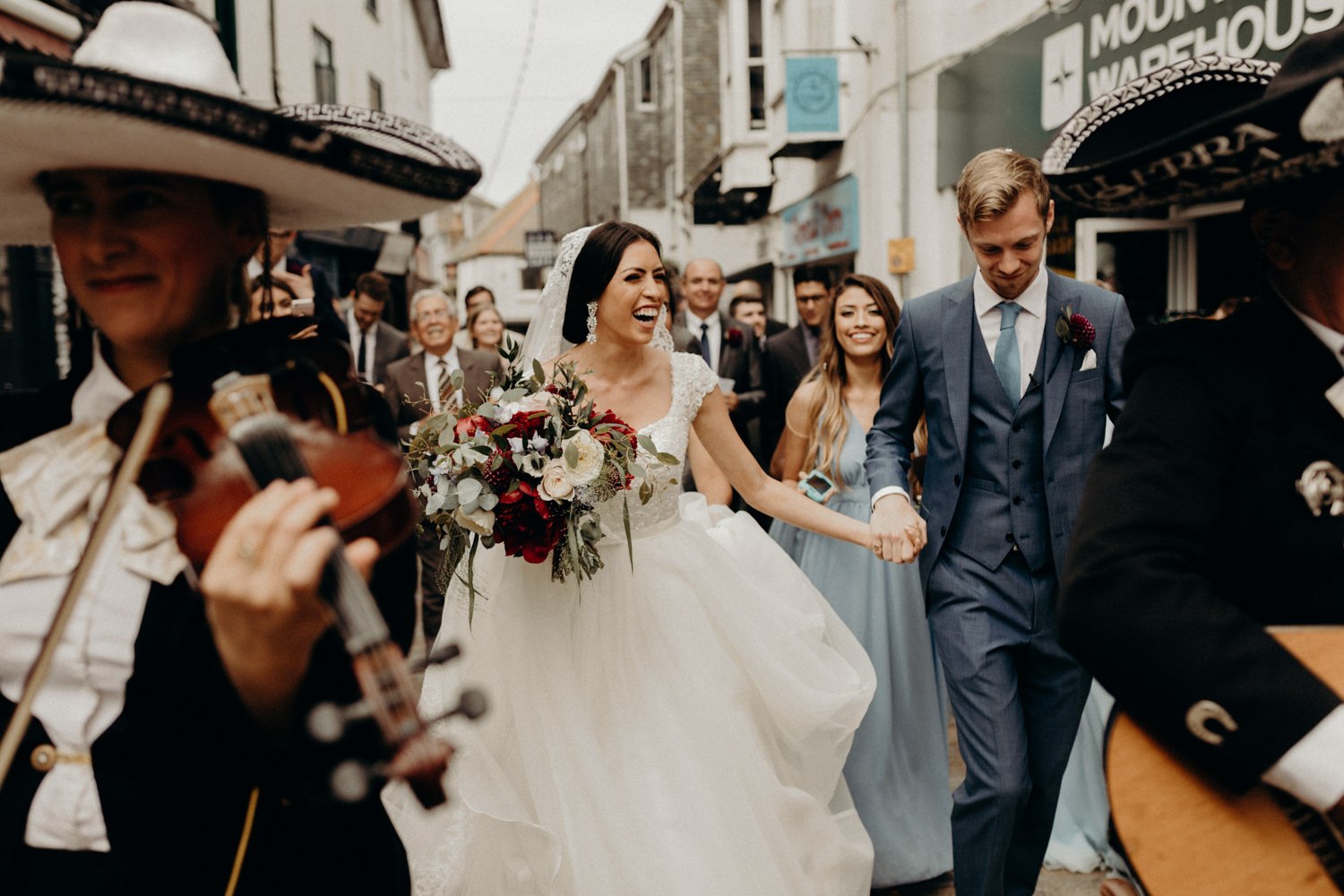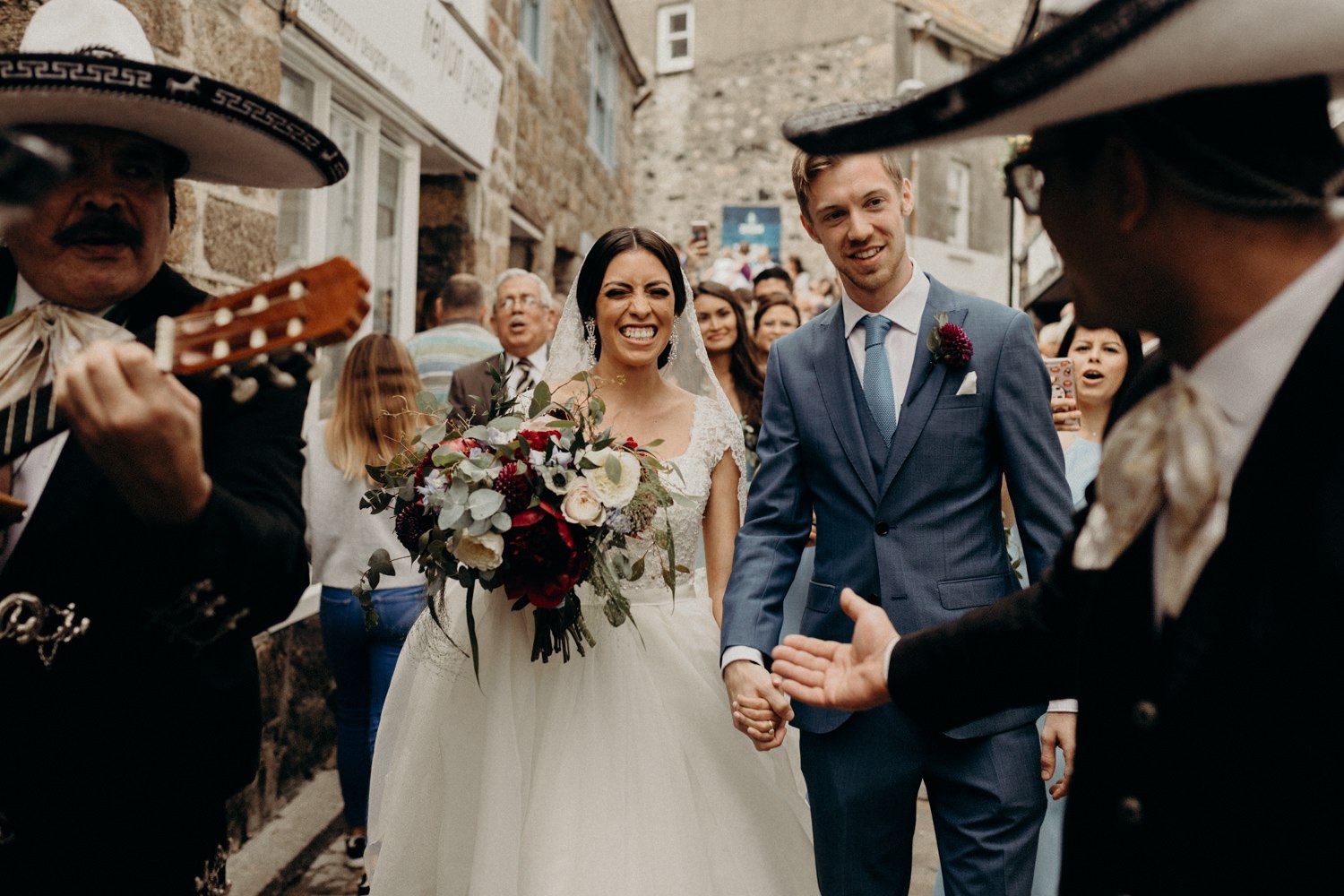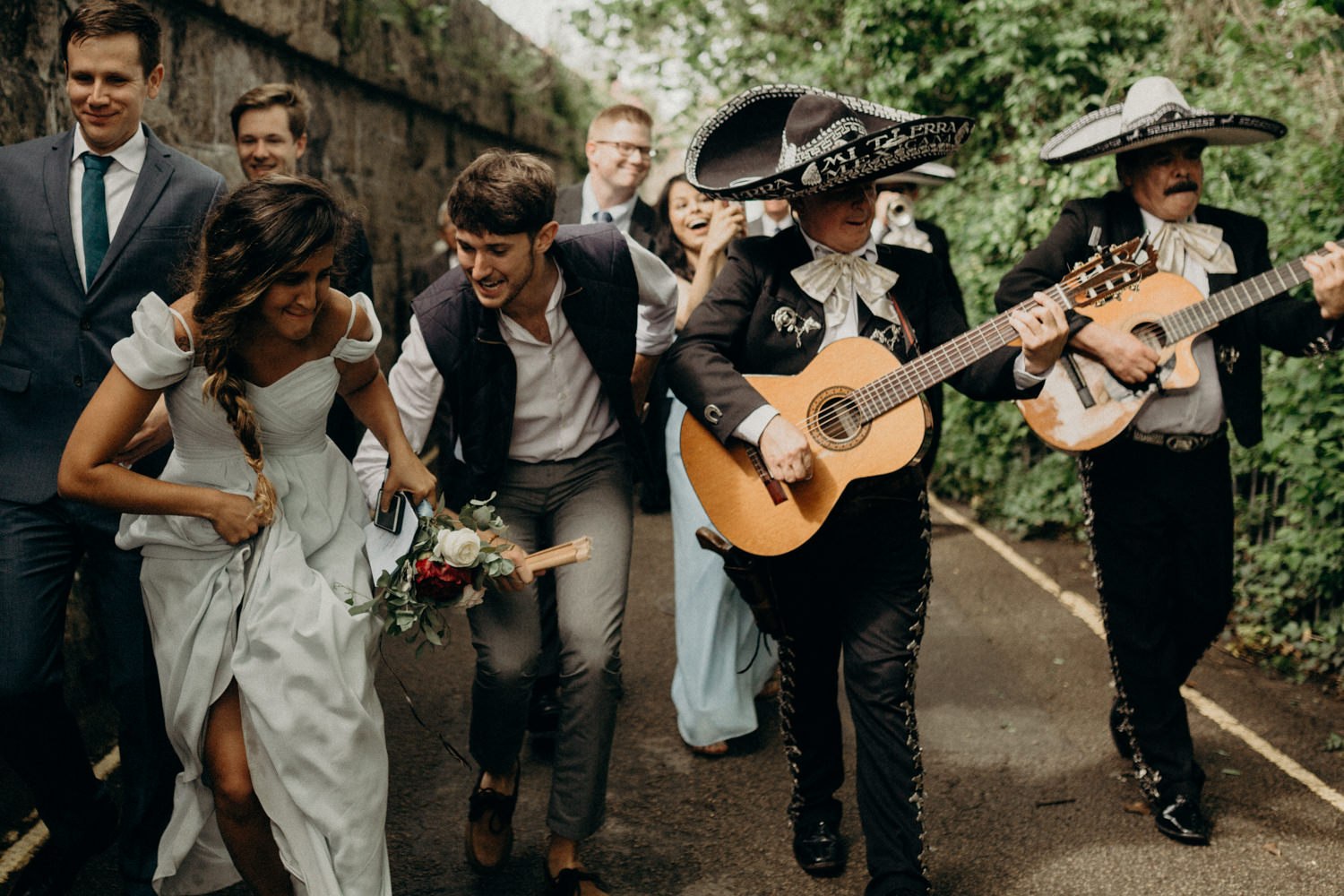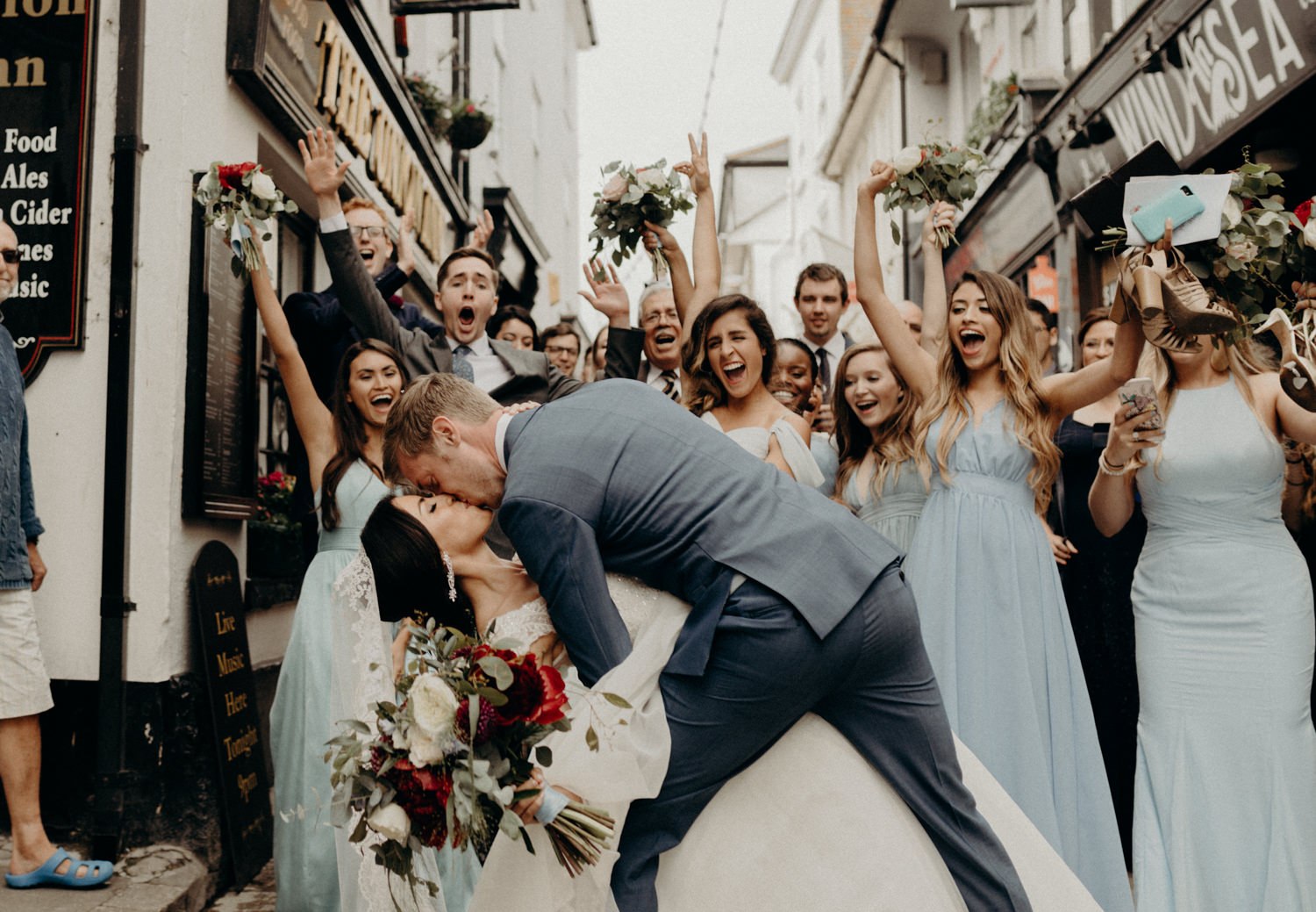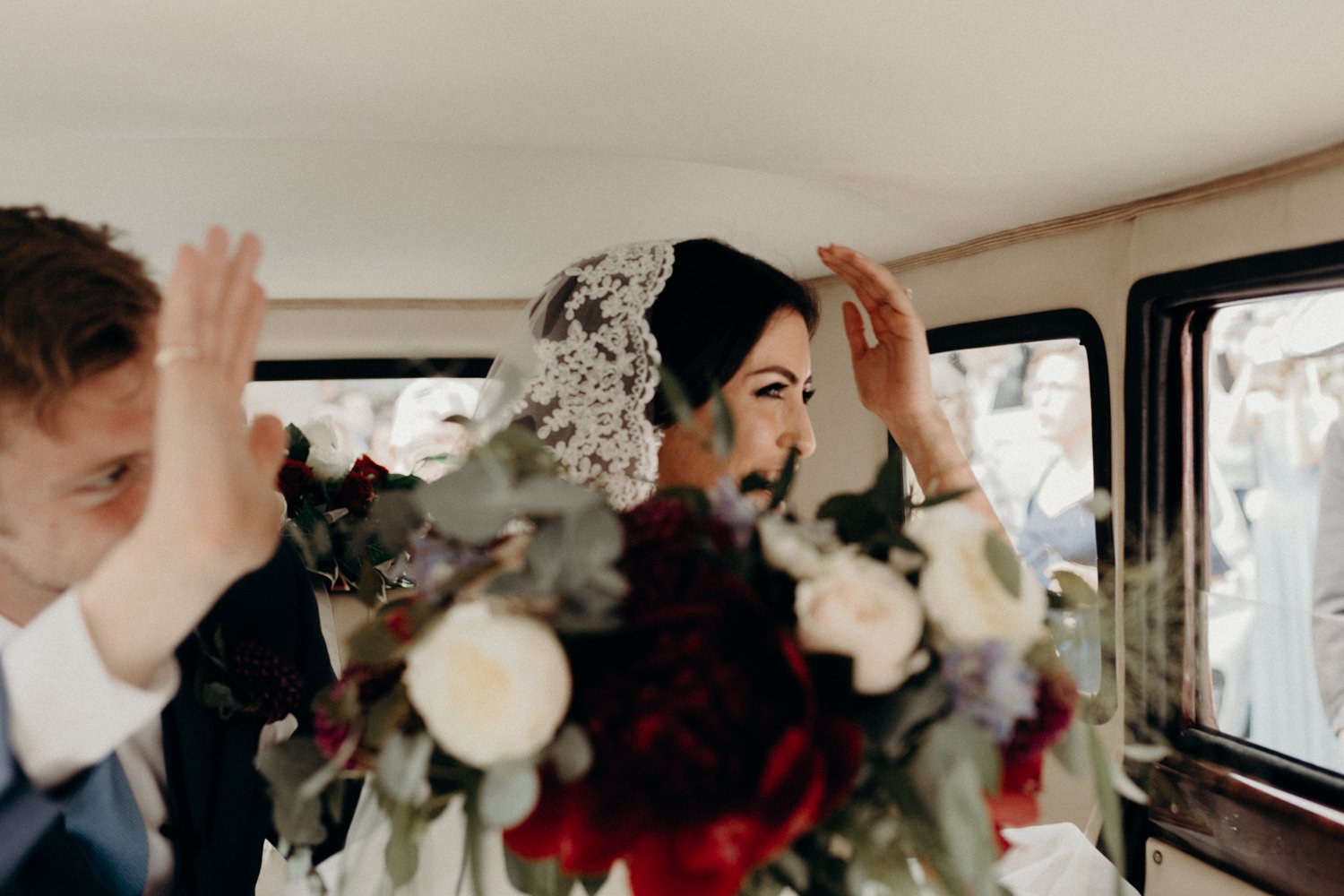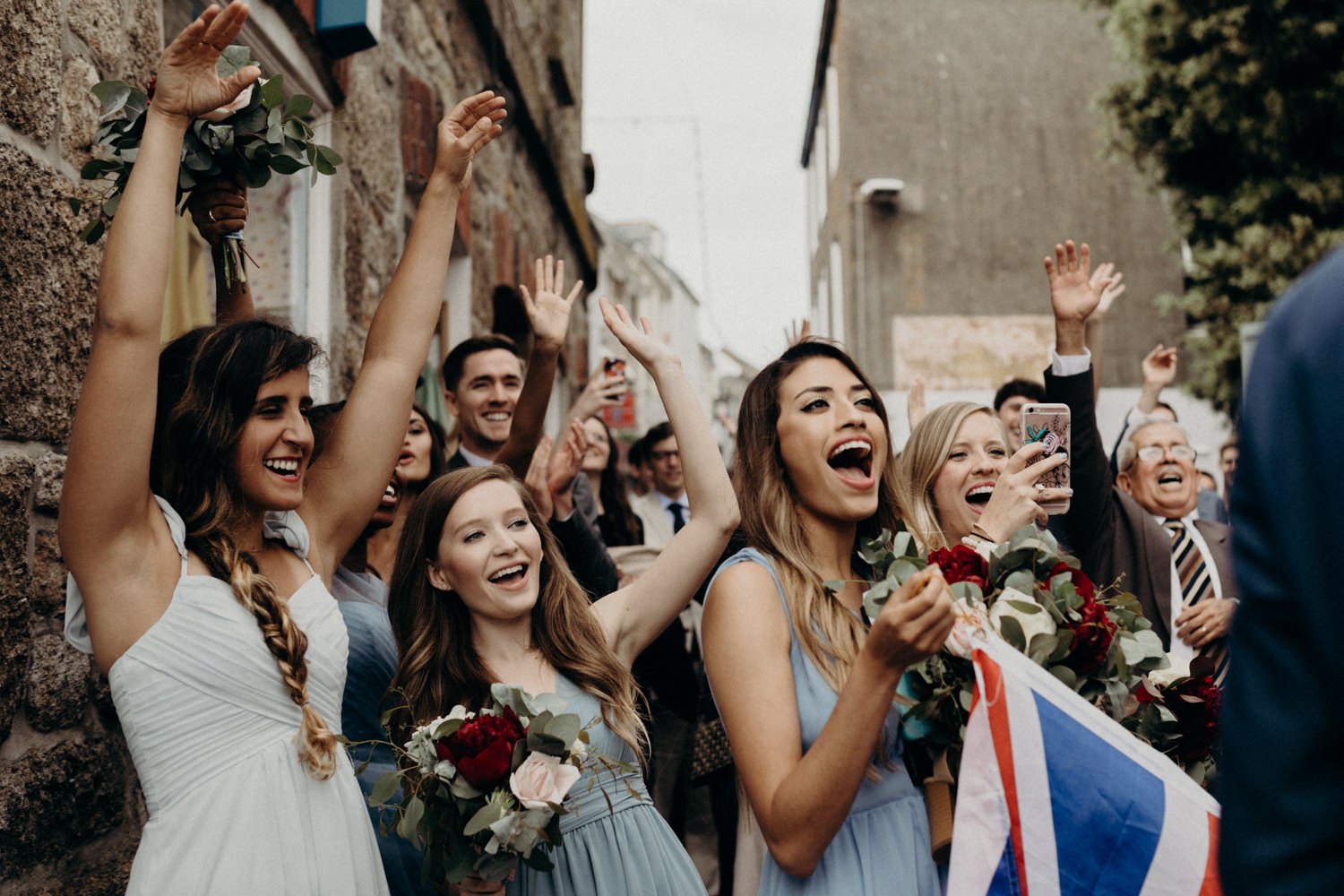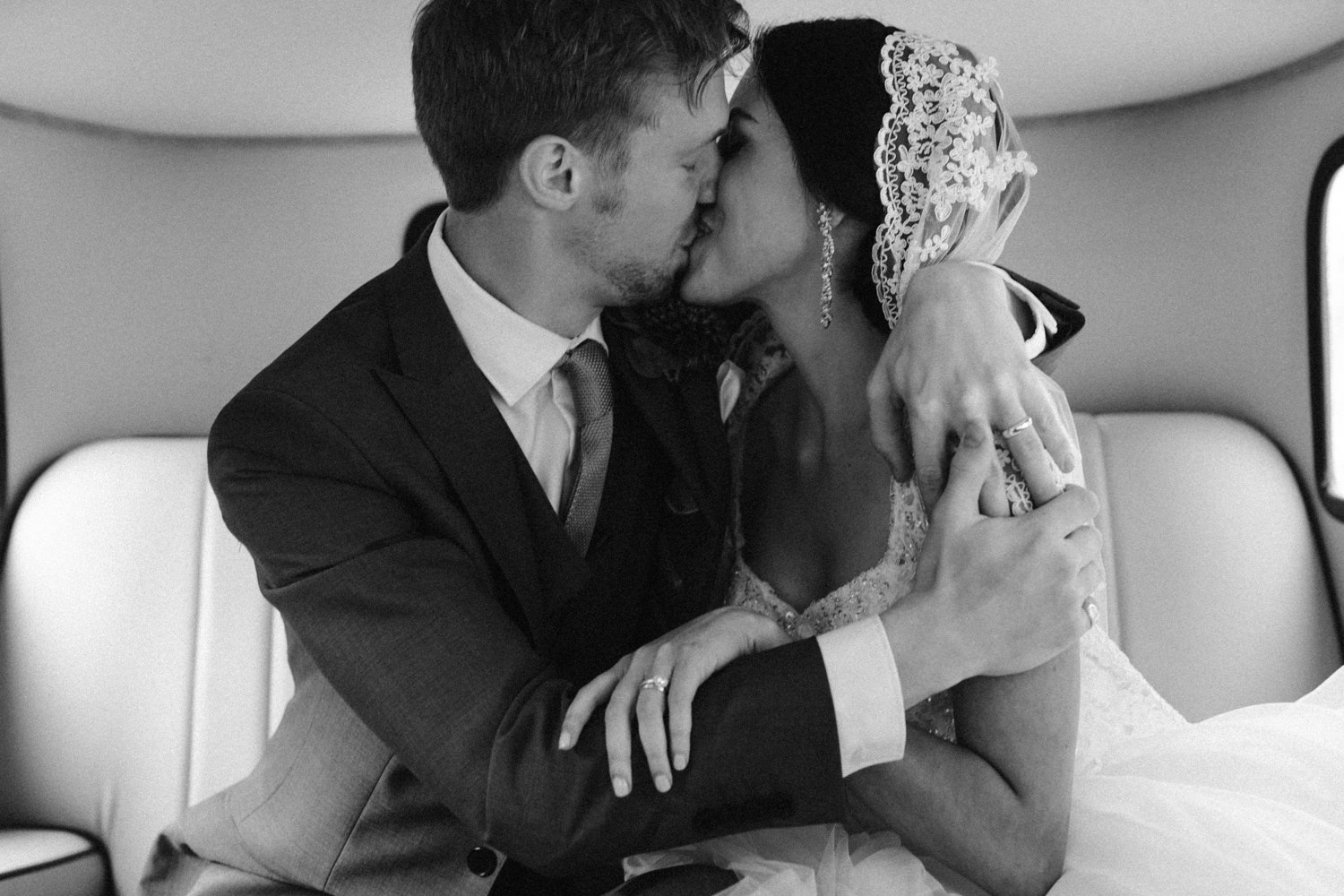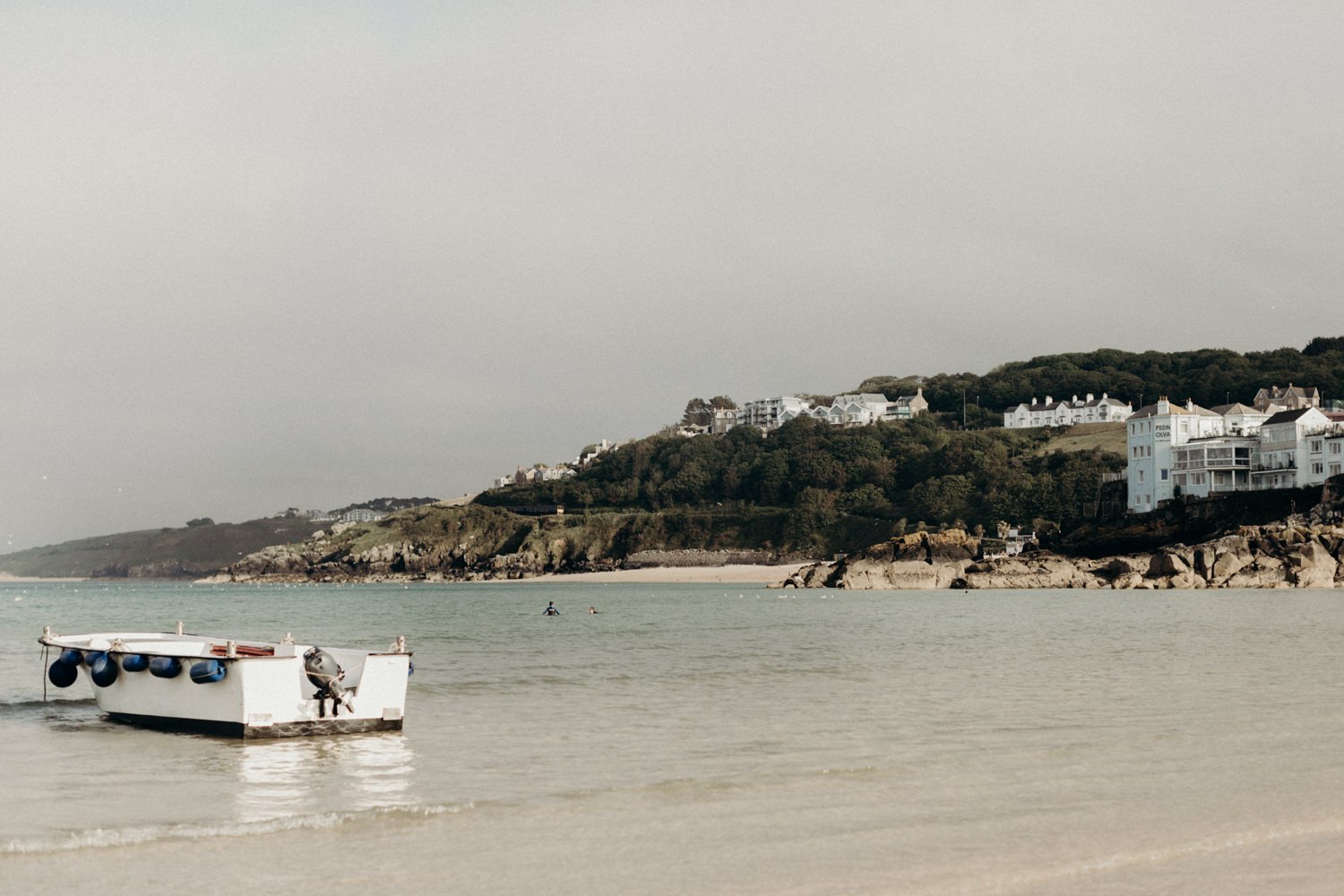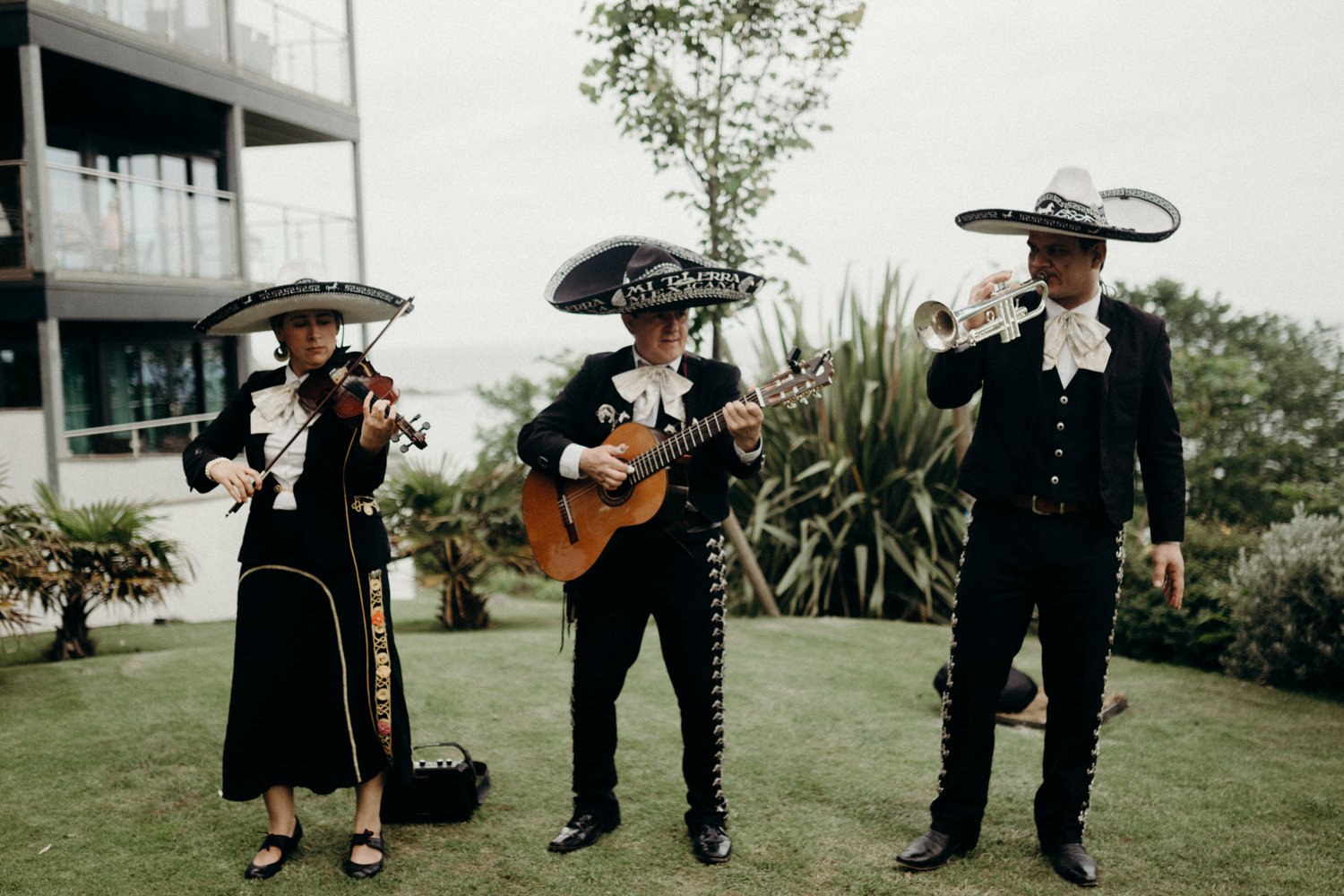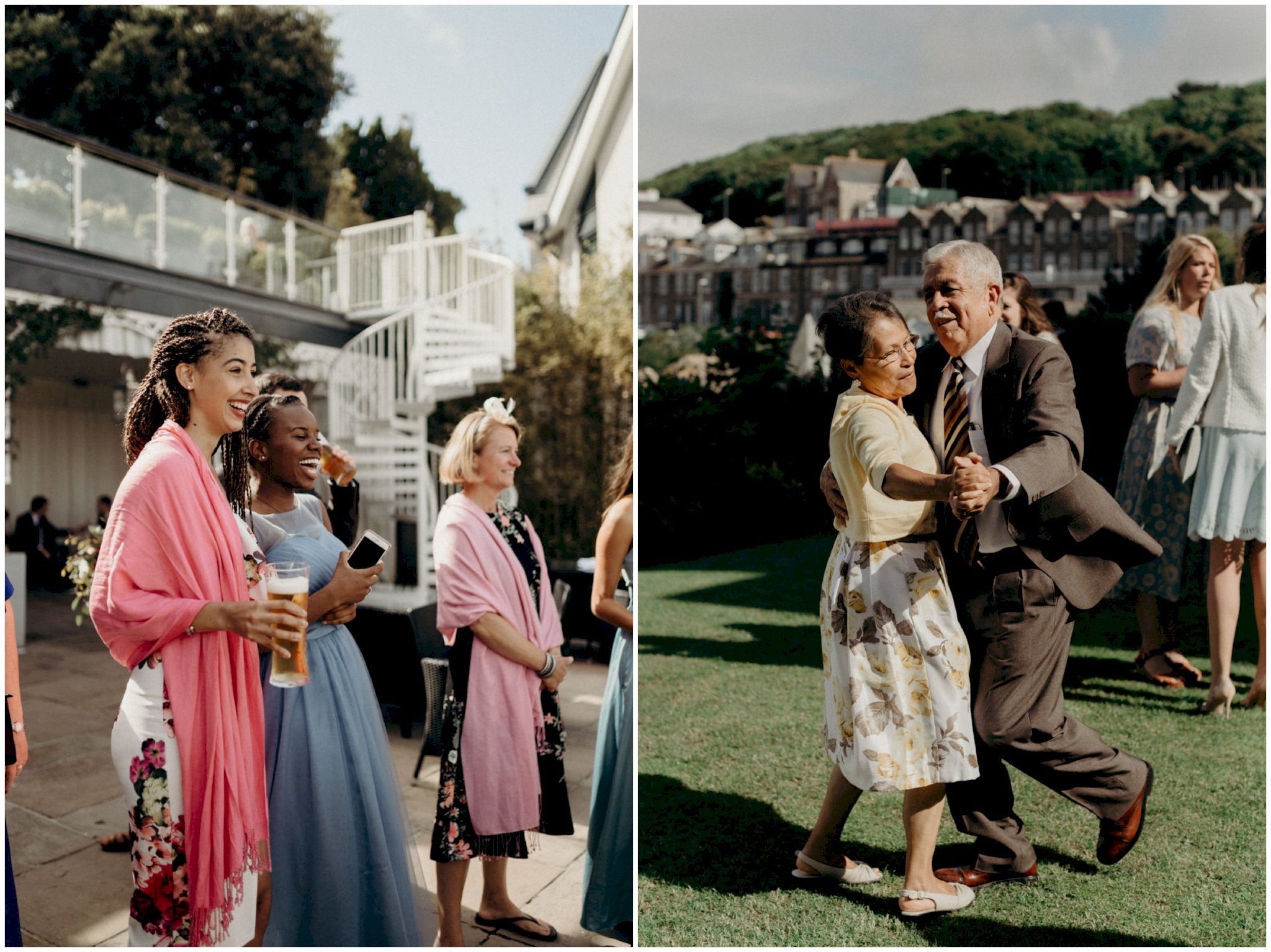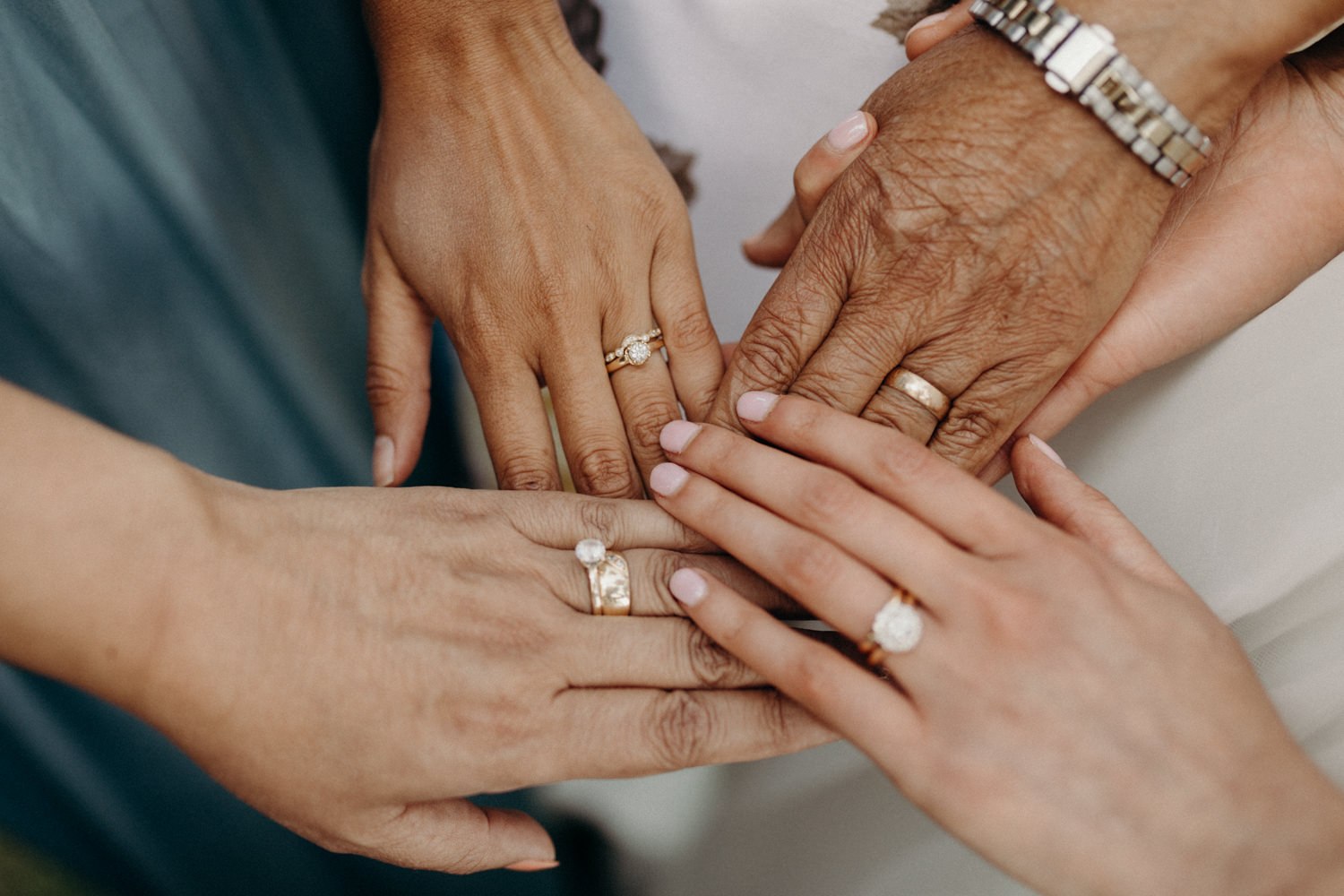 Four generations of married women in the family!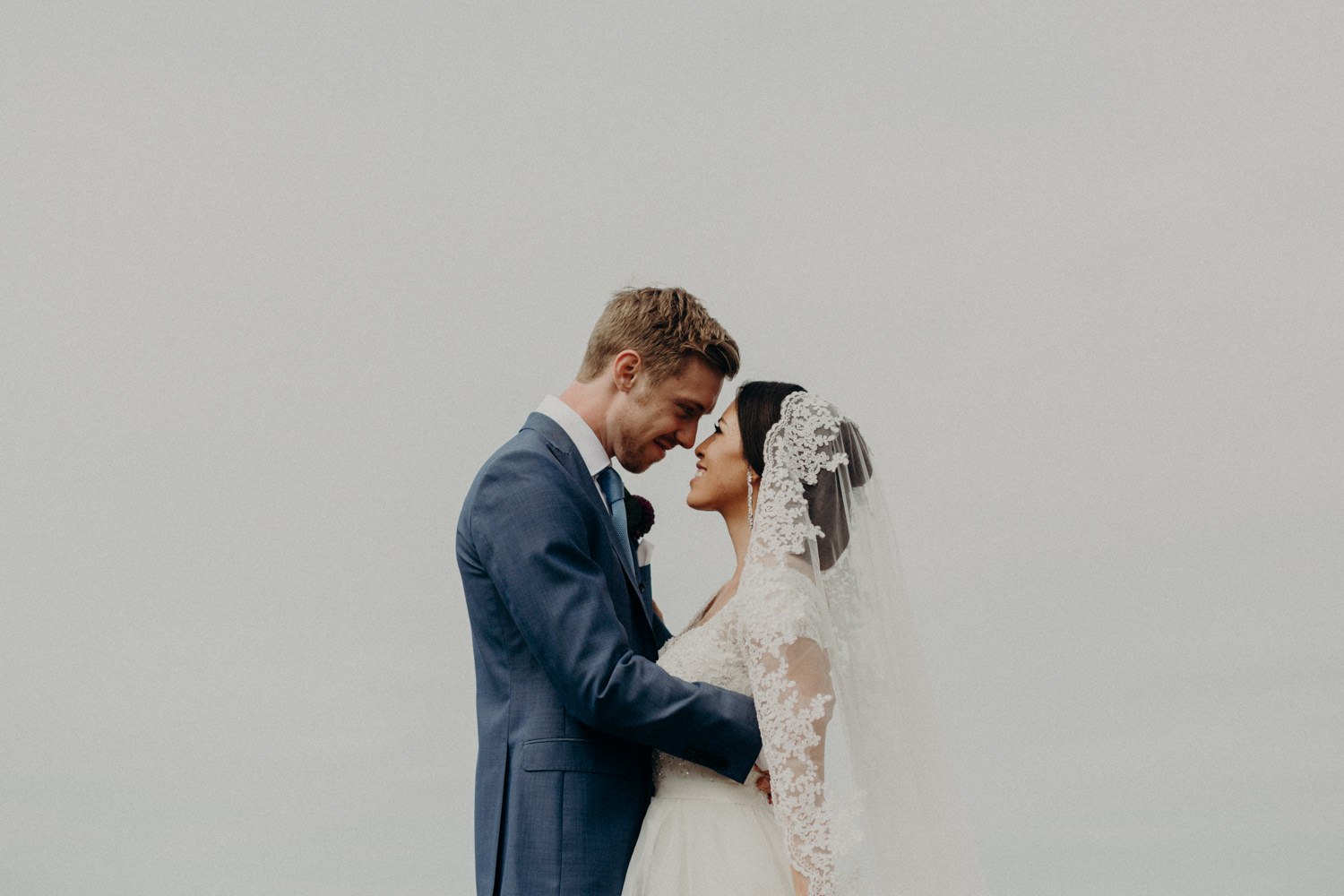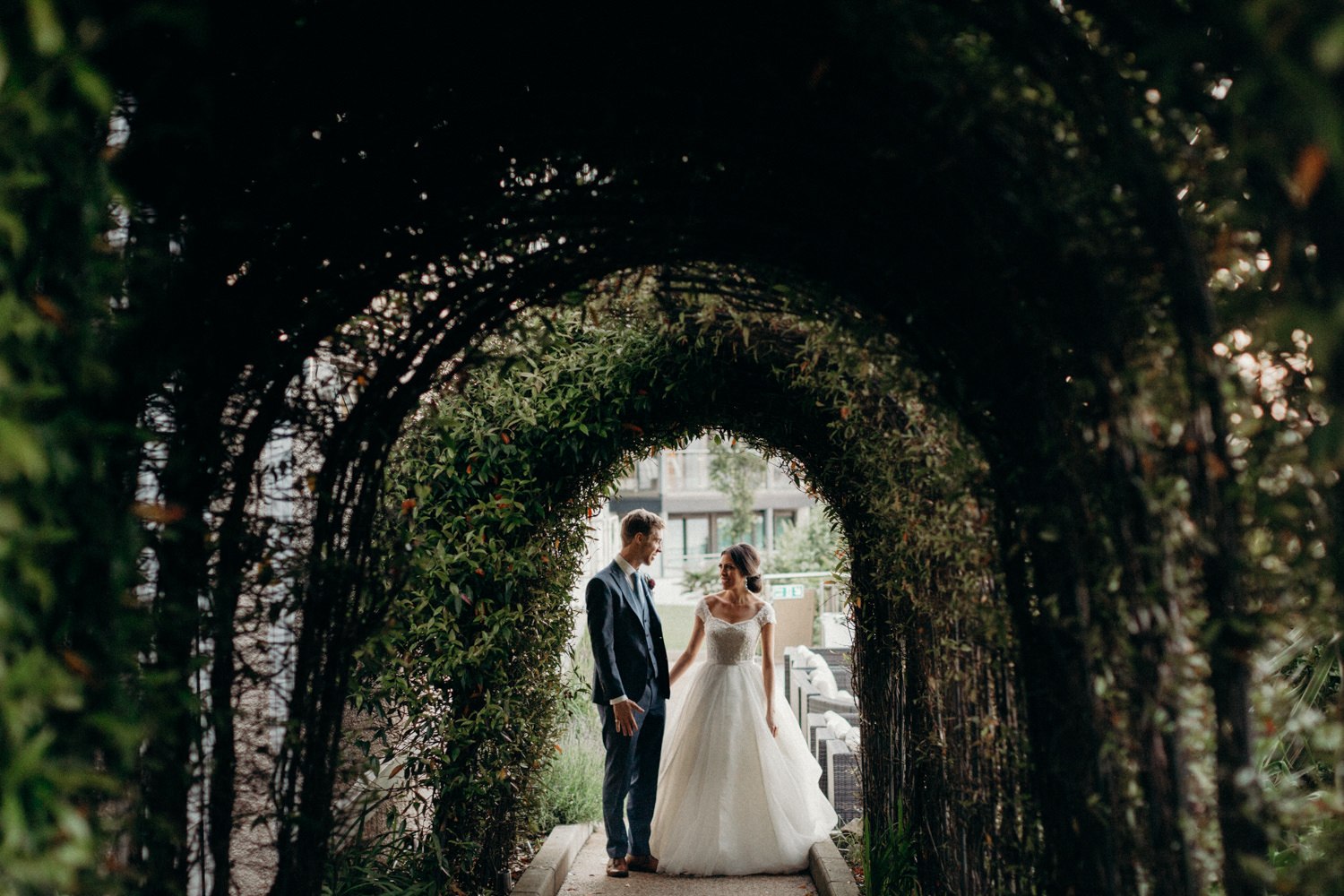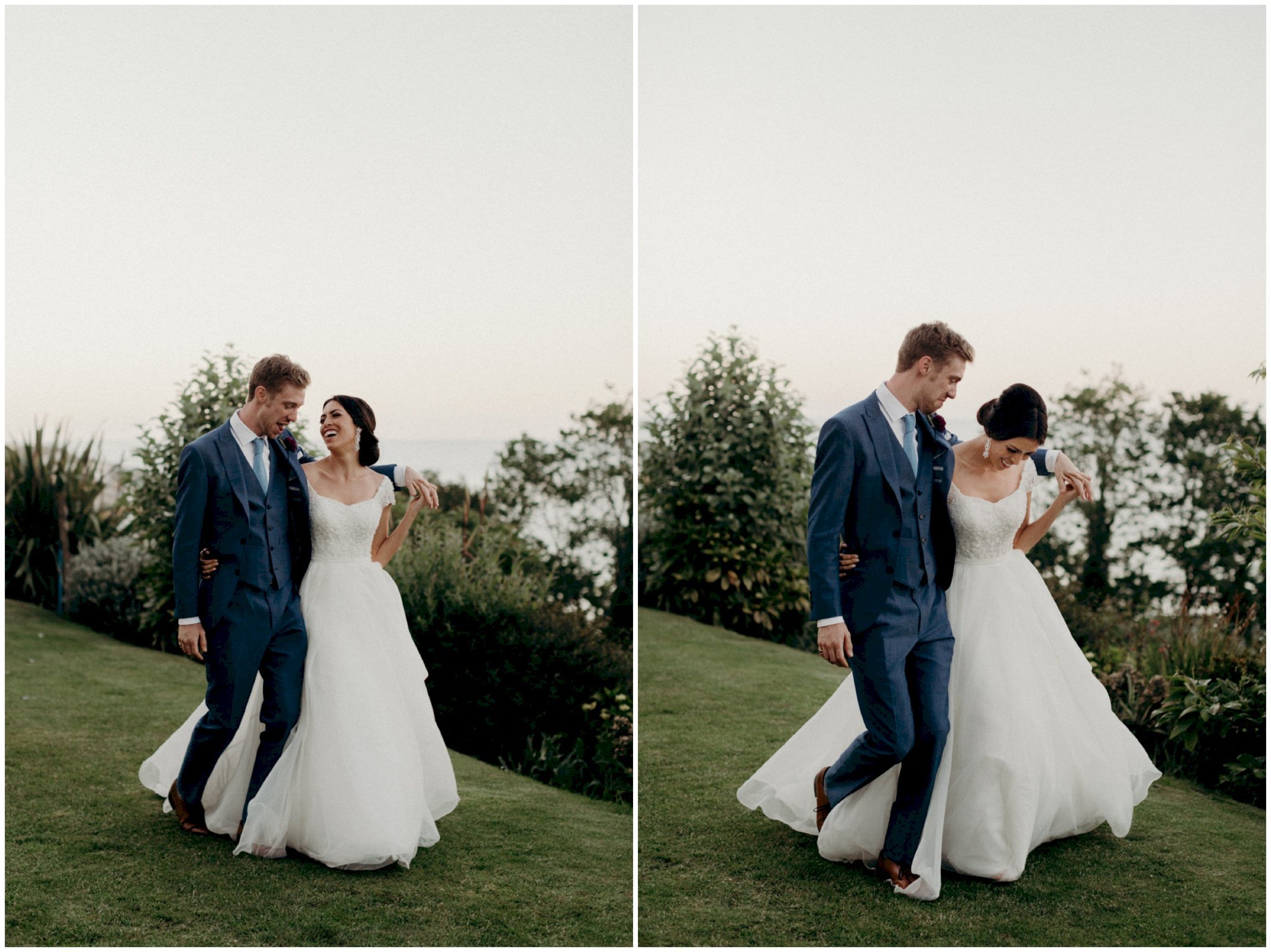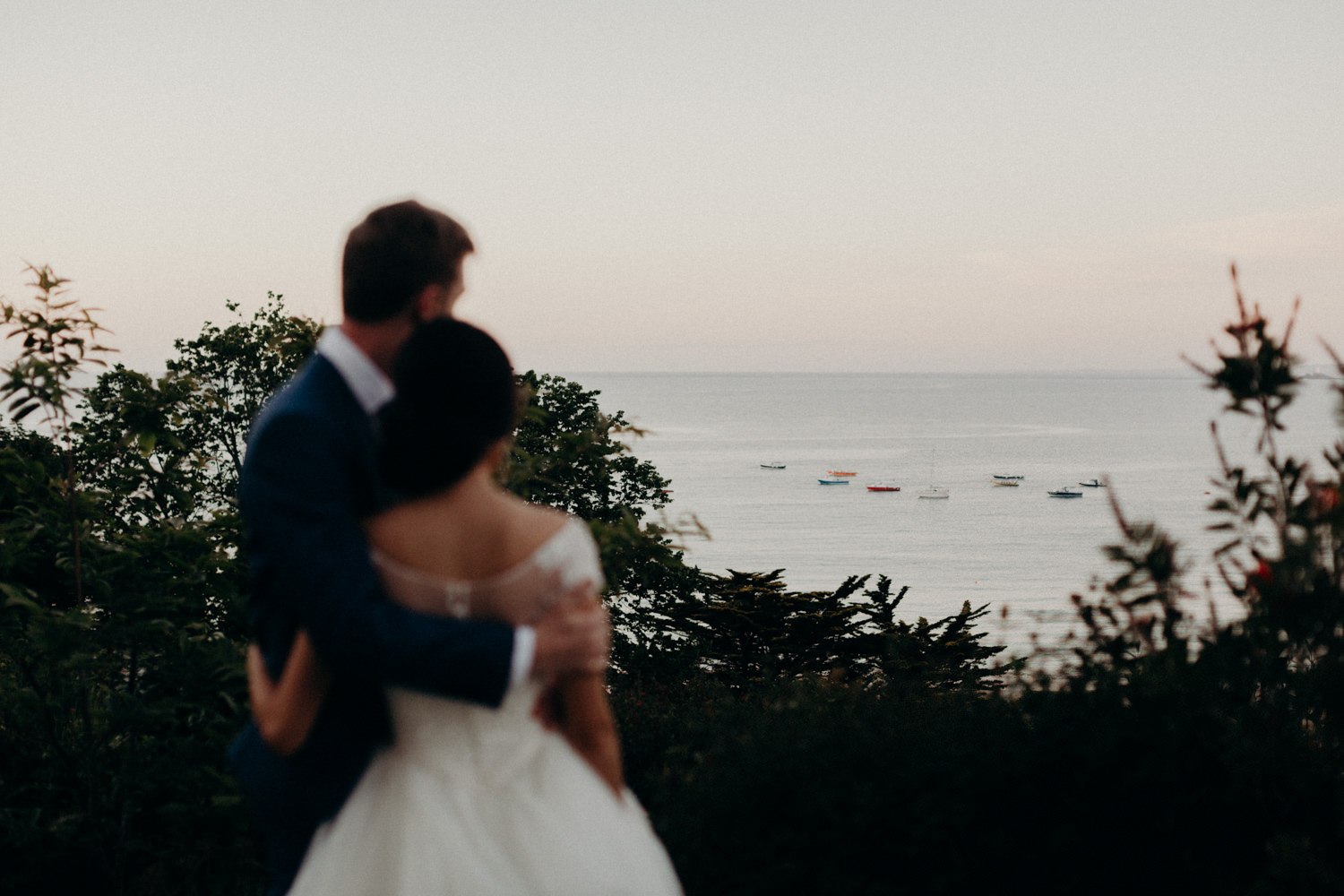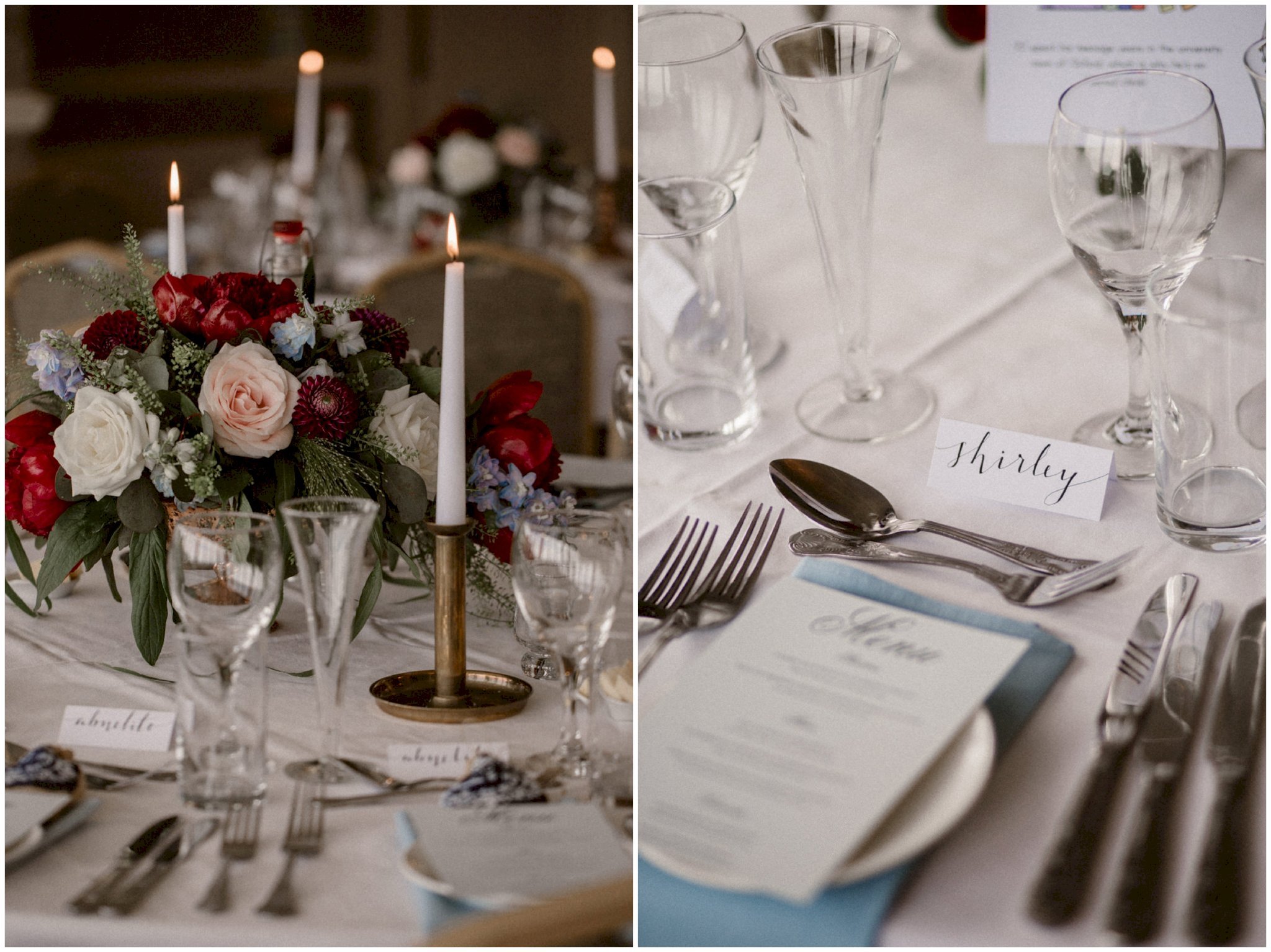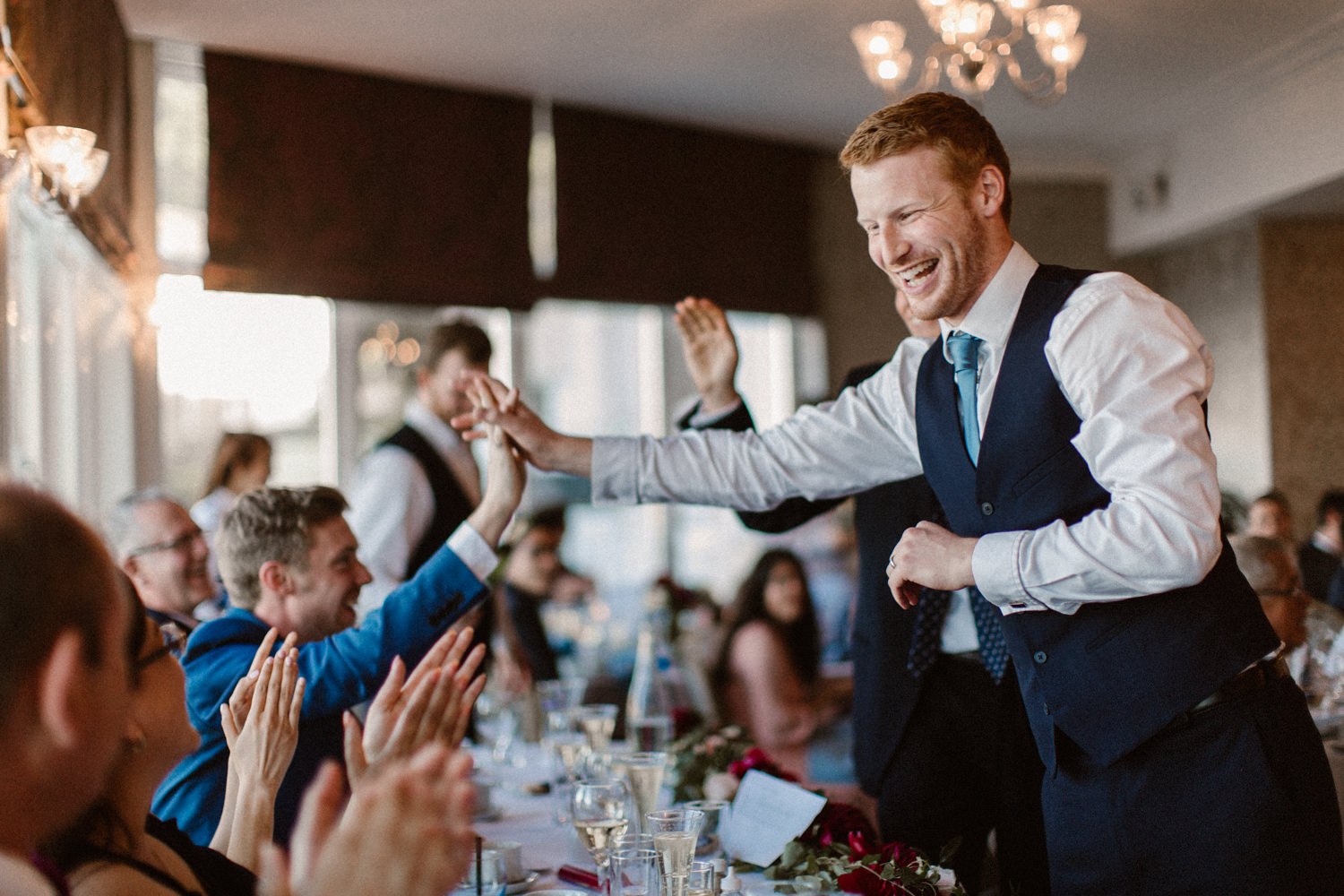 How does an Ecuadorian not have choreographed dance into their first dance?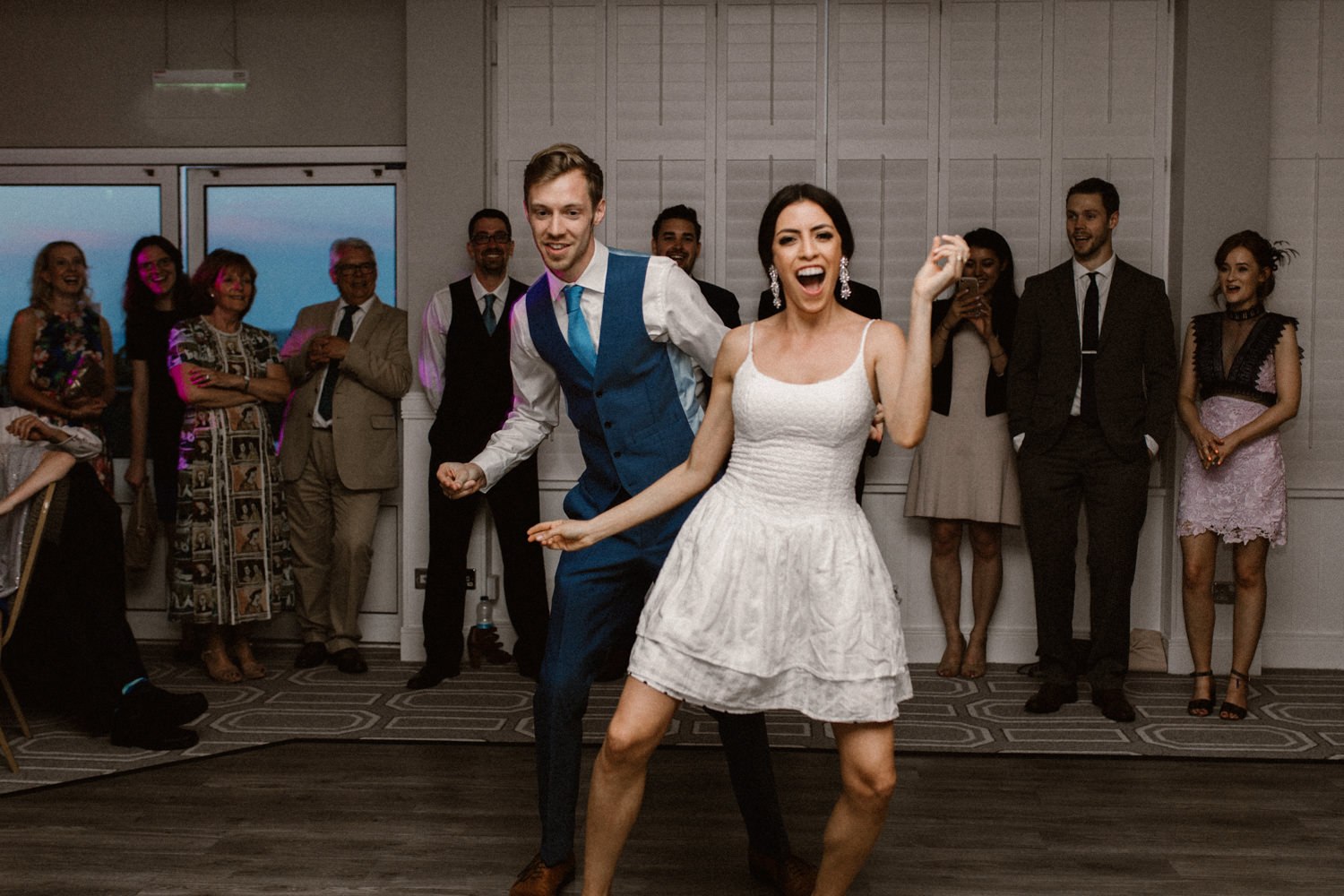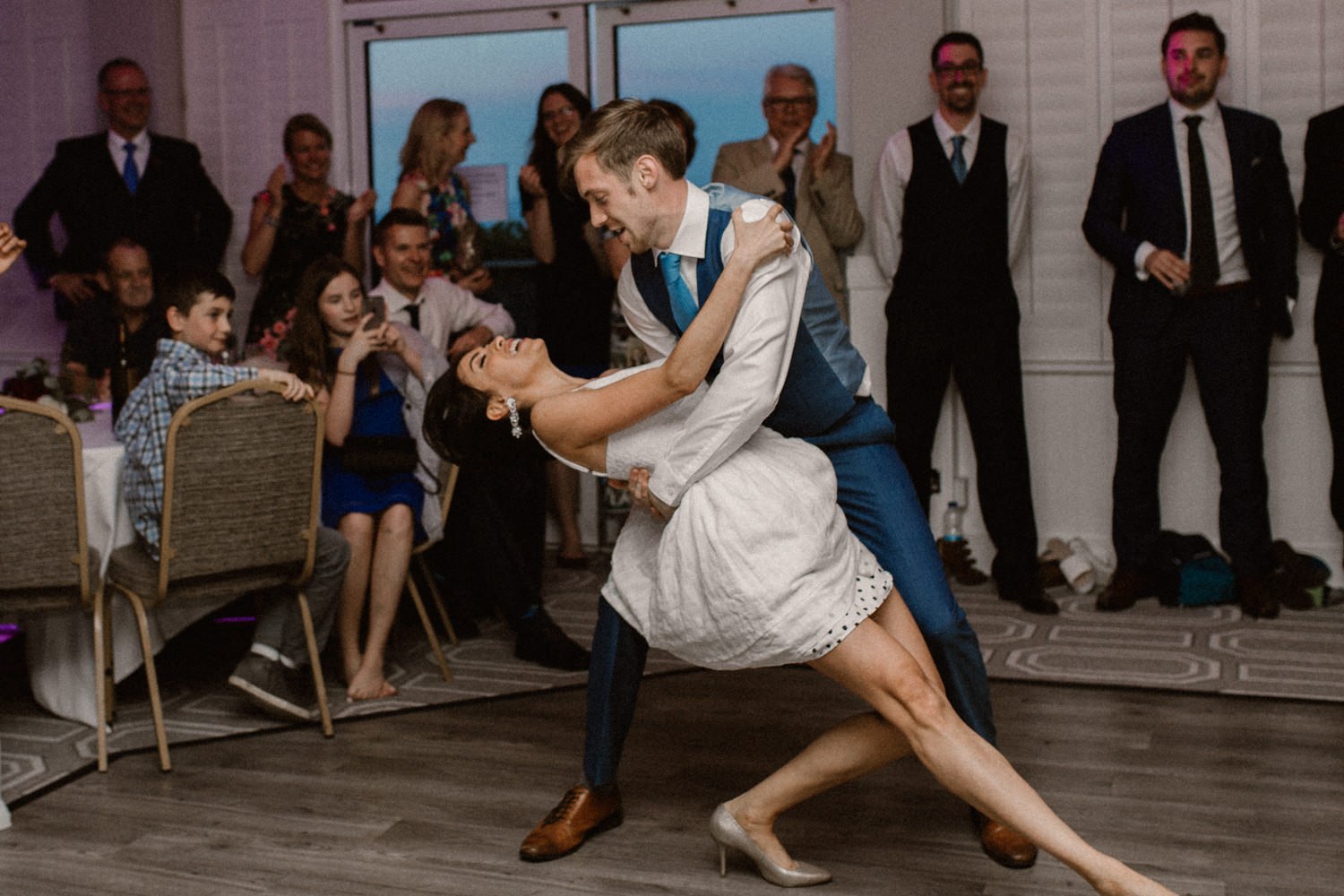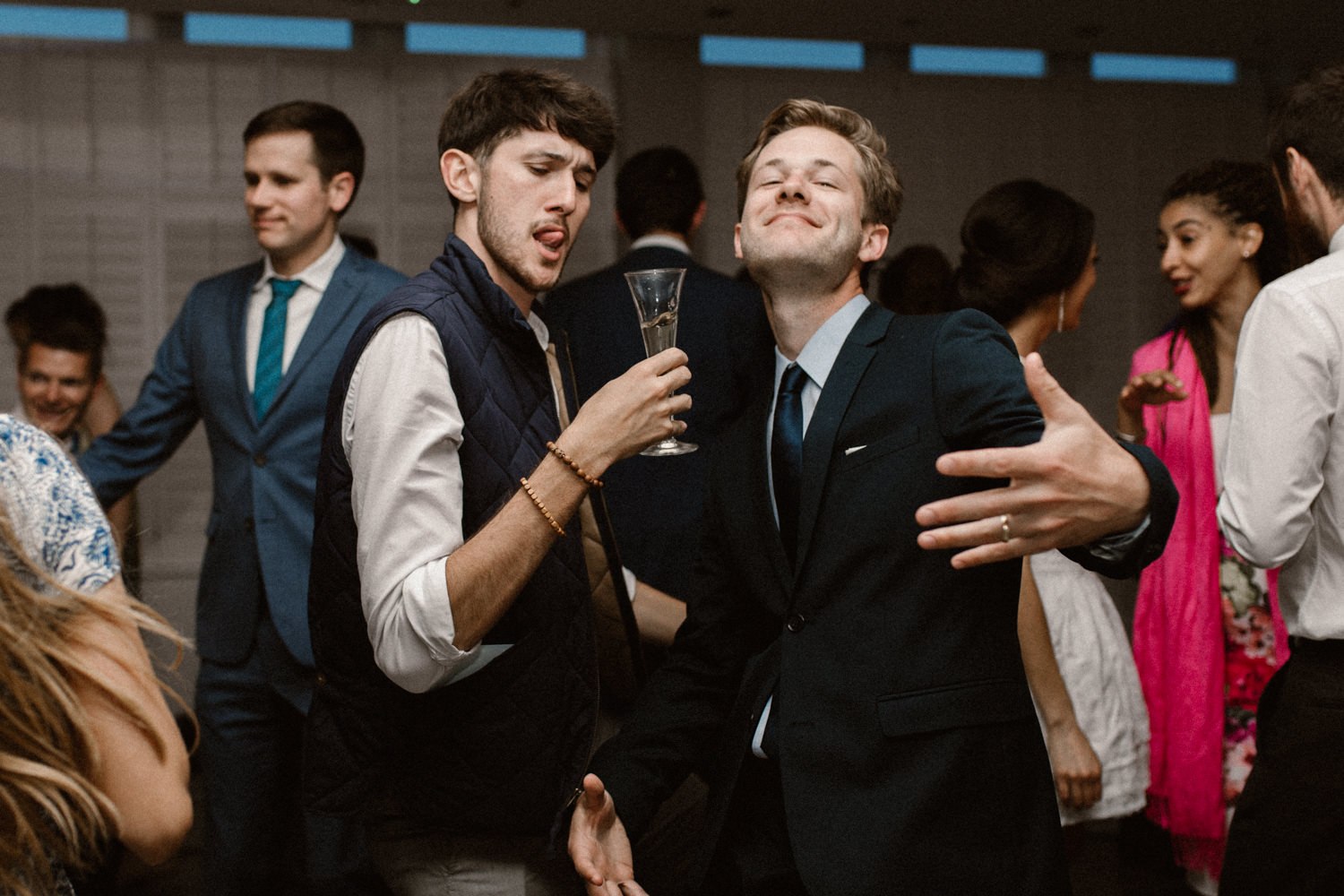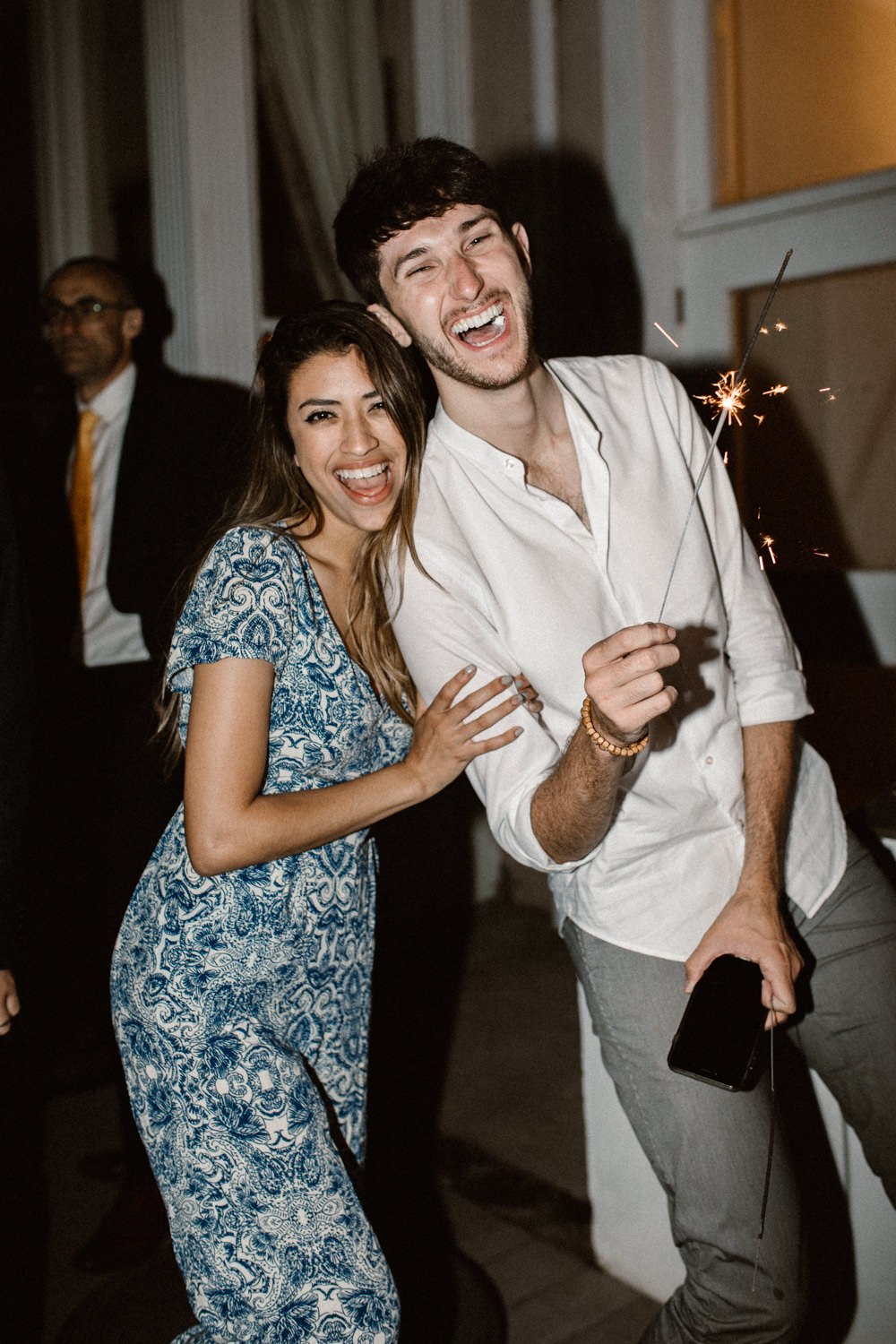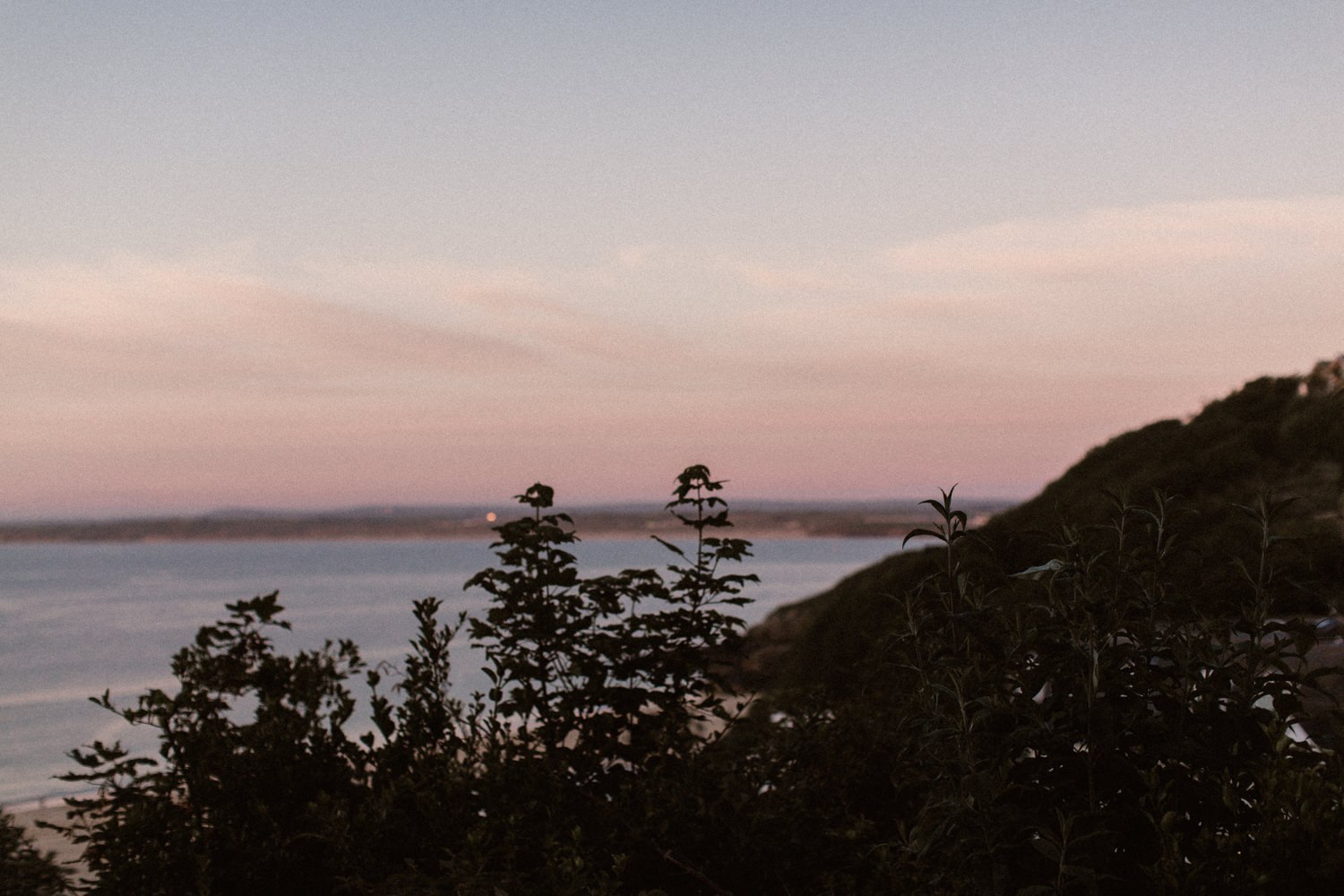 Thanks to all the incredible vendors that made this day possible!
Reception Venue | St. Ives Harbour Hotel
Videographer | Babalu Films Cornwall 
Florist | Wheal Sara Flowers
Wedding Gown | Oleg Cassini and David's Bridal
Ceremony Venue|  Zion Community Church
DJ |Andy Tugby
Invitations | Custom made by Bride's uncle
I'm available for adventurous intimate weddings and elopements for couples worldwide. Get in touch with me about creating an adventure for your London, UK Destination Wedding here.