If you're planning a destination wedding or elopement, love exploring the mountains, a free-spirited human and love adventuring, Switzerland is the best destination wedding location EVER!! I spent the week in Mürren, Lauterbrunnen, Bern and Zurich photographing and it was the most beautiful part of the world I have ever been to..  The Swiss Alps is the perfect romantic getaway. For this shoot, I was going for the bohemian adventurous free-spirited and intimate bride. We did this by including a flowy dress, braided hair, and a vivid boho flower bouquet. We started off on the top of Murren, Switzerland and ended in Lauterbrunnen where there was this stunning natural waterfall.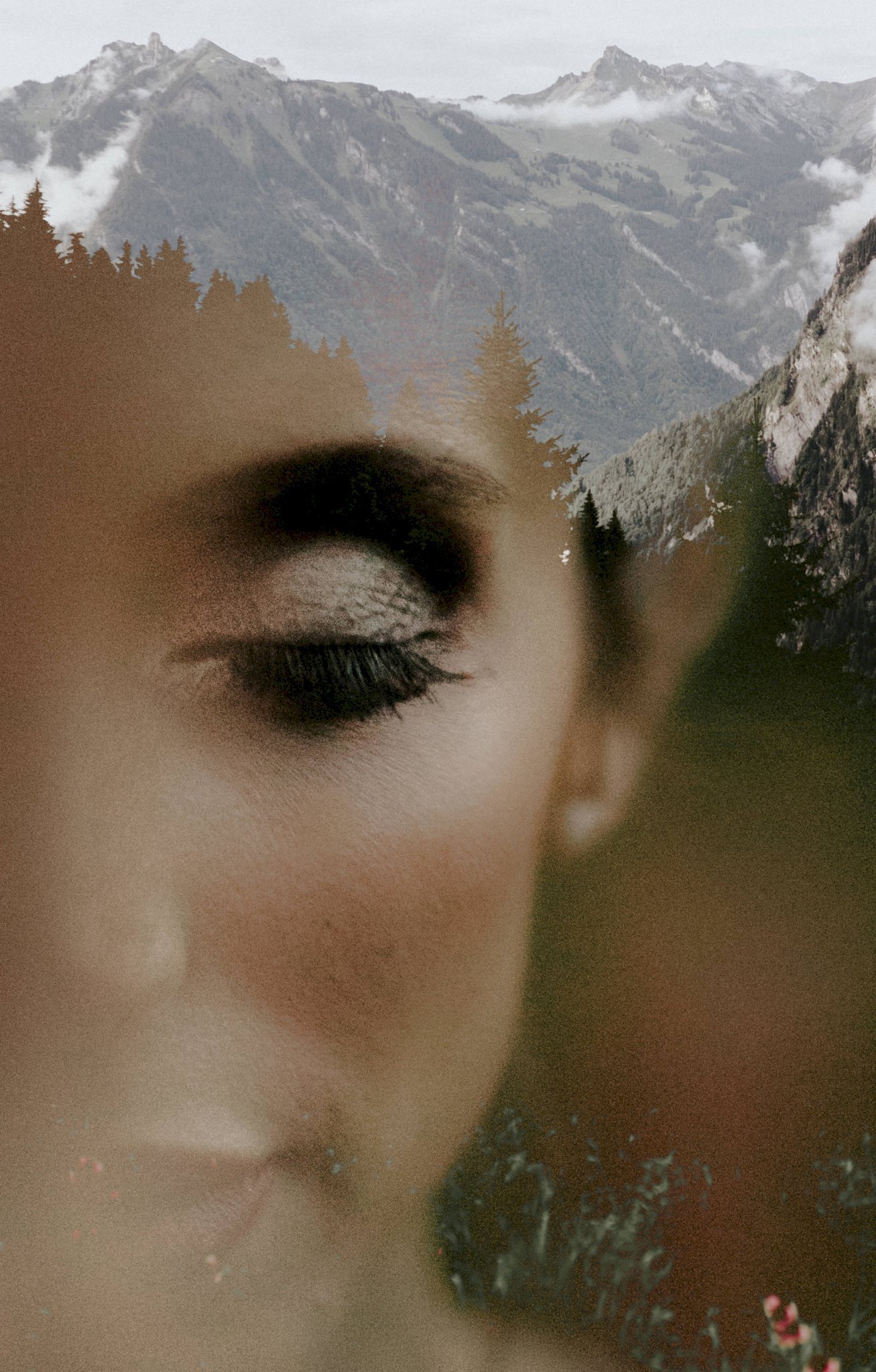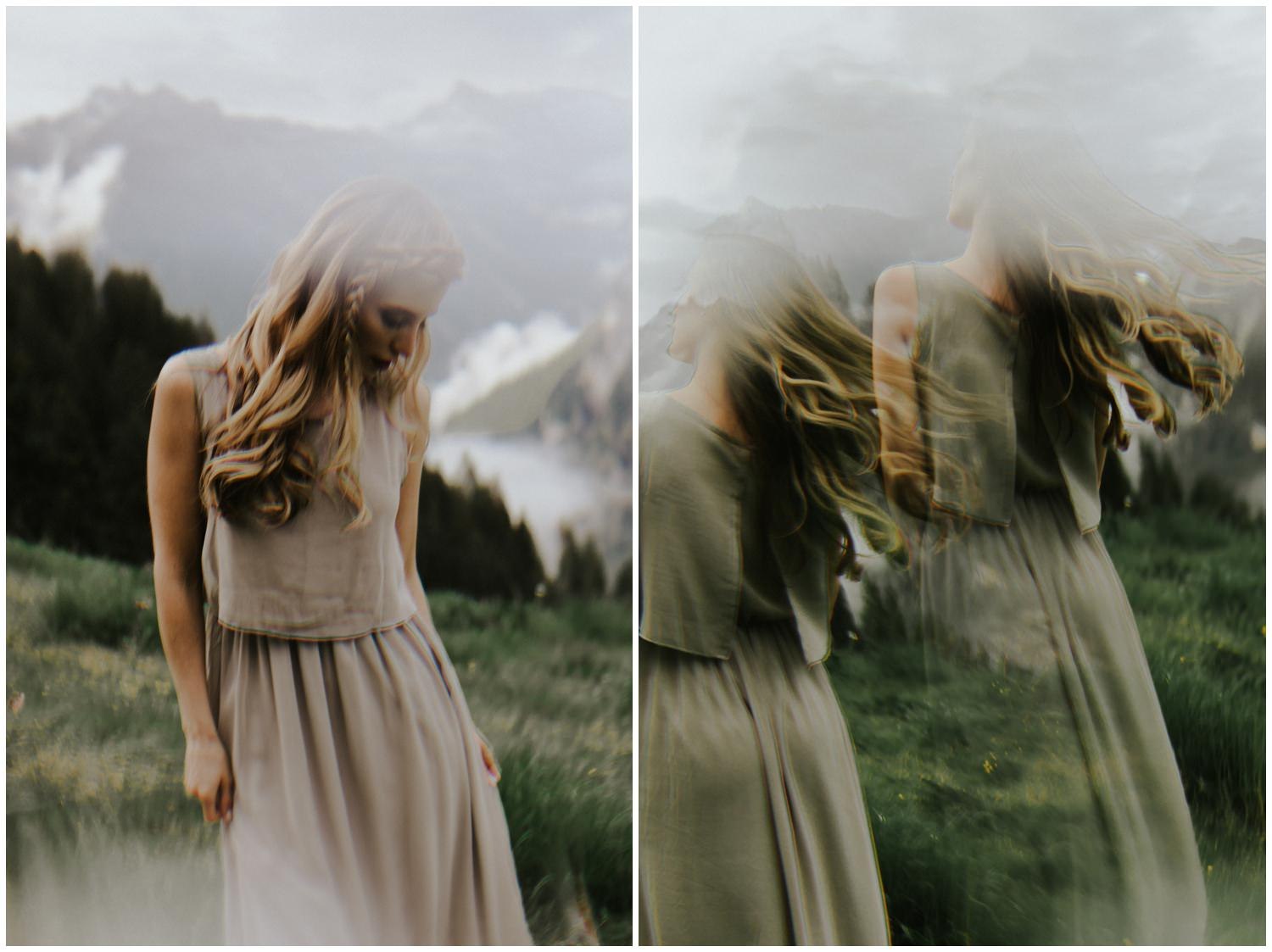 The town "Lauterbrunnen" in English means  "many springs" in english because it has the most waterfalls in the country of Switzerland.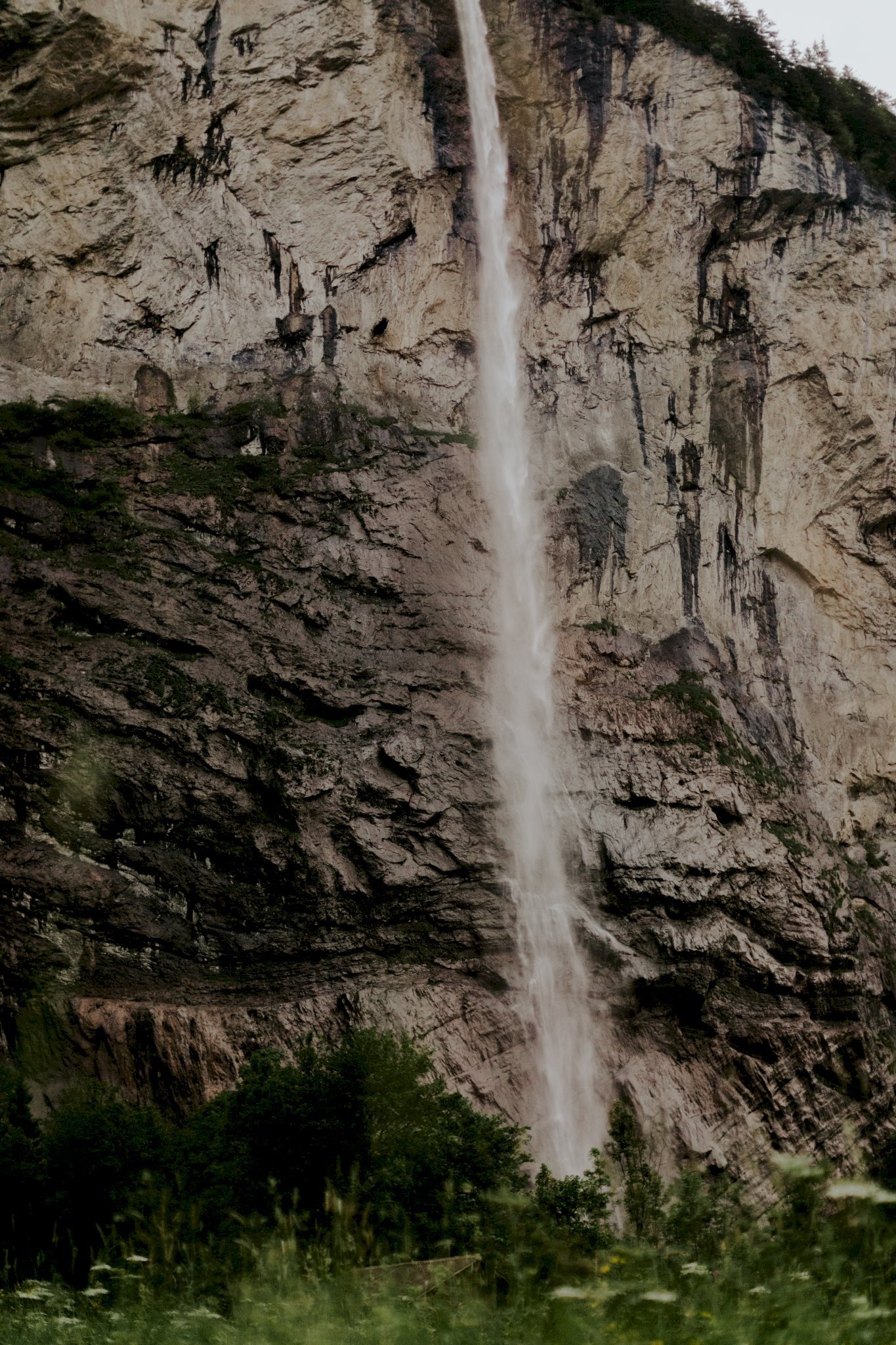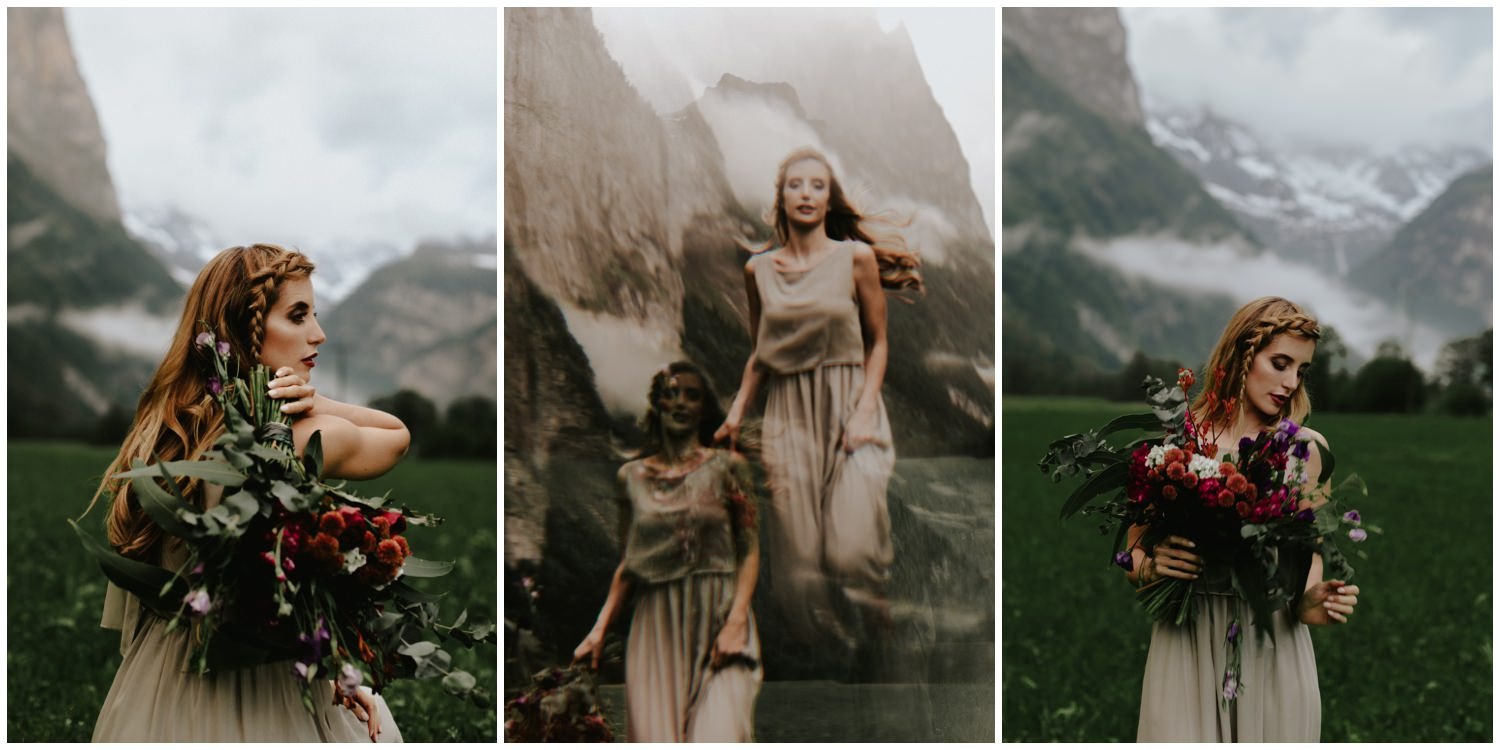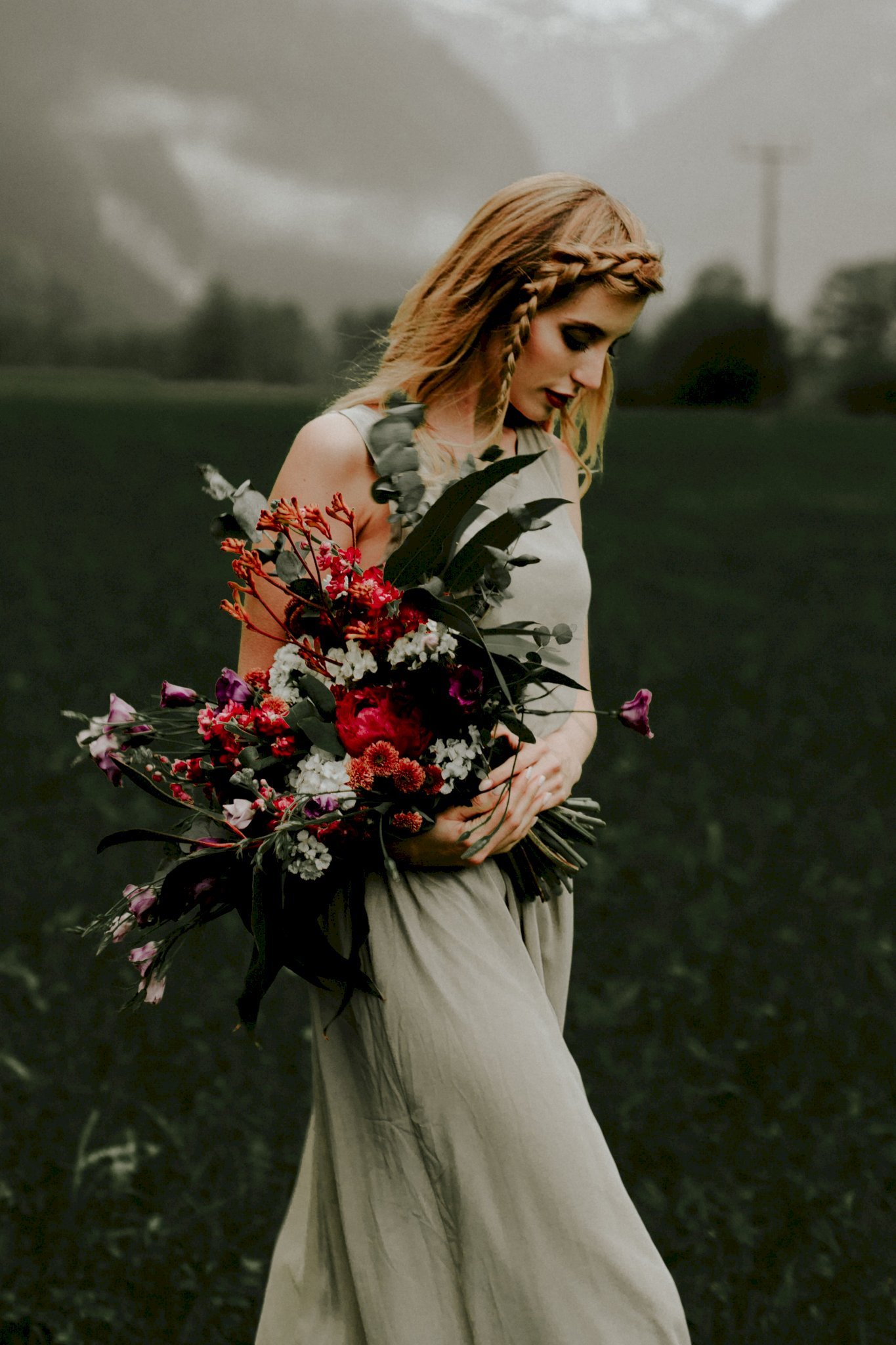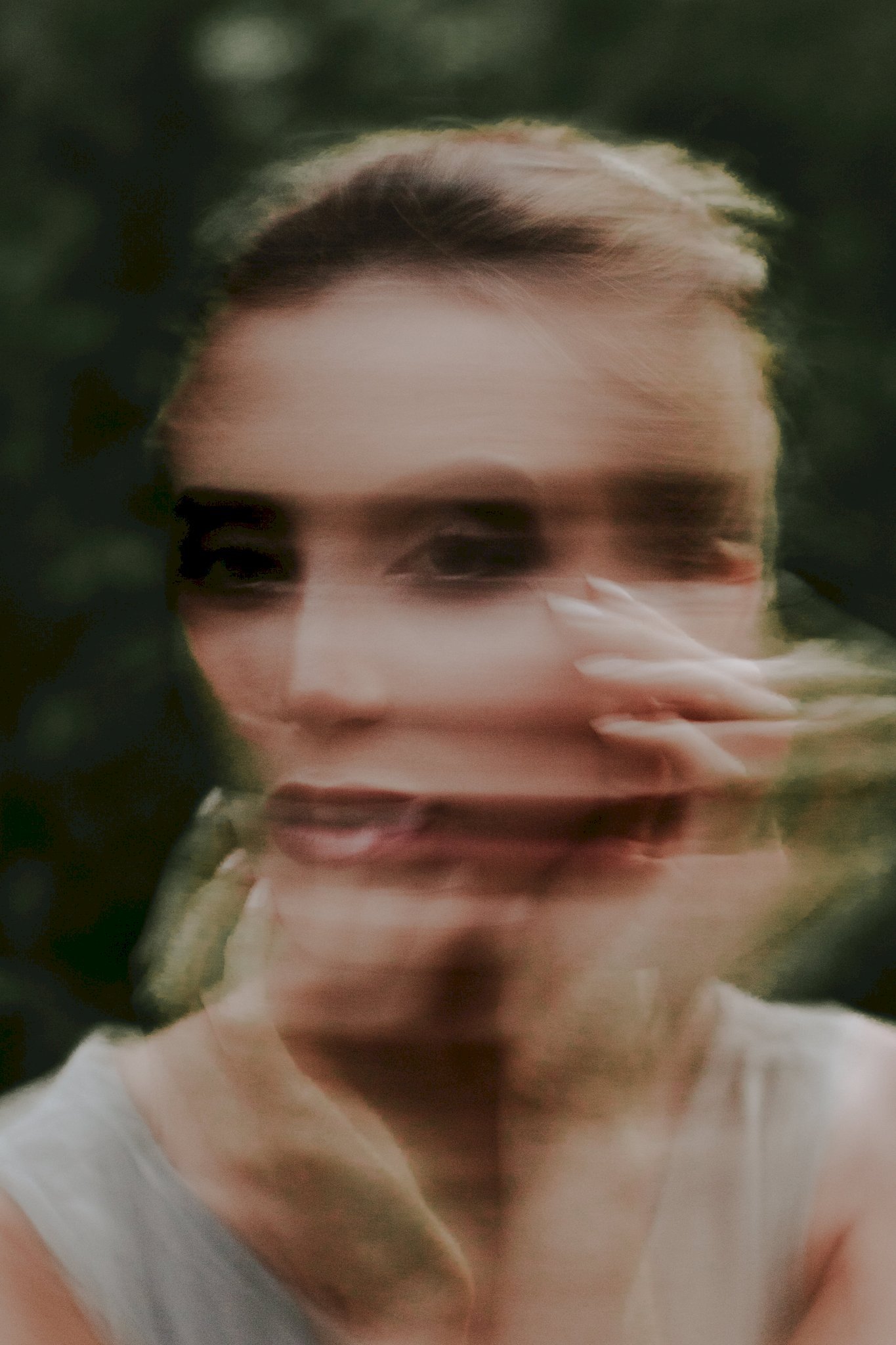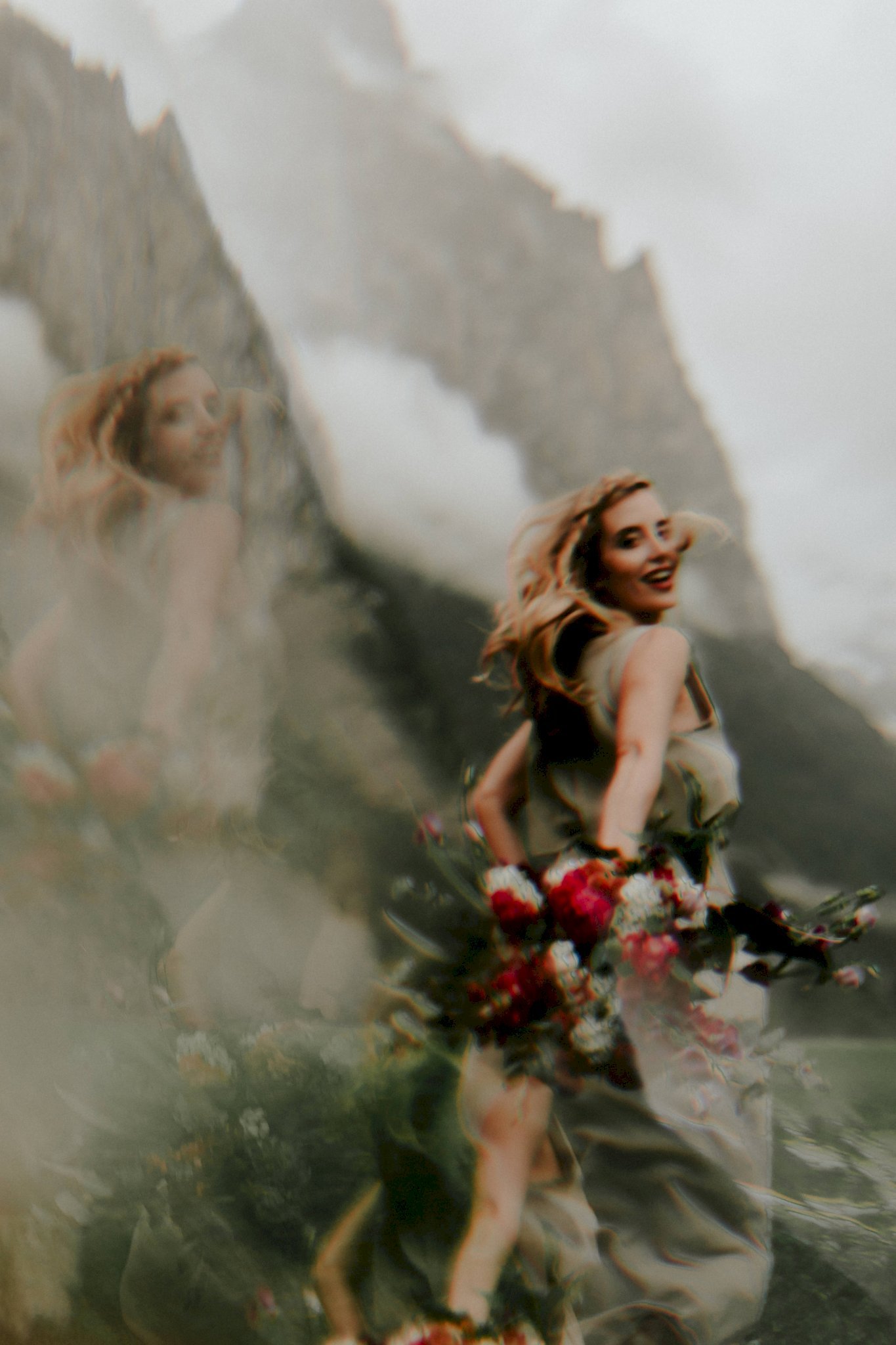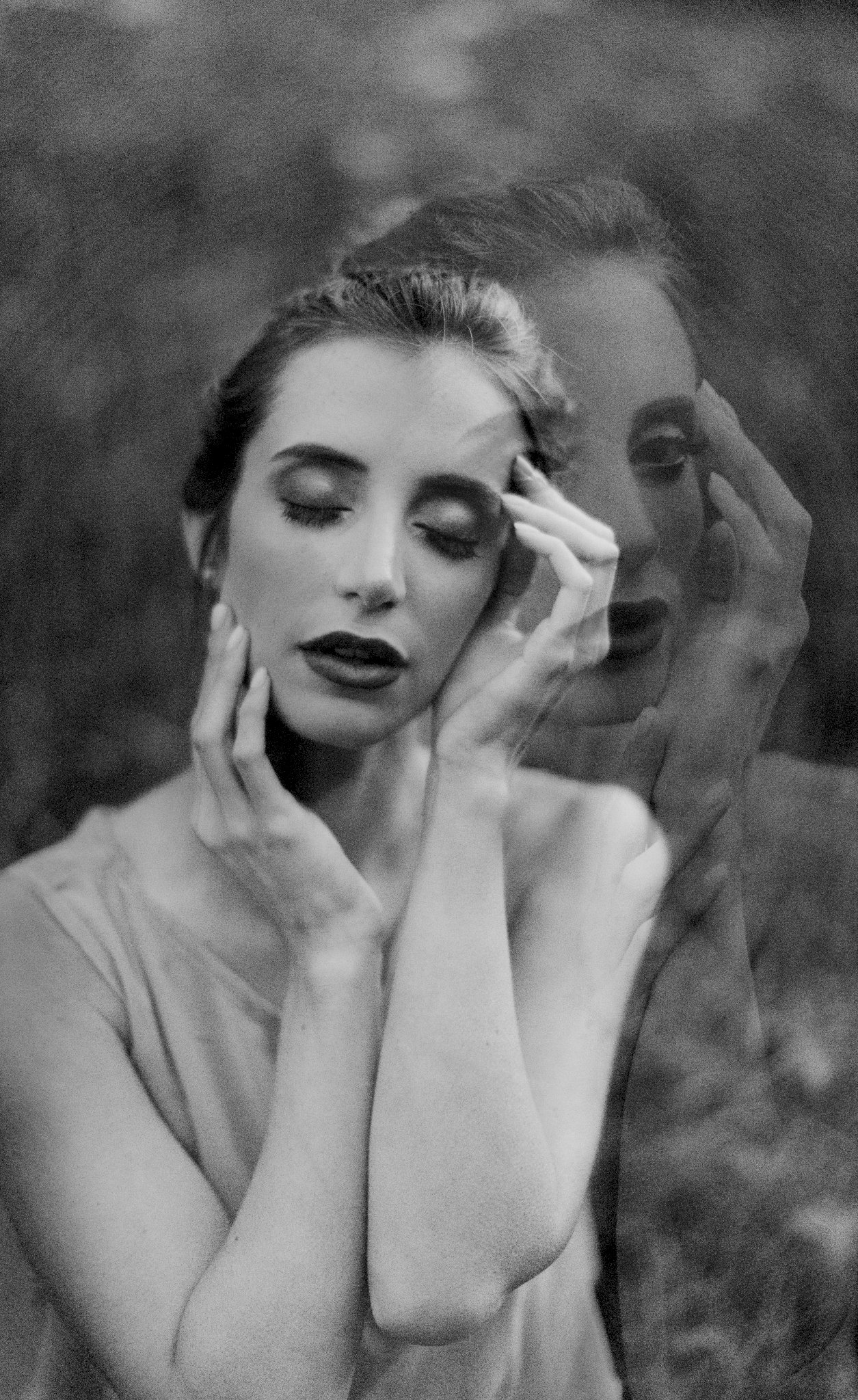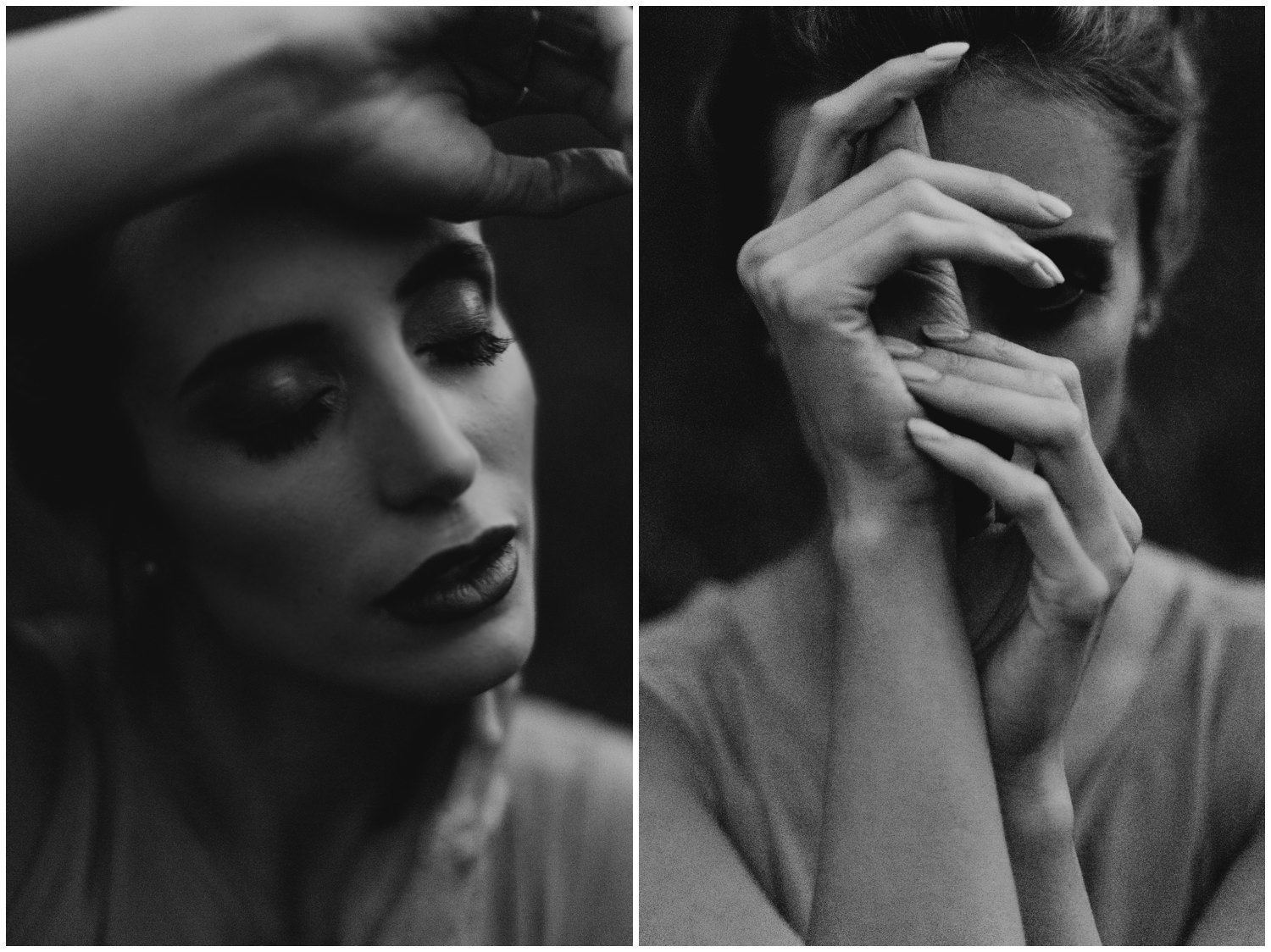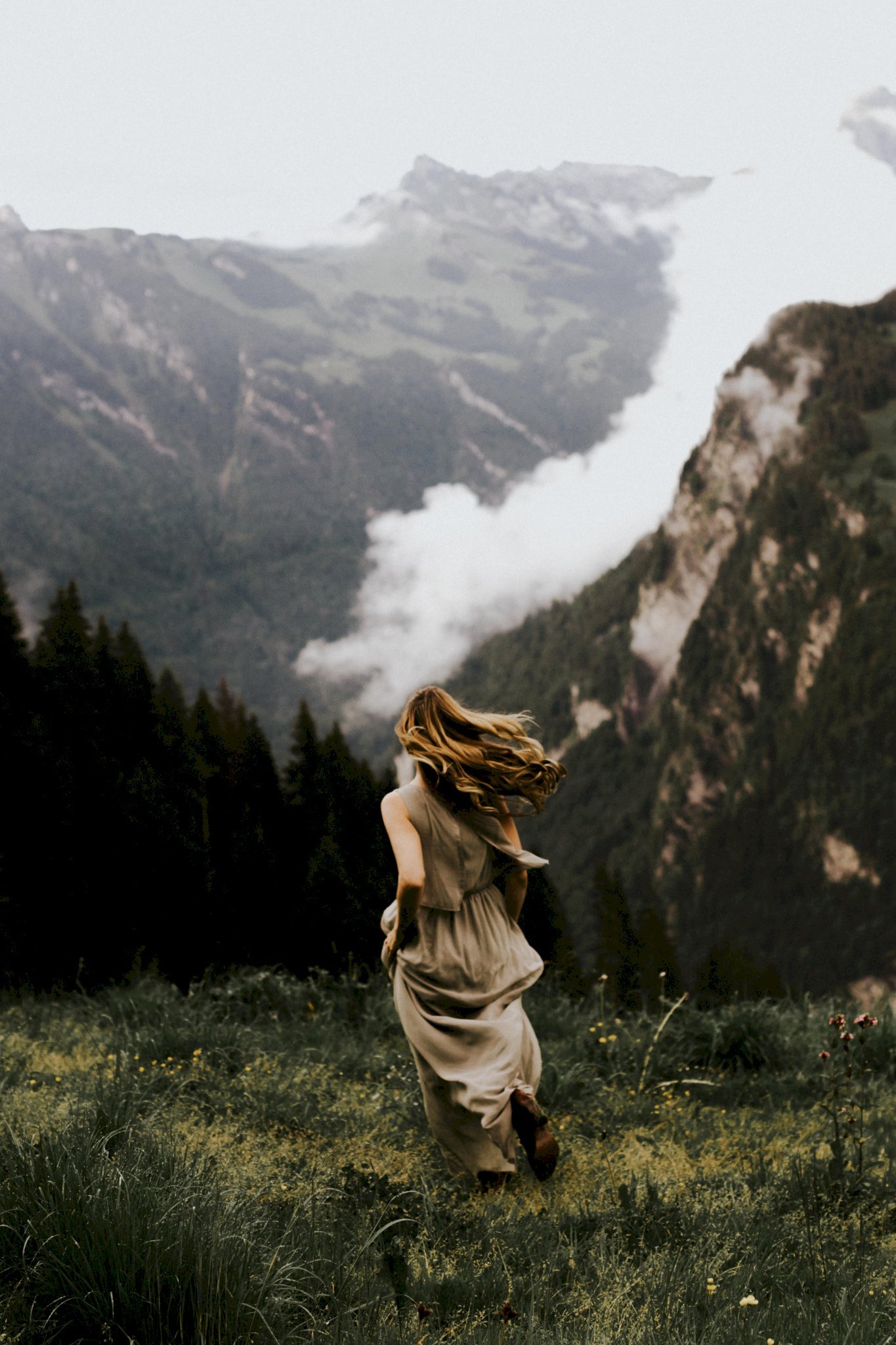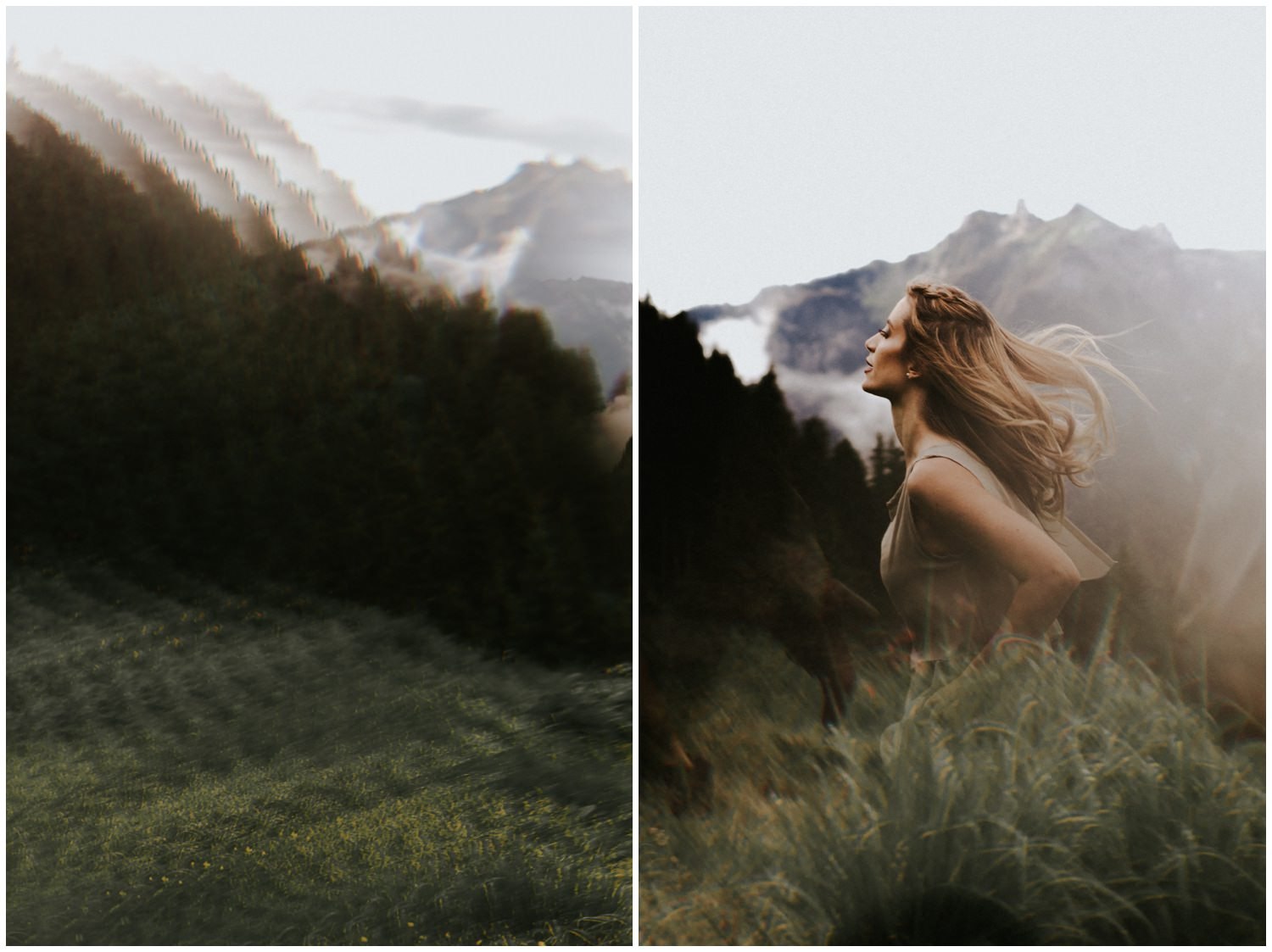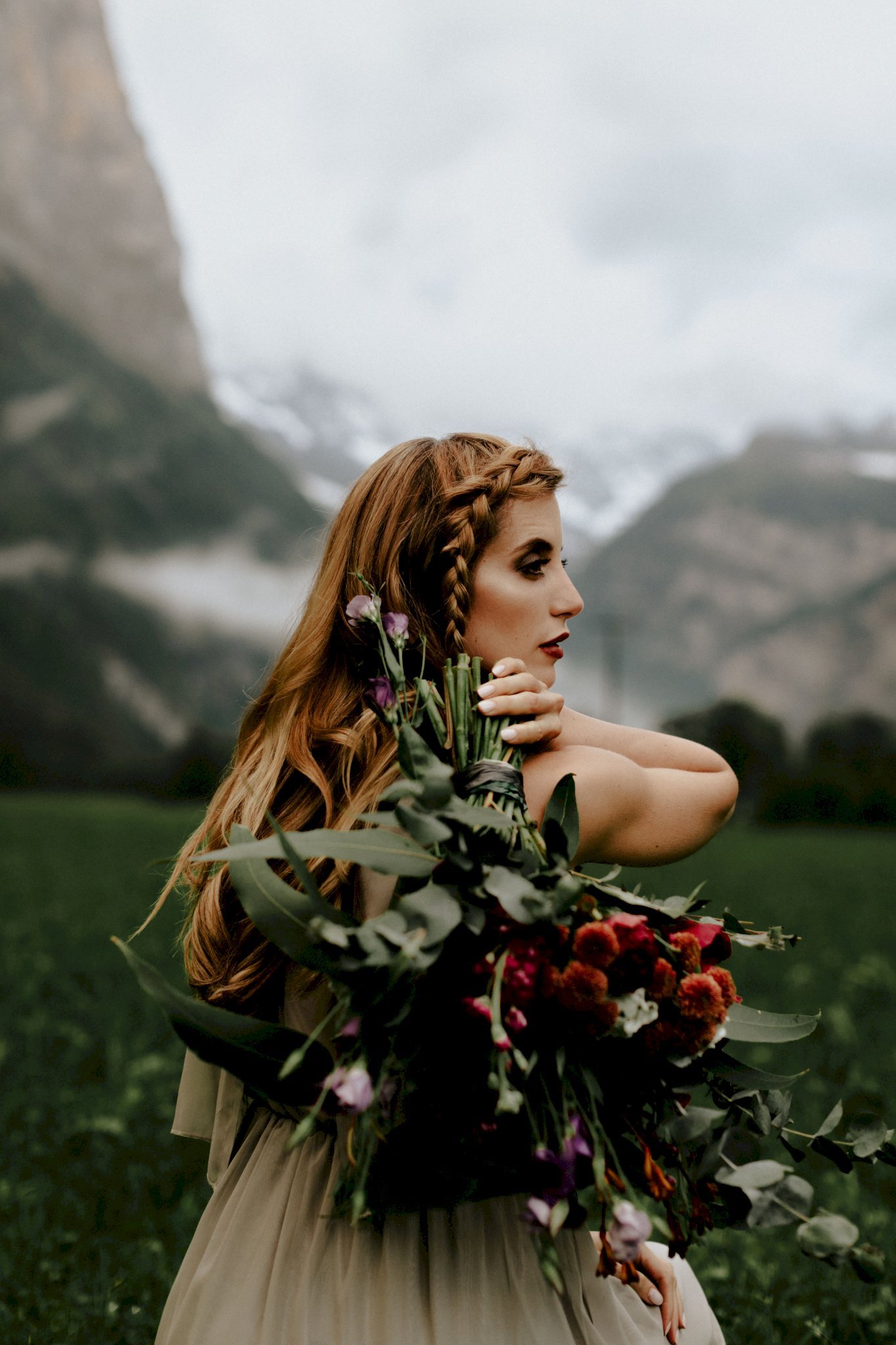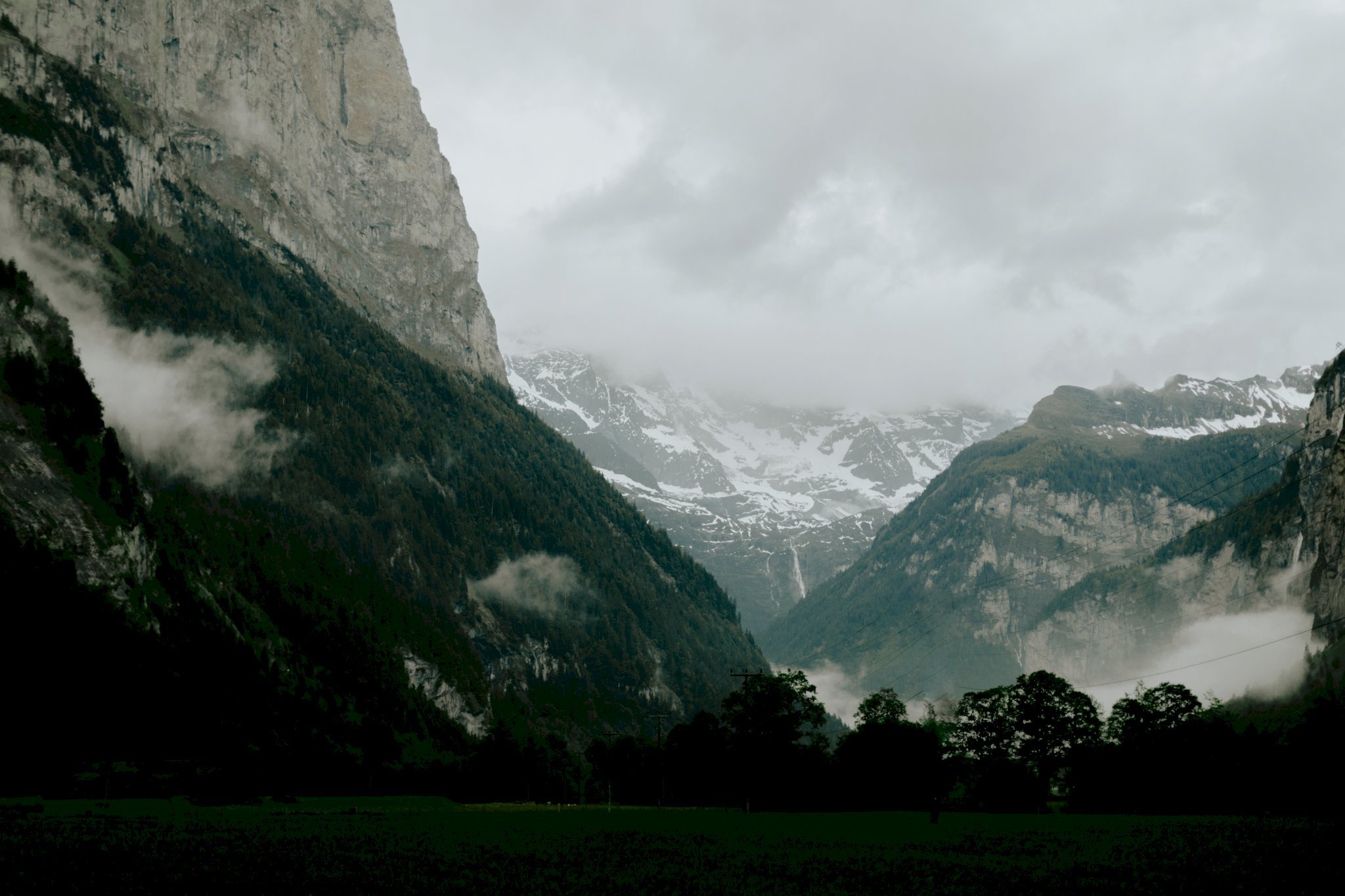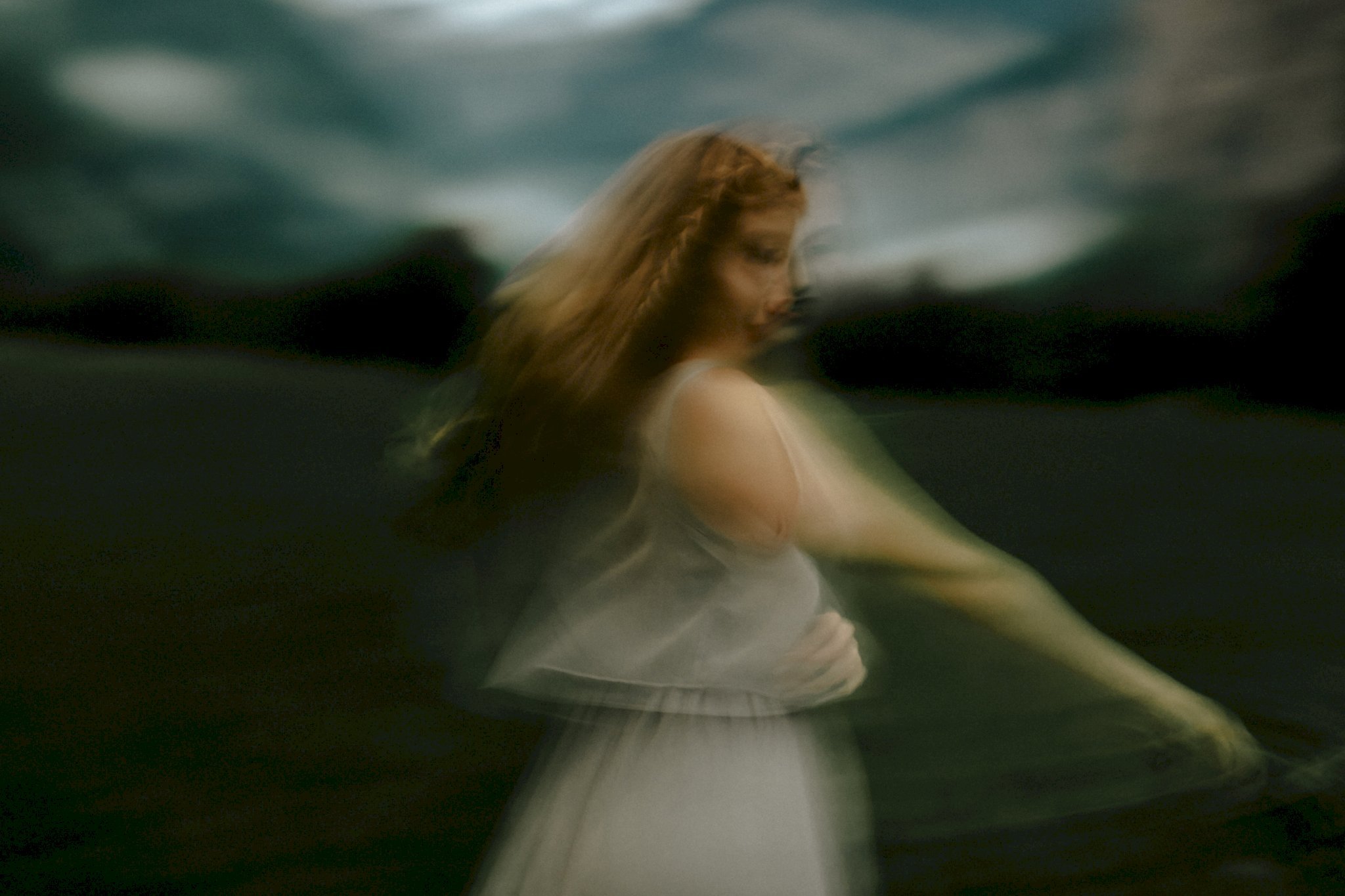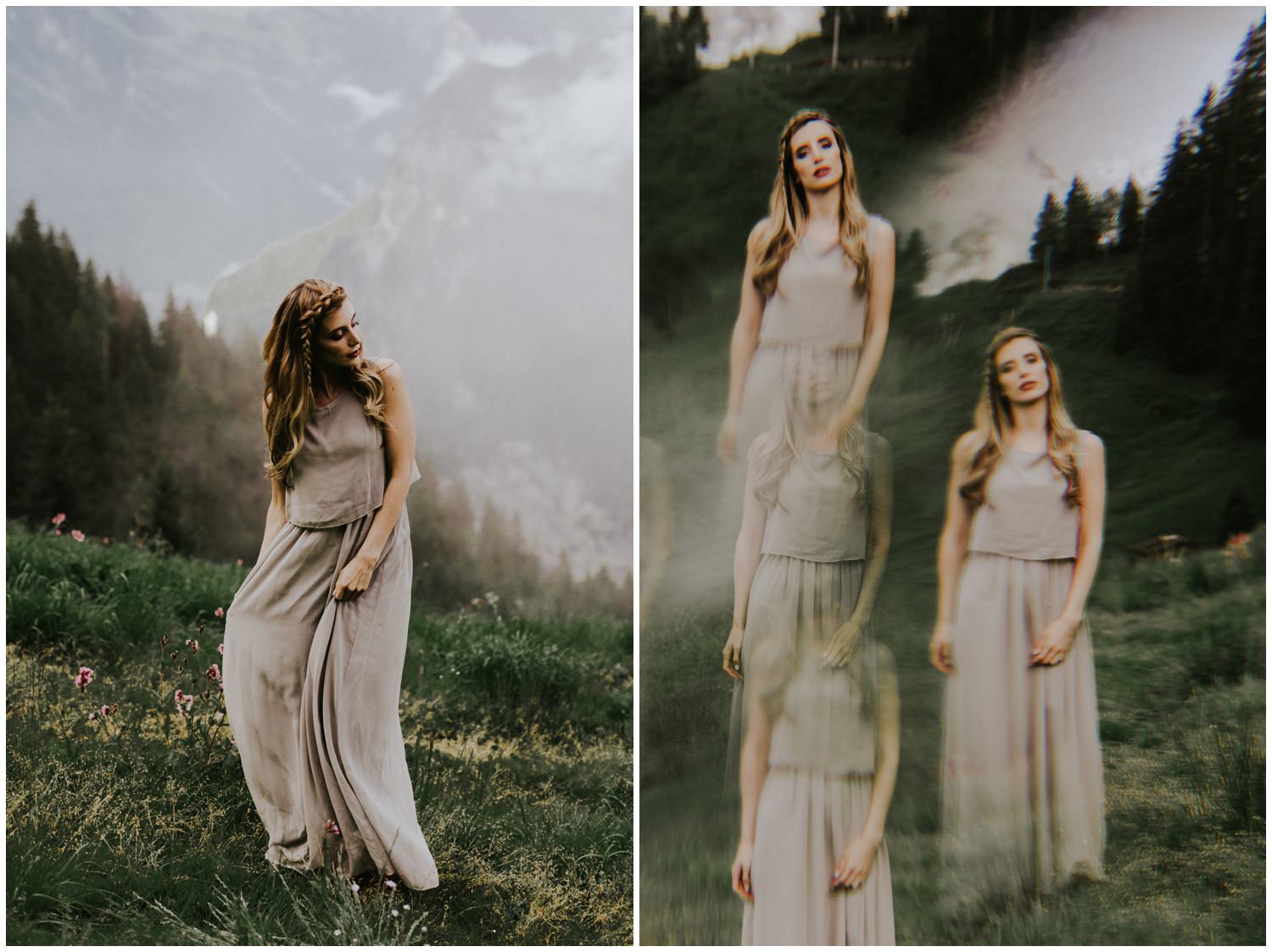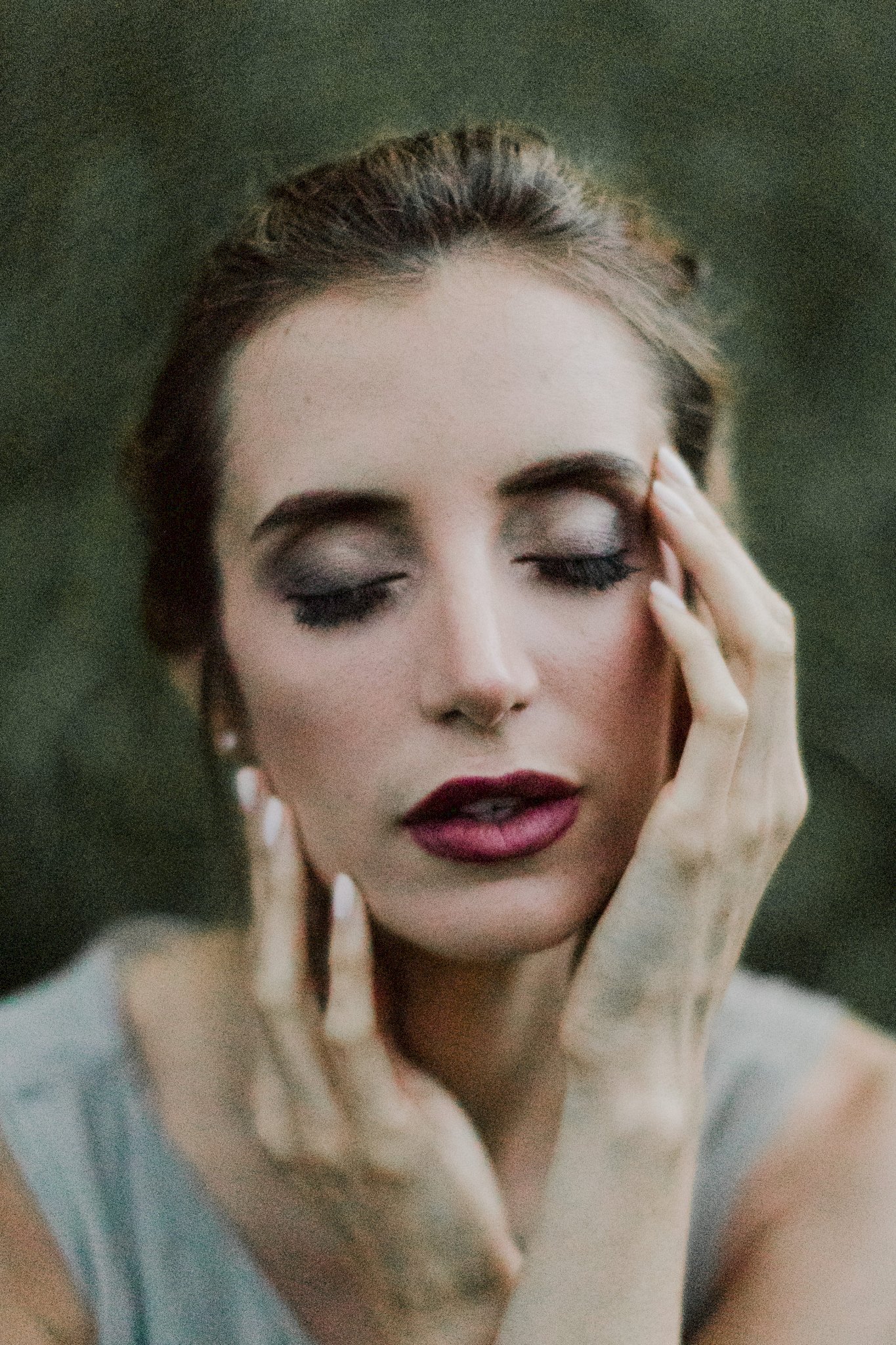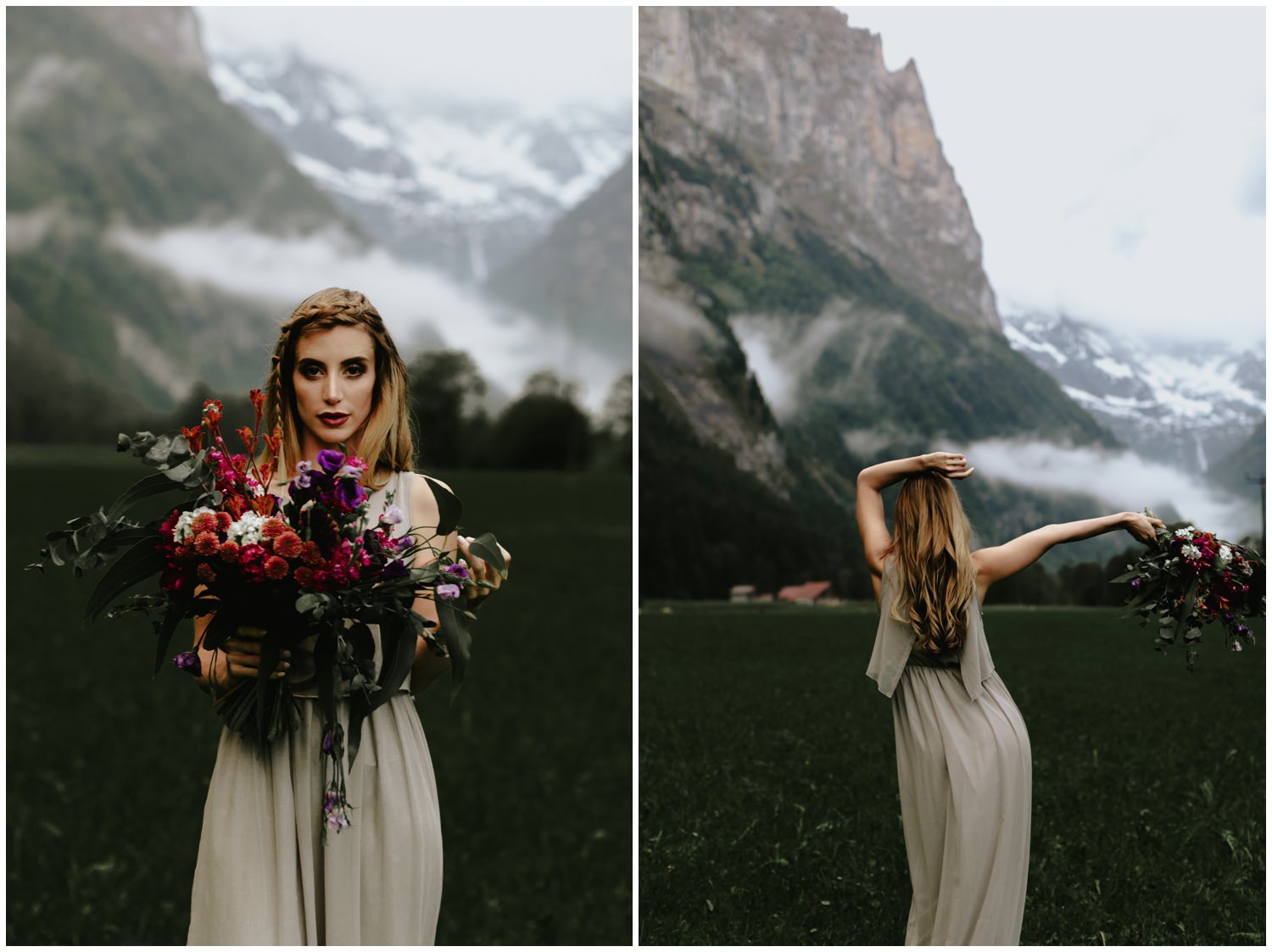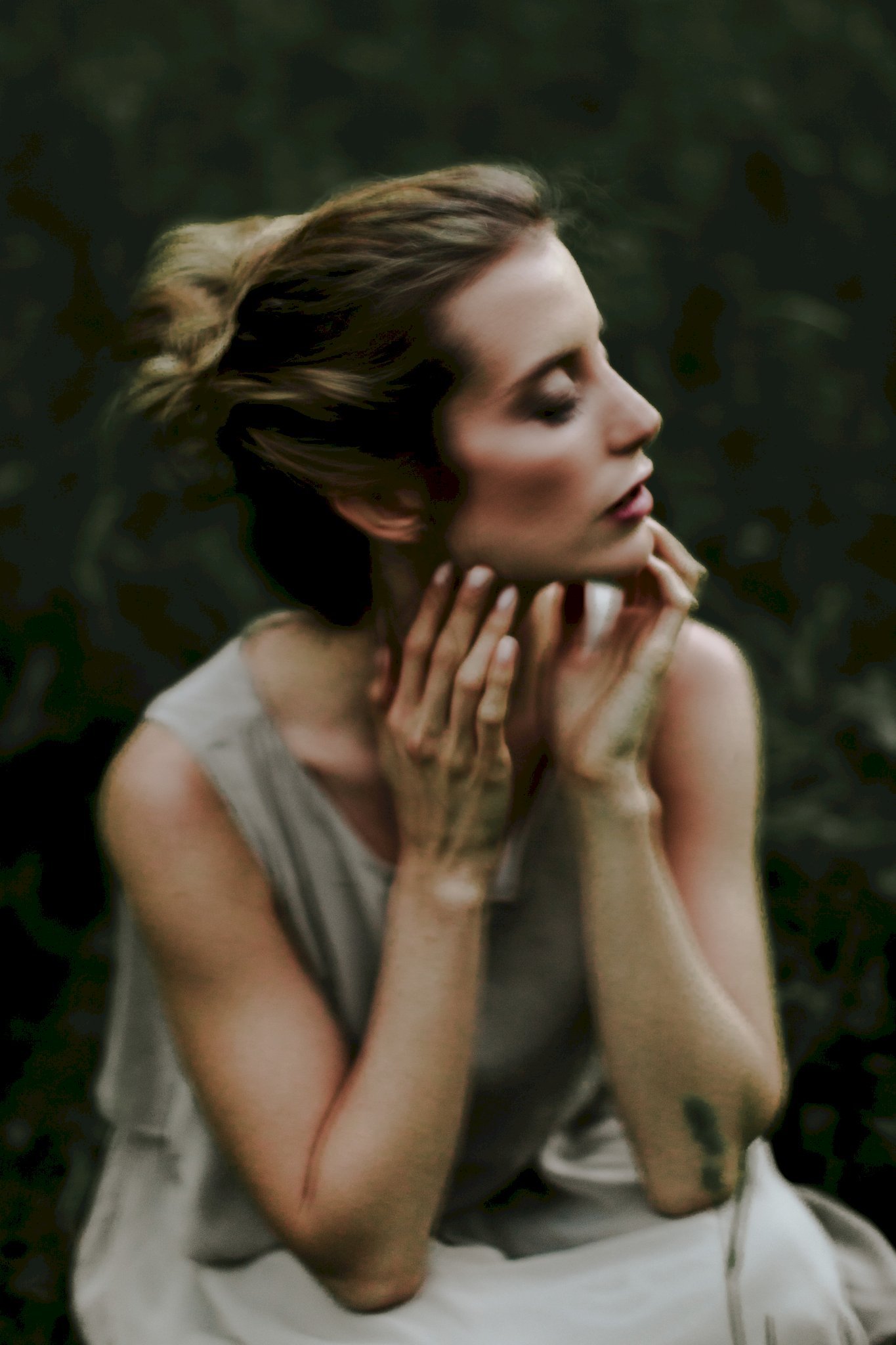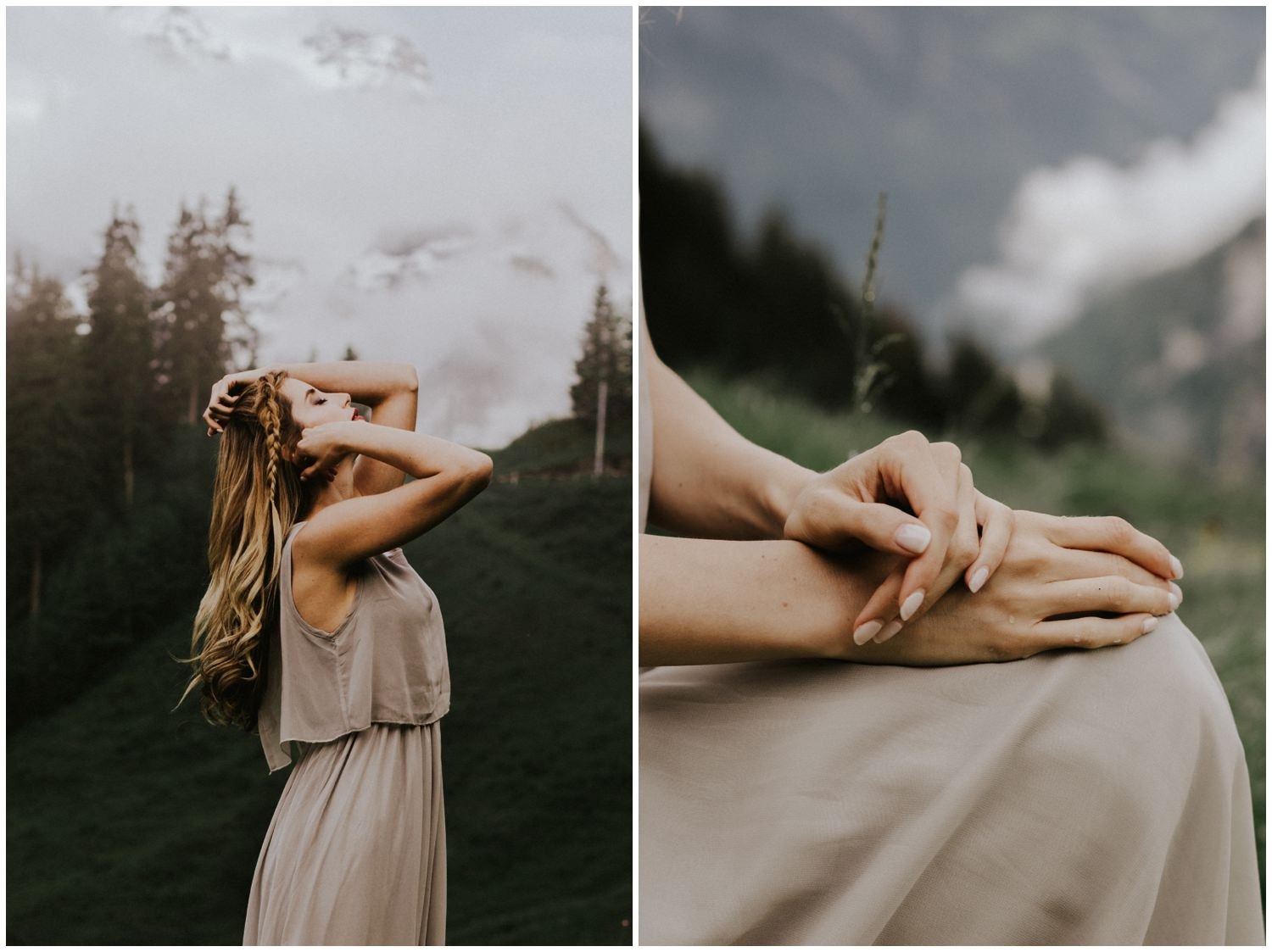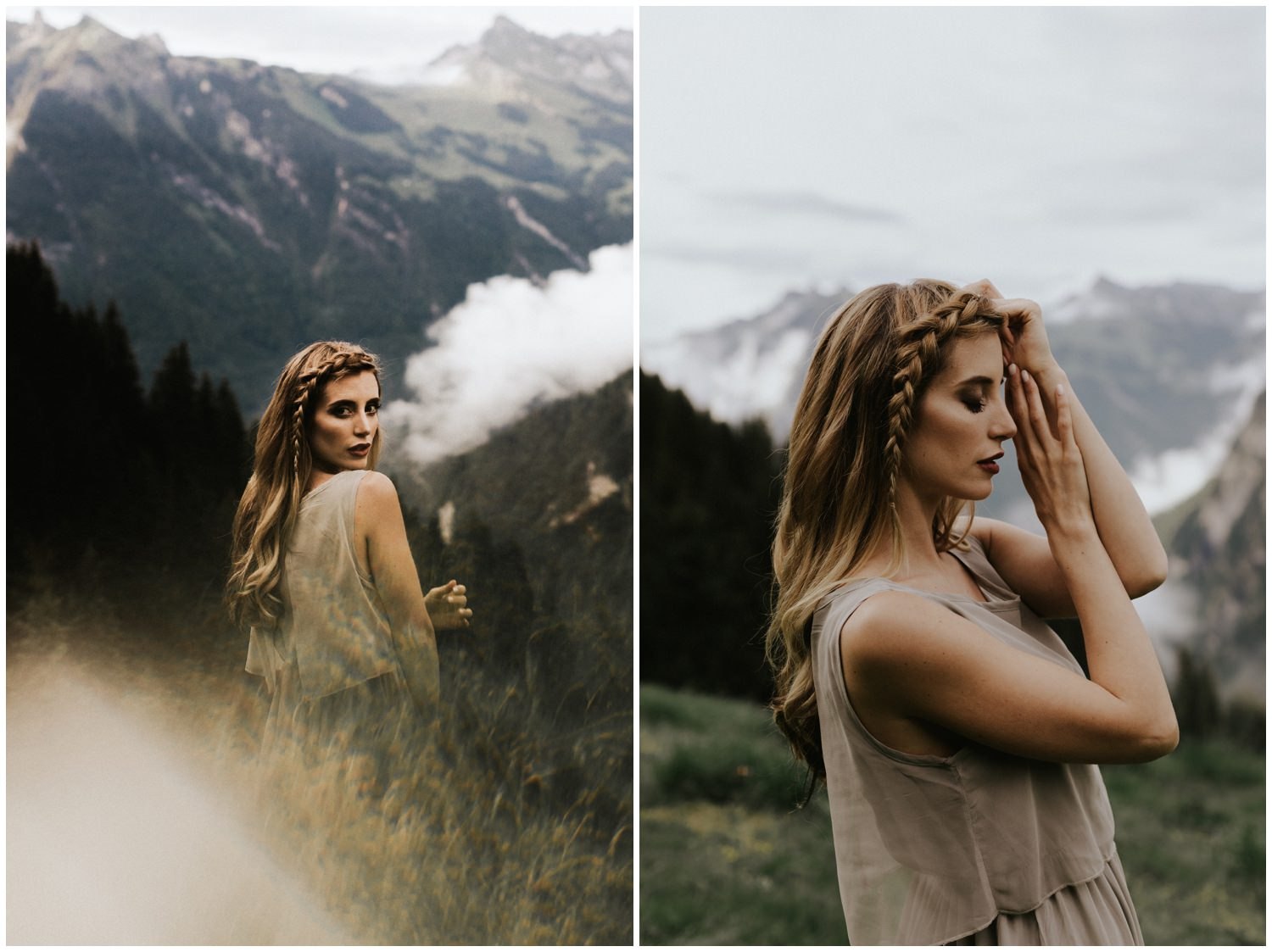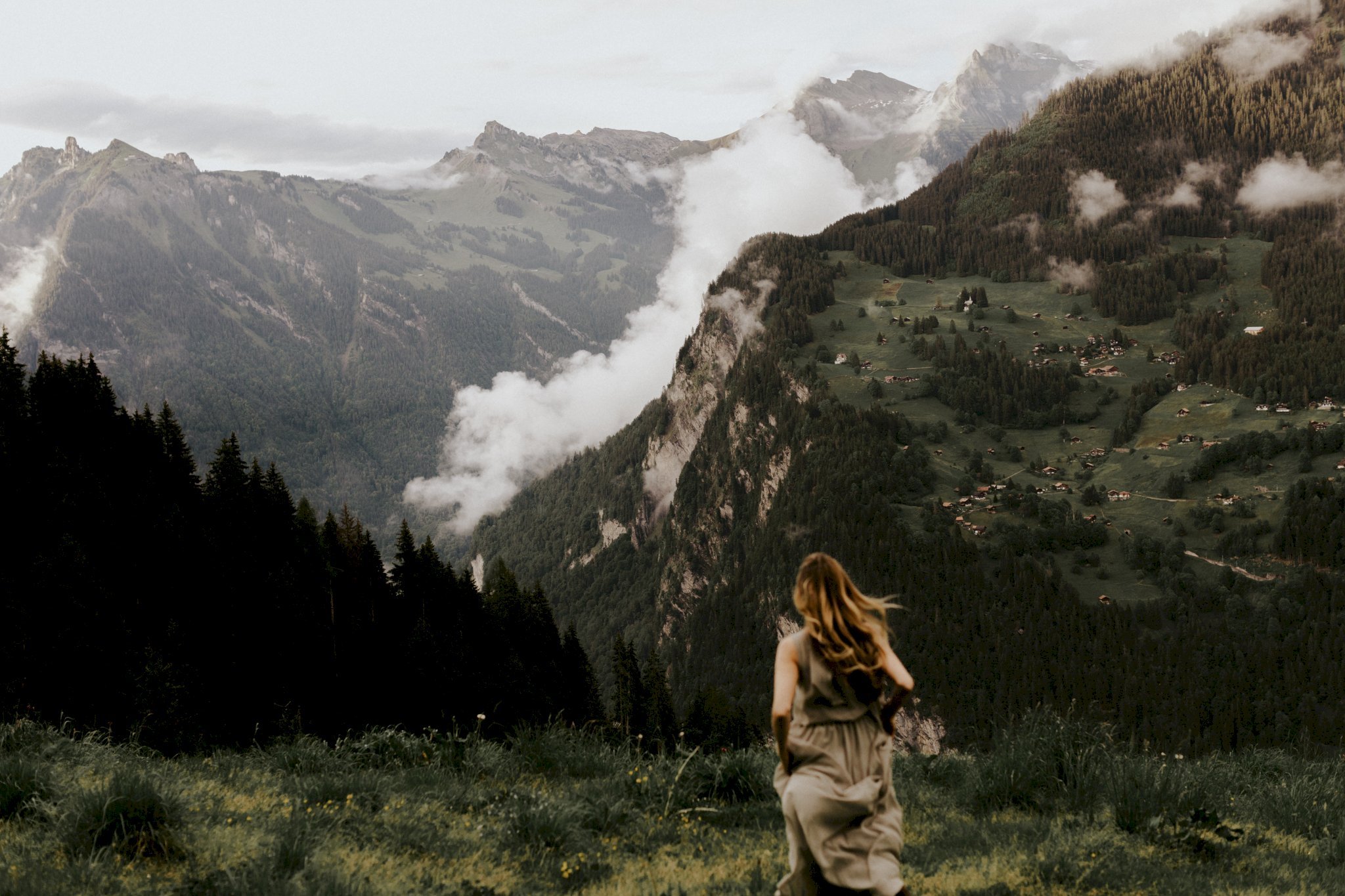 Thanks to all the incredible local vendors that helped me make this happen!
Florist: Anna Tereshina
Model: Marina Daniela 
Makeup: Mihaela Makeup 
 wedding.katherinejoy